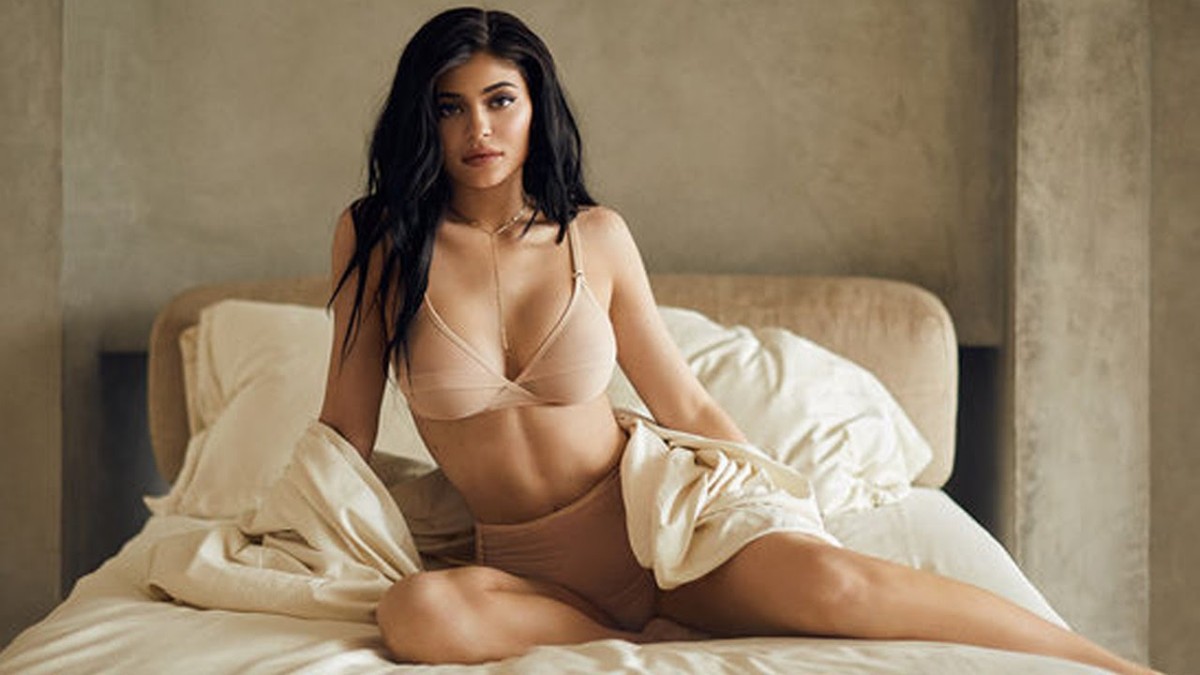 Kylie Jenner nearly spills out of her black top
The Kardashians are everywhere and for over a decade they keep us in tension making millions of people around the world watch their every step. Whatever they do – becomes a trend even if this seems too ridiculous to us. Sisters have made us love big butts, long dark hair and that's how they've pushed away the era of skinny blondes. As the main trend setters they made 90% of girls all over the globe try to copy their looks.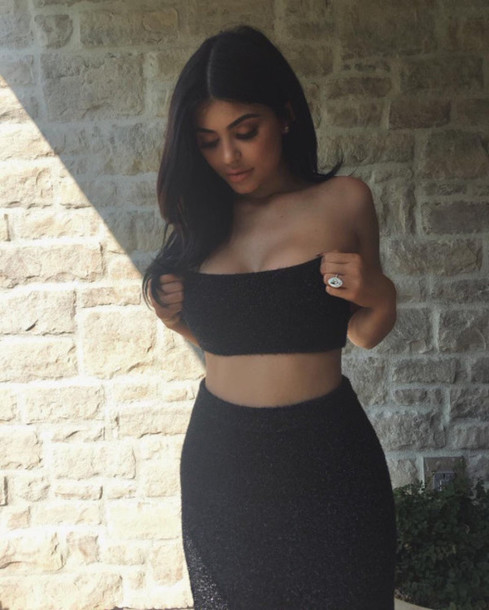 No wonder, some of the Kardashian sisters launched their cosmetic brands. Kylie is just one of them. Actually, it was her lipsticks and eye shadows that brought her 7 figures. So, no wonder she is so obsessed with he company.
She is not only a business woman, but a mom to a 1-year old daughter Stormi and is now living her life between business and a daughter. One morning she was awake but still in bed waiting for her little girl to open her eyes. We bet that was the moment when she realized she was looking too sexy in her black top with slim straps to keep her fans unaware.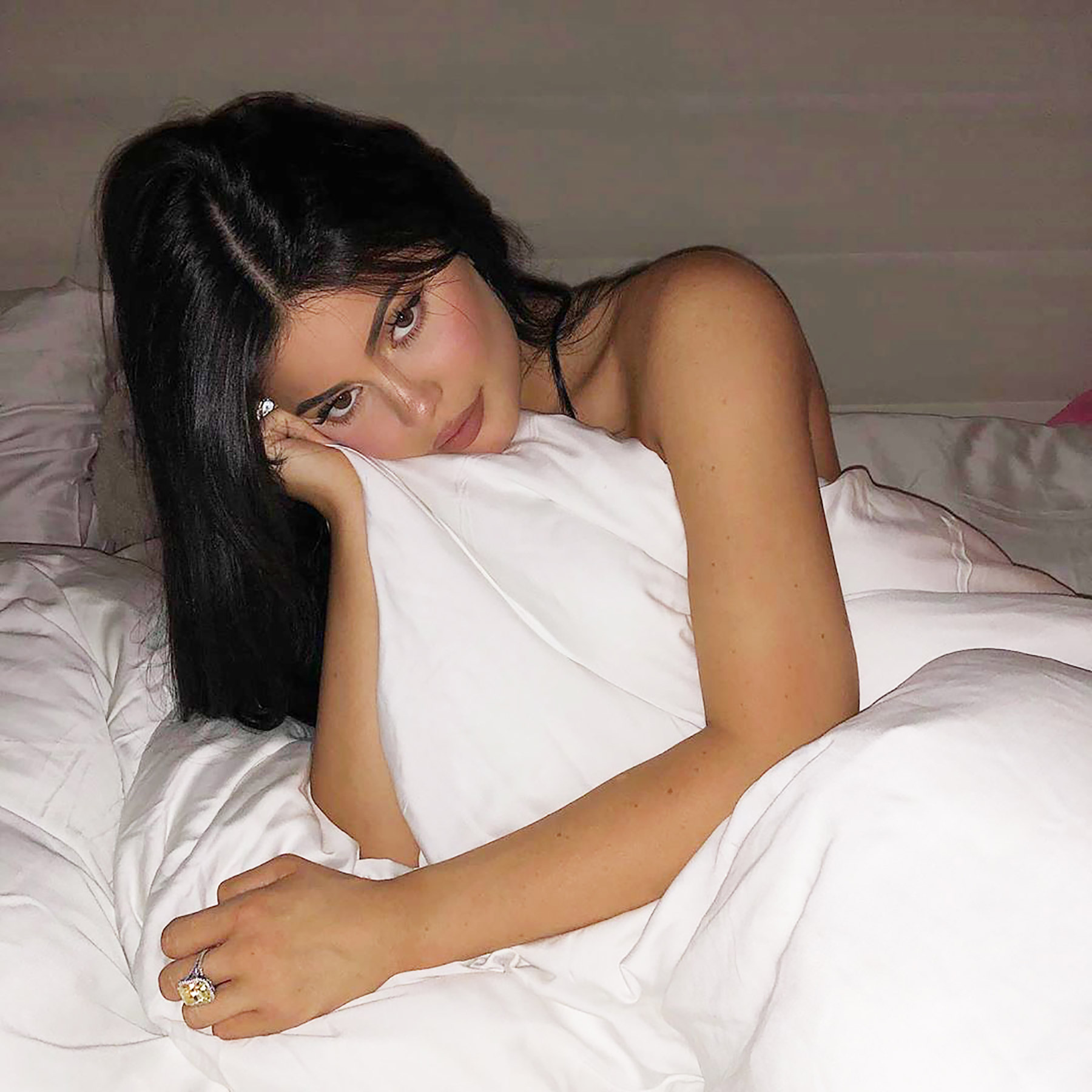 Kylie took her smartphone and went online just to discuss her cosmetic products with fans. She started asking questions changing seductive poses meanwhile. Male audience was not interested in the talk but still haven't left because of the gorgeous view.
Kylie also used a few face filters and kept moving non stop. In some moments everyone watching her just gasped because of her top nearly slipping away. And we bet that was what everyone wanted. But Kylie controlled the situation.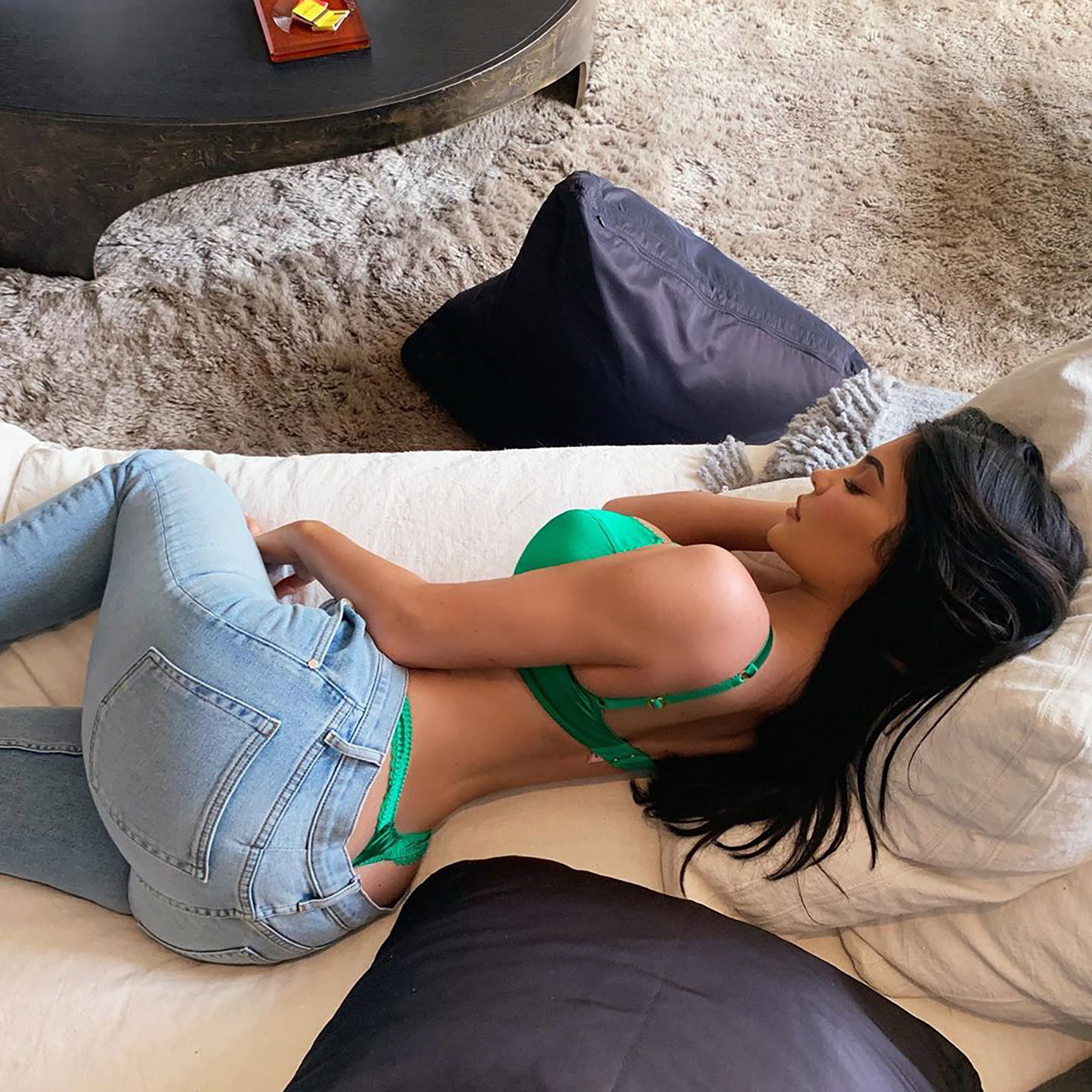 In less than a week after this 'show' we all became aware of a disturbing fact – young Jenner was preparing to sell Kylie Cosmetics. Some fans are now connecting this fact to the discussed above. They are sure less and less people are interested in what she is selling. Everyone is talking only about how she is look or what she is wearing. But that's the problem of all the Kardashians. And this is actually how they are making their living – people love looking at them and watching their lives.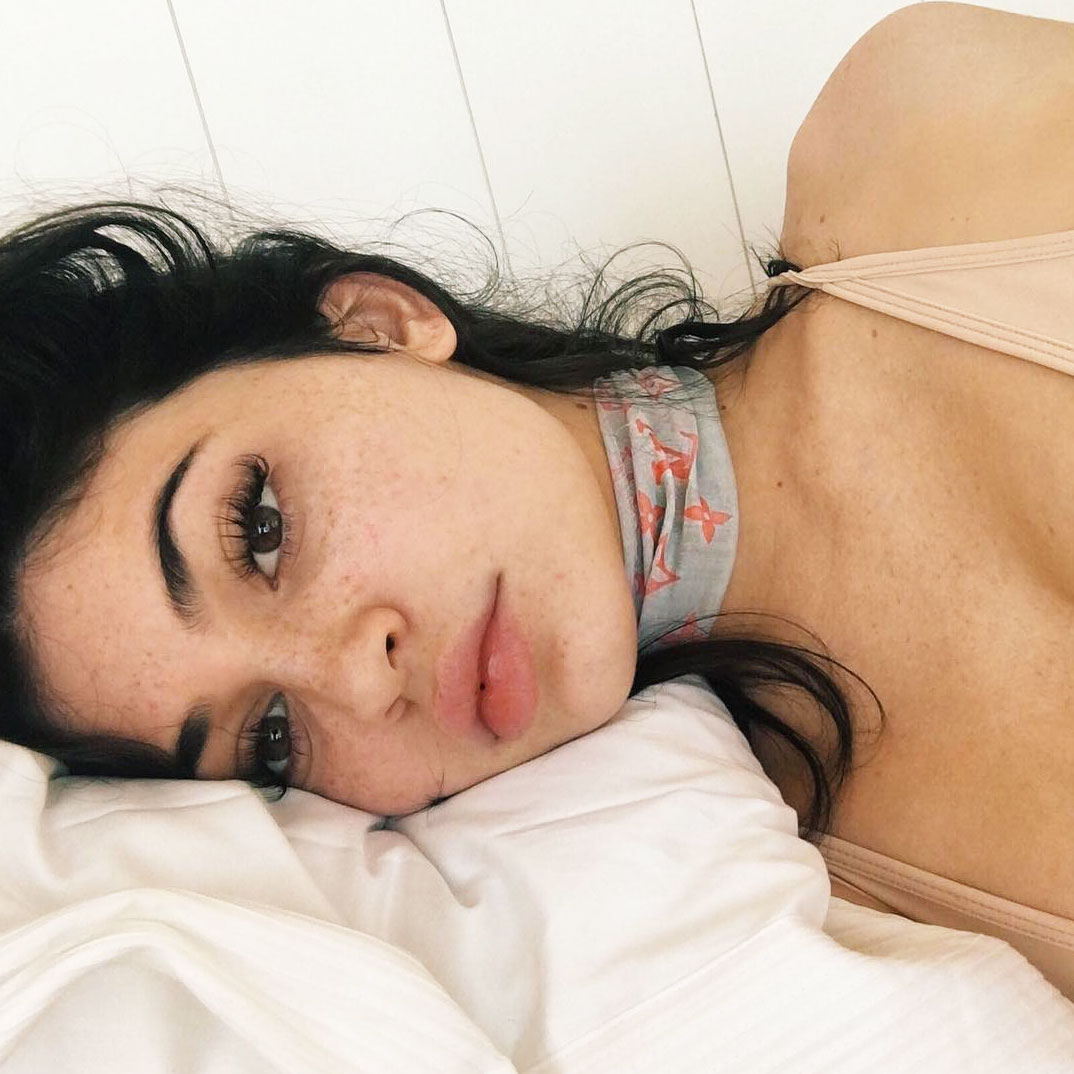 The other are sure it's Kris who is forcing Kylie to say 'good-bye' to her business. And they name several reasons for that. Kylie's big sister Kim also runs her cosmetic enterprise. And she is way more successful in that as she is keen on perfume mostly. We do need new fragrances every season and there's a huge field for experiments.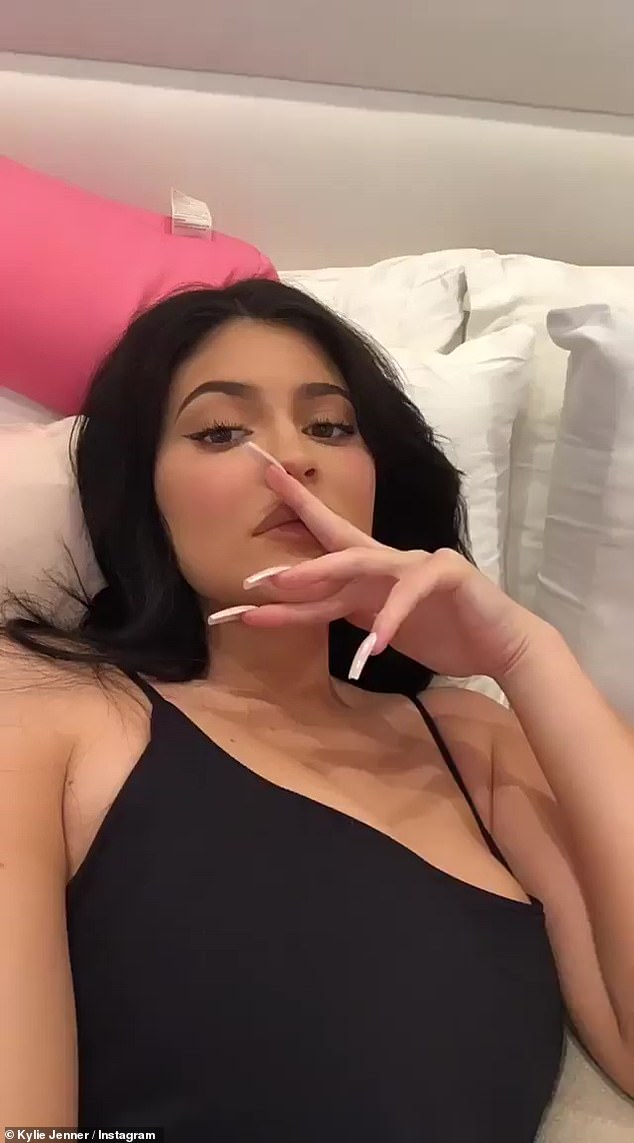 As for the lipsticks – nobody has yet invented any new color, we just mix what we haму for ages in various palettes. So, wise mom is forcing her billionaire daughter to take a wise decision. But if you have watched Kylie live in her tricky top and haven't replied to her questions – you might be the one to make poor girl make that decision too. Let's just stop breathing and watch what it all will result into. It's rumored that Max Factor is interested.