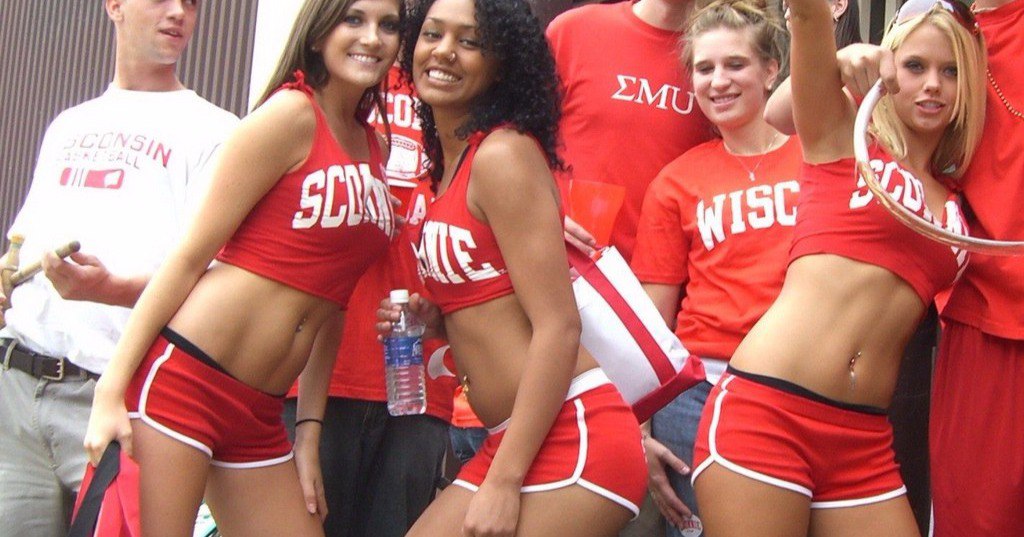 Science: College Girls Give Away More Oral Sex Than They Receive
What is the first thing you are thinking about before hooking up with a new girl? Of course, that has nothing to do with the happiest day in your life, with a creamy cake looking dress and a few dozens of guests drinking Champaign. You are not planning the future further than a few weeks.
All you want to do is have fun. And the sexier the girl is – the more fantasies you are running through your head. It's obvious that you will hardly get her in your bed soon. But most of the guys confess they are thinking of oral sex as the first stage of their intimate lives. Moreover, they believe their partners enjoy the process as well and this is why most of them believe that is enough for both of them to get satisfaction.
Canadian researches surveyed 899 heterosexual Canadian college students and found that while 63% of the men surveyed reported receiving 'domeski' as part of their most recent hookup, only 44% of women reported receiving the third base treatment. Most of the male respondents believe that ladies enjoy the look of their man parts and find the whole process sexy. This is why they rarely think of giving it back. 32% of them find it inconvenient. Due to the difference in male and female anatomy, it takes less time and space to please a man.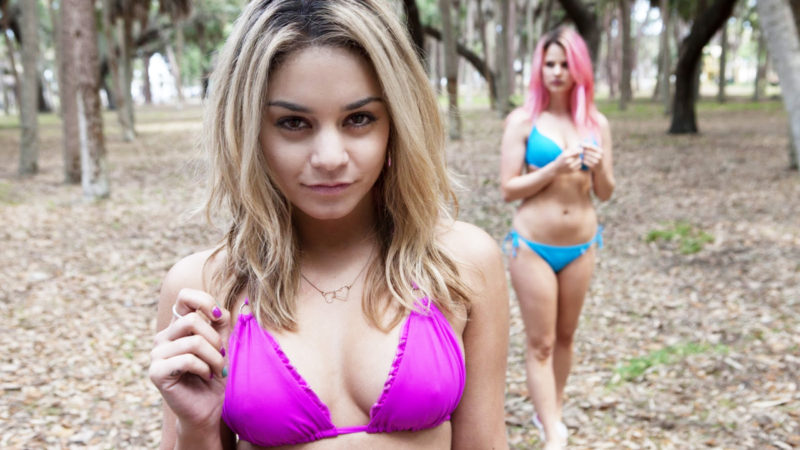 What is shocking about the statistics that men are wrong about it? The men surveyed were more likely than the women surveyed to describe giving oral 'very pleasurable.' 52% of male students were excited about giving oral sex, versus only 28% of female students.
If you ask your girlfriends, you will be surprised to find out the true reasons that make them strike upon the knees. The reasons are usually trivial:
1. Bragging
That might be a surprise for you, but as a stage of a guy's heart winning girls try to dispose of their best qualities (like we don't!). And they are ready to show off their best skills down there as well. She is not thinking of getting any pleasure herself; she only wishes to prove to you she is worth going further with.
2. Fear
This might sound crazy, but lots of girls confess they are afraid of losing the guys they like, this is why being forced to perform oral sex they are rarely refusing to give it away. Due to this reason, they let their partners be selfish and rarely demand to have sex for themselves.
3. Submissiveness
All that 50 Shades Of Grey fuss raised a whole generation of ladies looking for a 'stronger man'. And they dream to be submissive. If you have met that type of girl – delay the rejoice. You are actually in real trouble. Of course, if you are not keeping a sack of BDSM stuff under your bed and a million on your bank account. Yes, she will do whatever you want and let you do whatever you want to her. But the payback will be mind-blowing.