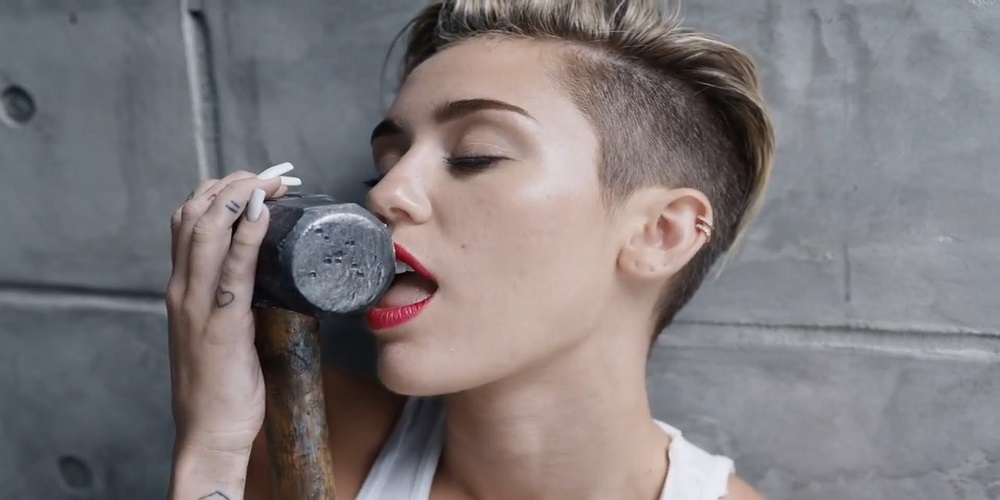 Watching Miley Cyrus' 'Wrecking Ball' Video Without The Music Is Pretty Damn Funny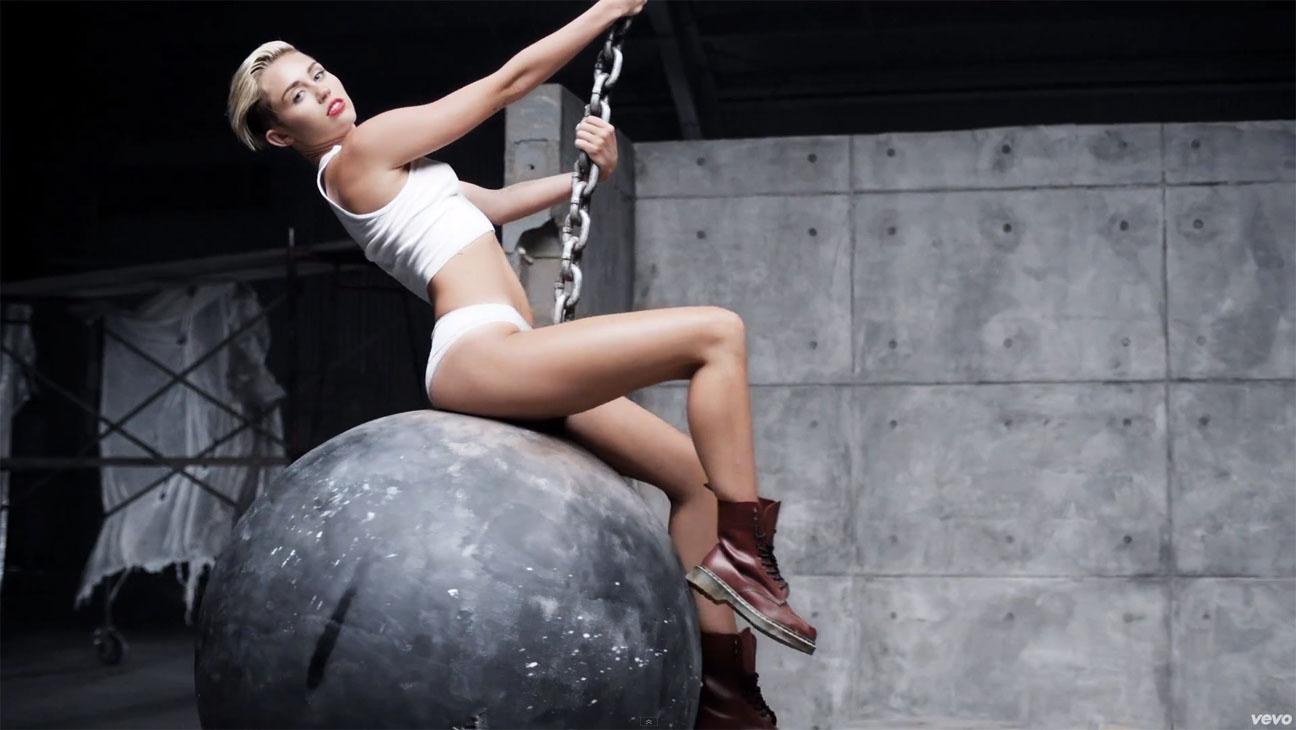 Ever wondered what your favourite music videos would sound like without, um, the music? It's pretty hard to imagine, huh? Well, the concept is pretty simple – take the video, cut out all the music, leaving only the sounds made by the people in the video and here you go – you've got yourself a weird yet so damn funny thing to watch. But there's one more thing the makes these videos so damn hilarious. Those jokesters who came up with this all "musicless videos" idea, they strip videos off of their music tracks and then sub in their sound effects based on the on-screen action. It might seem confusing at first, but once you watch some of the examples we've got here for you, you'll understand.
Let's start with this awesome parody of Miley Cyrus' 'Wrecking Ball' video. With so many haters of Hannah Montana out there, Miley Cyrus persona has been brutally criticized and mocked in so many ways that it seems there's no way someone can come up with something worthwhile. It was like that before the YouTuber 'chloererb' removed all of the music from Miley' 'Wrecking Ball' music video and subbed in her sound effects. She did it as part of a final project for her sound design class. The finished product is outstanding indeed. No wonder it got almost 2m views on Youtube. What we've got here is Miley riding a wrecking ball while being completely naked with lots of grunting, moaning and all other sounds of that nature. Even if you hate her music, you can still enjoy this weird video. First, because it's artfully shot. Second, it has a lot of tasteful nudity…and who doesn't want to feast their eyes on Miley's hot fit body.
Here's a quick throwback to the time when this trend was blowing up the Youtube. The craze started with the music-less version of the Britney Spears song 'Oops! … I Did It Again' created by the sound designer Mario Wienerroither, which was viewed more than 3m times on YouTube. It's weird and funny to watch Britney flipping her hair from side to side; you can even hear her latex bodysuit screeching…priceless!
The video was created for parody purposes only, and the feedback was amazing. The comments section was buzzing with the positive reviews and requests to see more videos…and that was the beginning of one of the craziest trends that took Youtube by storm. Jokesters from all over the world posted their versions of hit songs from different years. No one was safe from the #withoutmusic treatment.
Here we have Nicki Minaj twerking without music…epic!
Justin Bieber's "What Do You Mean?" will make you cry with laughter…
Remember that hit song from 4 years ago? GANGNAM STYLE (강남스타일) by PSY without music is hilarious.