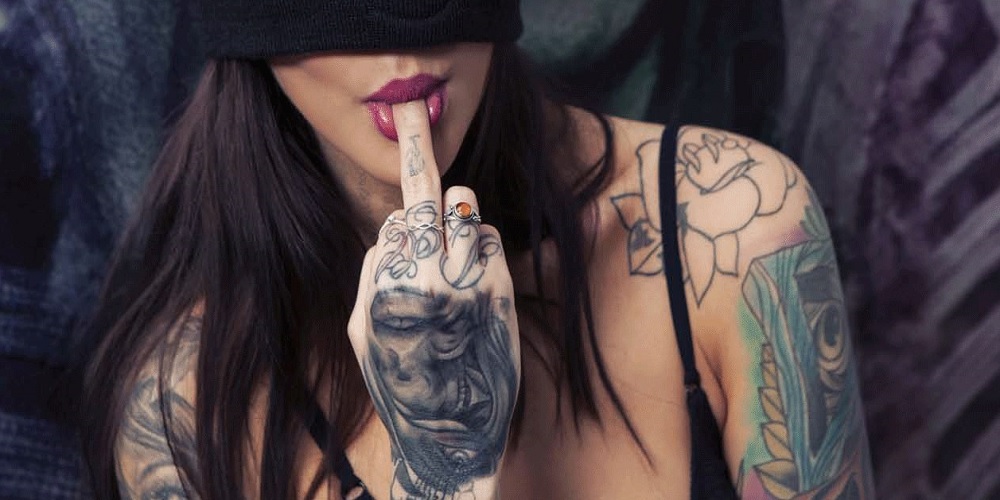 14 Ways To Properly Tell Someone To Go F*ck Themselves
How do we usually deal with annoying people? We simply tell them to piss off. Certainly, we try to do it in a nice way as civilized, educated people. There are lots of polite ways to do so, this one by Shakespeare is priceless – "I do desire we may be better strangers." You might as well use Frank Underwood's method of dealing with people – be polite and thank them for their time and effort while making the right amount of disconcerting eye contact that tells them you hate them, and one day you will wreck their shit. But what should you do if this annoying person doesn't get your witticism? What if it's some junkie from the street who doesn't even know who Shakespeare is? When nothing helps, the good old middle finger comes to the rescue. There's no better and effective way than flipping someone off with your middle finger. Am I right? So, here's our creative guide on how to give someone the middle finger in 14 different ways.
Fun Fact: Mankind has been flipping off each other for centuries. In Ancient Greece and Rome, the gesture represented man's privy parts; the finger served as a penis, and the knuckles were stand-ins for balls. Over the centuries, the gesture evolved giving us 14 different quirky variations. So, here we go…
#1 – THE ANGRY DRACULA
With the gesture like this, you show everyone how you feel (pissed), AND you hug yourself. You flip someone off and calm yourself at the same time. Isn't that great?
#2 – THE STRIKE
An extremely aggressive way to tell someone to piss off. When at the bar, this gesture is a great way to escalate things real fast when you are having an argument with some jackass.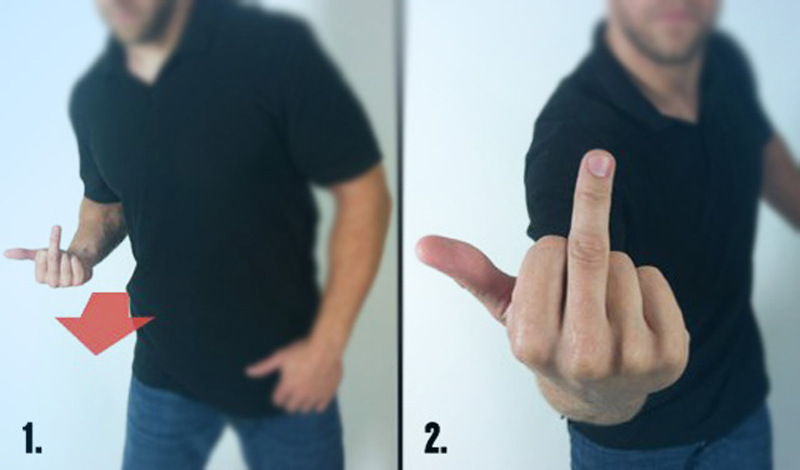 #3 – THE BUSTED TRUMPET
This one is for laughs mostly…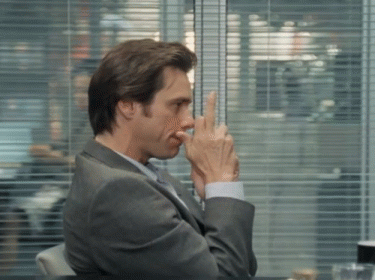 #4 – THE ROBOCOP
This one is universally recognised. Everyone…absolutely everyone knows what it means. Even if you did it to an alien that just landed on Earth and had tentacles instead of hands, even it would be offended and be like: "Hey, man, what's your problem?"
#5 – THE RAMPART
A more advanced version of the Robocop. Putting knuckles a bit forward makes it clear that this is not your first middle finger rodeo.
#6 – THE PHANTOM
This noncommittal flip-off is a sure sign of a coward. So be a man and use the Robocop instead.
#7 – THE SIDEWINDER
Flip the bird sideways and show people that you don't play by their rules. There's also a risk of looking like you're merely pointing badly.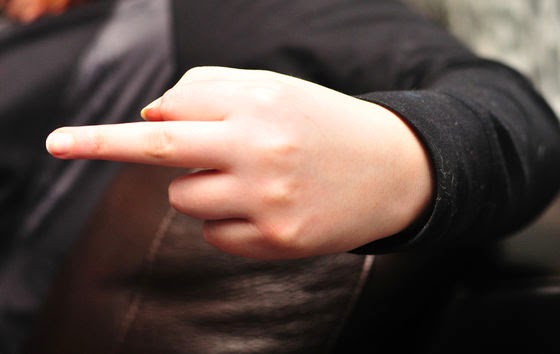 #8 – THE BOHUNK
Use this one to show how tough you are. Or at least, you can be sure that your gym is finally paying off.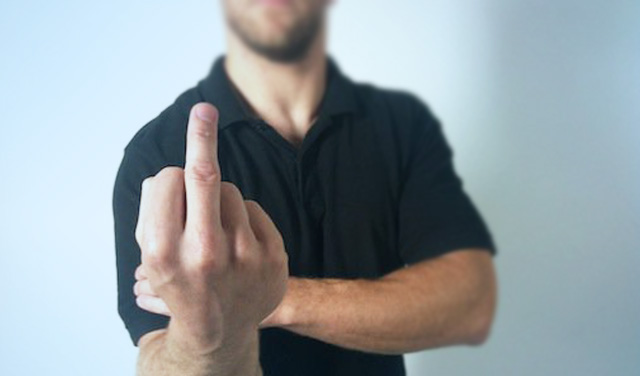 #9 – THE POCKET ROCKET
Reaching into your pocket and pretending like you've got something in it, like candy or a dollar, this one is especially devastating.
#10 – THE DENNEHY
Just happen to scratch your eye, you can even yawn to add more couldn't-care-less attitude.
#11 – THE LIEUTENANT DAN
Sometimes there's no specific person who's getting on your nerves, so you need to flip off the very universe itself.
#12 – THE CRANK
Not everyone can pull off this complex maneuver to its fullest. Warning: yes, it does look entertaining but don't use it in front of the pre-schoolers.
#13 – THE SOUTHPAW
Whatever happened to your right hand, use your left one to surprise your friends.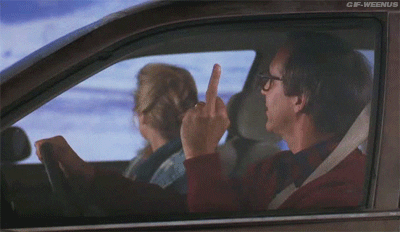 #14 – THE BENDER
"Can you hear this? You want me to turn it up?" This epic move first appeared in the Breakfast Club movie. Remember when Judd Nelson made the bold acting decision to combine it with the Rampart?