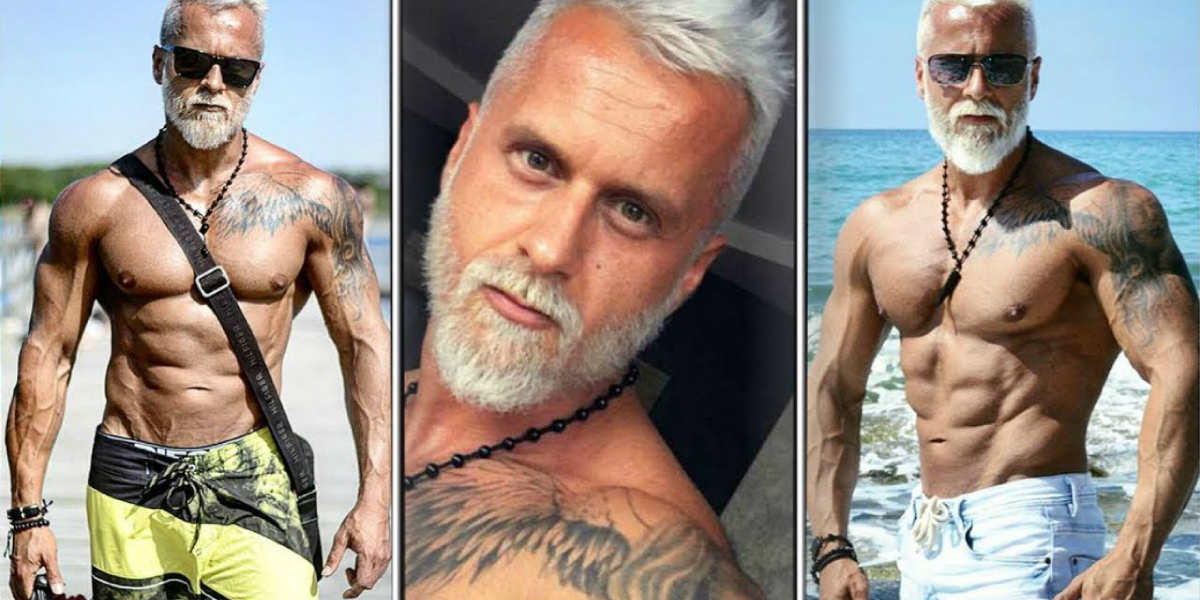 Polish Viking Ruins Popular Stereotypes
Most men believe that the older they get the lesser chances they have to find a hot girl for serious relationship. Now look at the man from the image above. His thousands of followers in social networks say he is a copy of famous dancing millionaire. Gianluca Vakki from Italy in his 50's can brag with a gorgeous body, charming smile and sexy young wife. This is all these two people have in common. Our today's hero is a bodybuilder from Poland. And girls adore him. As a personal trainer he is extremely popular with ladies, although he is happily married and his wife is a stunner too.
Pawelw Ladziak lives in Poland. He went in for sports when he was 16 years old. Later on he quit gym for parties, alcohol and girls. But in some 10 years he realized that was the last chance to come back and start bodybuilding if he wanted his gorgeous body back.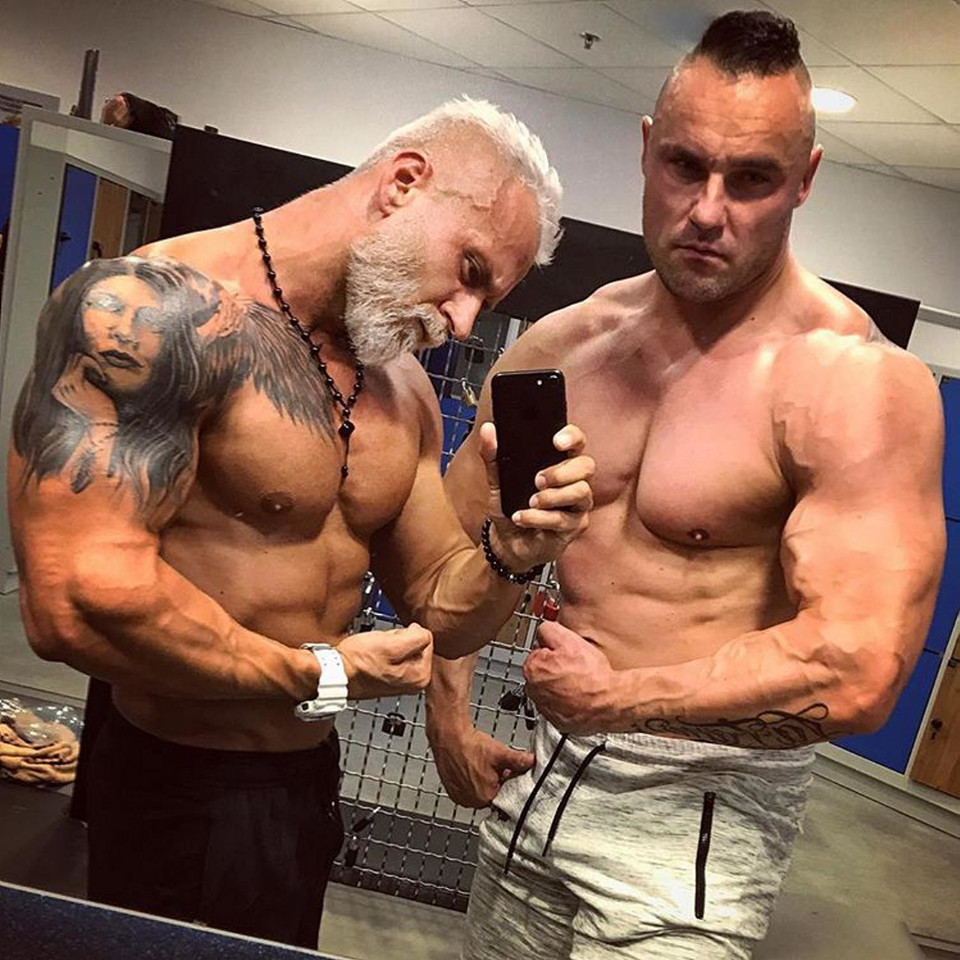 Soon he turned into a jacked beast we see today. But there was something that still set him into depressions. His hair start turning grey early. But half of his head was still dark. To get rid of the contrast this man chose dying it. But no the dark color as you could think of. He has chosen grey color which made him look way much older than he actually is. If you think Pawlew is of the same age with Gianluca – you are completely wrong. This guy from Poland is almost 20 years younger than his look-alike.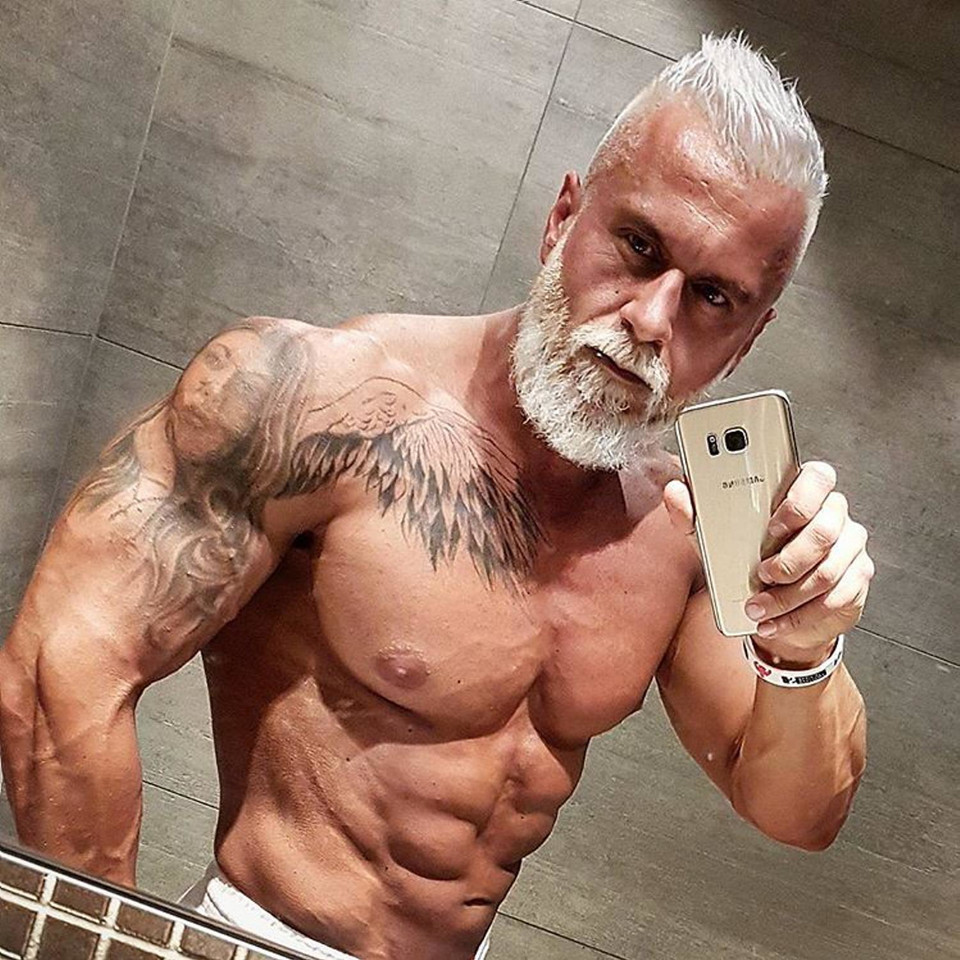 Pawlew confesses he has never been this popular with women before dying his hair. And his wife is crazy over him as well. Pawlew says she has always preferred older men and now she is more than satisfied with his look. Other girls are ready to give away tons of cash to work out with this Polish Viking.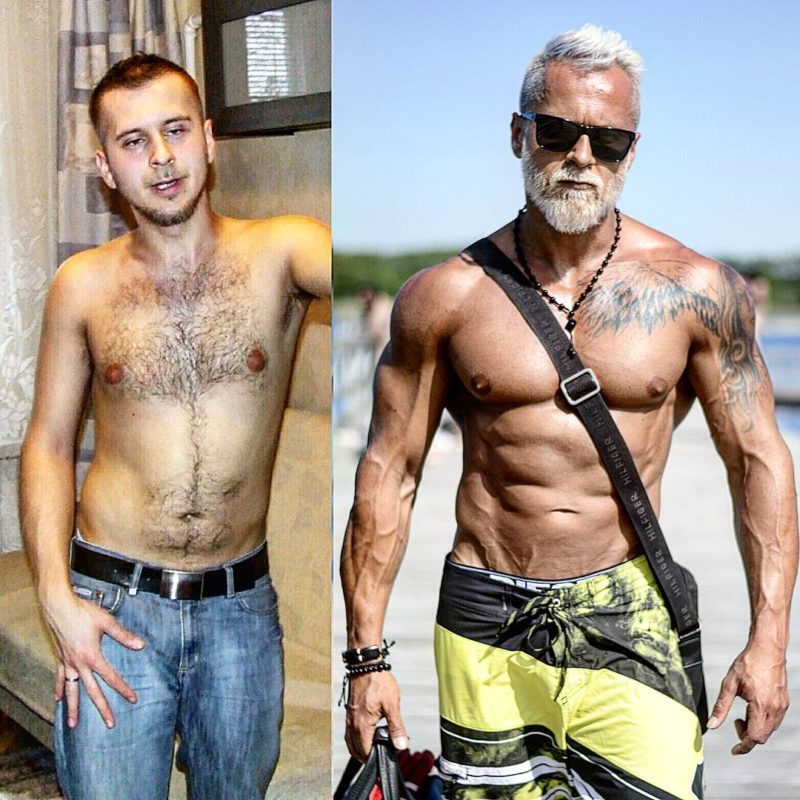 He says people are always staring at him in the streets, older women turn their heads and their husbands get jealous, trying to take their partners away. Add here his exceptional taste in clothing. Unique style that makes Pawlew look even sexier turns him into the powerful weapon against lonely hearts.
Women are ready to fall to his feet, but his heart belongs to one woman – his wife. And after a closer look at her you will realize why. We bet he did a lot for as a personal trainer (and passionate hubby too). But she looks gorgeous – tall, fit, leggy and with beautiful face. You won't miss a woman like this in the crowd.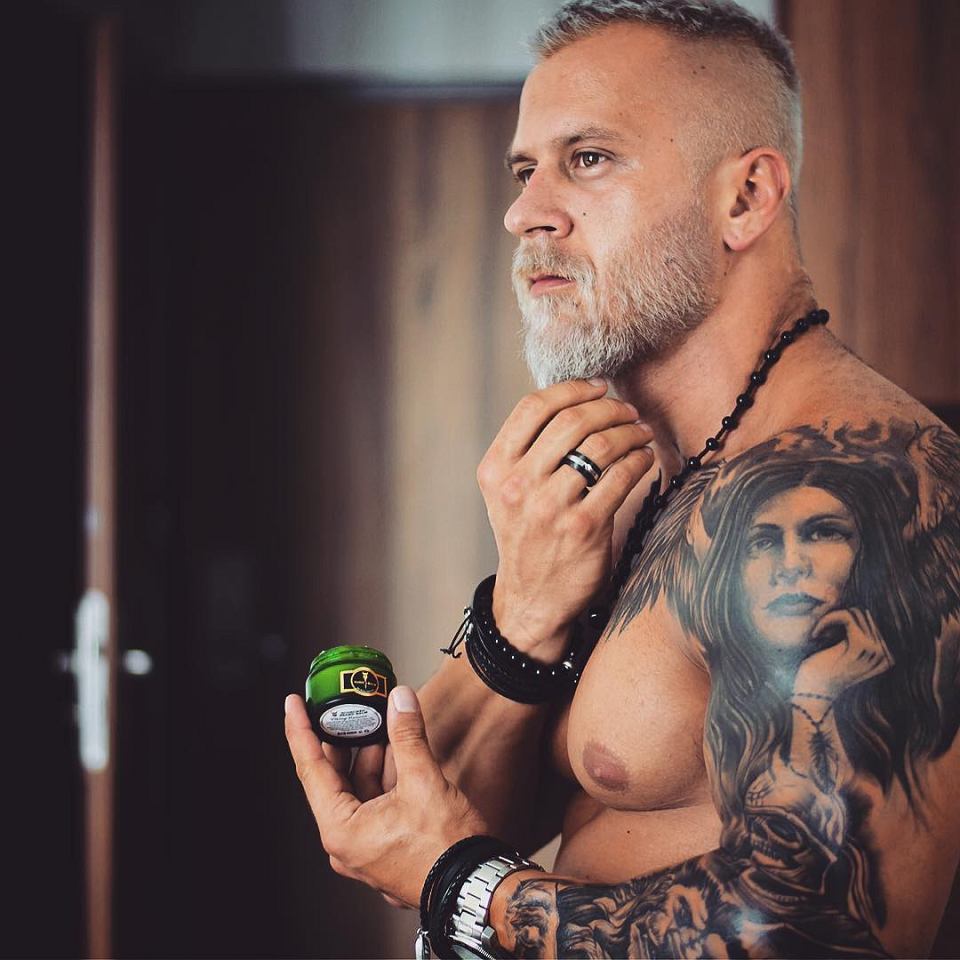 Although the couple confess they sometimes face difficulties in public places as they look like partners with huge age gap. And that might cause those old-fashioned look and even sharp phrases to their address. But both are completely satisfied with their lives and are not going to change thing in them.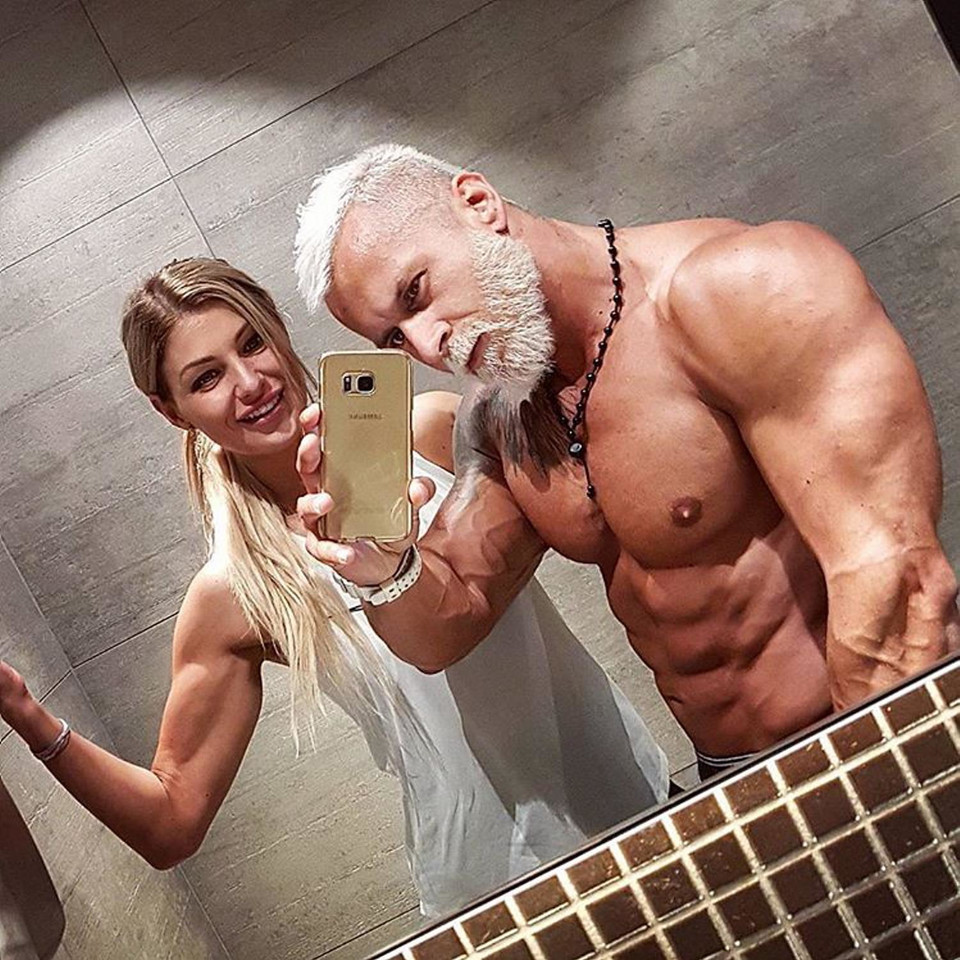 Polish Viking is only gaining his popularity and we just believe he will be more popular than his Italian twin and we will see him on sport covers pretty soon. Good luck, Pawlew!