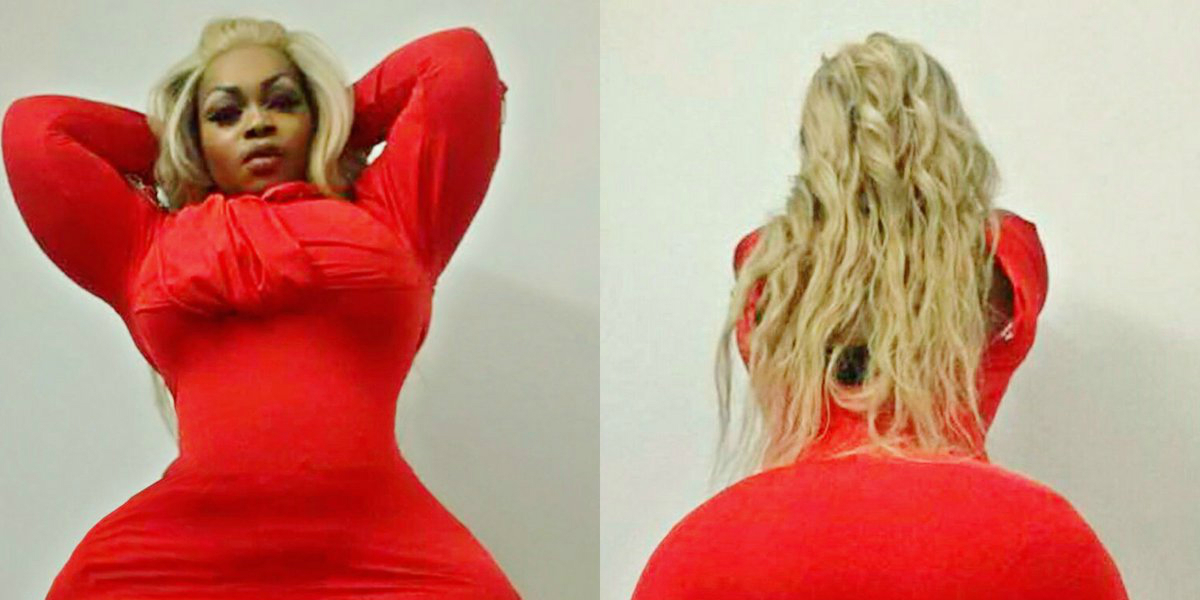 Kim Kardashian would cry seeing this woman
Before the Kardshians having a big bottom was beyond beautiful. But then came Kim and co. and showed us what the real woman should look like. Since that moment billionaires never wanted skinny models on their yachts and keep inviting curvy ladies for their luxury parties. Thousands of ladies all over the world are trying to catch the wave with the help of plastic surgeons. They get butt implants or transfer fat from their bellies into their hips. Men say they can easily tell fake bum from the real one.
But people simply lose control when seeing Eudoxie Yao. This woman has the biggest butt in Africa and it's like 60 inches! How is that even possible? The girl says she had a lot of troubles with her behind ans people demanded her to cover up as only they saw Yao outside. All eyes were on her and if men looked with adoration – women reflected only hatred. Eudoxie believes they were afraid to lose their men over her.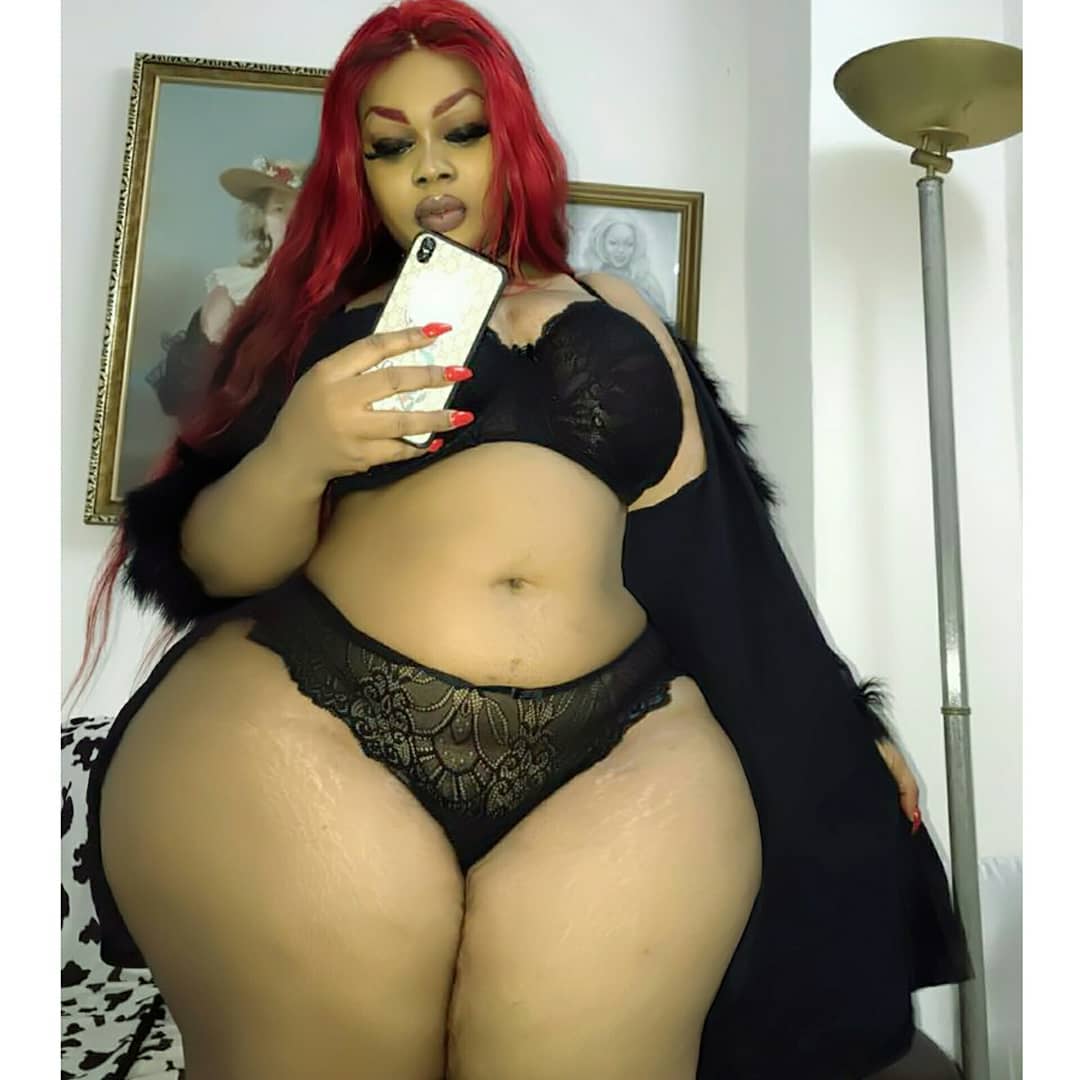 She hated her body and was thinking over reducing her butt size. But body positivity movement made her change her mind. She was thinking over the ways to love her body and respect her real self. The woman thought she could use social media to get support from the others. Yao launched her insta blog and the amount of her followers skyrocketed after she only shared her first photo.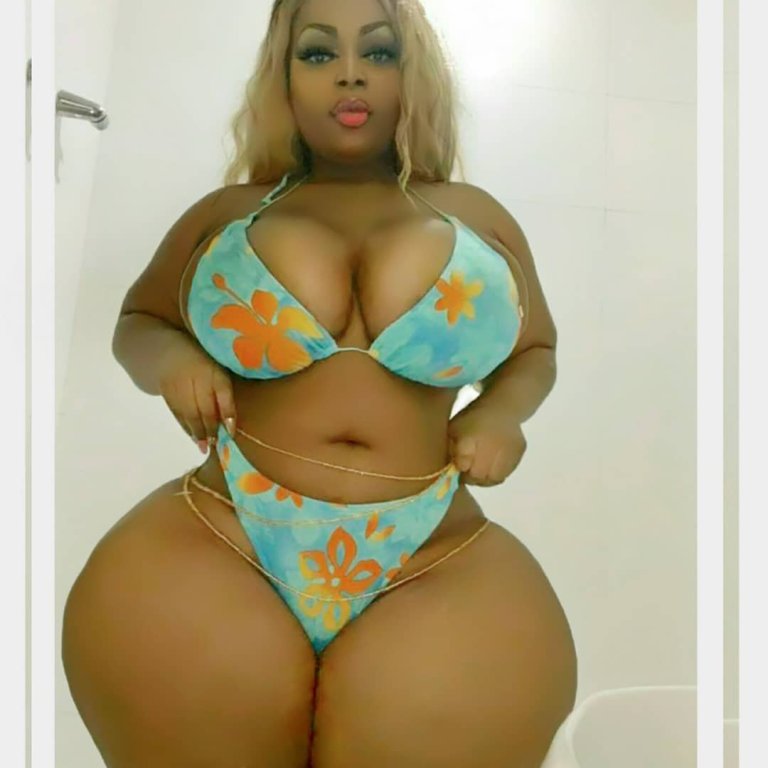 Men say she is a dream, women react with cheerful messages, claiming they would give anything to look just like her. Although we have noticed a lot of photoshop in her images. She overuses blur and uses various effects to make her waist and legs look thinner. All that makes her entire body disproportional. It seems like poor girl will crack apart if she only makes a move.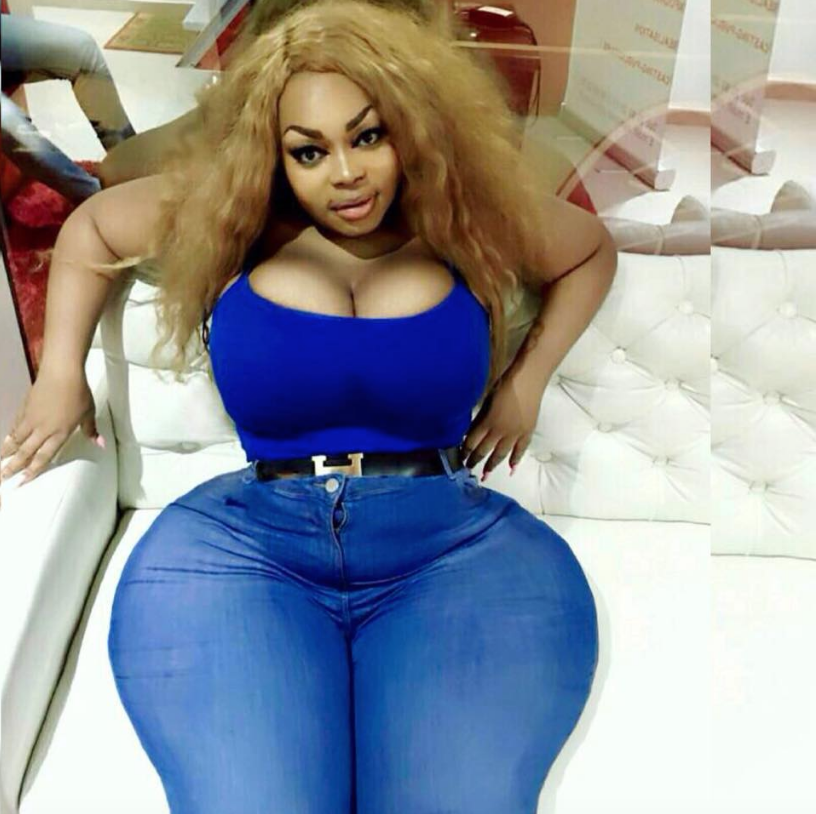 Although videos prove she is not that slim – her bottom looks huge. The girl claims she never had plastic surgeries. She also keeps no diet. Eudoxie says her bum is all-natural as that's a norm for her family and other women have butts even bigger than hers.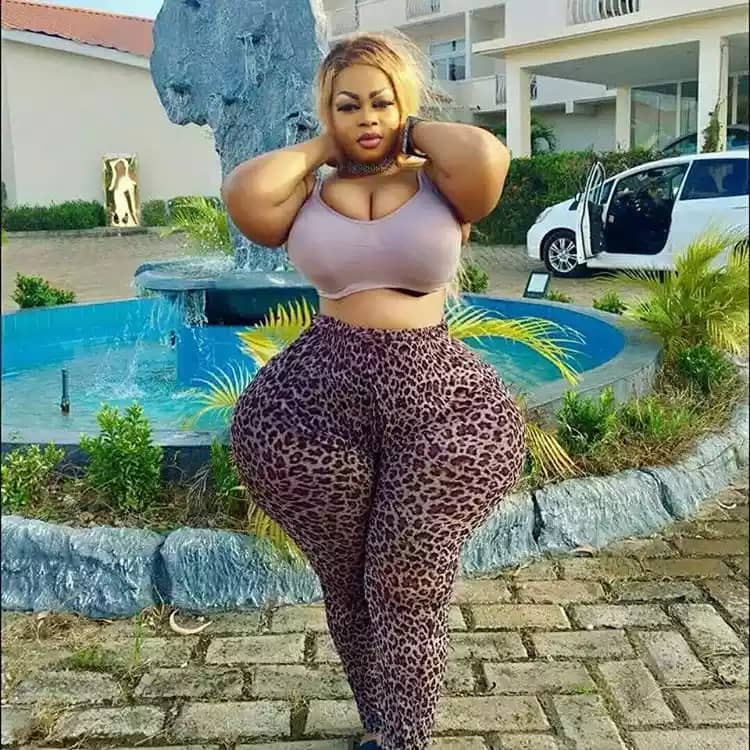 She calls herself an insta model and makes her living from Instagram blog. But that's not all. Eudoxie wants to be a famous singer, she already recorded a few songs and even has some music videos where she displays her beauty without any shame. Yao is french-speaking, which is not a problem for those who dare to watch her clips. Song lyrics is definitely not something we care about the most.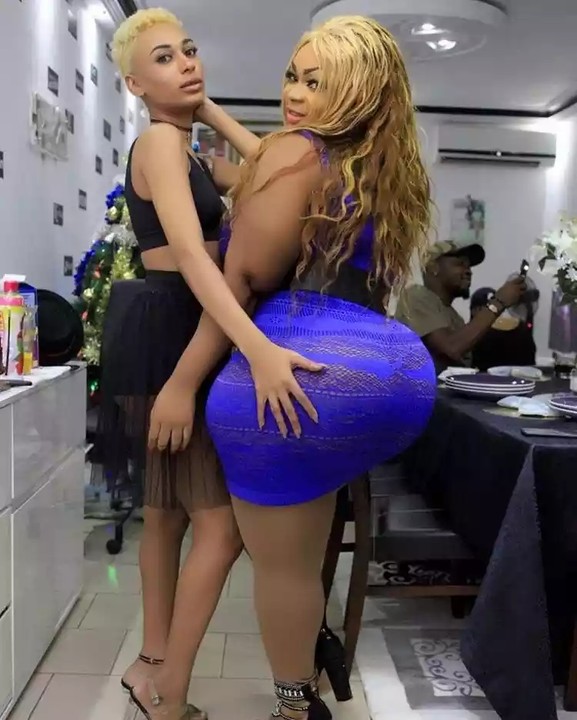 She believes her fame is just the matter of time and soon she will get all the six-figure contracts for new music albums or even ticket to Hollywood from well-known film directors. Who knows, maybe Kim K has to be more careful with her weight loss transformations. Maybe the world is dreaming of plus size goddesses and soon gorgeous African diva will push away all those slim girls from their covers just to take their place there.