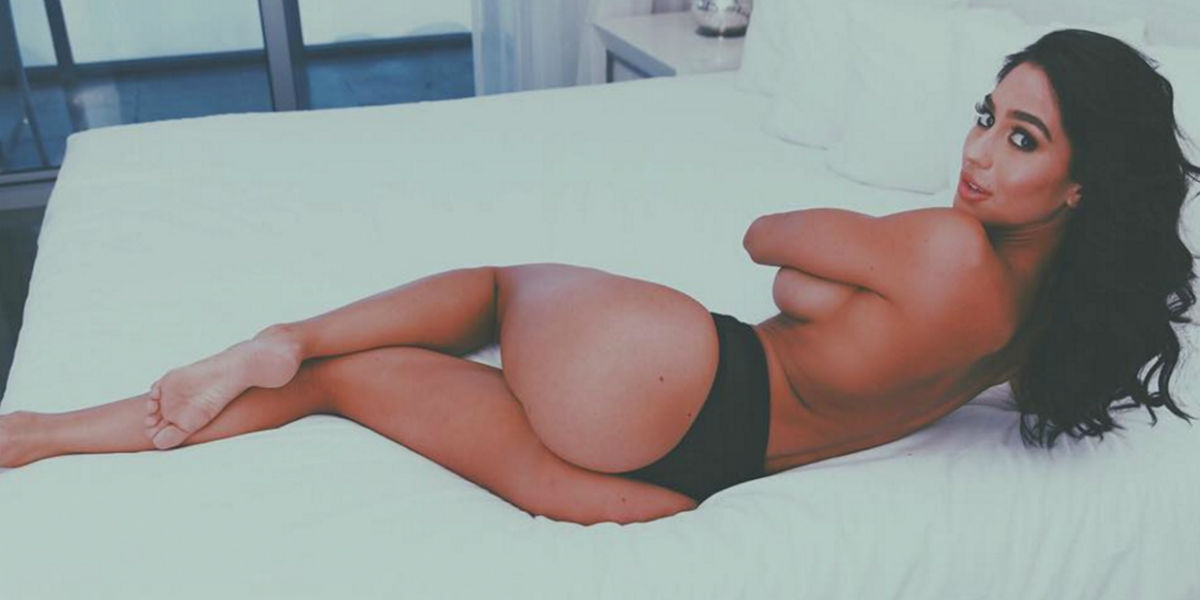 Hope Howard – A Girl Who Left Weapon For Dumbbells
Meet Hope Isabel Howard, a girl from Destin, Florida who follows her dreams no matter what. As she only graduated from high school, Hope joined US Air Force as a mechanic.
Being a 19-year old girl, she was sent to the Middle East where even the strongest men lost control. Howard confessed she used to keep her M-16 machine gun with her 24\7.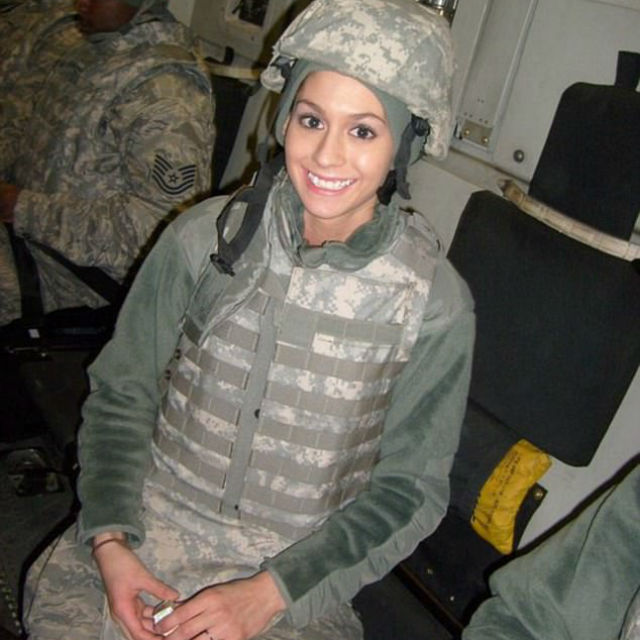 That trip made Hope change her mind about life. She realized that it is too short to put dreams away for later. This is why she decided to change everything.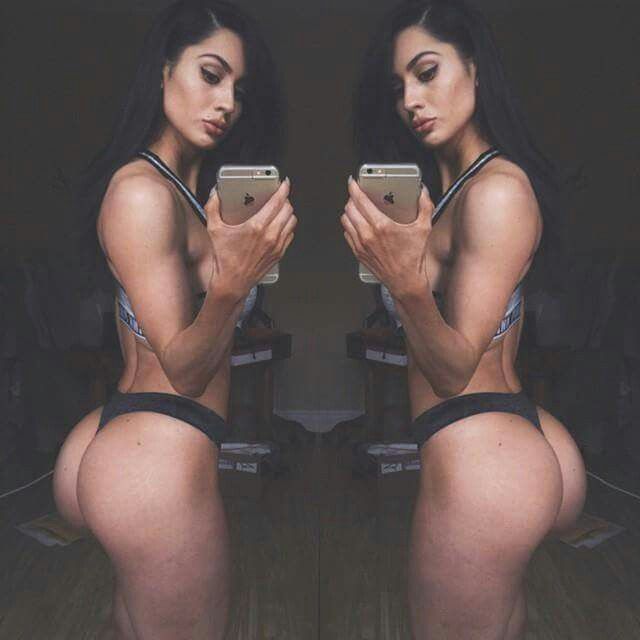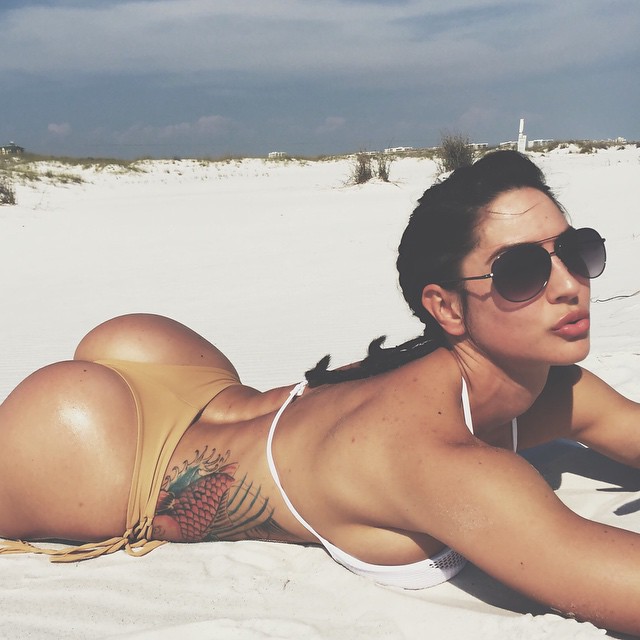 Soon after coming back home, a 26-year old Hope made her mind to leave the forces and fulfill her cherished dream of becoming a model. Since she was 5, Hope realized that posing in front of the camera was just what she would love to do for the living.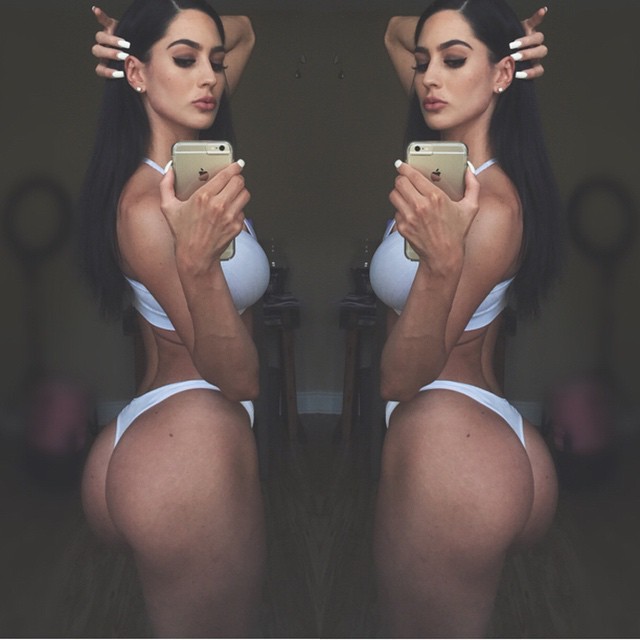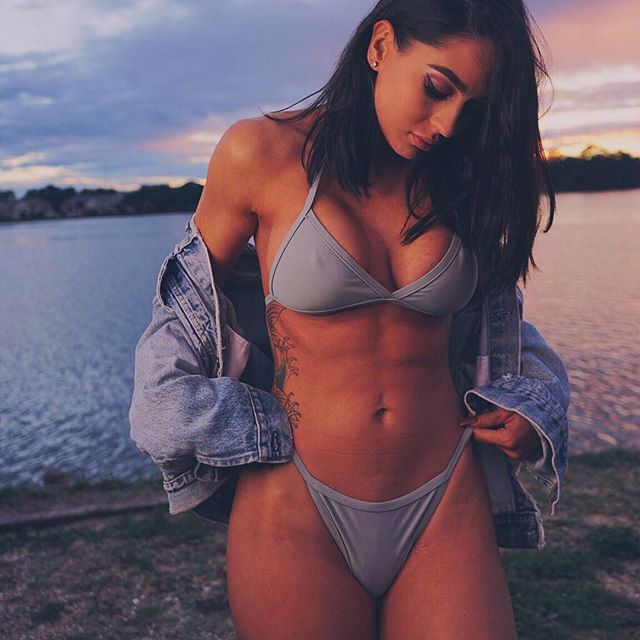 She worked out a special diet and controlled each calorie. It took her long hours of hard work at the gym to get this astonishing body. And her sexy butt is an object of envy of millions of women.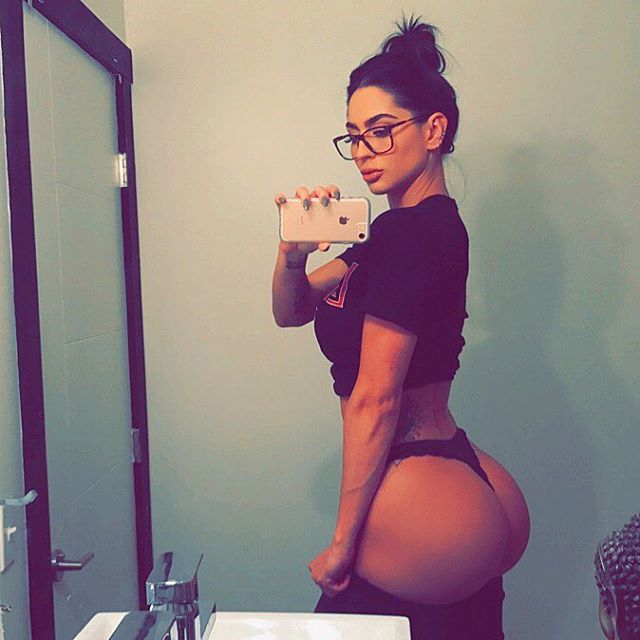 Her Instagram account is stuffed with positive comments left by over 500,000 followers. They watch her every move, admiring delicious shapes and flat abs.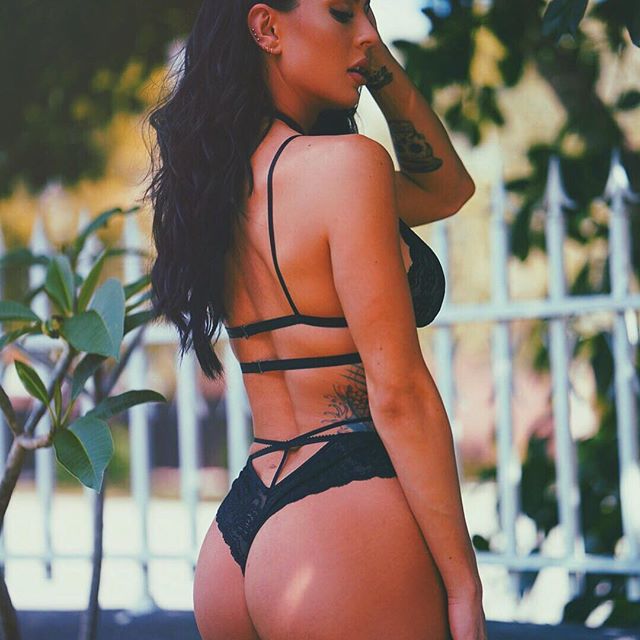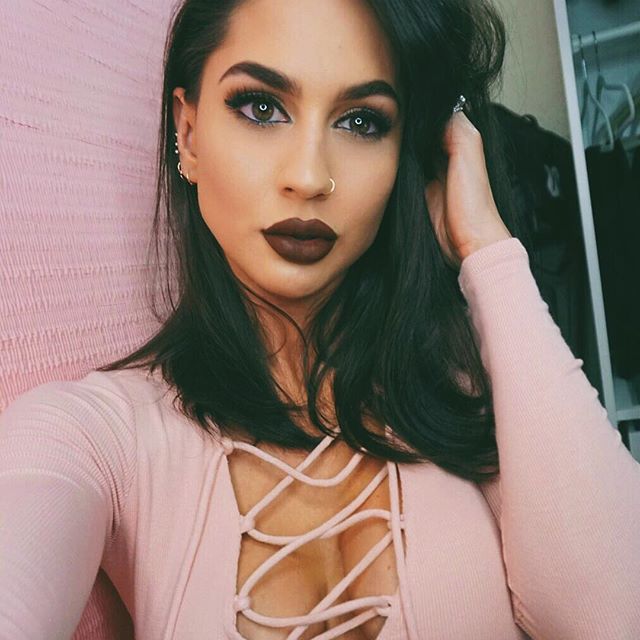 Howard is now available as a personal fitness trainer. She helps people shed their excess weight, gain some muscle mass moving forward to their dream bodies. She runs a personal website where everyone can order her fitness and nutrition video courses.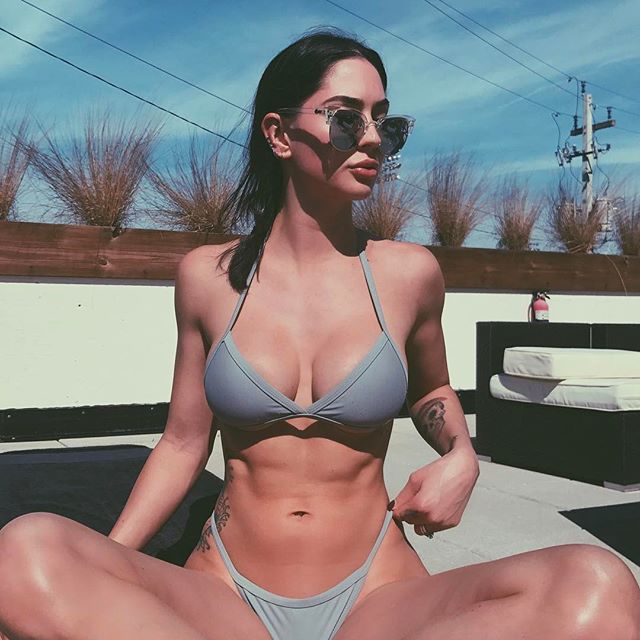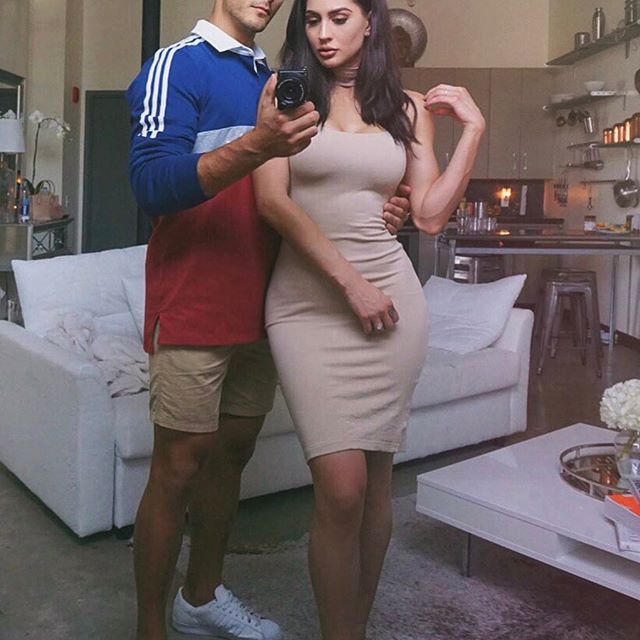 Of course, rare a person can deny Hope looks gorgeous. People admire her figure, dreaming of revealing the secret of these fascinating shapes.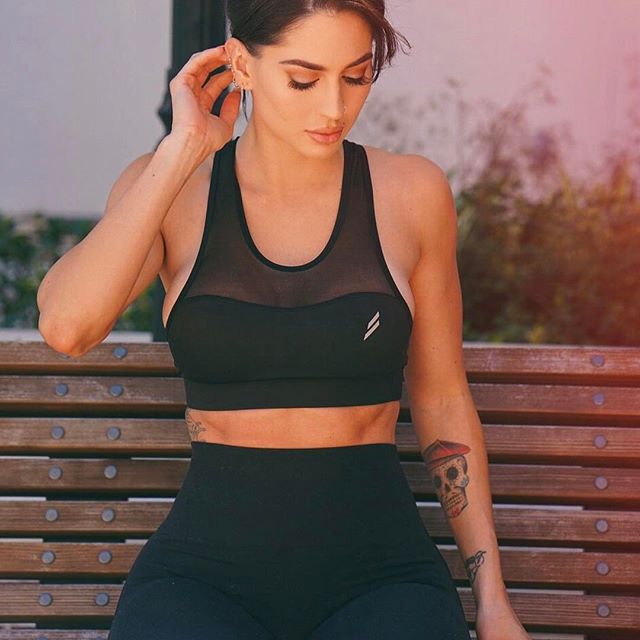 Hope admits that beauty is not only a state of body and appearance but more a state of mind. She believes each person is amazing. As a personal trainer, Hope helps her clients unlock their inner potential.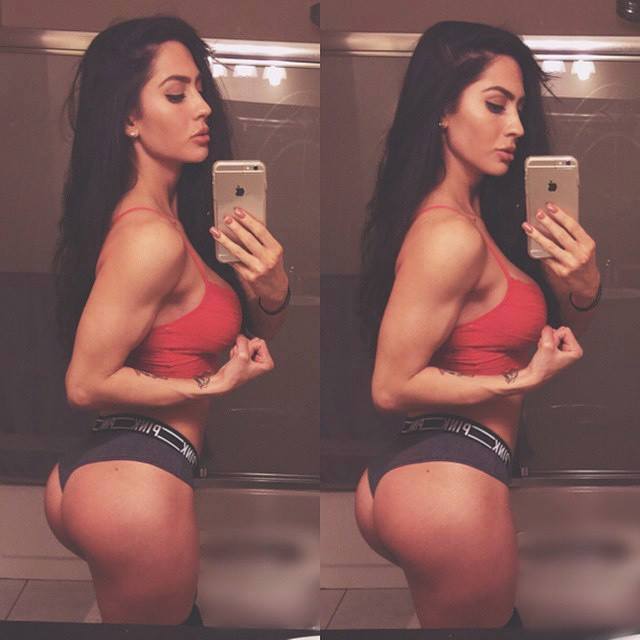 As a personal trainer, the girl is available online. People from any country can work out under her control via Skype or other means.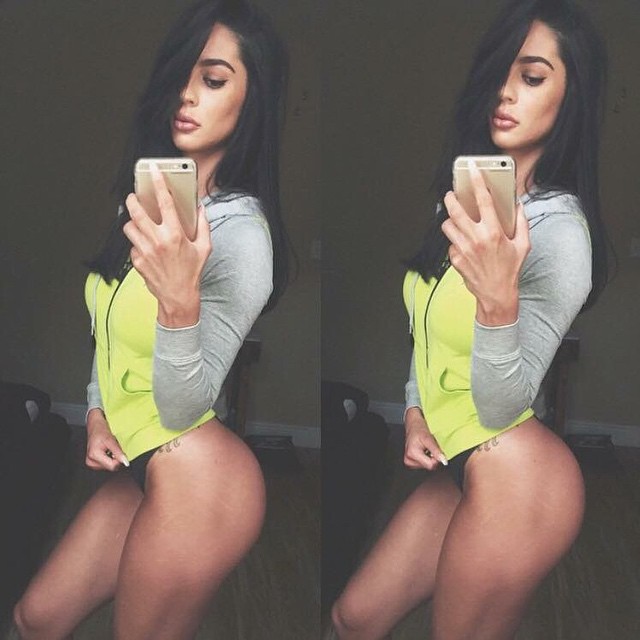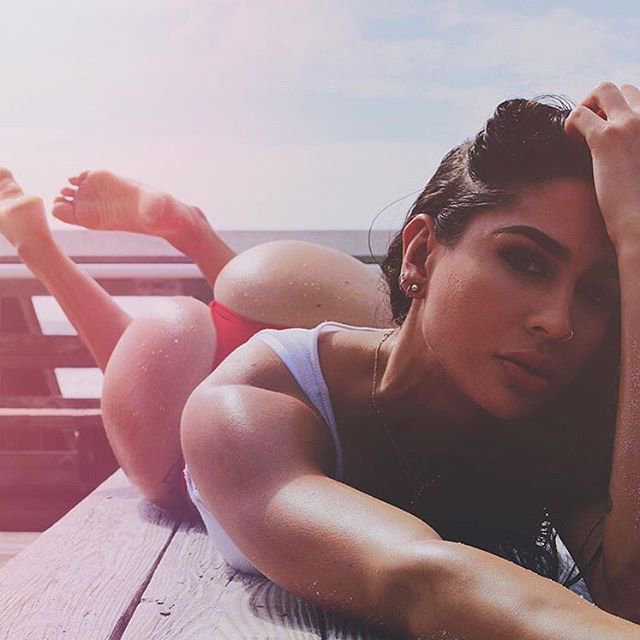 Cute, kind and positive-minded Hope is mostly famous for her booty. But that does not worry her at all. She says that if her curves make people think of getting in shape and sticking to fitness – it makes her happy.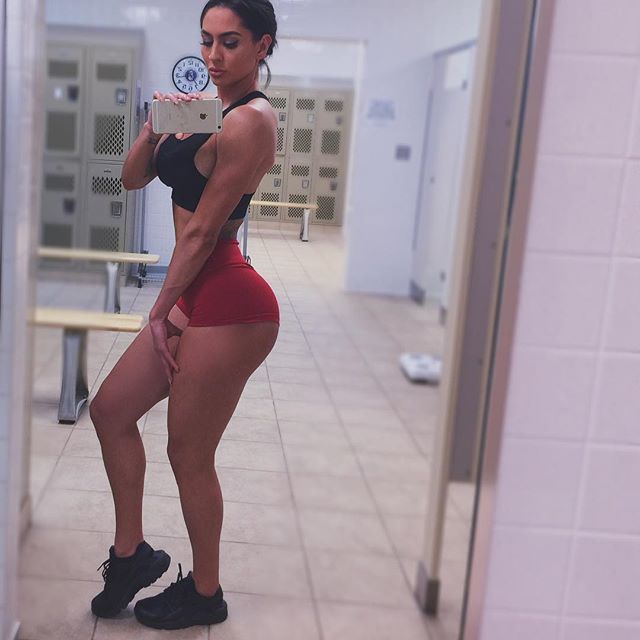 As the interest to Hope Howard keeps growing – the number of her followers increases drastically day by day. This popularity inspires Hope to take more flaming hot photos for her Insta profile so that everyone can check out each part of her astonishing body.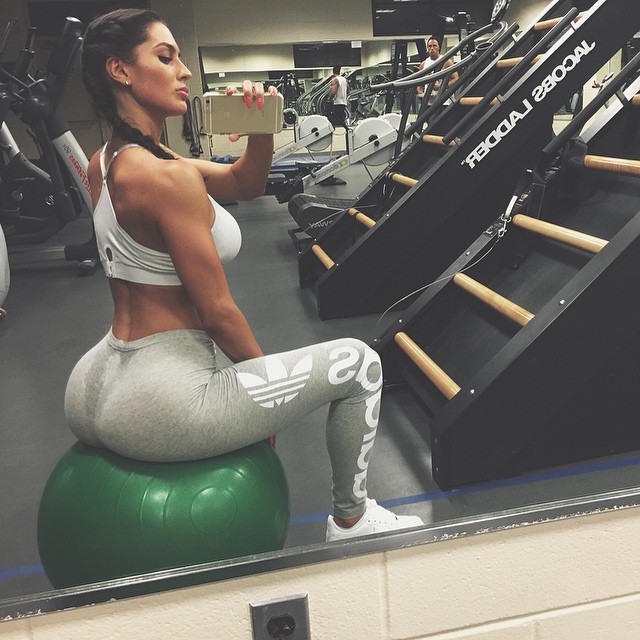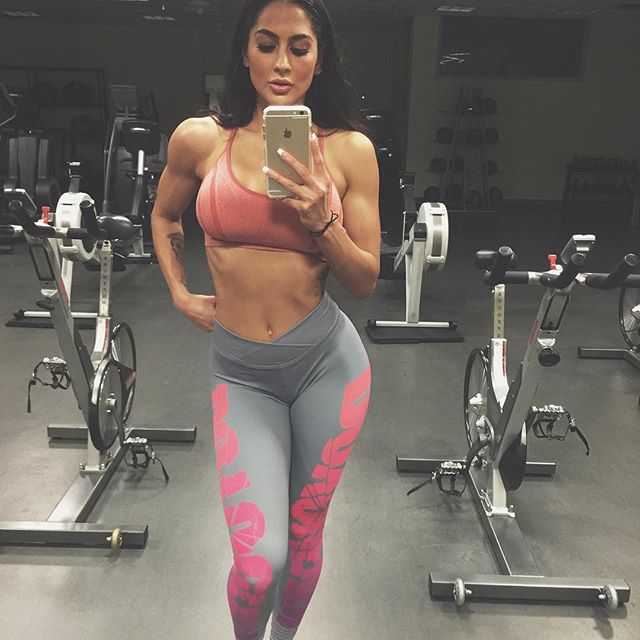 Her fans believe she is absolutely perfect and looking at these photos we can hardly deny that. We bet you will never regret staring at sexy selfies taken by amazing Hope Howards. Especially those where she poses in her tiny bikinis or undies.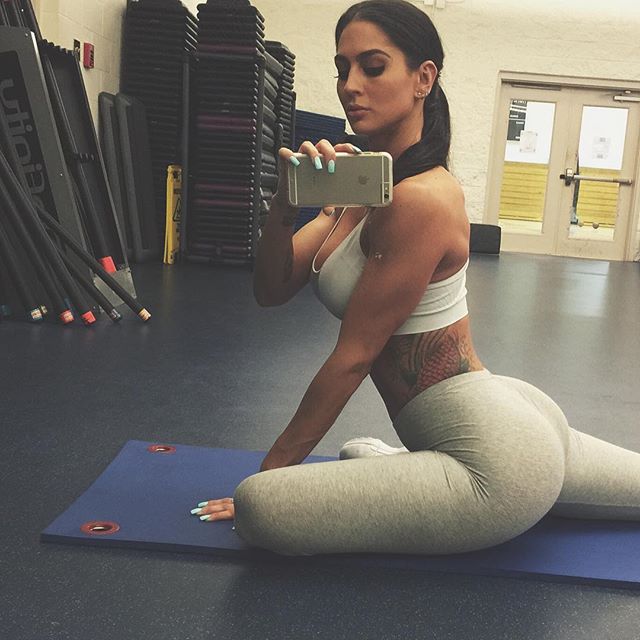 No matter what aims people try to reach when coming across her account, we believe that if at least 10% of them will change their nutrition or start working out – Hope did it all right.