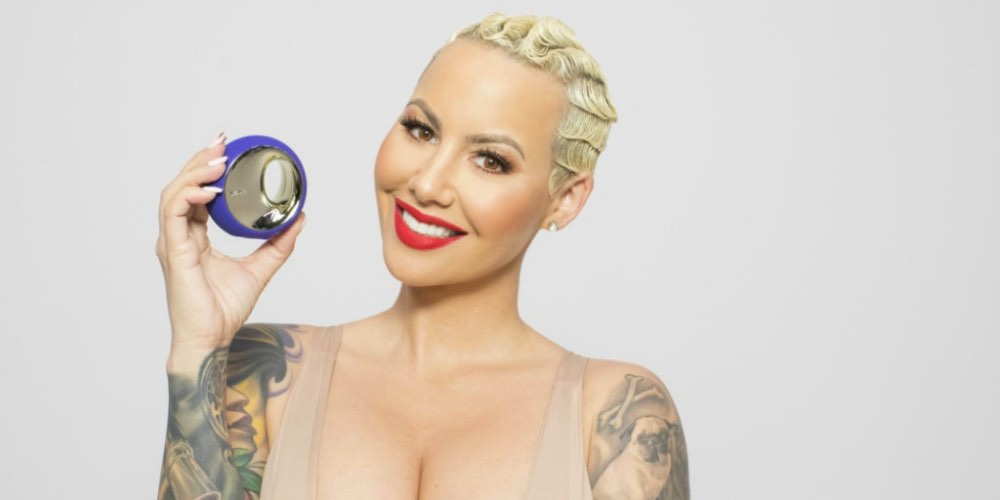 Amber Rose Caused A Lot Of Fuss With Her Sex Toys Collection
If you ask anyone name top 3 sexiest women in Hollywood right now – 90% people will start with Amber Rose. No wonder – she is a miracle. We bet even Kim K feels envy about her dazzling curves. Former stripper and erotic model she knows what to do to attract crowds of men. This is why millions of fans dream to wake up with her once (if it is yet possible to fall asleep with Amber in your bed).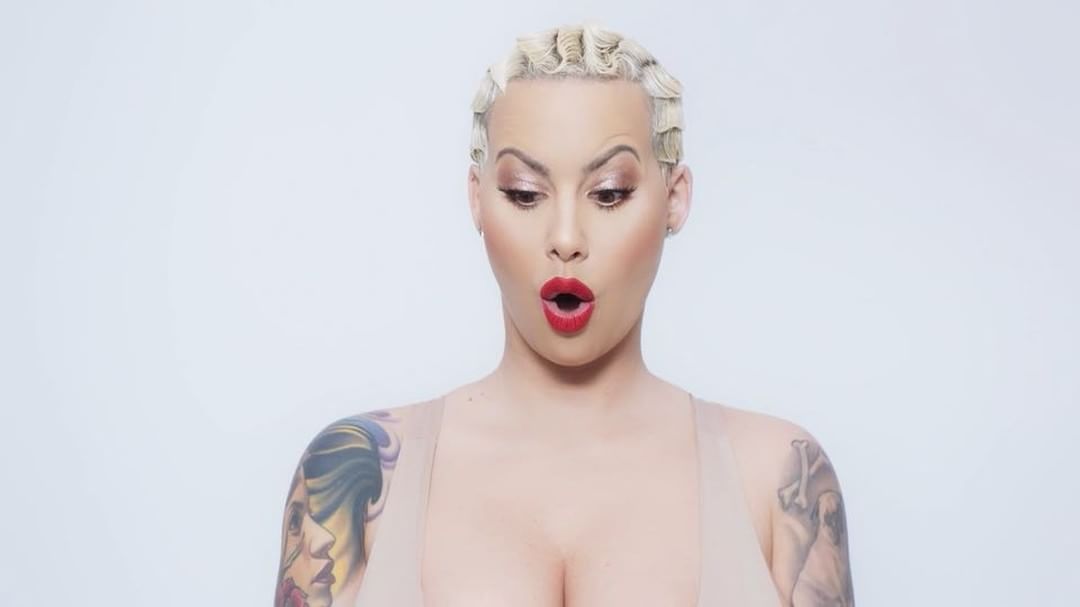 For sure, this lady can be called 'Hollywood's sex expert'. She had confessed her sex toys collection hardly fits the drawer but that still is not enough for Amber. So, she decided to launch her own adult line. Her brand Muva is known for multiple sex products but now it will distribute elite sex toys.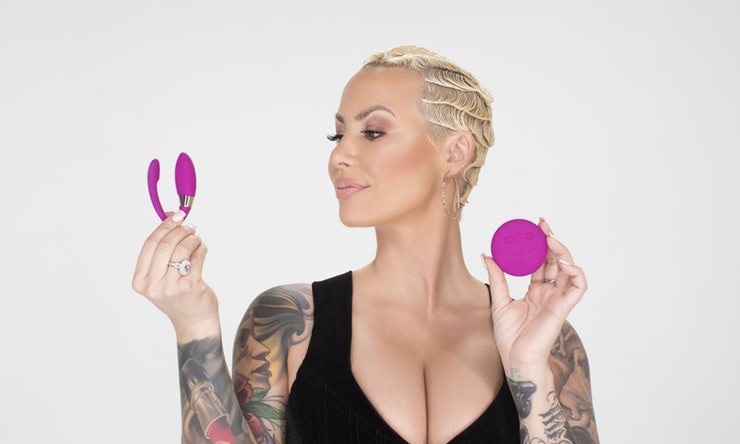 Two sex product requests were registered for "Electric massage appliances, namely, electric vibrating massager; Inflatable life-sized dolls used in sexual activity; Sex toys; Sex toys in the nature of edible underwear; Adult sexual stimulation aids, namely, artificial penises, penis enlargers, vibrators, benwa balls, and artificial vaginas" back in September under the trademarks Amber Rose and Muva.
Fans are sure, she has designed those items herself and she definitely knows what's the best vibrator shape for getting an orgasm fast. "I feel like it's been like that since the beginning of time, that we are unworthy of pleasure and if we do want a sex toy, we're considered freaky or ho-ish. I personally don't believe that. I feel like it's a beautiful thing to be able to explore your body and get to know yourself," she says.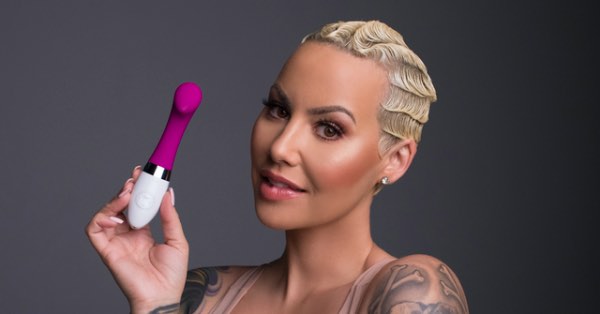 Well, actually that is not only about pleasure. Amber's sex toys is a part of her protest against shaming. She is sure our society makes women consider that sex is good only for men if a girl wants sex – she is a sl-t. If she wants an orgasm in sex – she is dirty and pervert. That is not a norm for Amber.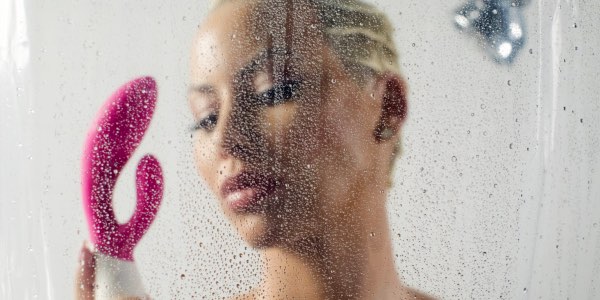 So, she offers her sex toys as instruments to study female body and give it the pleasure it deserves. Rose says there are toys for anyone in her collection: single girls, moms, and grandmas, couples of all types and special items for experiments.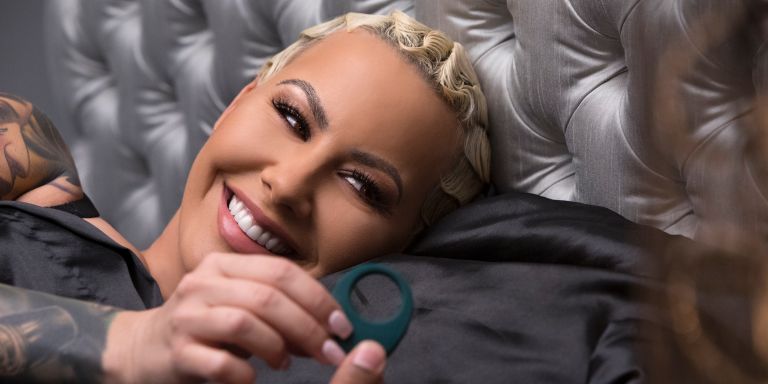 "I love all of them equally. We have two toys in my line that are for men as well. One is a ring that goes around the penis and it vibrates. The other one is a prostate stimulator that kinda has a hook that goes around and can go under the balls or you can turn it around the other way. I had a couple of my guy friends and my assistants try it out and they said it was absolutely amazing!" she said.
The collection has been launched just weeks ago and now everyone wants to get an item. People browse the internet to catch at least something, but stores run out of these sex toys too fast.