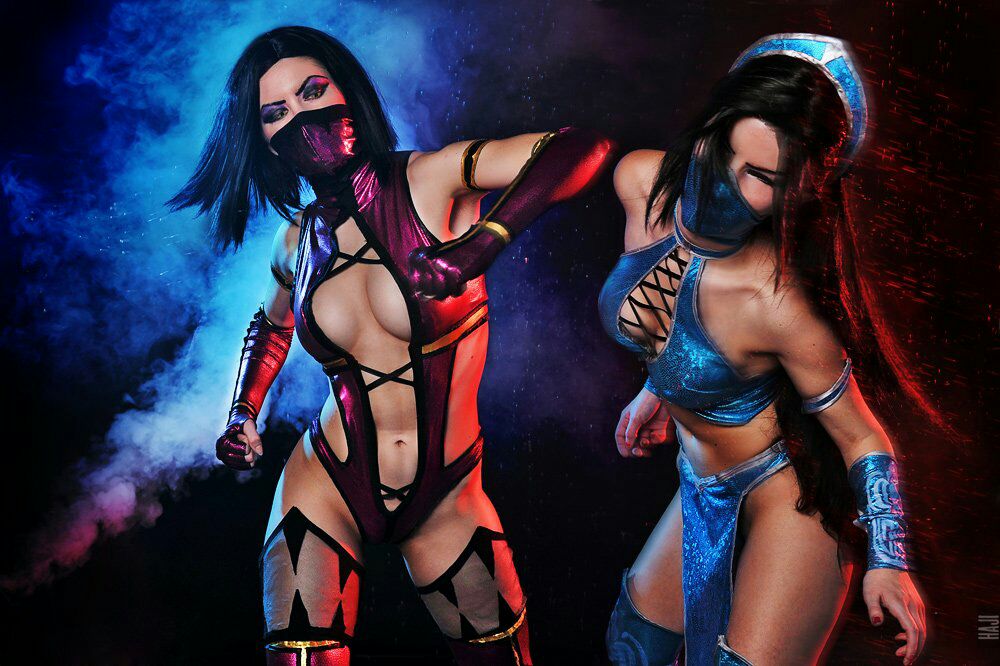 10 Sexy Cosplay Girls Ever
Looking for the hottest cosplay girls photos? Here's a list we had a hard time putting together, because, you know, there are so many girls out there who are just as sexy as they are nerdy. Picking the hottest ones was not easy, but we managed to eliminate some nerdy beauties who obviously put a lot of hard work and money to create the sexiest, hottest cosplay we've ever happened to see.
Needless to say that cosplay costumes make hot girls look even hotter…
Any anime cosplay is always a win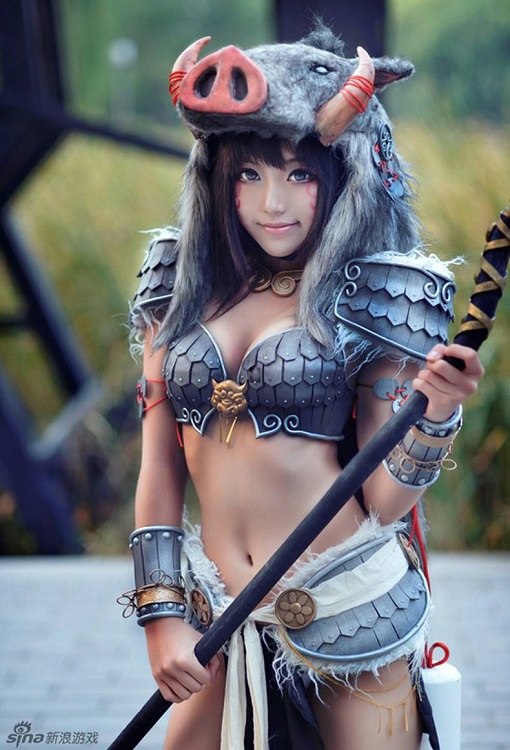 This is probably the hottest cosplay of Sara Pezzini from the Witchblade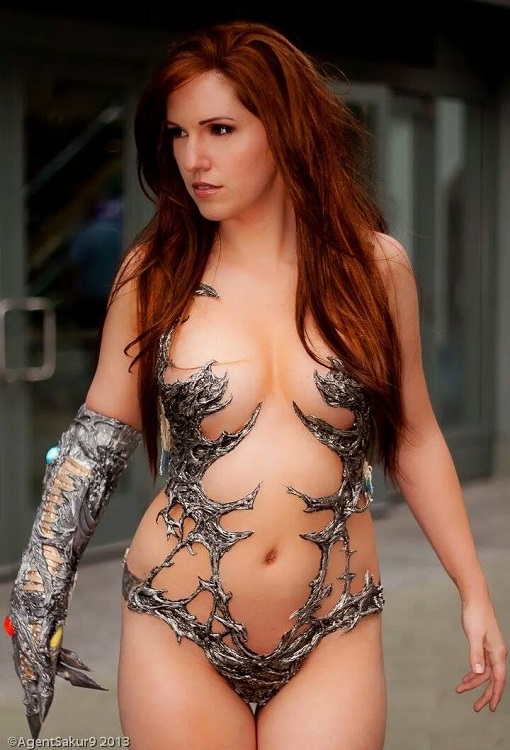 More cosplay hotties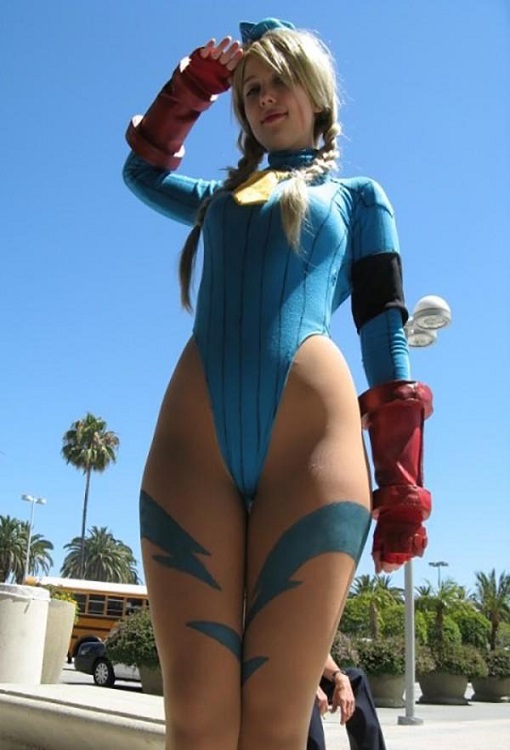 And…a bit more of sexy Pokemon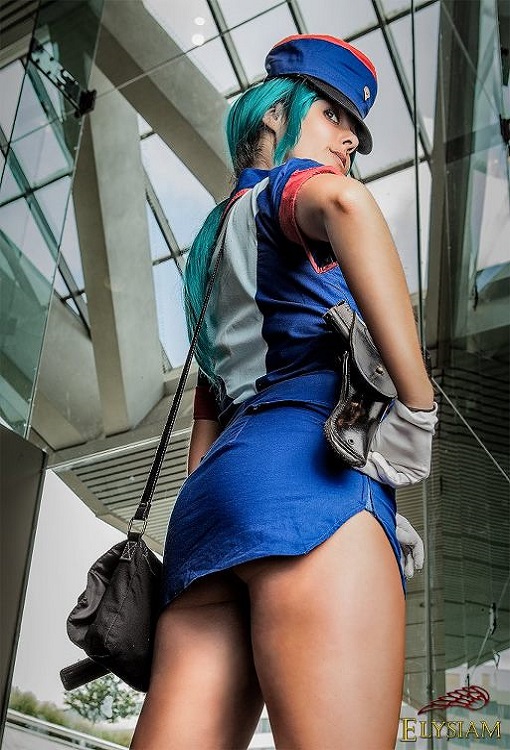 Tom Hardy brought enough sexiness to Bane, but this is waaay better, don't you think?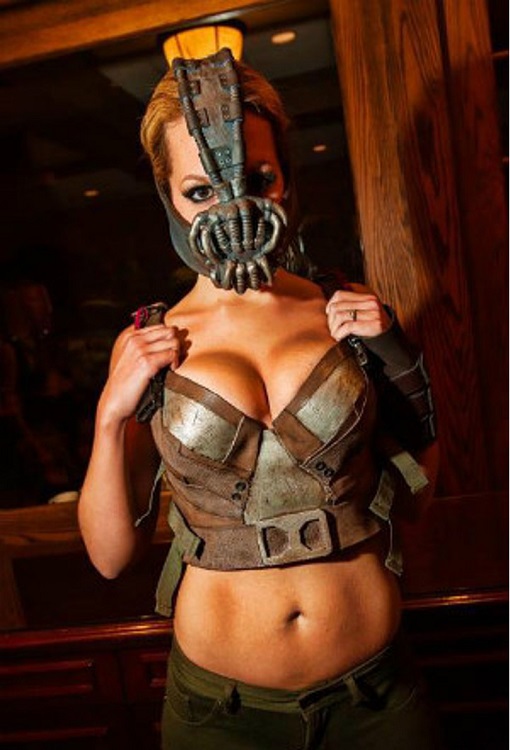 The SS's Harley Quinn. We hope she'll wear it to the next Comic Con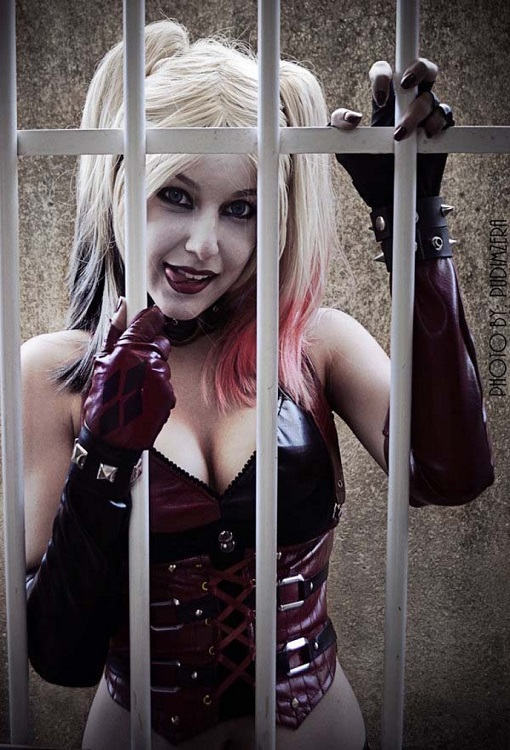 Another version of Harley Quinn is just as awesome as the previous one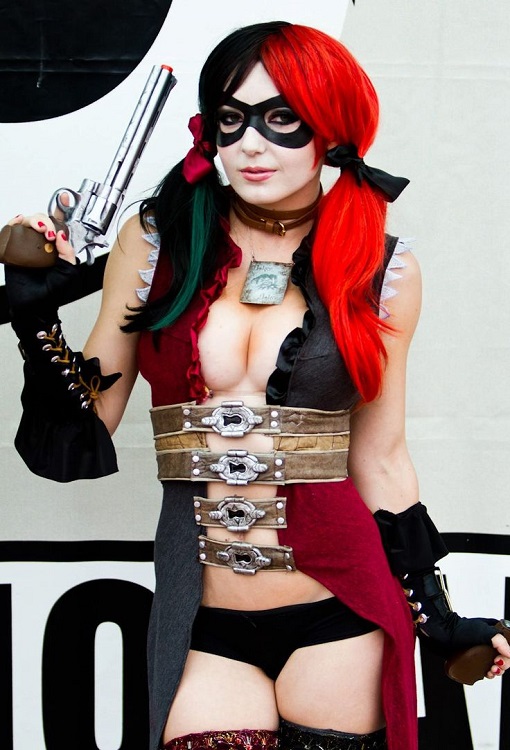 Scary has never been this sexy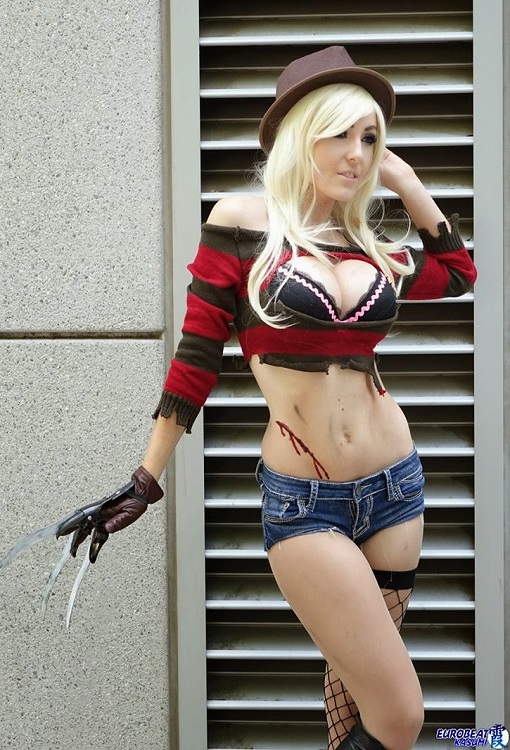 This hottie brings the fantasy world to life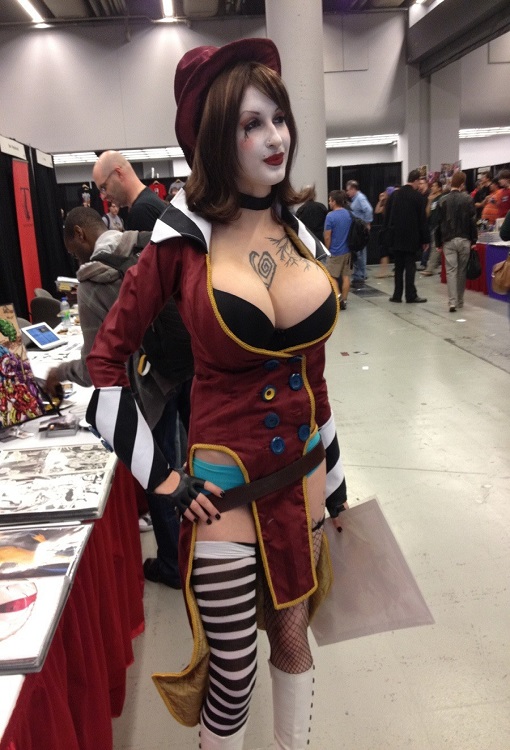 And, of course, what gallery is complete without a stunning Pokemon cosplay?