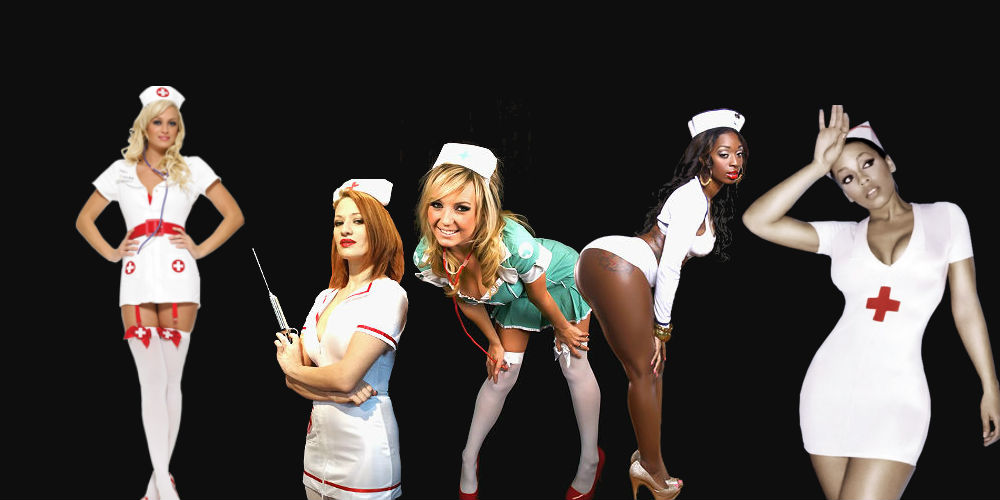 The Sexiest Nurses Who Were Fired From Clinics
How often do you come across the sexy nurses images in media? Although those photos get millions of likes, no one believes nurses really dress like that. We are not looking for bombshell assistants every time we visit a doctor. However, some nurses are real hotties. Patients cannot stop staring at them at the hospitals and they often pop up in the center of sex scandals. Five of the sexiest angels of mercy were fired recently. And you won't believe what they did.

Melissa – Too Sexy To Be A Paramedic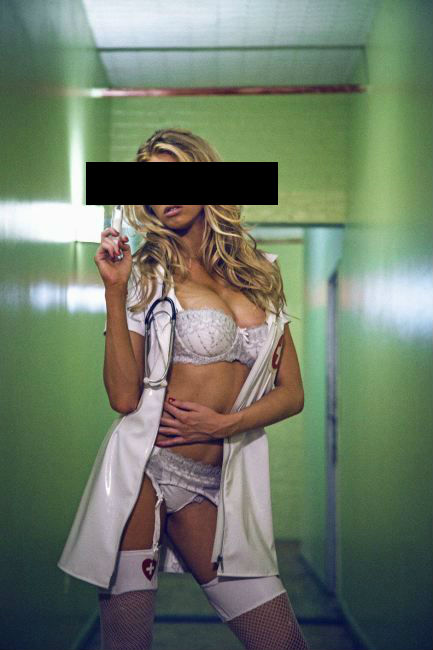 Melissa was too sexy to work at the dentist's. The woman was fired by her boss for being a 'temptress.' The dentist she worked for, claimed he was unable to perform his duties well because of Melissa's extremely attractive appearance. The nurse was dressing inappropriately and that caused cruddy mind, completely taking the work off. Poor doctor couldn't stop the growing attraction to the hot assistant and even texted her. His wife caught her husband with one of his messages and took him to church. He confessed being overly attracted to the bombshell nurse and had to back off to save his marriage. As a result – Melissa was fired. Does anyone want to hire a sexy paramedic?

Naughty Martinsville Nurse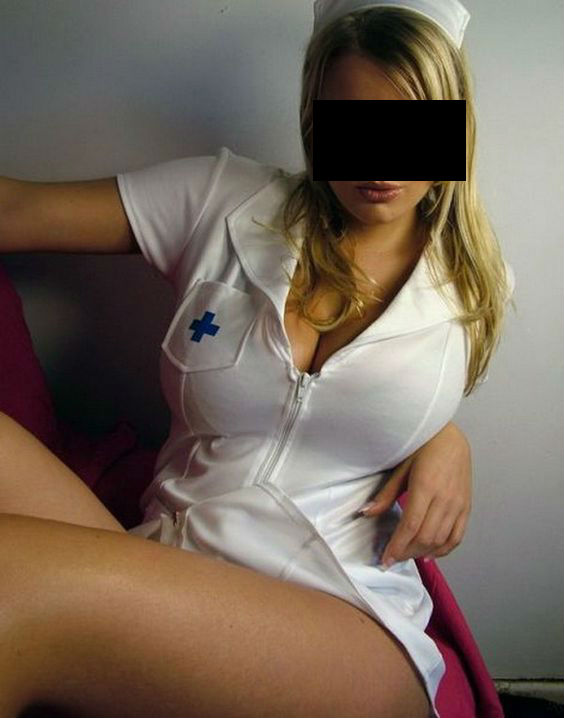 We will hardly ever find out the name of this brave woman. The only facts that are well known are that she worked at Grandview Health and Rehabilitation Center, and that the lady was extremely attractive. She was hot enough for patients to put an eye on her from time to time. Recently the nurse was fired and accused for sexual abuse. She had sex with her 44-year old client. The man claims he did not feel being sexually abused at all. And moreover, he was a willing participant.
Alyson, Portsmouth, Hants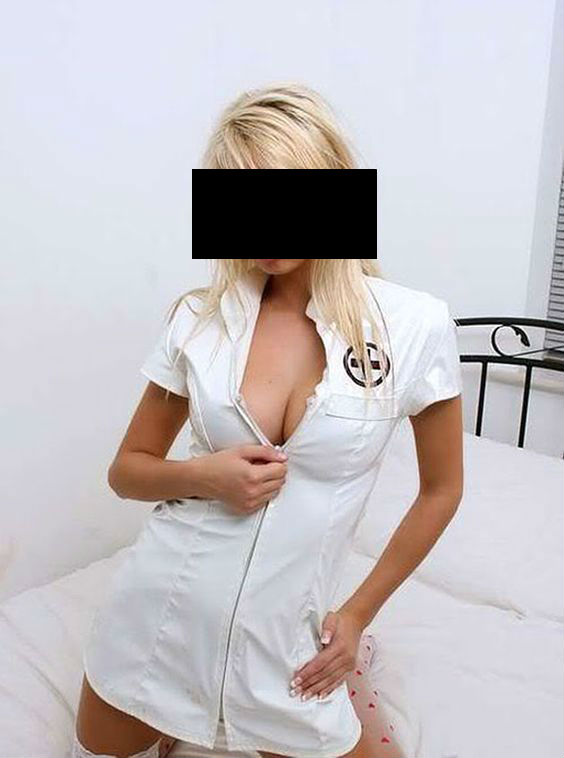 A curvy brunette from St James Hospital, Portsmouth, Hants. This naughty nurse has been struck off for having sex with two patients. After the first case, when she was caught red-handed, the minx was warned about losing her job if that happens again. But only two years after, she did that again right at the hospital! This time she went further, bombarding poor guy with phone calls and lewd messages. Poor fellow could not bare her attacks and filed a complaint. Recently she was fired.

Katie, The Instagrammer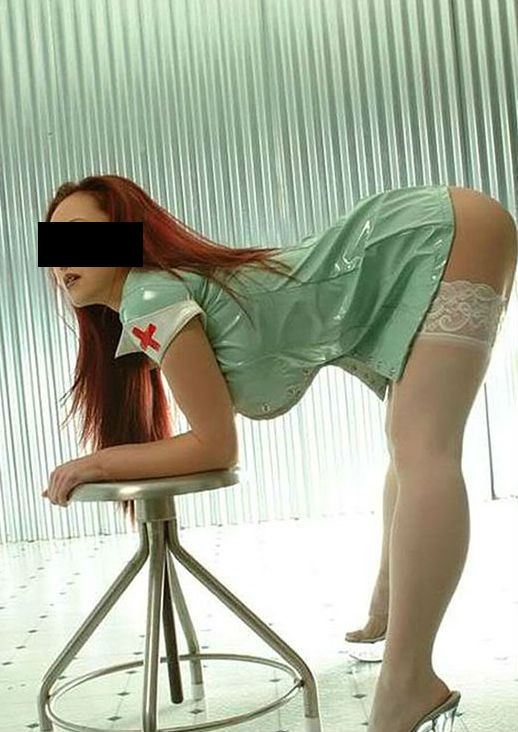 The blonde stunner was sacked for an Instagram photo. New York-Presbyterian Hospital  nurse enjoyed her long lasting career when something went wrong. If you think she took a nude selfie at the hospital and that went viral – you are wrong. Katie posted a picture of an empty trauma room, strewn with used medical supplies, on her Instagram. She was accused for being insensitive and was given a boot.

Gulnaz, The Facebook Star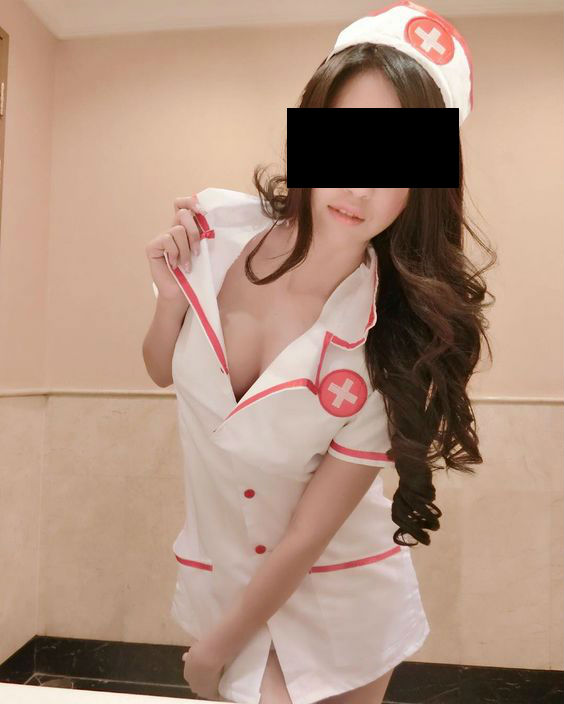 This Russian 20-year old nurse was caught on posting suggestive photos in her Facebook. Gulnaz shows off her flawless body in tiny pieces of bikini and wrapped in towe. She was warned several times and finally fired for a shot where she was holding a 16 year old patients' spleen during a surgery in Kazan.