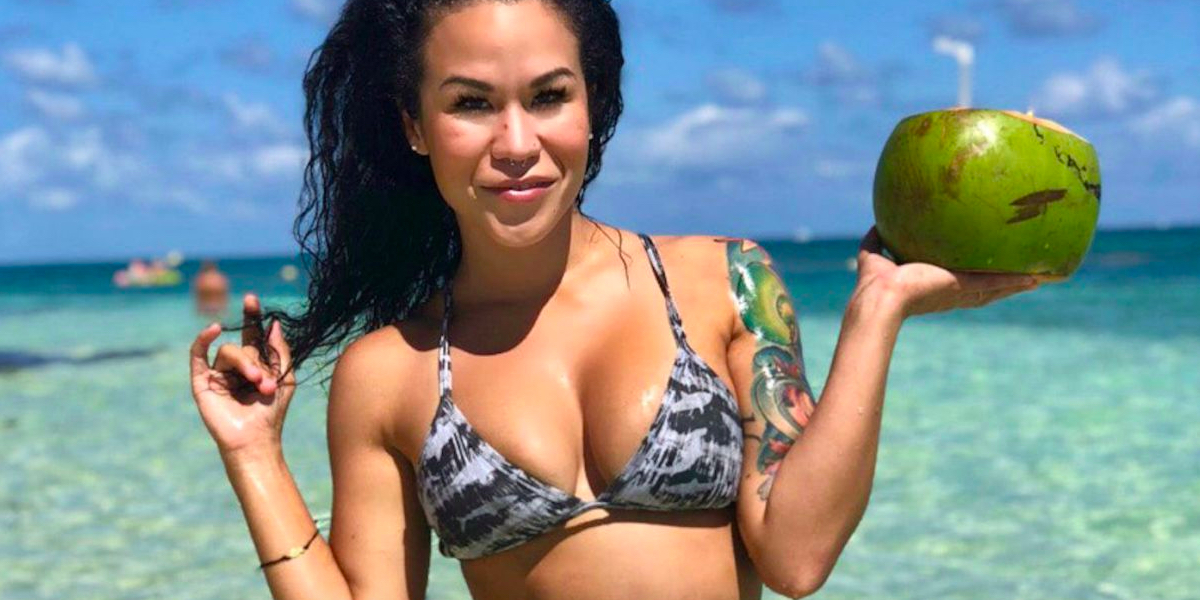 Sexy Insta mama get's slammed for her butt photo
What is a successful mom today? The one with fancy cute Instagram account where she posts photos of her happy family of at least 5 with 3 kids and one lucky husband. The one that manages to keep the house stylish and glamorous, kids clean and smiling and herself fit and healthy. But sometimes as one of them crosses the line – the holy war starts right away.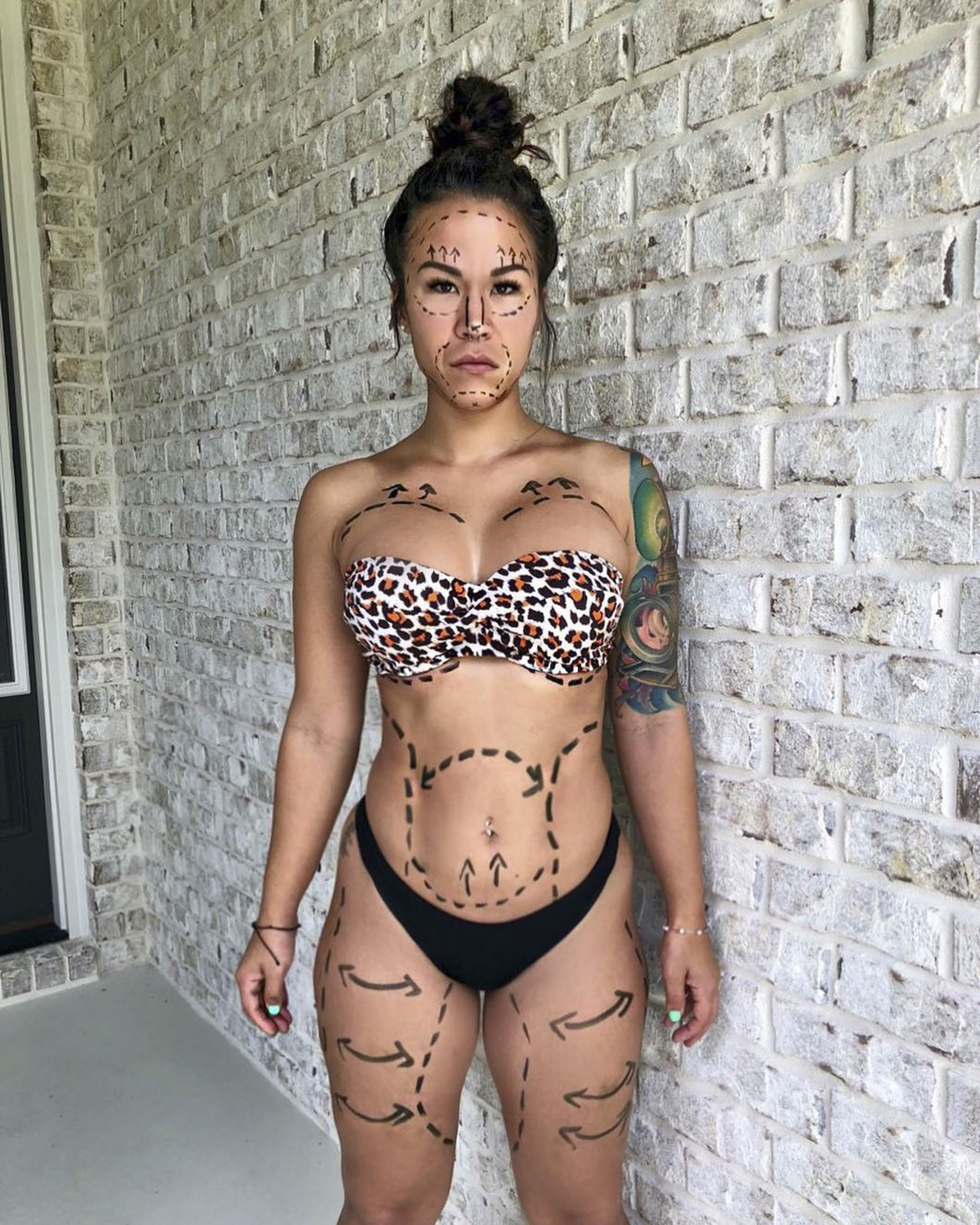 What can be that caused by? Literary anything. Sia Cooper got on fire for her sultry beach photo with barely covered butt. There immediately showed up a smart guy with his super precious comment. Mr. Wise claimed she had to think better over what she is posting as her kiddos can just see that and think on the fact who their mommy actually is.
Let's just be honest. By living all together with her kids she is definitely seen by them in her undies (and maybe even without them). We bet kids were with her on that trip and saw her stunning tiny bikini and maybe they even were there at the moment the picture was taken.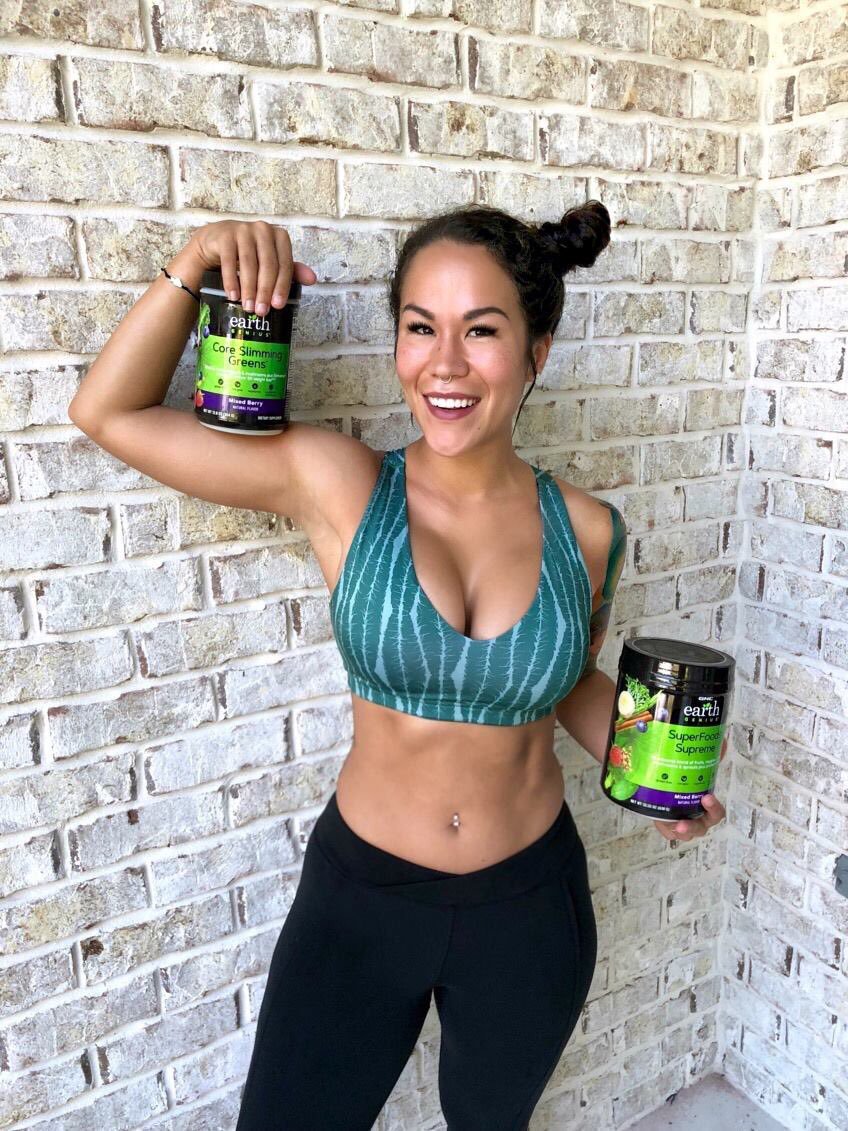 However the wave of shaming gained momentum and was unstoppable. People continued calling to her conscience forcing to delete the unacceptable image. But she did the best of her. She has shared a huge post where she stated all she thought about those comments.
Mommies nowadays are inspired by celebrities who give birth to their kids and in just a few hours show off to the public with a new born. And they look like goddesses – gorgeous smiles, sexy dresses and sometimes even heels. Like nothing really happened: "Oh, look! That's a baby came out of me! Let's go tell everyone!"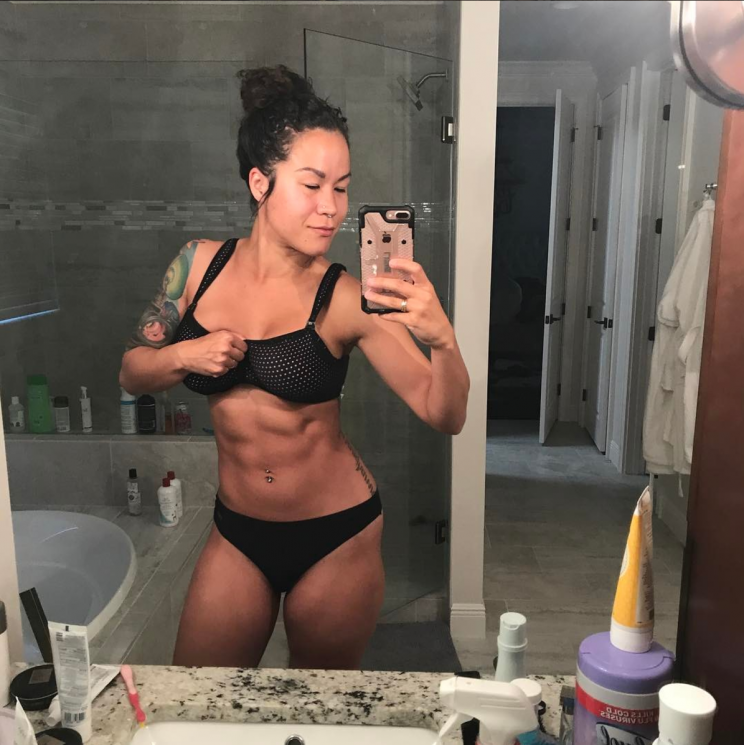 And in just some weeks they get back to their prepregnancy bodies and smile to us from covers of fashion magazines. Real women know that has nothing to do with the reality. Getting back to shape is hard work and they all feel less sexy right after giving birth. So, no wonder Insta moms tend to show off their goodies once they look hot again.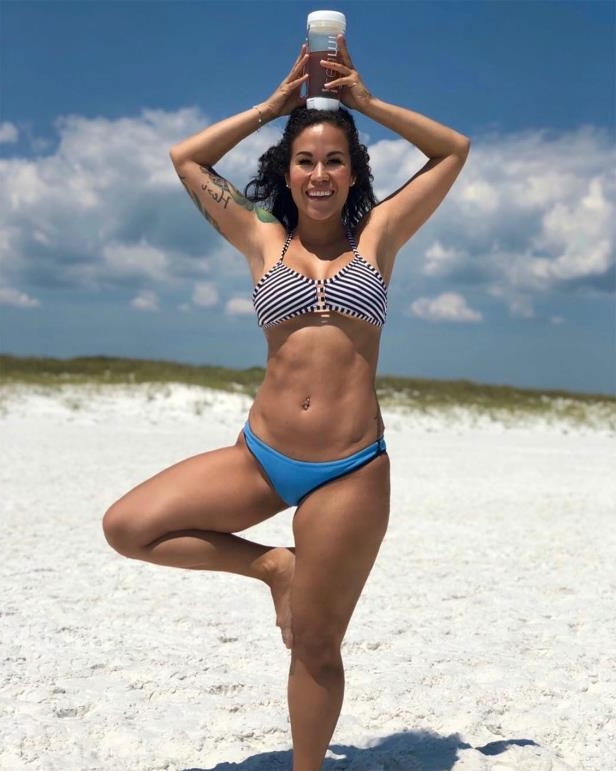 They show off the result of insane work they've done to allow themselves flash their butts on the beaches. And, as Sia says – her kids are proud of her and they love the way she looks now too. So, mommy shamers should go away and live their lives without telling the others what to do.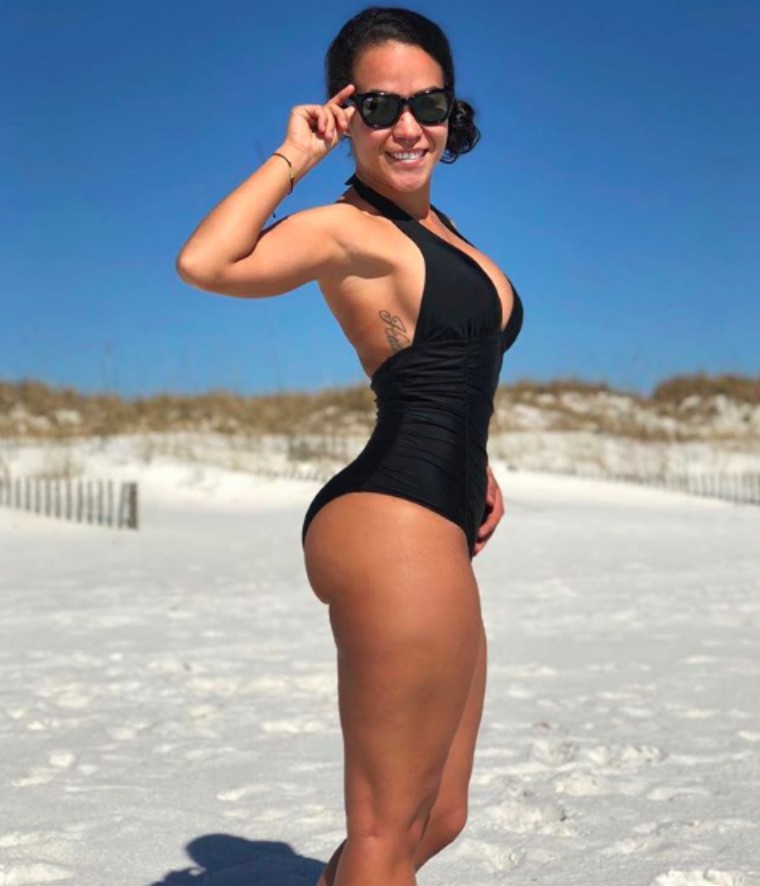 Just think of how many women never posted their sexy photos on Instagram as they were afraid of such sticky comments. We bet the fact that someone has kids shouldn't prevent them from sharing the stills where they look gorgeous. Especially if they love their photos. Just imagine how much beauty is never exposed thanks to those who are ready to slam a woman just because she does not correspond to mom standards in their heads.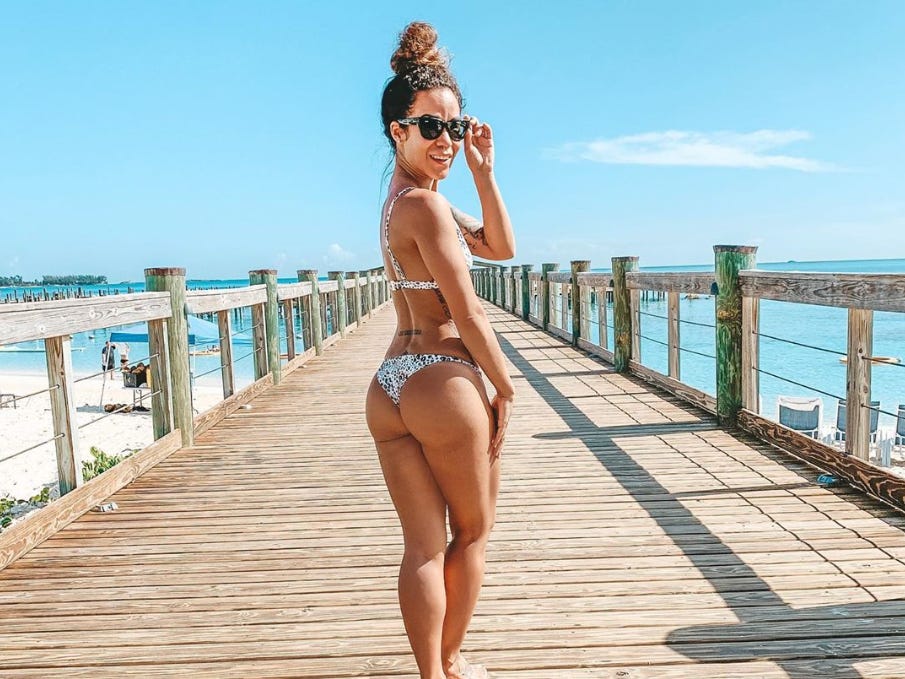 This is the very beginning of online bullying – when people believe they have the right to decide what the others should live like.