Celebrities Who Lost Or Almost Lost It All Over Alcohol Or Drugs
It is awful to see how someone you actually like transforms into a live zombie. Too many famous people drowned in alcohol or drugs ruining their careers and sometimes giving away lives.
We keep them in memory as brilliant artists with cute faces as they were soon after becoming famous. Although today they can look quite different.
Amy Winehouse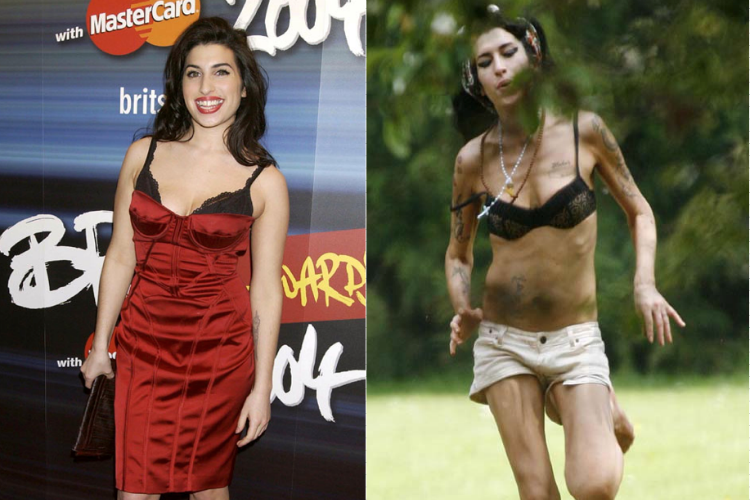 Her tragic story is an open wound of all fans that loved Amy as a talented singer and a songwriter. She has preferred drugs addiction to her career and even life.
Whitney Houston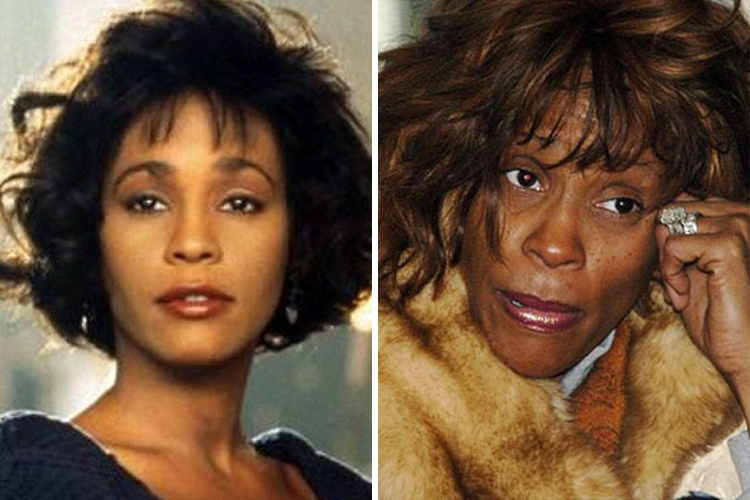 Another musical genius who sacrificed her talent. There are rumors that she lost her voice and could hardly thing in the last few years of her life.
Lindsay Lohan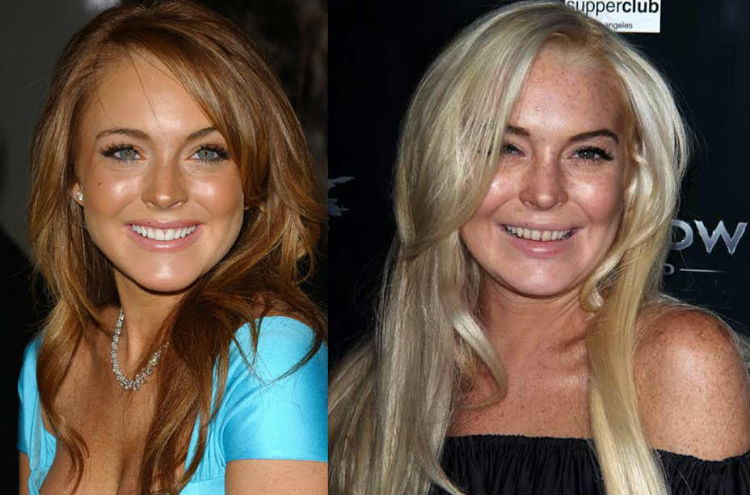 From cute child to a freak in just a few years. Numerous mug shots and drunken hi-jinks made most of Lindsay's fans turn their backs.
Charlie Sheen


Once he was a dream of millions, now he can hardly take a step without a glass of whiskey in his hand.
Robert Downey, Jr.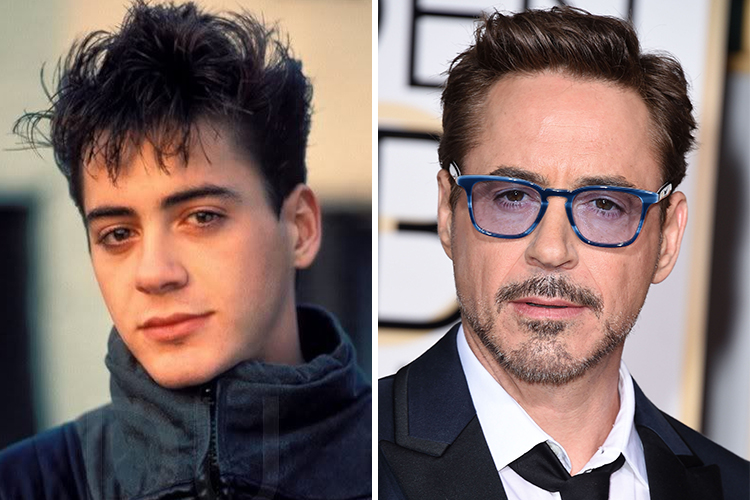 This is a brilliant example of strong will. Robert first tried weed being a 6-yyear old boy. Dad's money turned a cute kid into a spoiled teenager. Although, he managed to ditch addiction to drugs and soon got his most iconic roles.
Justin Bieber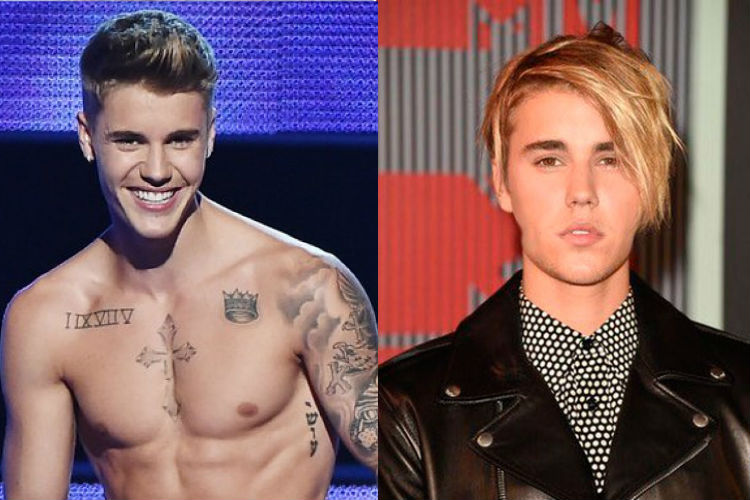 There hardly is another young star, who had as many troubles with police over drugs and drunk driving as Bieber. Will he ever stop?
Britney Spears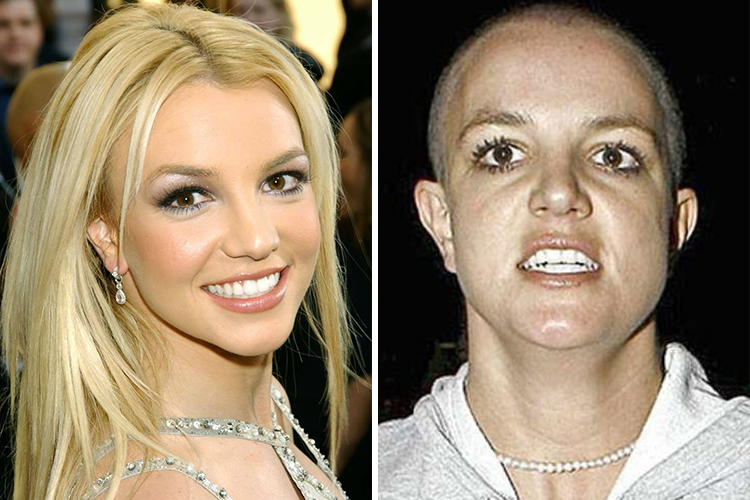 10 years ago, she set our hearts aflutter rolling in the depth of the depression. As a result of her sticking to the bottle (and as rumored – to some white powder too), she lost several important contracts, millions of fans and all her beauty. Today Brit is working hard trying to prove she is still cool.