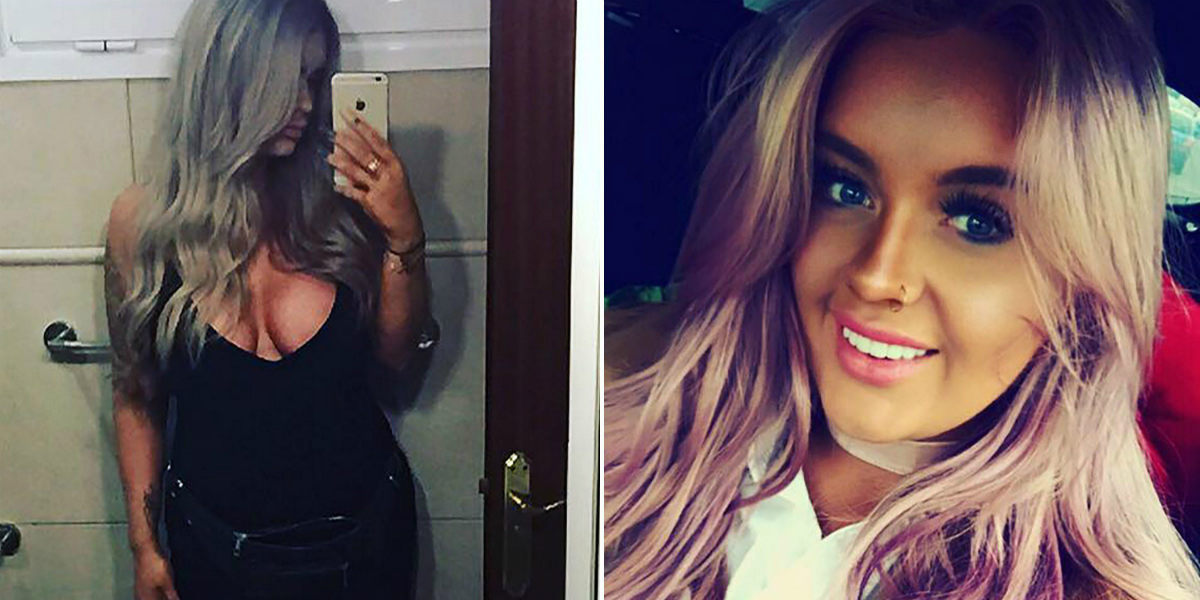 Britain's Youngest Millionaire Will Pay You For Love
Jane Park won £1,000,000 in the Euromillions when she just turned 17. Those 6 zeros changed her life drastically. She could go for shopping to any boutique, buy a house in the luxury area and drive a supercar. But what she did was just weird. Beauty surgeries, including boob job and face fillers, botox injections and some other beauty procedures. She hoped her new body would help her find true love.
Although it all turned a disaster. First she was afraid to let men approach her because it seemed like all of them just wanted her money. A bit later she took a risk and started dating Sam Callahanб a guy from X-Factor short list. And it seemed to the most amazing time in her life. Although all magic and romance was ruined in one moment – Jane discovered Sam was cheating on her.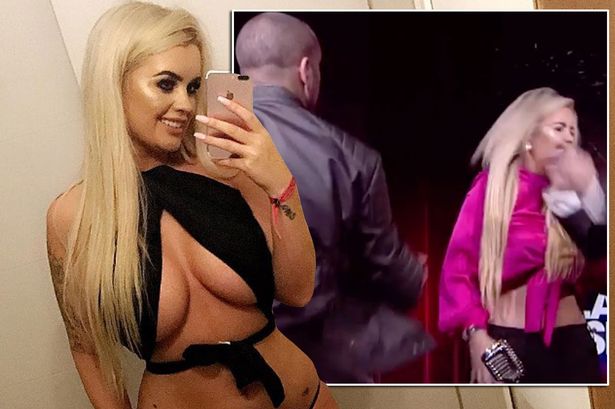 That made poor girl go wild and the break up was as emotional as it could be. She was devastated and felt so miserable! But after healing her broken heart she met a nice guy – a football player of one of the popular British clubs. The couple spent some happy weeks together. Jane even thought they could become a real family. But the guy had some other plans.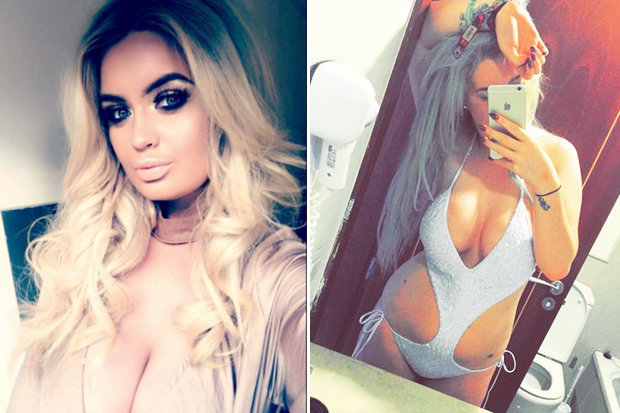 Football players always have crowds of chicks around them. So, why to have only one girl in the bedroom? Piggot cheated on Park too and she was destroyed after discovering it. Couple broke up immediately. However, Jane is not losing hope to find her true love. She is now 23, with beautiful face and body and some good cash in her bank account she has all chances to meet the one.
But it seems like Park is not the one to wait, but the one to act. The girl has launched a website where every man can apply to become her new boyfriend. The only rule is – NO CHEATING! She will check all the CVs and choose the winner. The potential boyfriend will be given a £60,000 annual 'allowance' to wine and dine one of Scotland's youngest National Lottery winners.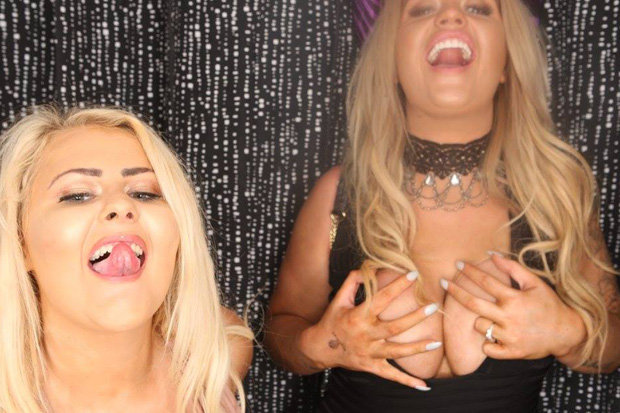 Jane believes that money brought her bad luck and she was even going to suit the Euromillions for ruining her life. Although everyone around thinks she is just too young and should let go the situation to find true love. Park believes, it is better to get all thing set. 'She's never sure whether she is being loved for herself or for her bank balance. So she would rather have the arrangement out in the open.'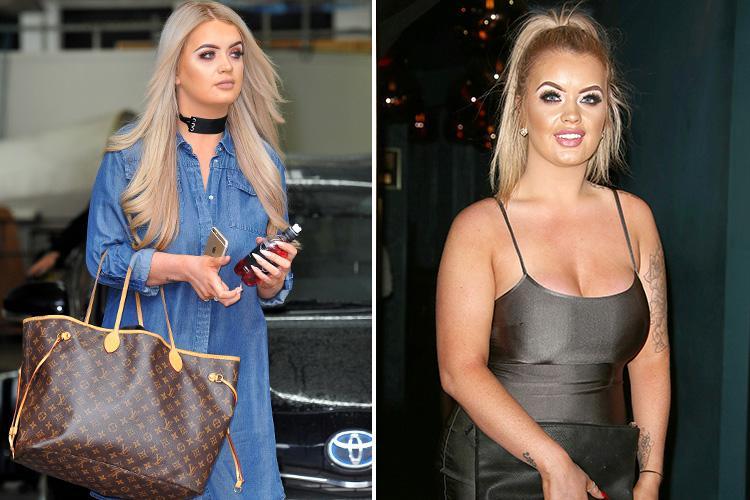 It seems like she has decided to make some money on her 'love tragedy'. Jane is making a show of her new boyfriend chase. Park's search for the right man will be filmed and used for a documentary set to air next year according to The Mirror.
Jane, if you are reading this – you just should give your life another chance. Relationship is not the regular job to get paid for. We all here believe you are making a huge mistake.