The Hottest Beach Babes Who Rock Their Flawless Bikini Bodies
Summer is the best season when girls are not afraid to show off too much skin. It is the time for beach activities, ice-cold cocktails, and bright bikinis. Enjoy our amazing compilation of beach girls who rock their flawless bodies.
1. Meet the cutest lifeguard ever. Who wouldn't pretend drowning just to let her do the job.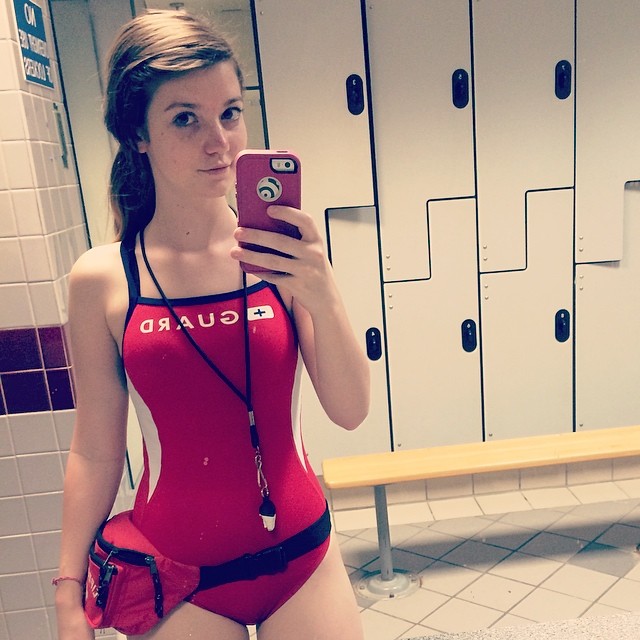 2. Fishing fits her more than any other activity. We hope she will never stop.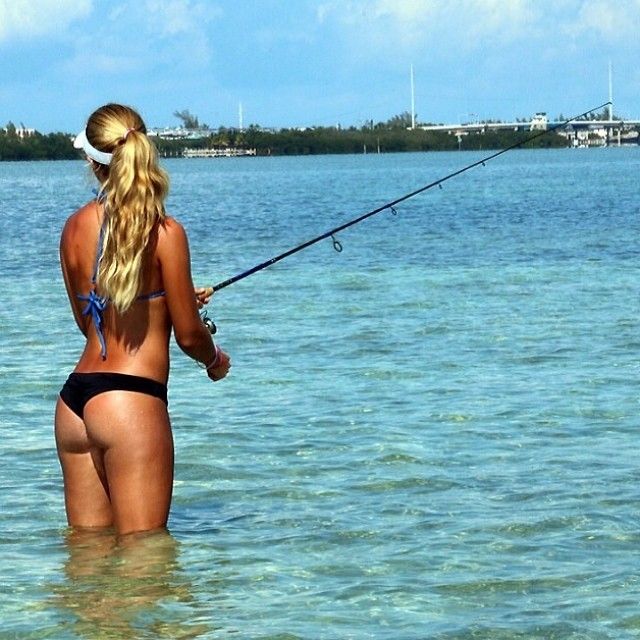 3. These two have chosen the right pose to show off their bikinis.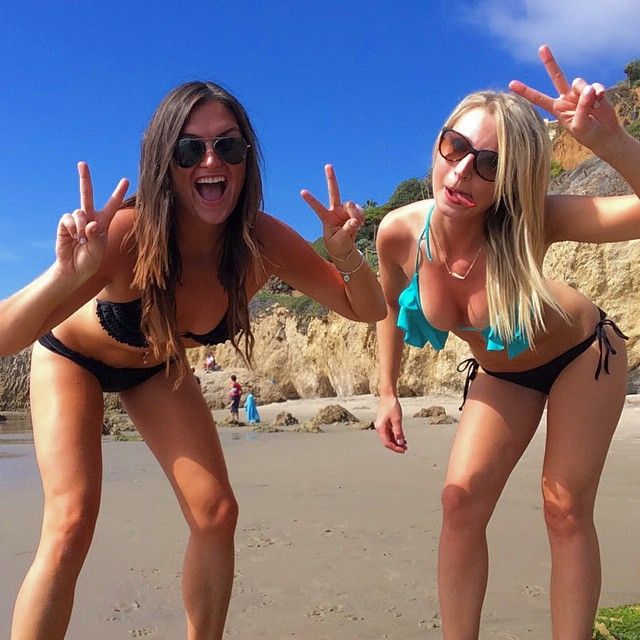 4. Surfing and yoga – when these two come together, there always is some space for a nice view. Well done, girl.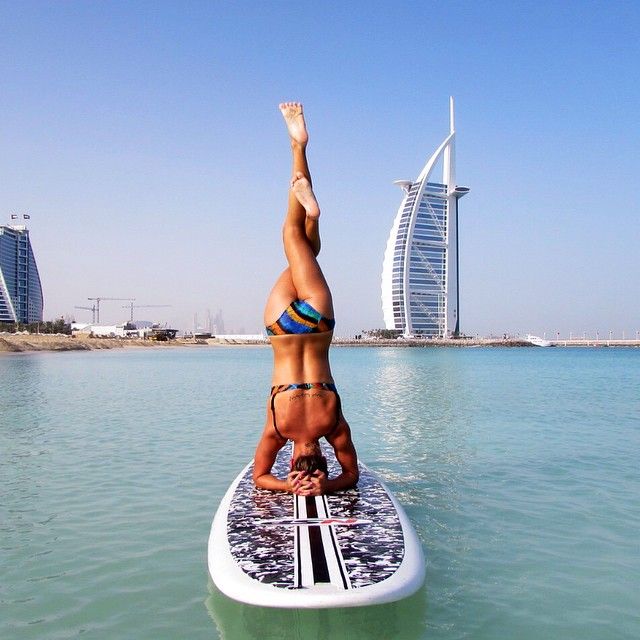 5. This is the case when everything seems perfect: the water, the body, and the outfit.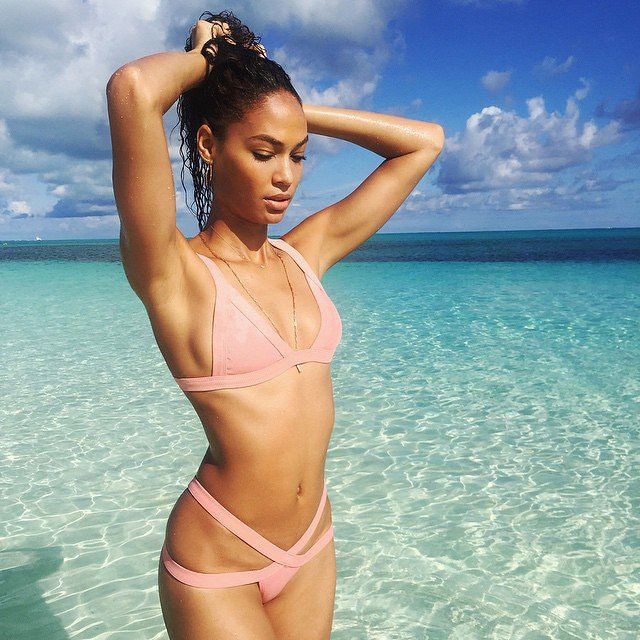 6. We have no idea what she is looking at. Let us stare at her meanwhile.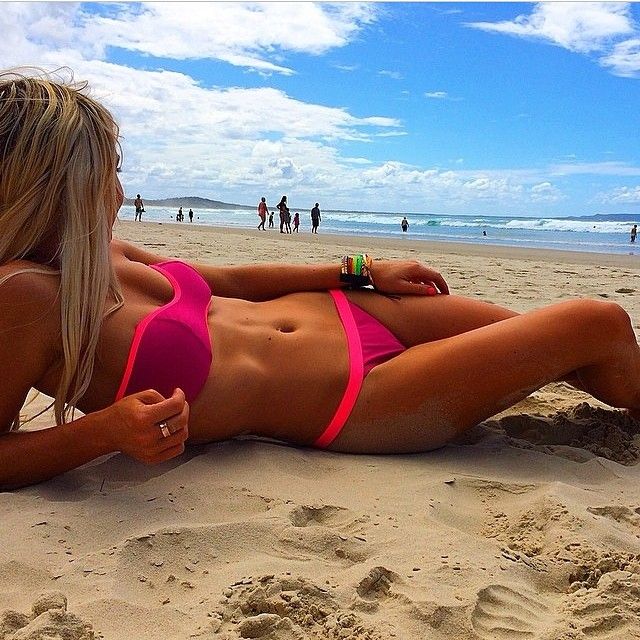 7. Without any doubt, Skating made her legs look gorgeous.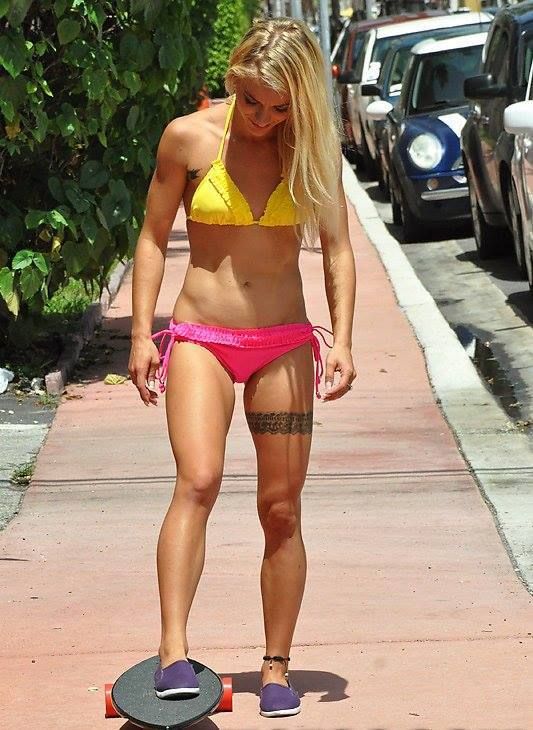 8. If there were a contest for the most amazing beach body – she would win.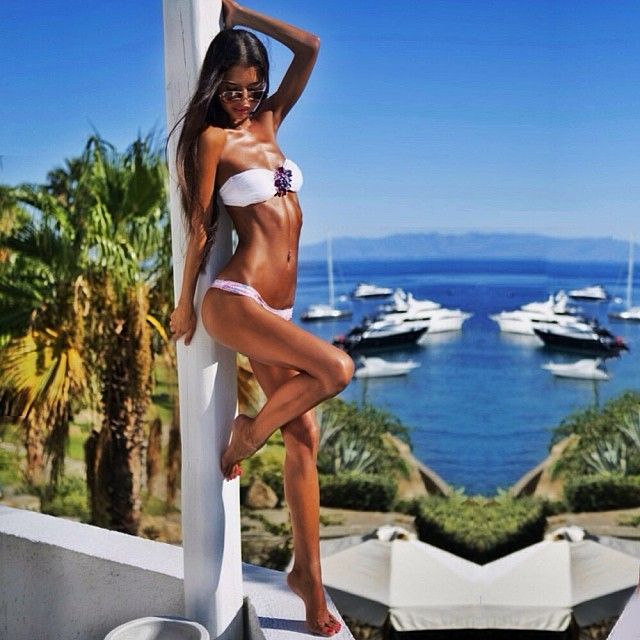 9. Who said that glitters do not fit swimsuits? This one looks super attractive.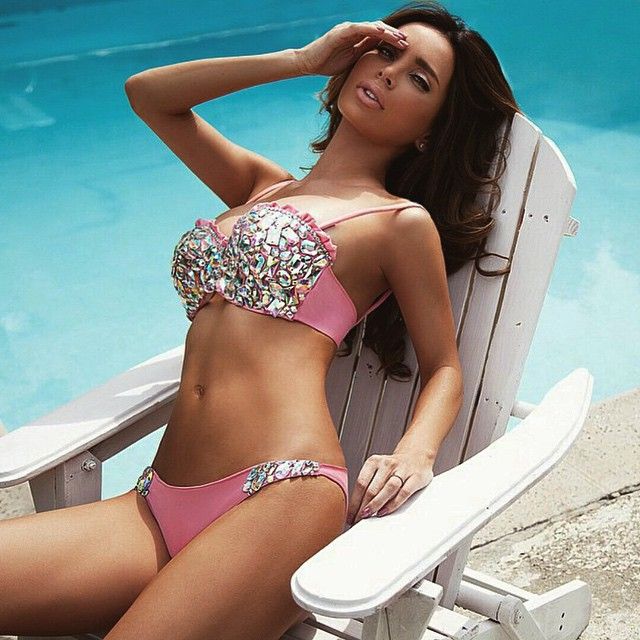 10. Baywatch is coming back and she is definitely ready for it.