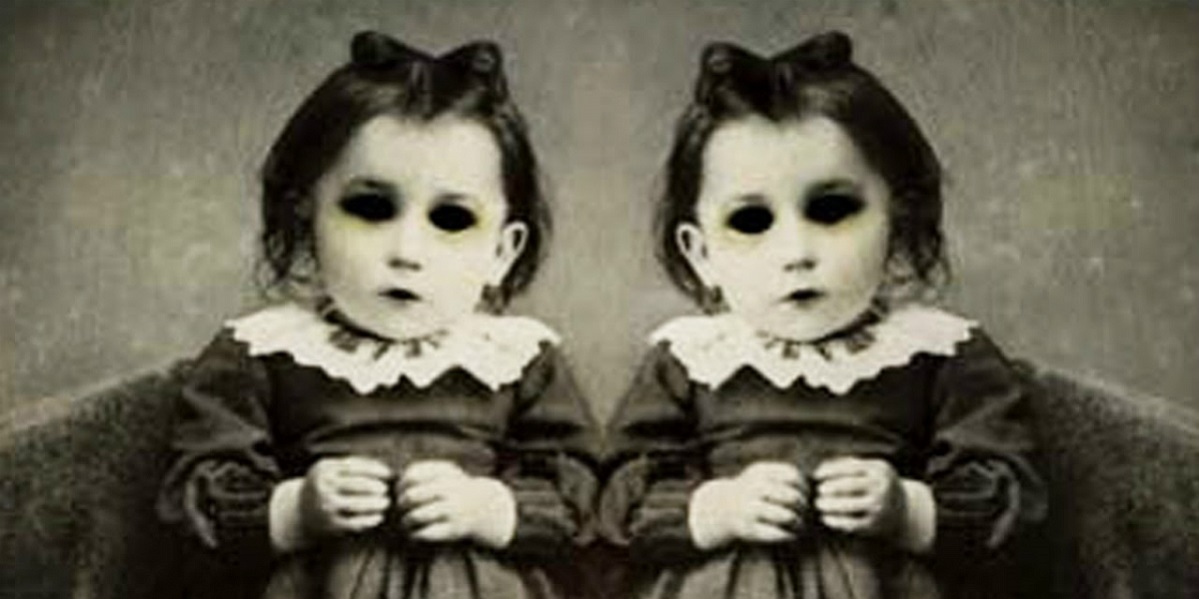 These Twins Scared People Away For 1 Reason
Meet June and Jennifer Gibbons, 2 cute girls, who turned out to be real monsters. Sisters were born on 11 April 1963 in Barbados and grew up in Wales. But their life was not easy. Community never accepted hem, or rather, they have chosen to stay away from other people. The thing was – Gibbon twins never talked to anyone else but to each other.
First, their parents, Caribbean immigrants Gloria and Aubrey, thought their girls were absolutely deaf. They were about to show their girls to a local audiologist, but one-morning mom woke up too early to hear her girls chatting. She could hardly get a word of what they were saying, so Gibbons sisters were immediately taken to the doctor.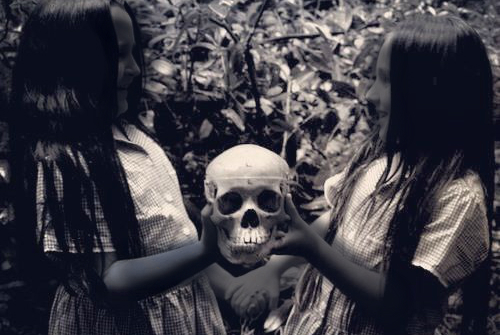 Behavioral therapists spent a month trying to differentiate their speech and give them at least any reasonable diagnosis. One lady recorded their talk and played the track slowly to do some notes. What she heard was even more shocking – girls spoke pure English, but it was too fast for regular people.
She made her own conclusion different from what the other doctors have told poor parents. She was sure these twins had a high order of intelligence. Literary – they were too smart for this world. Doctors were dreaming to look inside their heads and see how things work for June and Jennifer.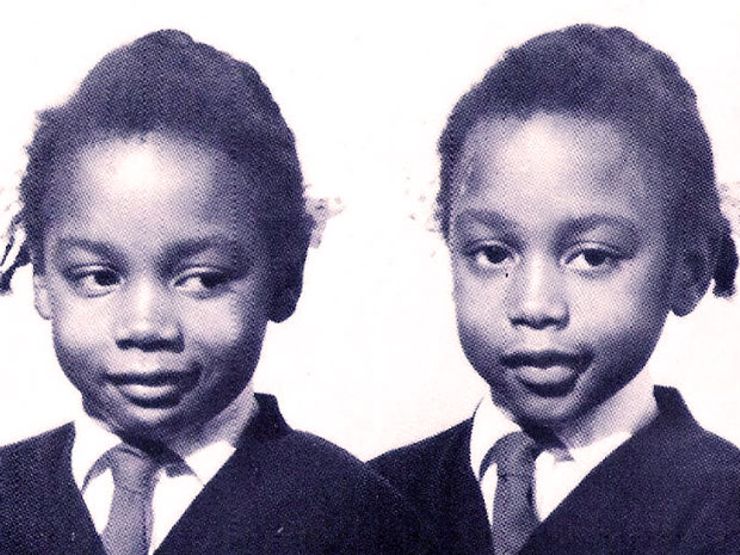 Soon their parents realized that kids were severely traumatized which led to their 'closing up'. The thing was, being the only black children in the community, they were ostracized at school. This proved traumatic for the twins, eventually causing their school administrators to dismiss them early each day so that they might avoid bullying.
When the twins turned 14, a succession of therapists tried unsuccessfully to get them to communicate with others. They were sent to separate boarding schools in an attempt to break their isolation. Unfortunately, this didn't work and both twins nearly died. When they were reunited, the two spent several years isolating themselves in their bedroom which led to their writing careers start.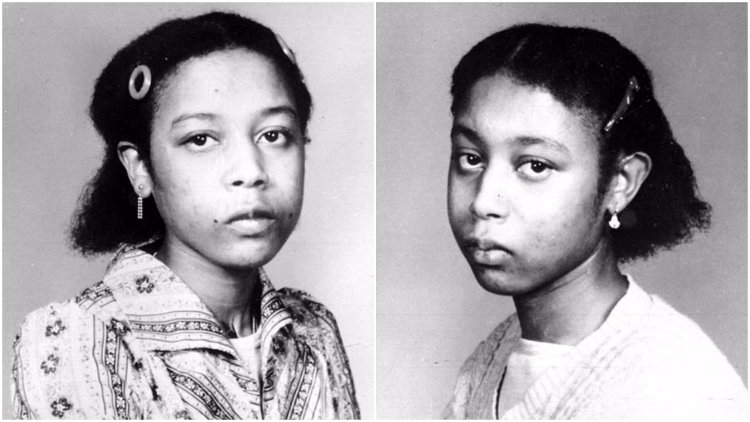 The world saw June's 'Pepsi-Cola Addict' and Jennifer's 'Discomania', 'The Taxi-Driver's Son', a radio play called 'Postman' and 'Postwoman', and several short stories. Girls tried to sell their stories, but those attempts failed. Mad for this world, they committed a number of crimes including arson, which led to their being admitted to Broadmoor Hospital, a high-security mental health hospital, where they stayed for 14 years.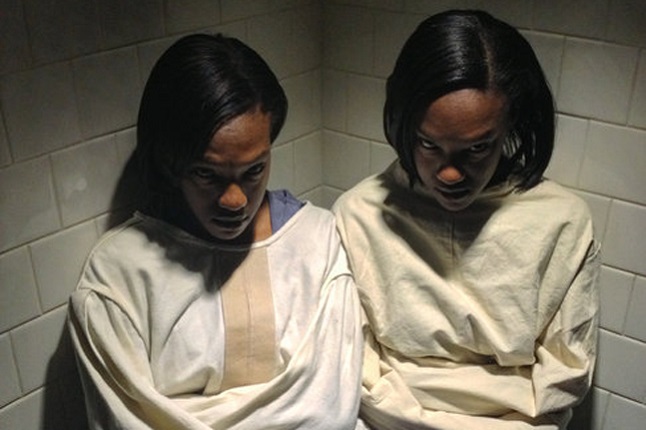 Placed on high doses of antipsychotic medications, they found themselves unable to concentrate; Jennifer apparently developed tardive dyskinesia. Although, being everywhere together, sisters confessed they were hating each other.
One day June and Jennifer realized one of them had to die to let the other twin lead a normal life. The victim was chosen fast. In March 1993, the twins were transferred from Broadmoor to the more open Caswell Clinic in Bridgend, Wales. Jennifer put her head on sister's knees and never opened her eyes again. Doctors found here there in a coma and died soon after of acute myocarditis.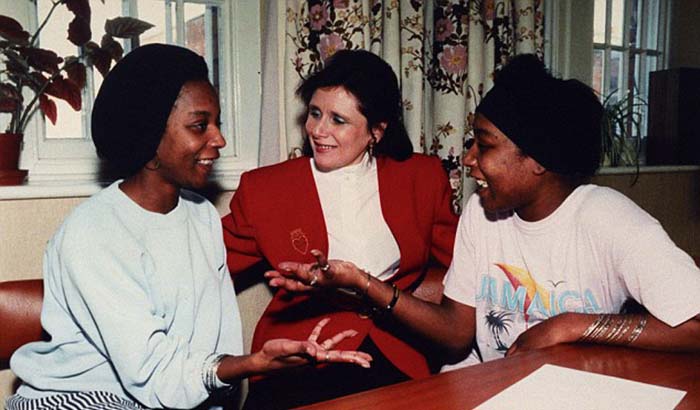 There was no evidence of drugs or poison in her system, and her death remains the biggest mystery ever. After Jennifer's death, June gave interviews with Harper's Bazaar and The Guardian. By 2008 she was living quietly and independently, near her parents in West Wales. She was no longer monitored by psychiatric services, was accepted by her community, and sought to put the past behind her.