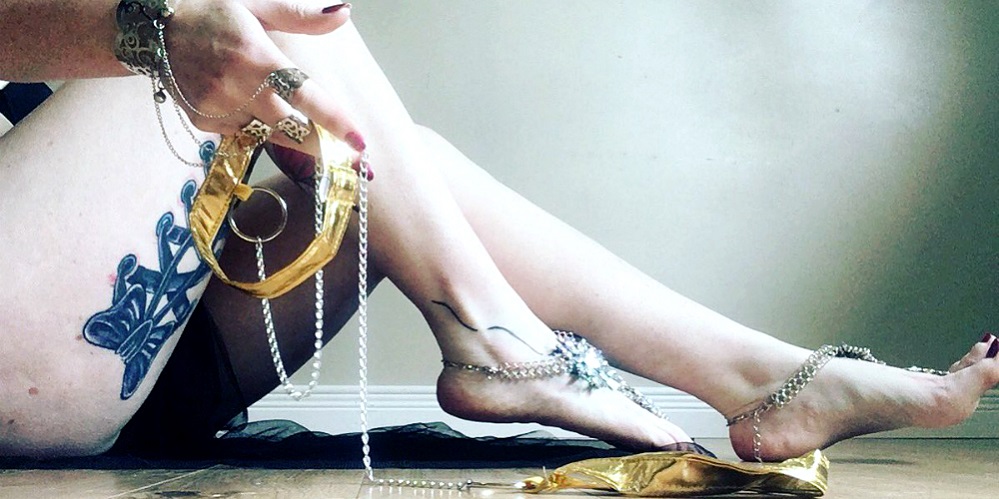 Woman Earns $90,000 A Year With Her Feet
Meet Jessica Gould from Ontario, Canada. A few years ago, she has lost her job and was looking for something that could bring her passive income. Once walking around her local area, Jessica noticed a sticker, which said they needed women ready to expose their feet.
The woman was not aware of any kind of fetish at that moment. But after a short research, she realized that was something she would do. Her first photoshoot brought her enough cash to pay the rent and buy some food, so she decided to make it a lifetime project.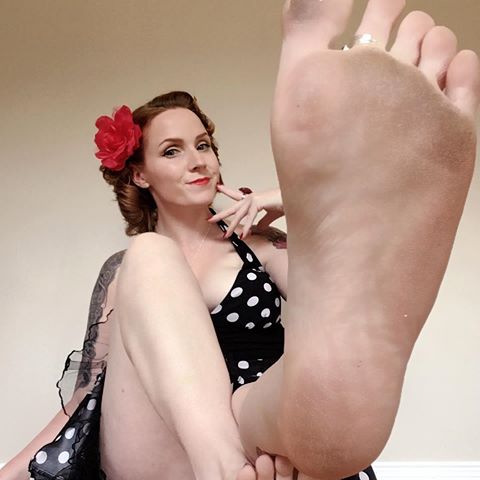 Jessica thinks her legs and especially feet are amazingly beautiful and she just can't stop showing them off. Thus, the model started her Instagram account and studied hashtags fetishists use to find the photos they want.
Every thumbnail she posts there requires thorough preparation. And it is much more than a bath and pedicure. Jessica spends a lot of money for special oils and feet masks. She believes treating her legs right is a real art.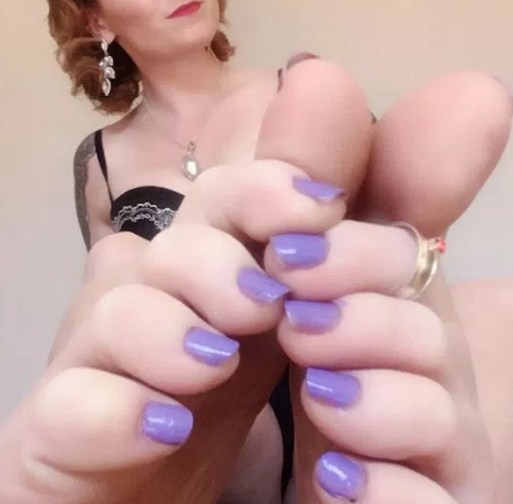 It takes hours to pick up nail polish color and toe rings. Sometimes she demonstrates bare feet, the other day she has to think of shoes or feet jewelry. The only aim is to make her followers admire her.
Since posting her first photo, she has been inundated with messages from men, known as "footboys", who have a fetish for feet. First, this reaction shocked Jessica, who calls herself Ms. Scarlett Vixen on Instagram, but now she uses it to make her living.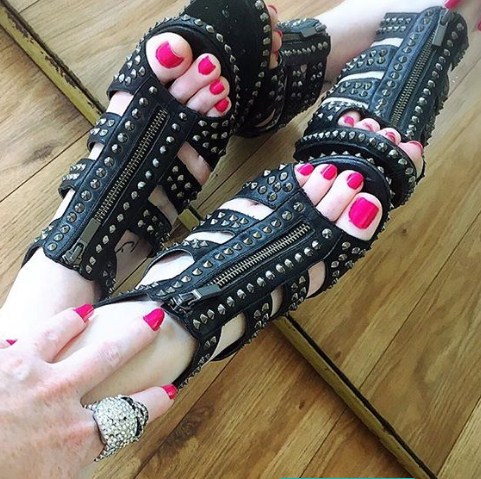 She says it is not only about men. There are a lot of women who call herself her slaves. For such people, her photos are never enough and they often ask her for some specific images. And this is where they have to pay. Ms. Scarlett Vixen kindly asks them to transfer cash to her PayPal account and then they get what they want.
Jessica says she never made anyone pay her and if her 'slaves' want to send her a gift, not cash for photos, she gladly accepts it. Wishlists for birthday or Christmas are a norm for her and her followers as they adore Jessica and her feet as if she was a goddess: "I began to realize that many were willing to pay for the honor. From there, it didn't take long to learn how to use my personal image to tease and lure potential paying clients."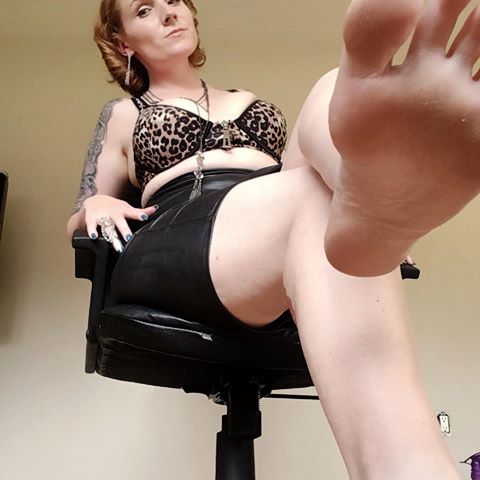 Today she makes around $90,000 a year and this number keeps on growing. The main reason is that Jessica learns more about her targeting audience and gives them what they need. She posts about 4 snaps daily, usually from her home. Which means this woman does not need to leave her room to make insane income.
Although she assures us it is a hard job, there are people who make pretty same money with way much harder jobs. Well done, Jessica and keep on going. Maybe once she will manage to top one of the Forbes lists.