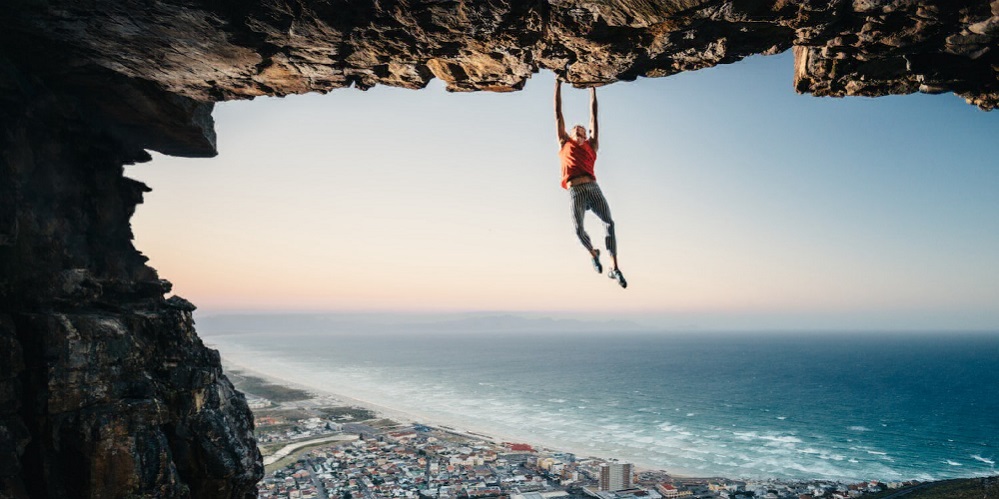 5 Adrenaline Seekers Who Will Do Anything For Likes
Which of your photos got the most likes on Instagram or Facebook? The ones with pets, babies or parties? Some people find it too boring to post things like that. They choose another way of winning popularity in social media. We use to call them climbers or adrenaline seekers. They climb as high as they can to make a single shot or a video that can cause dizziness.
Here is the list of the most popular climbers who would do anything for likes. People with weak nerves should stay away from these photos.
1. Daniel Lau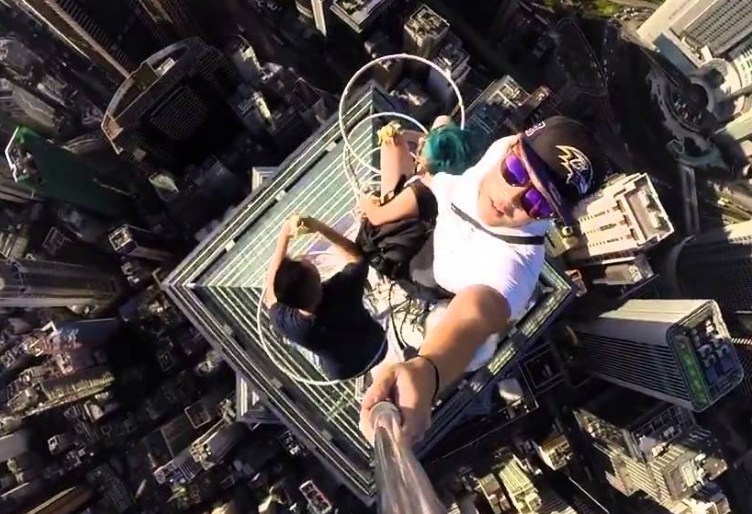 Daniel Lau has accrued almost 120,000 Instagram followers thanks to the high-risk selfies he takes atop skyscrapers. The guy lives in Hong King and makes his living as a personal trainer. Although his work didn't bring him enough pleasure, so he decided to try something new.
Together with his friends, Lau decided to take some nice photos around Hong Kong. Not to make them all too boring, they went to explore the most abandoned places in the city, like construction sites, highways and eventually, rooftops. Daniel wanted attention and he got it. First like a photographer, then like a city climber.
2. Angela Nikolau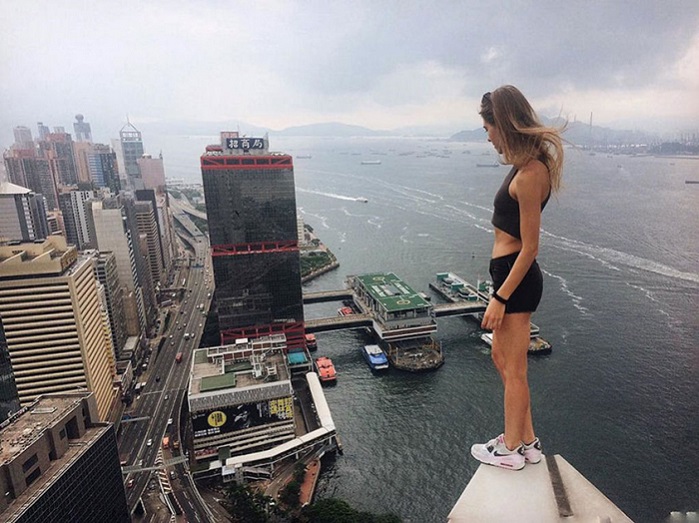 Angela Nikolau, 23, is called the 'craziest female rooftopper in the world'. The beauty comes from Russia and first her aim was to attract more people to yoga classes. Together with her boyfriend, Angela travels the world, with her daredevil efforts of capturing the attention of thousands on social media. What they do doesn't seem to have any respect for the law. But these photos have some hypnotizing effect.
3. Thiago Correa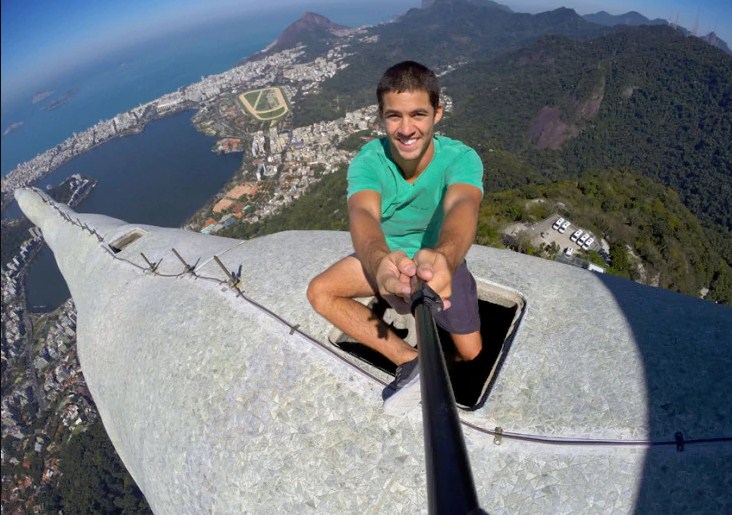 This guy needs no introduction. A famous Brazilian photographer, who climbed 124ft to the head of the Christ the Redeemer in Rio de Janeiro. The 27-year-old has been snapping extreme selfies since 2012. But these photos brought him fame and troubles with the law, as access to the religious monument is restricted.
However, public response to his selfies was quite positive. People left hundreds of comments on them, stating that Thiago inspires people.
4. Oleg Cricket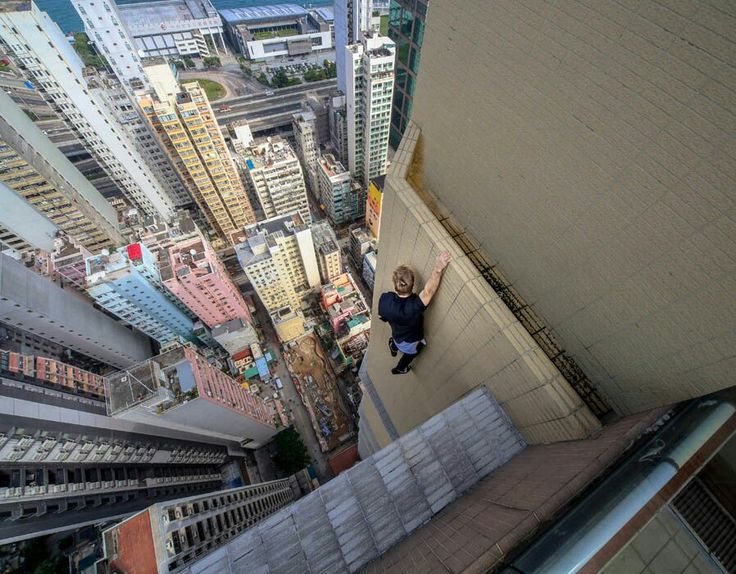 People used to bury this guy for at least a dozen of times. Messages of his death keep popping on news occasionally. But Oleg is still alive and keeps doing what he loves the most. The guy has no fear of heights or speed, this is why he feels no risk when it comes to running full-speed to the edge of a 150m-high building.
Regular photos or footages are not enough for him. So he takes his BMX or a skateboard with him for every shot.
5. Viki Odintcova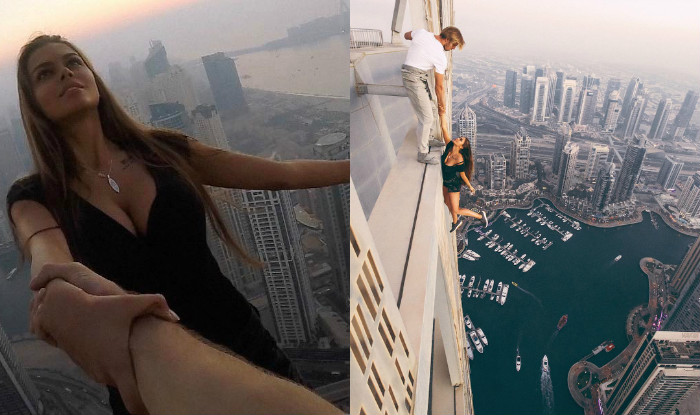 Viki is known or her super tight dresses and stunning curves. However, luxurious life seemed too boring for this sexy bombshell and Odintcova take the plunge. She was held only by the hand of a male assistant as she dangled from the 1,004-foot tall Cayan Tower in Dubai. The Russian stunner first lent backward over the huge drop before climbing slowly down onto the ledge.
The 23-year-old beauty has said her 'palms sweat' every time she watches the hair-raising footage back and that was the only time she agreed to risk her life for a video or photos.