7 Indian Fitness Hotties You Will Want to Follow
Today's obsession with fitness is impressive. Toned bodies, perky butts, huge biceps are what everyone are trying to get these days. And I am not saying it's bad. On contrary, it's what we all should do. But while seeing a man working out at the gym is nothing special, a girl hitting the gym is what goes against all stereotypes. Yes, women have always been obsessed with their bodies. Most of them think that their looks is the only thing that matters (I disagree but that's a whole different story). Women of all ages used to starve themselves into oblivion by trying to keep up with the latest "beauty" trends. Thankfully, it's all in the past now. The era of fitness and healthy diet is now taking over the world. People across the globe use Instagram and other social media to tell their weight loss stories. And India is not an exception.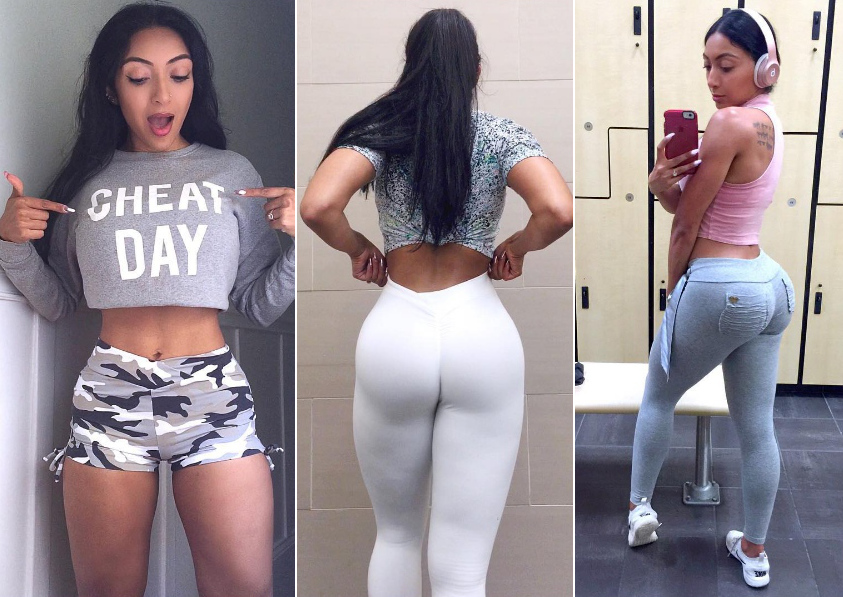 A lot of Indian women are ditching low-calorie diets and hours of monotonous cardio sessions and go to that part of the gym that used to be for men only because glutes won't grow on their own, am I right? To look toned, you need muscles. And a gym is the only place to get some. So, if you still believe that lifting weights make women look bulky, these 7 Indian fitness models and Instagrammers will prove you wrong. They completely changed the Indian fitness industry and can make anyone want to sweat their asses off at the gym.
A fitness instructor, Sumeet Sahni, is killing it on Instagram and other social media. She shares lots of training clips with the exercises she does on a regular basis. And don't tell me that lifting weights make girls look like men!

Sapna Vyas Patel lost over 30 kg in just a year which made her one of the most popular fitness gurus in India. Her Instagram account is packed with saucy snaps.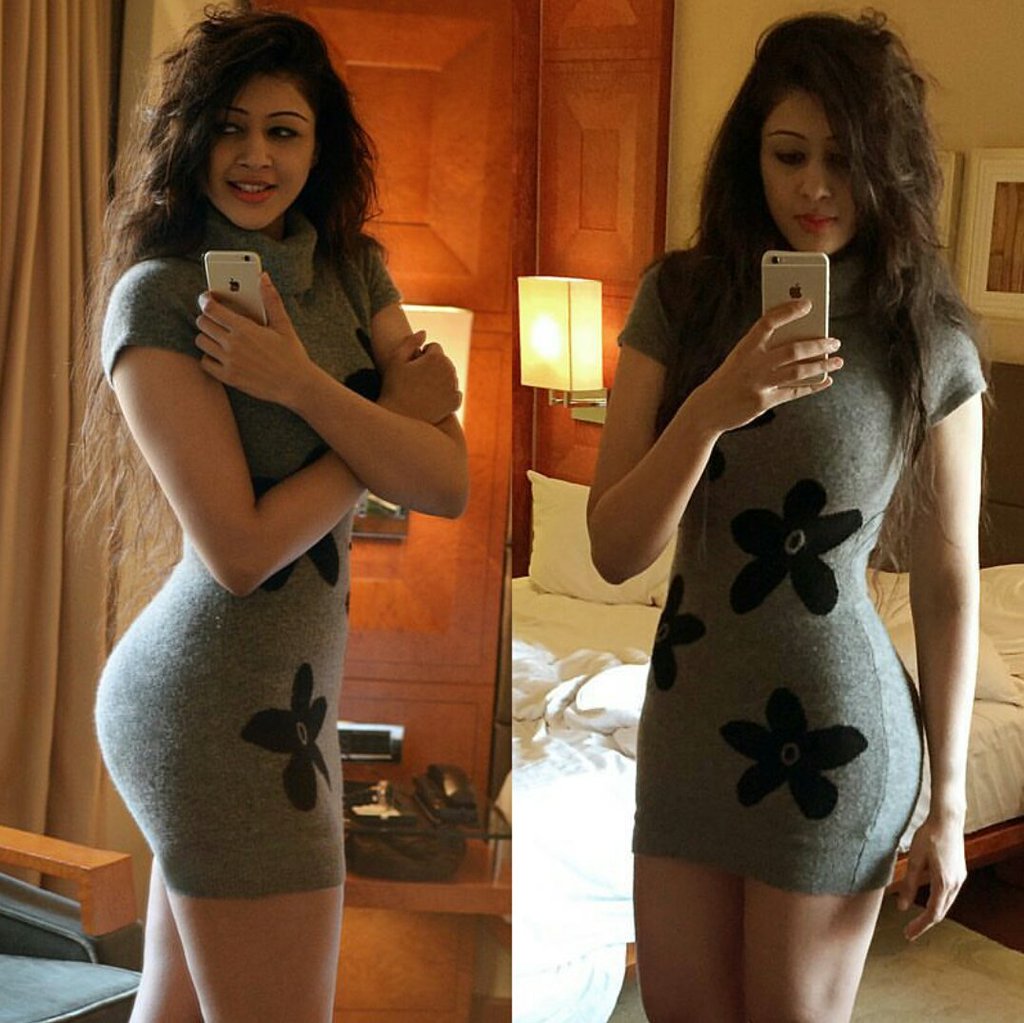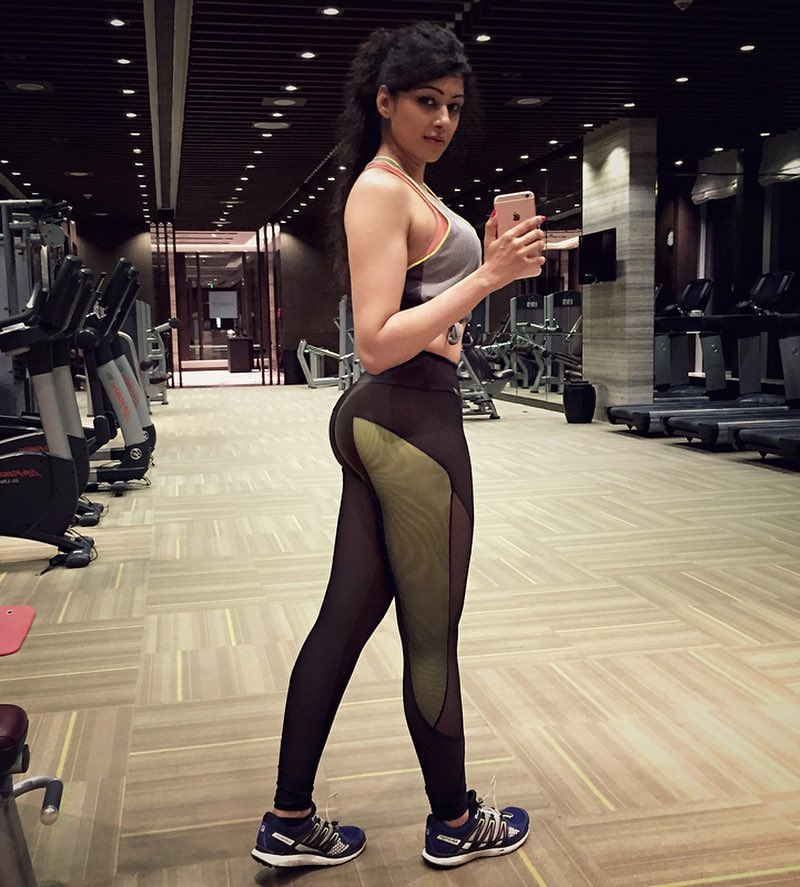 Fitness buff Jessica Arevalo once again proves that healthy diet and weight lifting makes you look super hot. Wonder how guys feel when this hottie shows up at the gym…