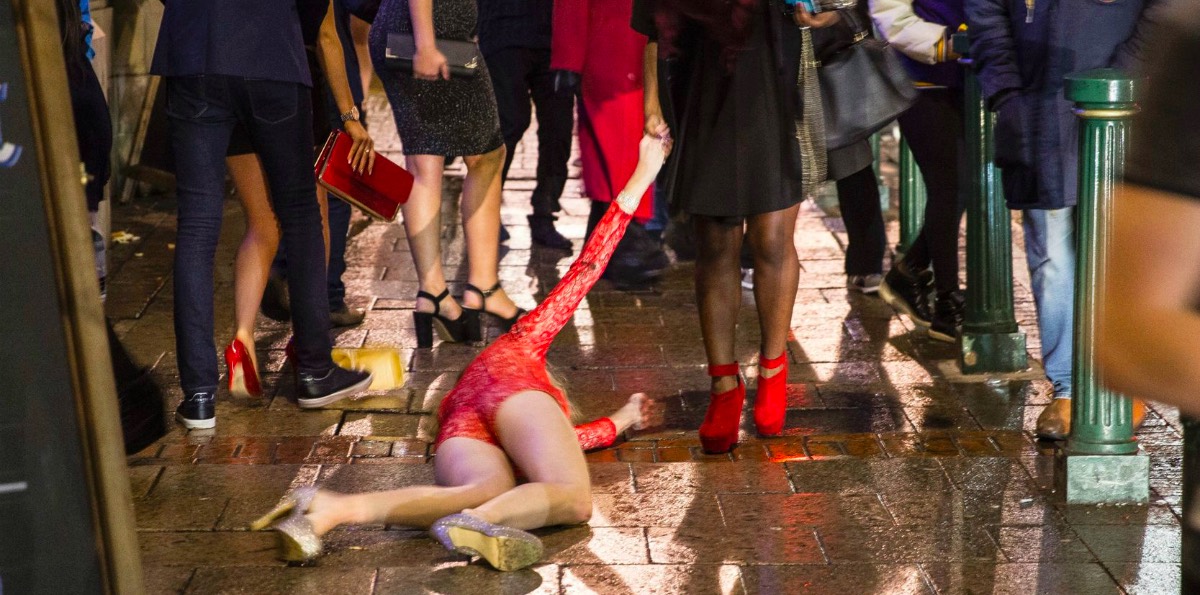 New Year Morning In Different Countries
What do you remember from your New Year morning? I found myself laying on boozy bodies hugging an empty beer bottle with someone's dirty feet right in front my face. And I thought that was the worst that could happen. But holy Internet teaches us that no matter what crap had happened to you – there is somebody who is facing away much worse situation.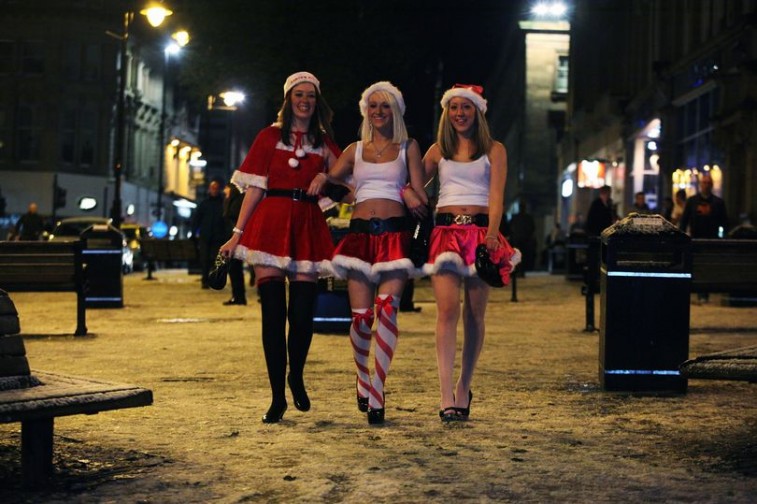 The web is stuffed with pics of dirty streets and roads amazingly 'decorated' with drunk bodies in holiday outfits. Everything around is mostly covered with empty bottles and ticker tape pieces. Can you guess which nation is the worst in celebrating? Check out my NY morning Top 6 list:
6. France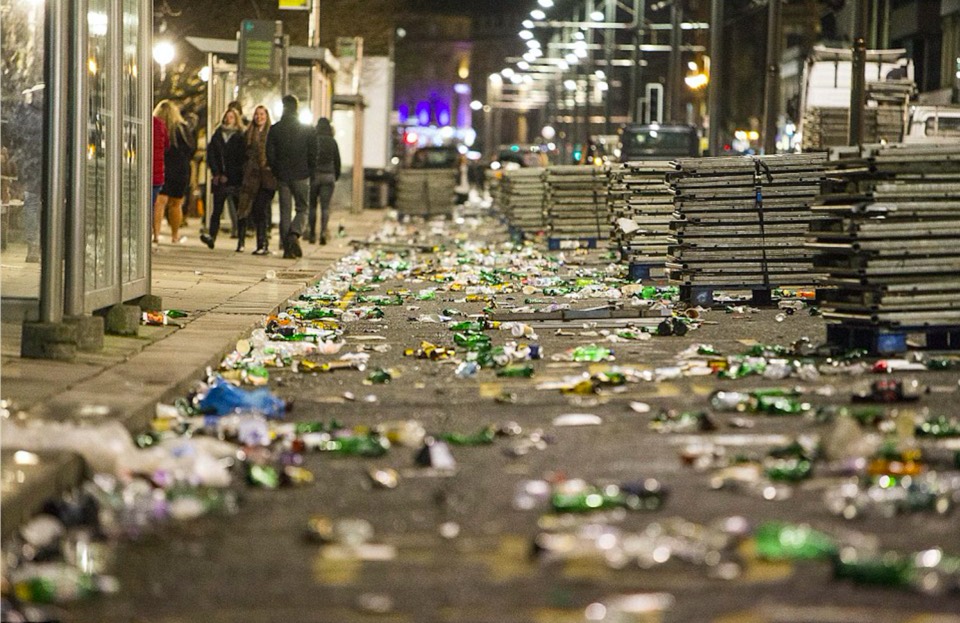 This country is Known for multiple protests and immigrants problems. But when it comes to celebrations – France ends up struggling with tons of garbage people leave outside. Celebrating New Year in the streets is quite a norm here, just like grabbing a few bottles of booze and some snacks. Who is going to clean it all? The French never care – they pay taxes and that is it.
5. Germany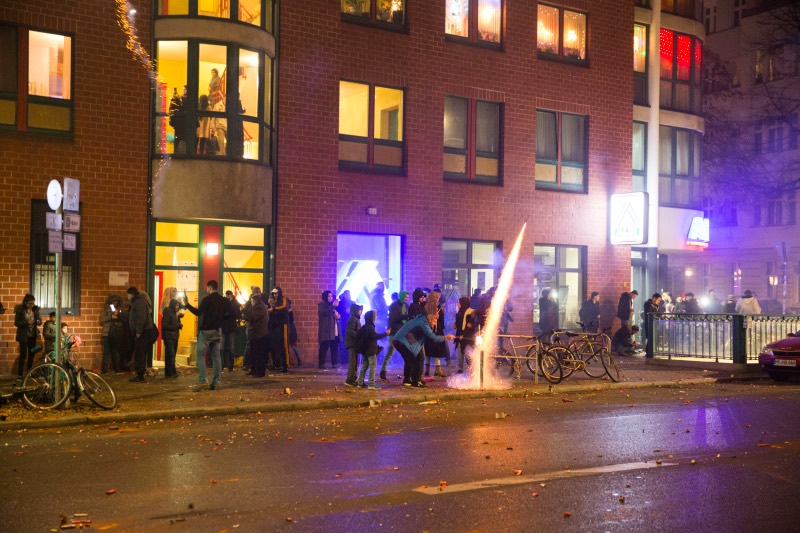 France's most loved neighbor prefers fire above all. For sure, they drink some alcohol and eat their traditional meals too. But right after midnight – it is time to start burning fireworks… and somebody's houses too.
4. The USA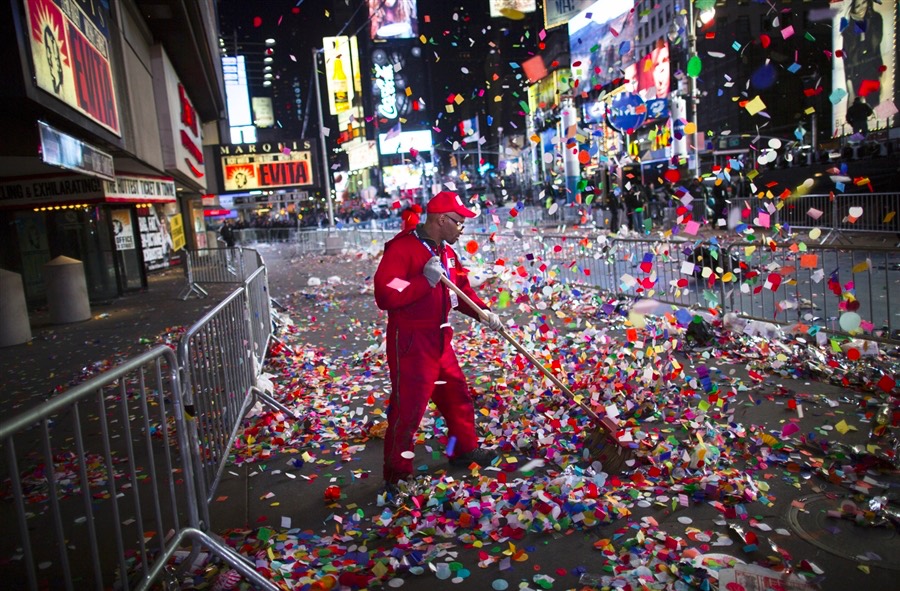 I bet you counted to meet this country in the top 3, but it got only 4th position from me. Americans prefer taking vacations and celebrate holidays away from home with families or friends. So, there only is some trash around with a few drunk bodies alongside the roads.
3. Australia


Sydney students just showed the world they know how to party and they do it right. Unfortunately, for them, their big New Year fun ended up with a total alcohol ban on the campus. But, take a look at those photos. Did they plan to get a whole whale drunk or someone like that? Who could make all those bottles empty? That is enough for a whole Sydney to bash the turps.
2. Russia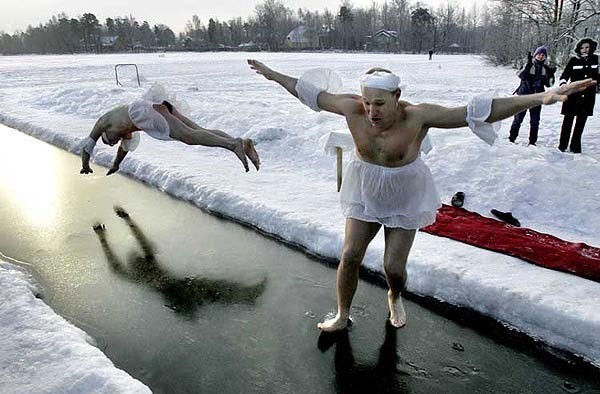 Two guys in ballet skirts are jumping into the icy water. This is Russia, baby. If you are looking for some vodka in this photo – believe me, there is at least a gallon of these two men. This country never disappoints me when it comes to unbelievable fun. I bet you would give anything to join one of their crazy parties. Nice people.
1. The United Kingdom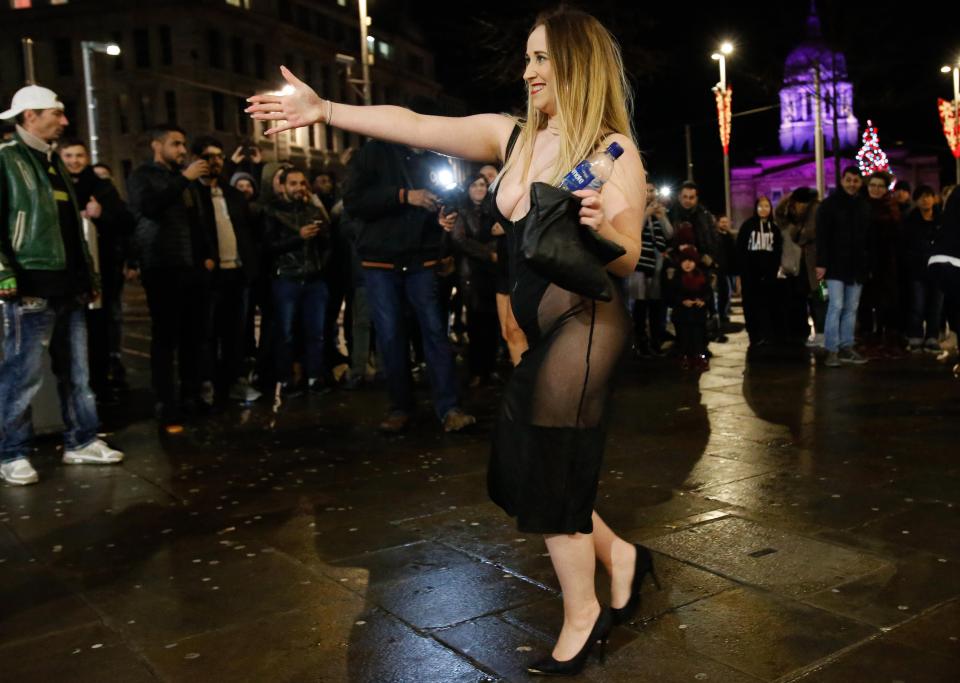 If you still believe a stereotype of prim British people who walk around in hats and count time for the five-o'clock tea – your world will be ruined now. These guys are even worse than Russians when it comes to booze. Even girls drink till they drop and when they do – they can stay in the streets till morning. Even their friends never mind it. Roaring drunk British tourists are a nightmare for any other country. Just imagine how they behave during parties at home.