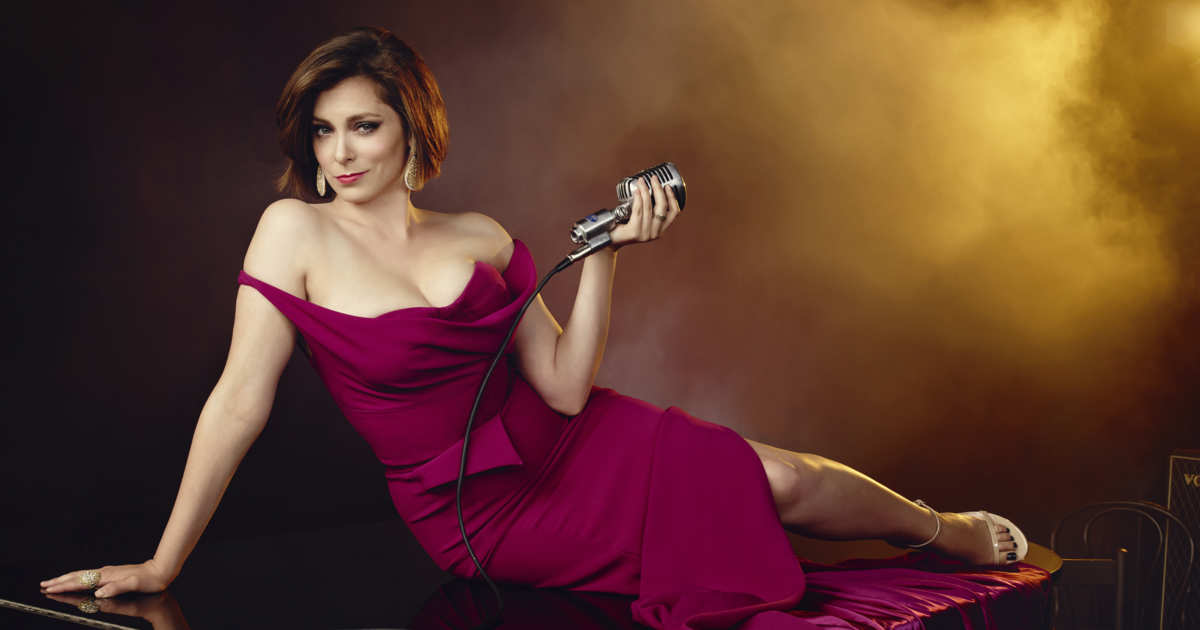 Cable Ratings: Hottest Prime Time Babes
Tell me what TV shows you watch and I will tell you who your current crush is. No, seriously, it doesn't matter what series you choose – there is one chick all guys dream of. Even in the 90's when TV shows just started grabbing prime time there were girls that made people stick to their screens. Geeks, strongmen, suits – they all are united by one dream – a dream of a prime time babe in their bed. Today we want to share a list of the sexiest girls who smile at us from the silver screen.
1. Cersei Lannister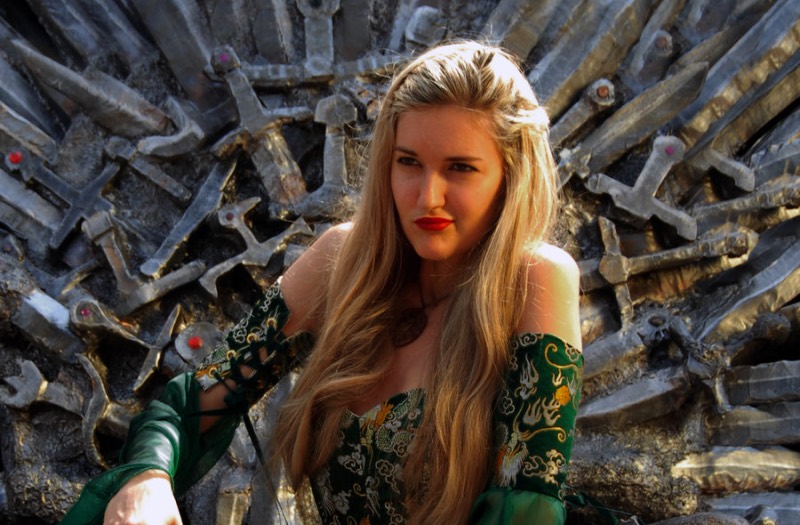 No idea, why everyone believes there is only Daenerys to admire in The Game Of Thrones series. For sure, the mother of dragons is cute and has a lovely face. But the only real sex symbol is Cersei. And it is not only about her gallant adventures that make her seem sexually promiscuous. Just look at her. Isn't she hot?
2. Allison Cameron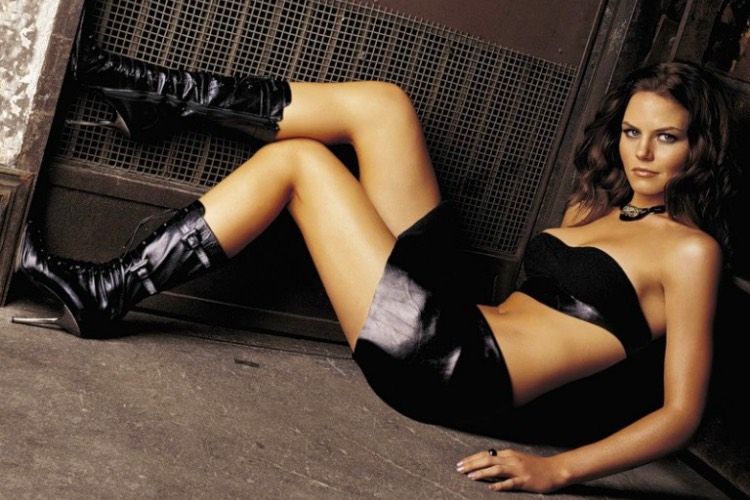 The times of House M.D. crazy popularity are already in the past, however, some channels continue broadcasting this TV show today. And when coming across it we can't but mention the beauty of this amazing doctor – Allison Cameron. She is not as wild as her big boss – Lisa Cuddy, although this makes her even more attractive to most of the men.
3. Gloria Delgado-Pritchett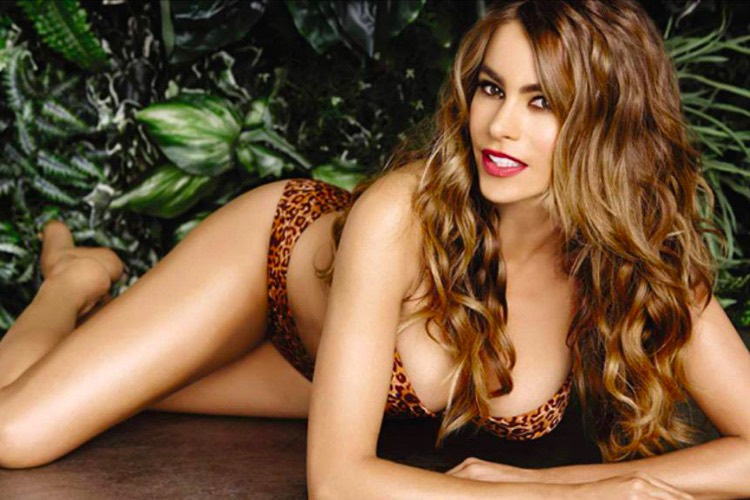 This role in Modern Family made Sofia Vergara one of the most desired women on Earth. And we there is no surprise about it at all. Especially for those who saw Sofia in the bikini. This hot Columbian model and actress knows how to win men's hearts.
4. Penny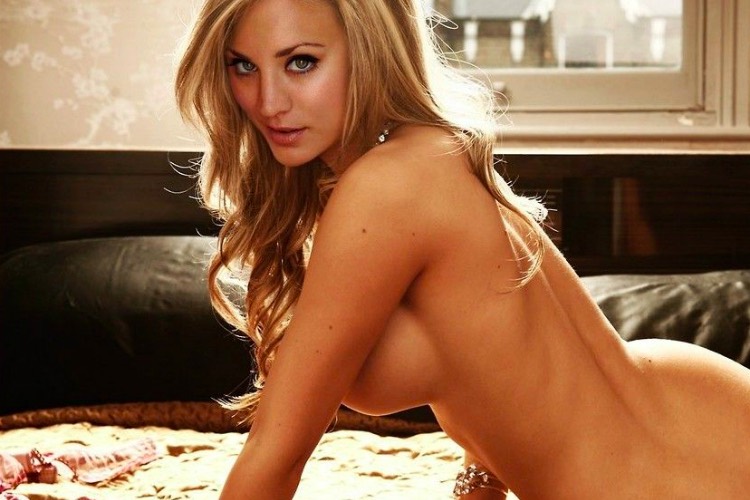 Is there a list of the hottest primetime babes that can do without Kaley Cuoco? She is the true queen of geeks. Kaley became popular thanks to The Big Bang Theory show that helped to reveal her acting talent, natural charm, and silicone boobs. Although Sheldon is considered to be the main character in the show, we bet it would never be as loved without cutie penny.
5. Jane Chapman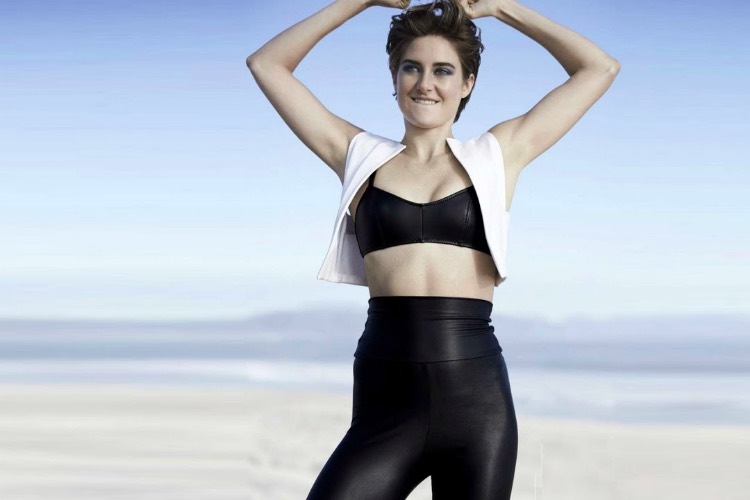 She is one of the three lead female protagonists of HBO's limited series Big Little Lies. She pops up in the show as a single mom who has just arrived to the area with her son. Although it's difficult for people to warm to Shailene Woodley, and her character Jane wasn't exactly a fan favorite one. But she did her job and she did it right to make all men notice cutie Jane and give their hearts to her immediately.
6. Rebecca Bunch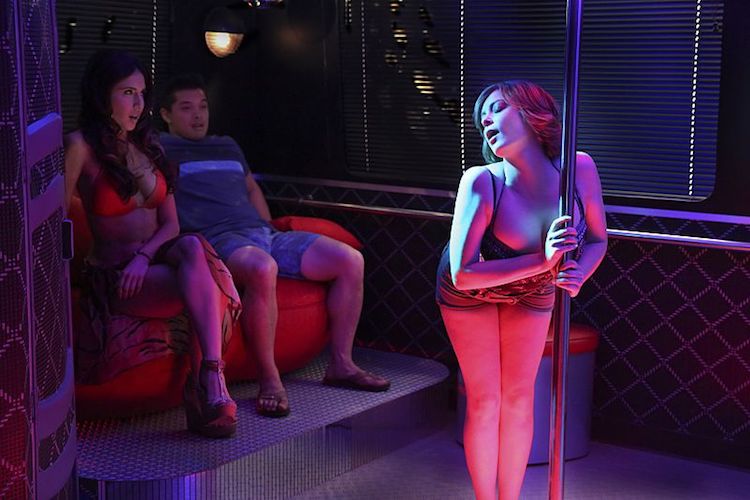 Crazy Ex-Girlfriend series show off man's biggest nightmare. An ex who is too insane to give a man a break. Rebecca is selfish, dramatic, and weird. Rebecca is desperate, lonely, and self-loathing. Despite these things, Rebecca was accepted into both Harvard and Yale and is highly intelligent. In Manhattan, she was a successful lawyer, but never really loved her job. She now works in a smaller firm in West Covina, California. Although her search for happiness and crazy situations she gets into make us love her with all our hearts and souls.