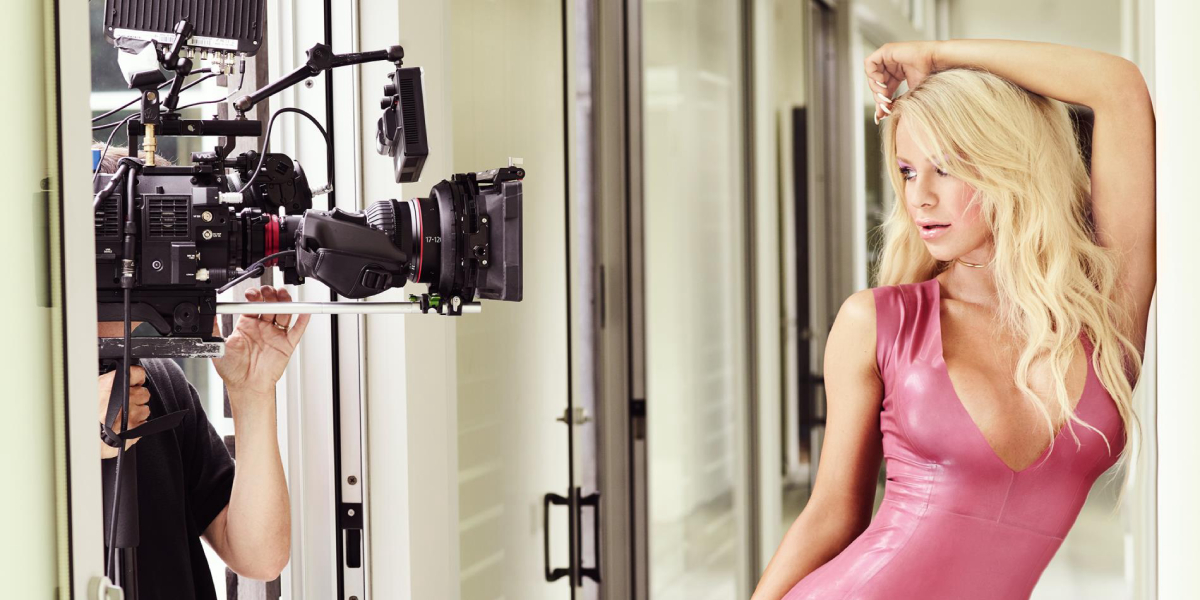 Meet The Sexiest Kylie Jenner's Mate!
Meet hot and flaming Instagram and YouTube start Gigi Gorgeous (Giselle Lauren Lazzarato). It seems like this person was inspired by Gigi Hadid when choosing a name. But let us start from the very beginning: Gigi got famous thanks to her YouTube channel where she spent hours telling millions of subscribers how hard her life is and discussing all the difficulties she was experiencing. You might think that someone like her doesn't really know any hard time. But actually it is not so.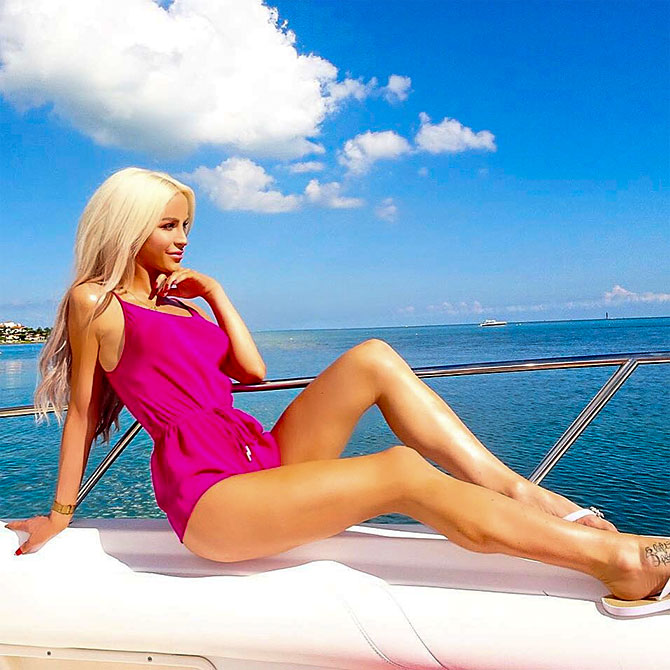 And here we come to the most interesting part. Gigi was born in male body. Gregory Allan Lazzarato always knew something was wrong with him. But people around him thought those were just regular teen troubles with defining himself in this world. Parents even made Gregory visit psychiatrist who witnessed the guy had some troubles. In 2008 16-year old (then) guy started his youtube channel and in 2011 got everyone's attention coming out as a gay.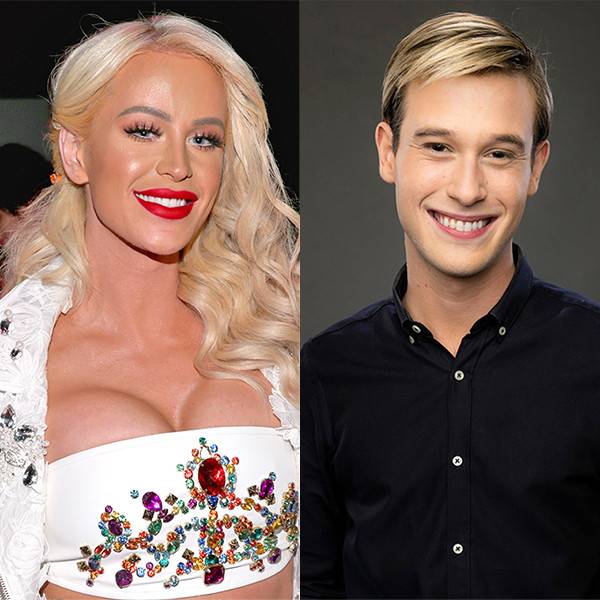 In 2012 George's mom died of leukemia and that was something that broke him from the inside. He realized that being gay he still lacked something significant and soon he announced starting hormonal therapy. His YouTube channel gained more subscribers who stuck to their screens awaiting for every new video and commenting to his vlog. Some of them supported George and wished him all good, but the rest of people were more than skeptical.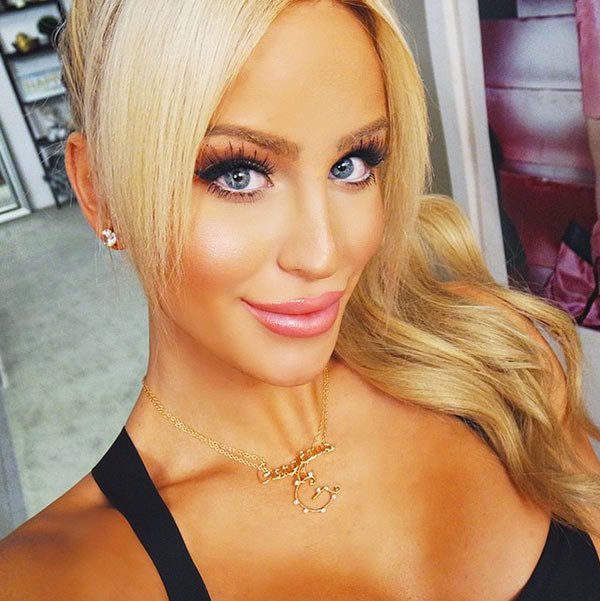 When George emerged in front of them as a cute blonde with nice boobs, most of critics changed their minds claiming Gigi looked prettier in girl's body. But the only real question that bothered everyone's minds was if he\she completed the transformation.
The vloger loved that mystery around him\her and didn't give any true answer for that. Although Gigi's popularity kept raising and she became an influencer as transgender activist. She stand for the rights of people who decided to change their sex and soon she was everywhere.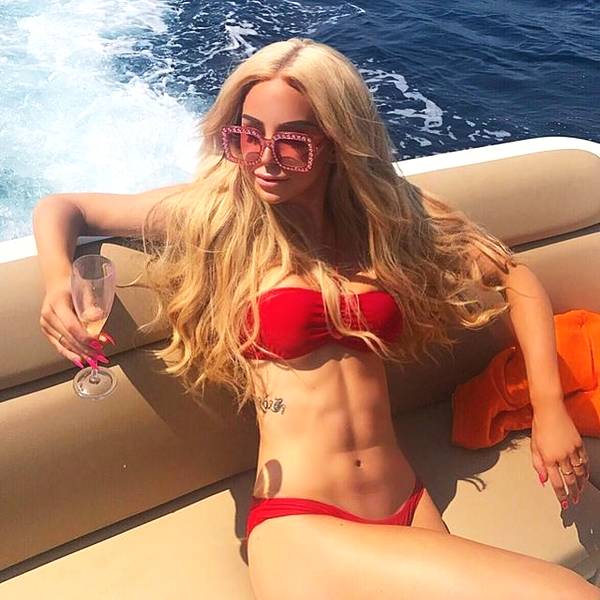 TV shows, magazines, popular events – everyone wanted Gigi there. Wanna know why? Cuz she is awesome! Just look at her sexy tight dresses, slim body, sexy legs and fantastic makeup. What a guy could miss that? She was rumored to fall for a few palls and even had a few relationships before… coming out as a lesbian. What a disaster! Gigi was dating Natalia Williams, a lesbian from one of the richest families in USA.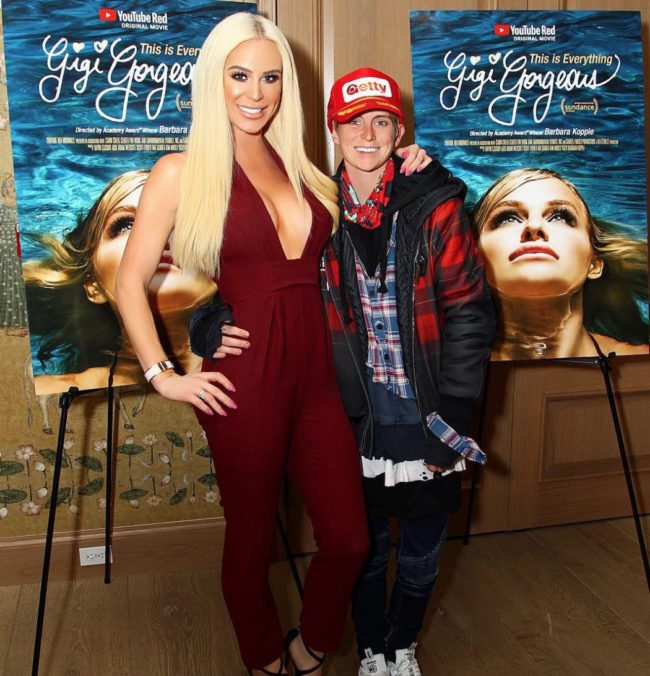 When looking at this couple without getting deeply into their relationship, they look like an ugly guy and his super sexy girlfriend. And both actually enjoy the situation enjoying their roles to the fullest. The couple has a lot of fans and they keep shouting shocking videos for them. In March 2018 these two got engaged. But this was not the biggest shock for everyone. Gigi confessed they are dreaming of kids and even started trying… naturally. Oops! Who is a pretty little liar here? What a bad girl she actually is. Or maybe George was to smart to cut off his assets and just created a look that helped him gain some fresh cash and when he gets enough – he turns into a guy again?