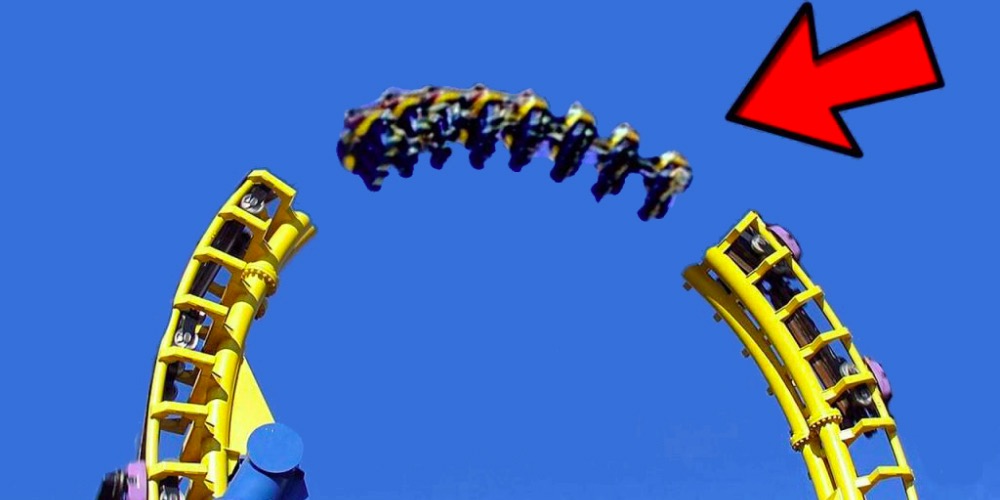 Deadly Attractions That Should Be Banned
Love amusement parks and bright attractions? You've definitely heard of those urban legends and scary stories that help to wrap popular attractions in a shroud of mystery. Do they make people stay away from popular rides or swings? I don't think so. They actually create a sense of an epic challenge around them. Guys become cool right after they dare to try a deadly attraction. Just like one of these:
Stratosphere Tower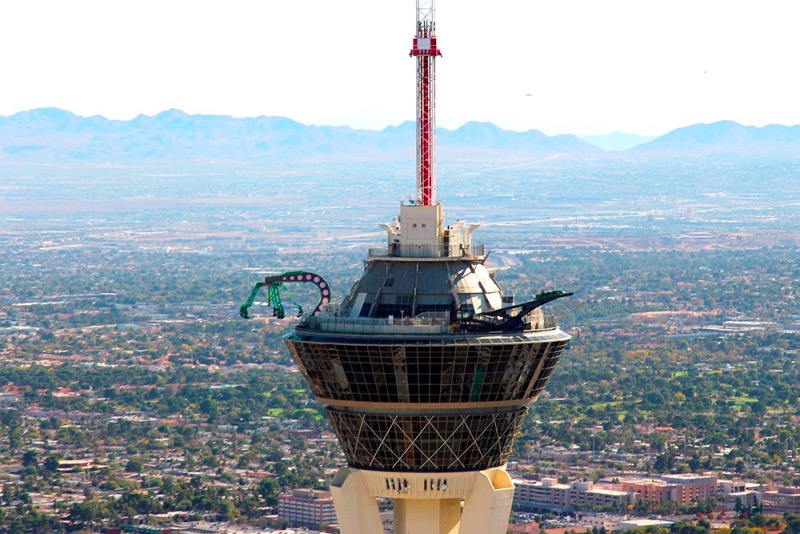 Las Vegas is a Disneyland for adults. You can find here most of the activities that are banned in your hometown. When it comes to an extreme – there is a whole tower of super dangerous attractions here. It counts about 1,149ft (350.2 m) above the ground and is literary stuffed with shops, casinos, rides and other attractions. Want to jump from the roof of the tower? No problem! It will cost you $119 cash. 1,081ft (329 m) thrill ride is here for you as well. Come over to tickle your nerves.
Giant Canyon Swing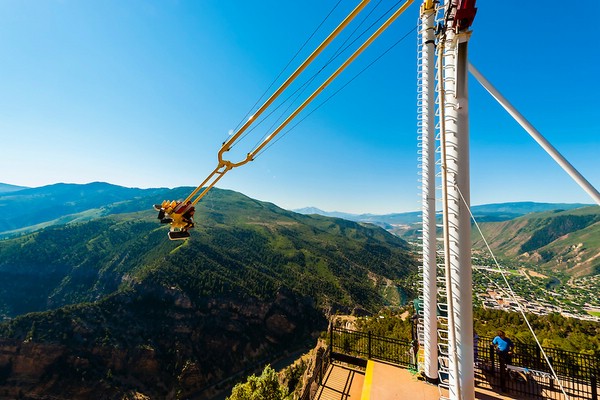 Is this the world's scariest swing? New 'Giant Canyon' ride installed on the edge of 1,300ft (396.24 m) cliff. All your childhood dreams come true with this giant attraction. But do not forget about safety – grab the diapers whenever you wish to try it.
Shambala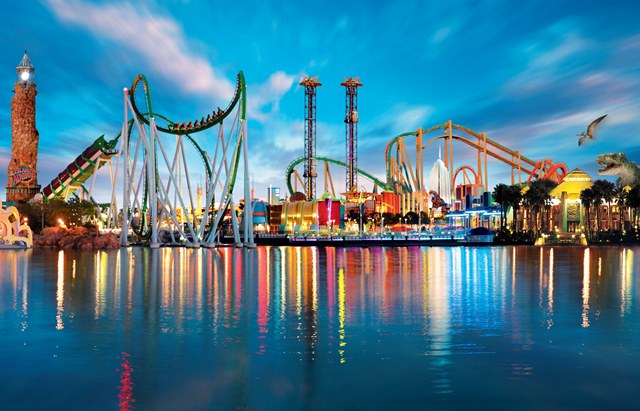 This steel Hyper Coaster roller coaster is located at PortAventura in Salou, Spain. Should I mention thousands of tourists who visit Salou just to give it a try? It is actually one of the highest rollercoasters in the world with its remarkable 256 ft (78 m). And it gives away some insane 134 kilometers per hour which is way much faster than your car.
Sling Shot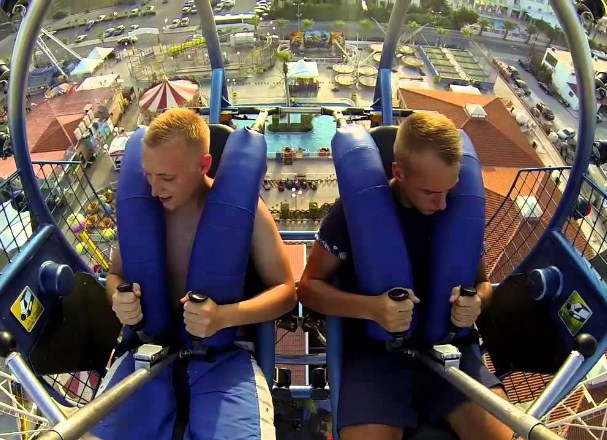 This adrenalin ride in Ayia Napa is extremely popular with tourists and locals. If you belong to those people who always dreamed to try out a catapult in action – Sling Shot is just for you. The thing is, you will have to play the stone in this game and flung through the air at high speed. Bon voyage!
The Smiler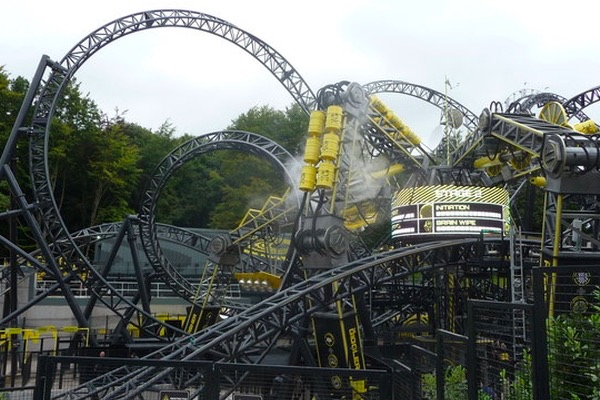 Despite its sunny name, people rarely smile at this one. A steel roller coaster located at Alton Towers in Staffordshire, United Kingdom. This beast is 98.4 ft (30.0 m) and develops a speed of 52.8 mph (85.0 km/h). Although it is not as big and fast as all the attractions described above, its unique construction makes The Smiler one of the scariest activities in the world. Add here a number of awful incidents and see what we get. Want to try it? I have my doubts.
X-Scream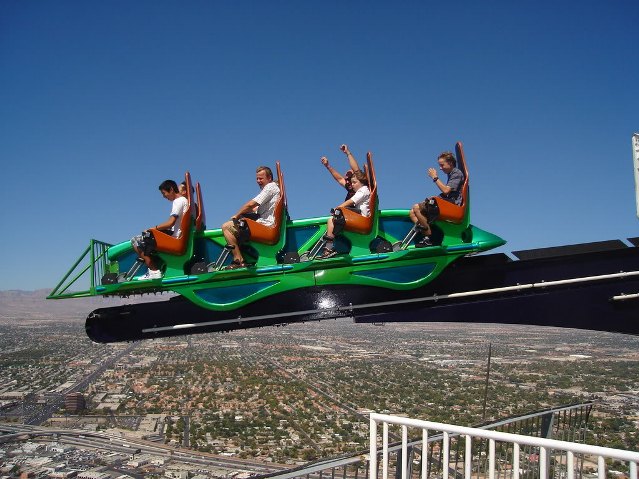 This one is located in Stratosphere tower, but it deserves its own spot on our list. And here's why: this world's third highest amusement ride is located on top of the tower. Whoever takes a risk of getting on it, regrets the idea immediately. When the ride gets you head down and you face the reality of about 300 meters above the ground – you scream. That's what people do. Risk of heart attacks is extremely high here too.