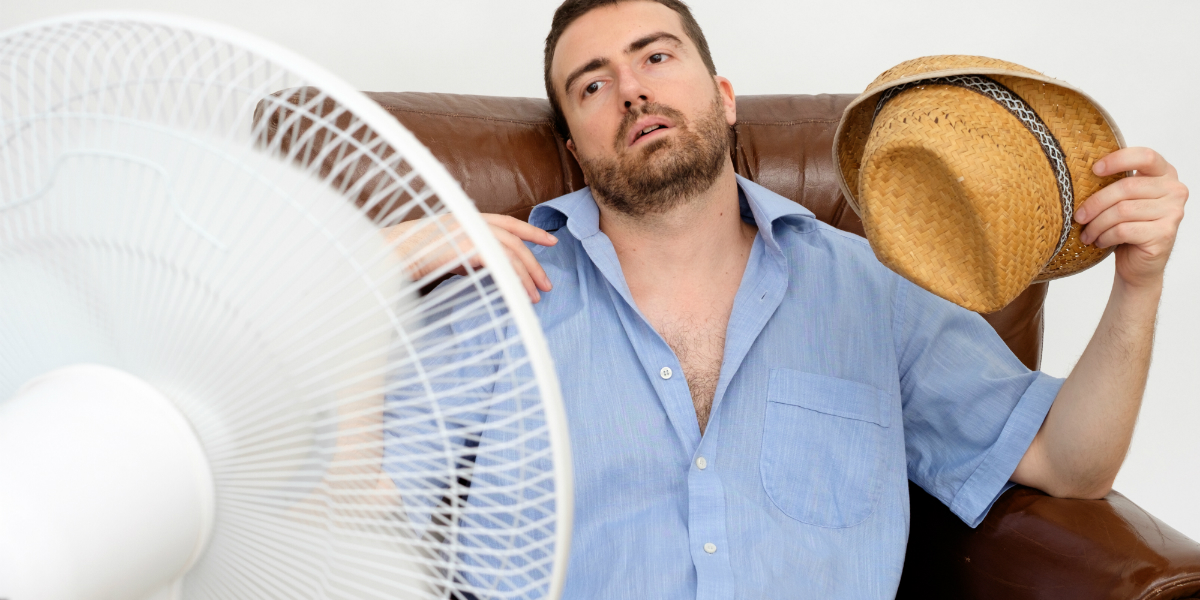 What's the best sex option for this fall
Winter is coming. It means that we are having an embarrassing moment to enjoy probably the best season of the year – the fall. The nature is preparing for a long sleep and most of us return to our apartments with no wish to go out as evenings get way much colder. While the heating systems are still off – people have only 1 chance to warm up – take shower and sneak under the robes.
Those who have partners – do it together to help each other keep the temperature above average in the house. And we all know where it ends. Although a lot of people believe sex is rather dull in colder seasons as we are much lazier than in summer. Although there is one huge advantage – adults invent new ways to enjoy each other. So, here we offer 5 splendid ways to spice up sex life and achieve new emotions.
1. Parking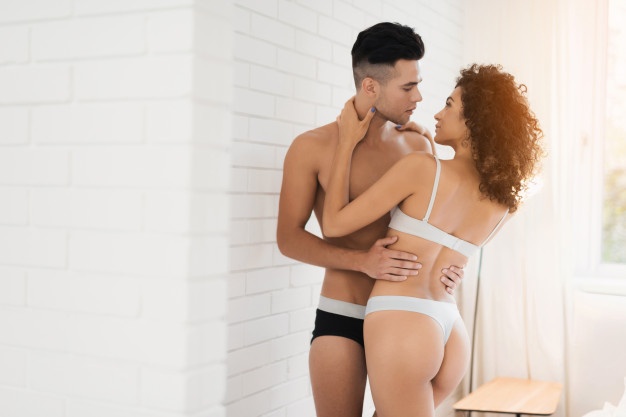 Sun goes down way much earlier which means it's almost dark when workers end up their shifts and go for some grocery shopping. Why not to use it as an advantage? Pack your purchase into the trunk and please each other in the car before leaving. The fact that you can be easily caught will tickle your nerves and add some pepper to your passionate romance.
2. Bedroom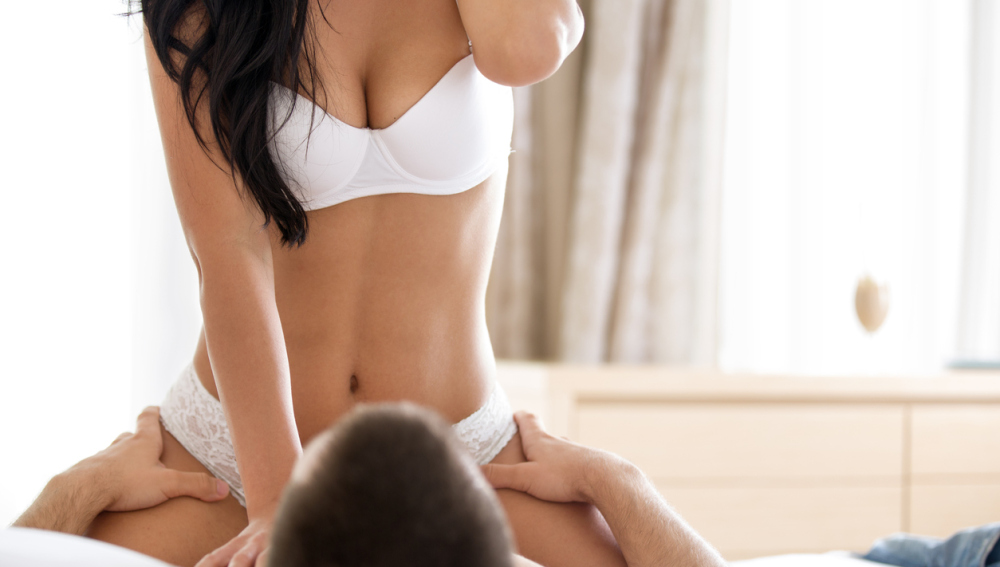 There are so many suitable pieces of furniture in our bedrooms but most couples rarely leave their beds when it comes to sex. Now it's chilly inside our homes. Time to get rid of all the clothes and try lovemaking without covering up with blankets or rugs. Science says that when we are naked in cold rooms – we get our blood going faster. Which is a total guarantee for some new feelings.
3. Swinger parties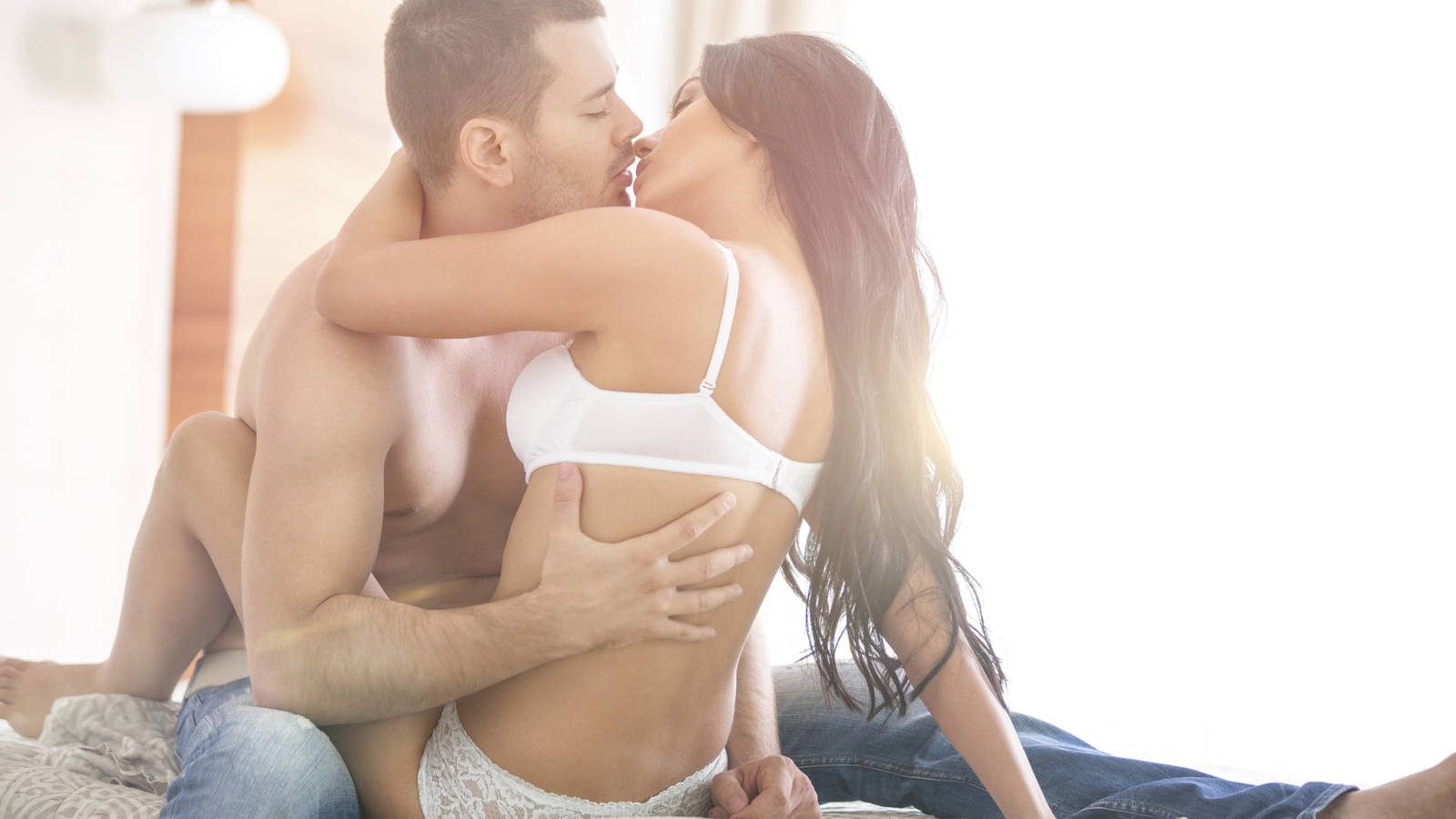 There are people who love ones and even visit them from time to time and there are people who say it's disgusting but secretly want to go for one. Anyways, if you have thought of giving local swingers a visit – it's time. People return from vacations all tanned and happy looking for new acquaintances. Why don't we just show up there all in white?
4. Forest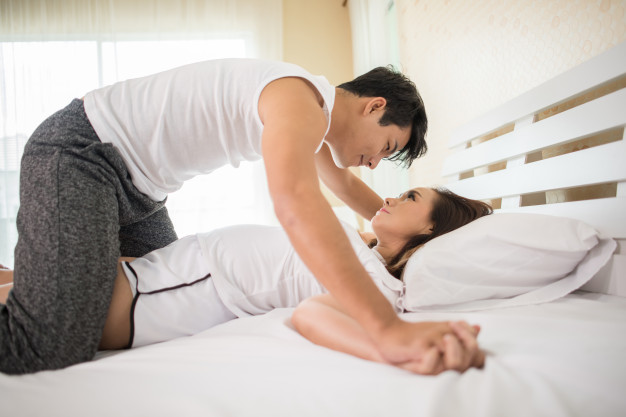 Going to the woods is actually the best way to unite with nature and reveal our true inner selves. People lose control when they are sure nobody can see them. Sex in the forest gets us closer to our wild ancestors and practically guarantees unpredicted finals. The best way to help men relax and show off what they are made of.
5. A fan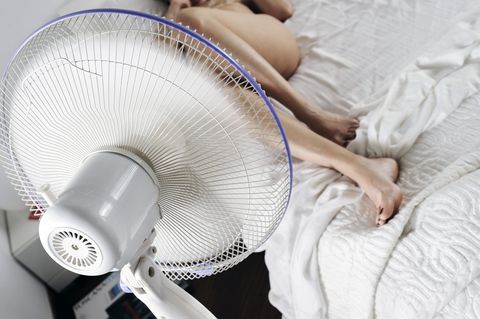 No jokes. That one in your bedroom is good if you can switch it to the hot air. This is a total trend of the season. Get naked, place the fan in front of you so that the warm air got directly into your 'from the waist down' zone. Wait for it. However, there's one tiny disadvantage – won't work for two. You need 2 fans if you want to share the feeling with a partner.