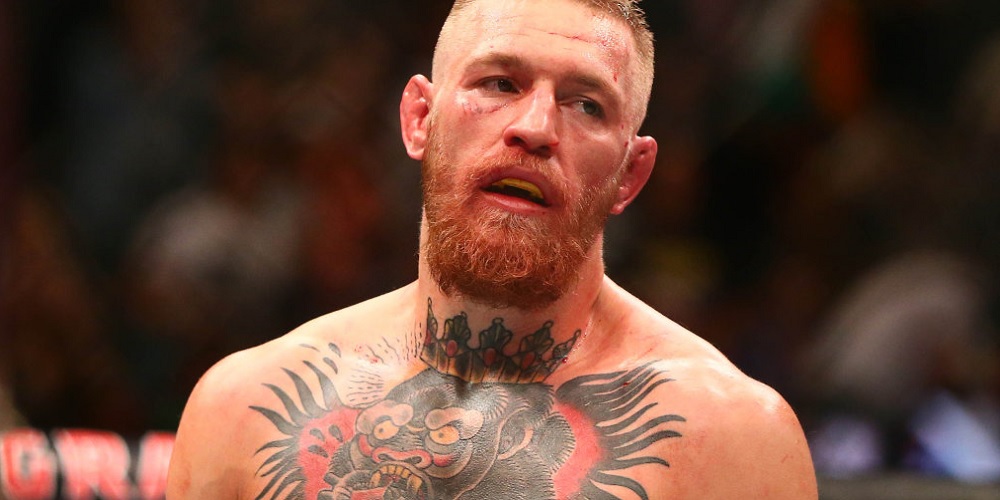 Conor "The Notorious" McGregor Sends A Message To Nate Diaz On IG 'Good Knock, We'll See The Next Time'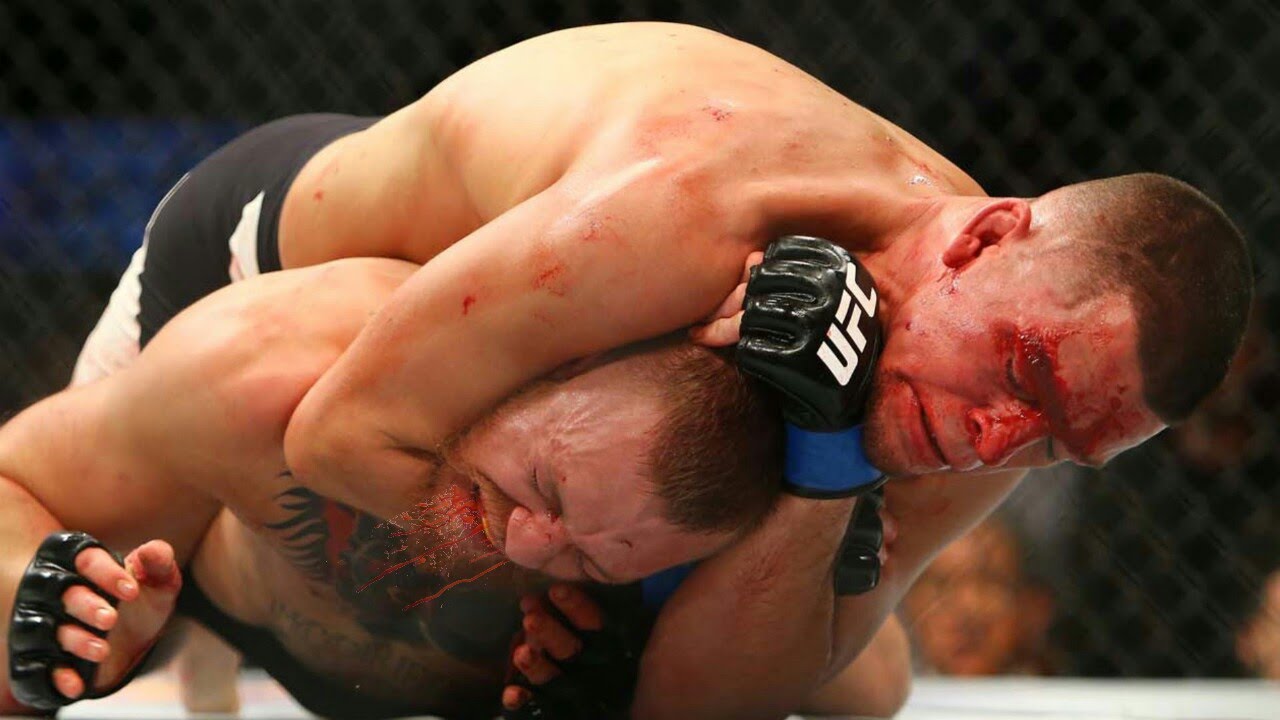 UFC 196 faceoff between Irish madman Conor McGregor and Brazilian jiu-jitsu teacher Nate Diaz was undoubtedly one of the craziest fights of the year. And only one man came out on top – Nate! What a bummer!
It was the first UFC defeat of a notorious Irishman – and the third in his career – on a night of shocks at UFC 196, which took place on March 5 at the famous MGM Grand in Las Vegas.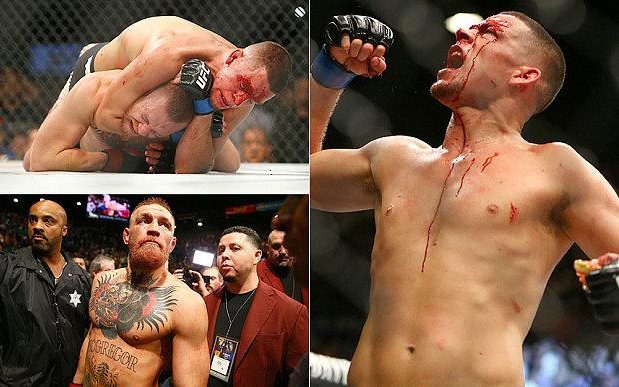 The two men got into the cage with certainty to win. They turned the cage into the bloodbath. Sadly, it was Conor who left the cage defeated. It took Nate two rounds to take the beast down. These two rounds got Conor to tap…to tap loud.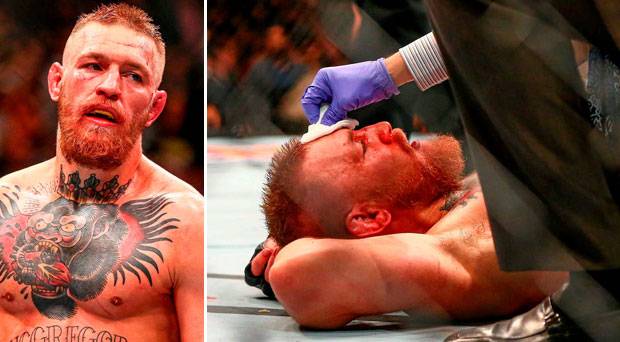 Yes, he came out with a loss, but things turned out to be pretty good for Conor. His UFC 196 defeat got him some mixed news. First, the Nevada State Athletic Commission informed him that he is not going to receive a medical suspension that would prevent him from competing at UFC 200. Since McGregor hasn't suffered any concussion symptoms, he will be able to compete on July 9 which will be a massive return for him after his notorious defeat. The bad thing about all this is that his title fight with Rafael Dos Anjos now looks even further away since his loss to Diaz deprived him of a title shot.
Interestingly, the Irish madman has become the first UFC fighter in the industry's history to pocket $1million, despite losing to Nate Diaz. He got paid for simply taking part in the UFC 196 headline bout. Diaz, on the other hand, got only half a million dollars two weeks before the fight even took place.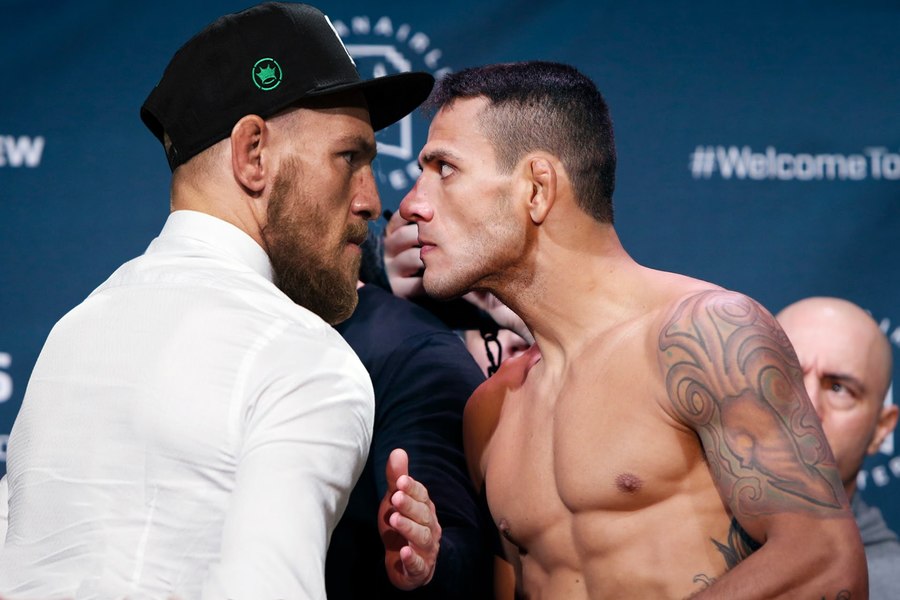 It's worth saying that Brazilian UFC fighter Rafael Dos Anjos doesn't think much of the Irishman and think his chances of getting the title are pretty small. Shortly after the fight, he said in his interview: "Conor did not show a lot of heart. He's a lion when he's punching somebody, but when he's getting punched, he becomes a cat. A little cat."
He then added: " I think everybody got what they deserve. Conor got what he deserved, and God makes everything perfect. Conor, he claimed to be God, and God made everything perfect. God showed him, the world, who he really is."
"I just think Conor doesn't deserve to fight for this, for the 155 belt. He just got smashed by the No. 5 ranked (fighter)."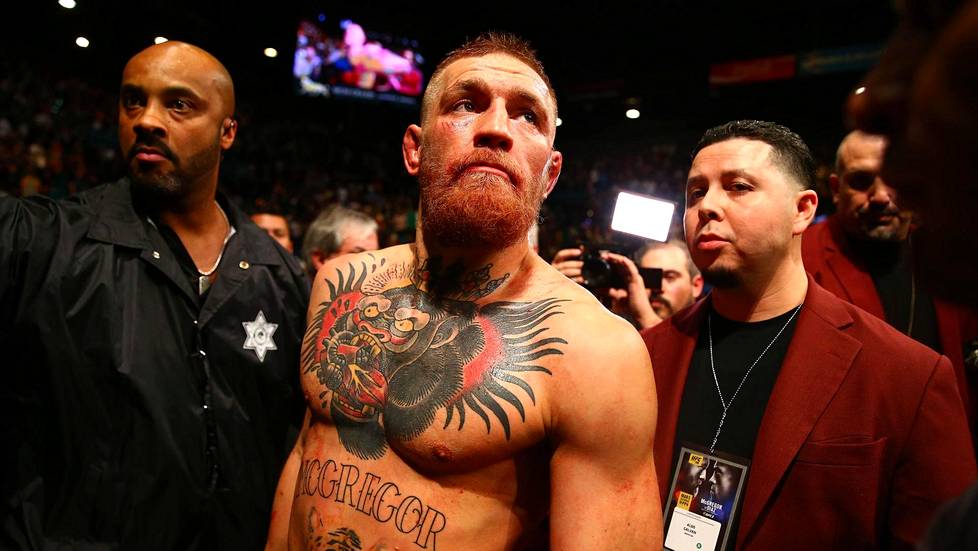 Anyway, it seems like Conor McGregor is ready to get back in cage with Nate Diaz, as he addressed Diaz on his Instagram page by telling him to enjoy the moment while it lasts. It's too early to say as there's no official statement yet, but the two are allegedly going to face off at UFC 200 in July.
Here's some fight highlights in case you've missed it…