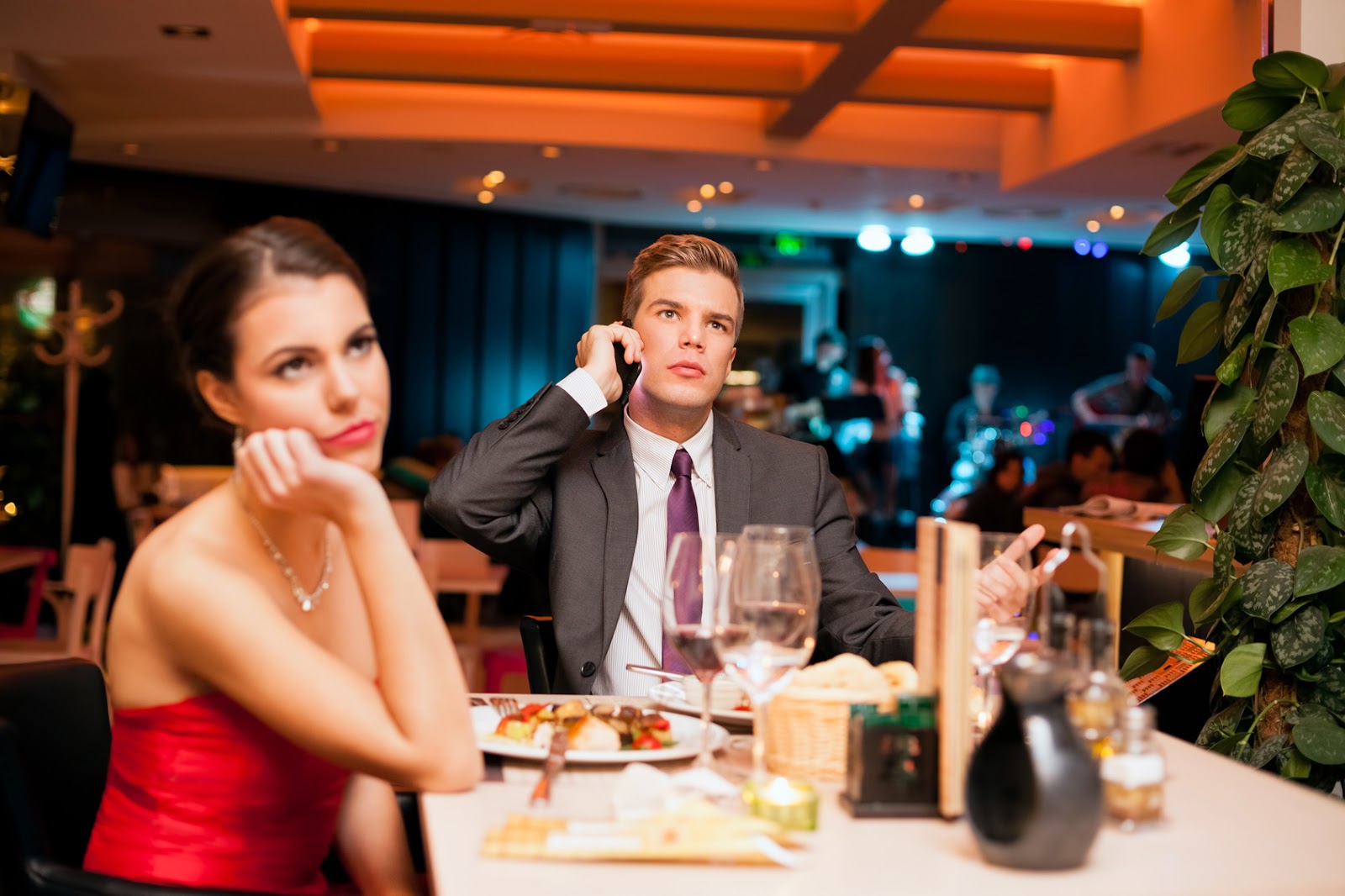 How To Ask A Girl Out And Screw It All Up
How To Ask A Girl Out And Screw It All Up
There are so many tips and tricks on how to nail a date on the web. But what to do if you're on a date with a girl you don't like? Let's imagine you like a girl, you ask her out, and on a date, you realize that her voice, or her head, or whatever irritates you. Or maybe it's a blind date and she just doesn't meet your expectations. Sounds awful, right. What to do in this case? How to act? How to get out of that hell as soon as possible? No worries. We know several priceless tips that will definitely help you screw it all up. Sit and learn.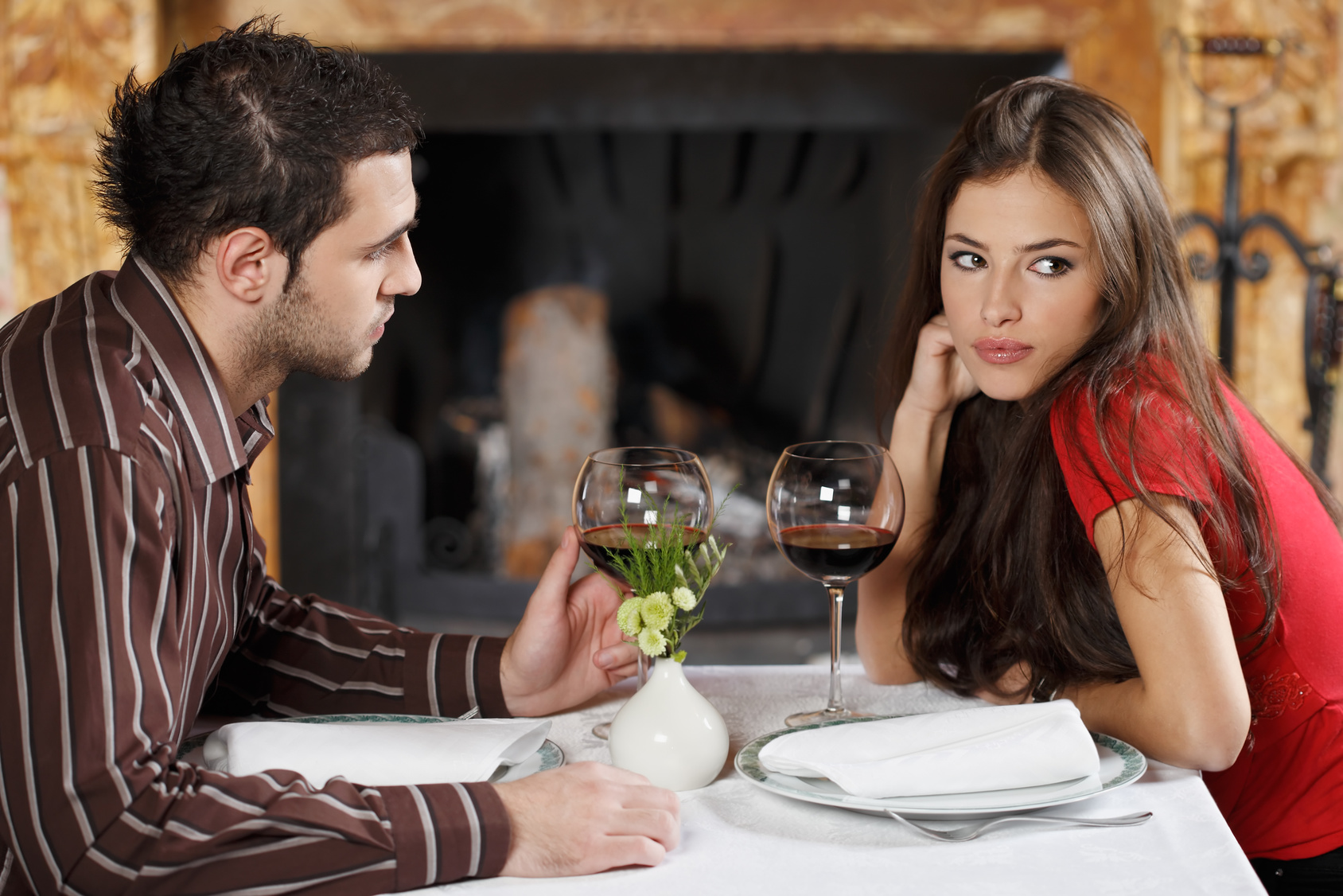 1. Be too romantic. It may sound surprising, but, yeah, women hate aggressive romance. Tell her as many compliments as you can. Believe us, she'll get tired of it very soon.
2. Don't eat. Girls love to eat as much as men do. Make her feel uncomfortable with ordering just a salad. Turn your nose up at everything unhealthy.
3. Be serious. Make her feel like she's come to a job interview, not a date. Ask her serious questions, discuss serious topics, don't smile. Dating is about fun and getting to know each other. Turn it into the opposite of fun. You may even talk about politics or religion, ughhh…
4. Talk about yourself. Show what a self-centered and arrogant person you are. Talk about your life, your job, your family, your pets, your car, your vacation, etc. Don't ask questions. If she asks something, answer her, but never ask her back. In a while, she'll feel very uncomfortable and unconfident.
5. Talk about your ex. You've probably watched dozens of movies where guys impressed girls with their sad breakup stories, how they lost their soulmates and couldn't imagine their life without their exes. Forget it. Girls really hate guys talking about their previous girlfriends or wives. So, if you need to get out of your awful date, start and never stop talking about your ex and how bad or good you feel without her. This is probably the main tip you should keep in mind on a bad date.
6. Talk about money. It doesn't matter how poor or rich you are, you need to talk about money. If you're rich, brag about your accomplishments and how cool you are. If you are not, complain about the lack of money. Nothing complicated.
7. Ogle other women. Do you need any explanations why ogling other girls is awful? I think you don't. Ogle others and gaze at every girl passing by.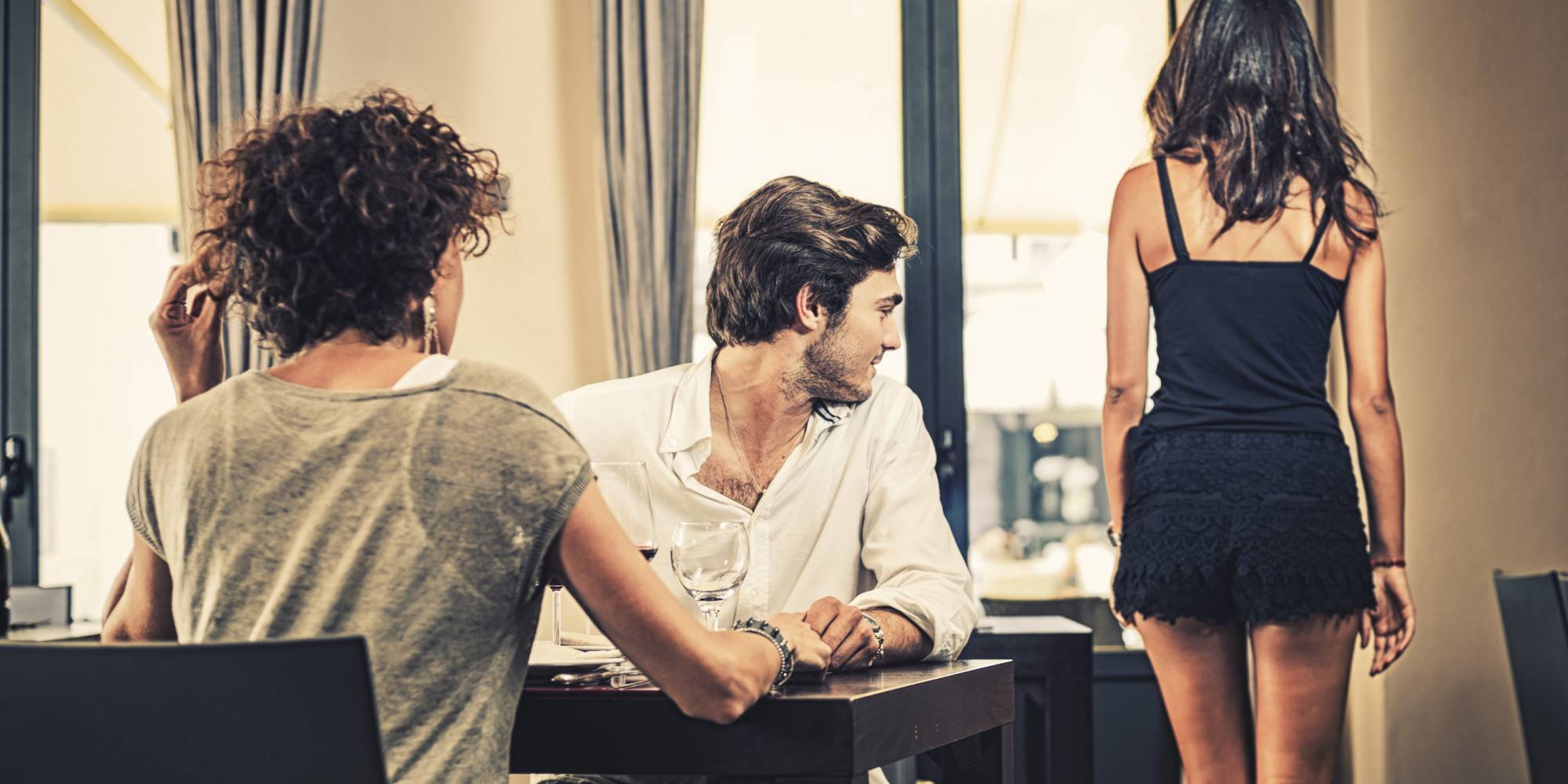 8. Keep your phone face-up. Bring your cell phone out once you realize you don't like your date. Check your Facebook, Instagram, Twitter or any other social media accounts. Take calls without apologizing; you can even finger up to silence her. Sounds awful, right.
9. Don't touch her. Women expect men to get a bit physical with them on a first date. There should be no light or brief touching. It will make your date think you like her, yet it's not true. Don't give a girl false hopes.
10. Get drunk. If you think you're more confident, more handsome, more charming when you drink, then go ahead. But remember that you're actually not. Getting drunk on the first date is awful. No girl will stand that.
11. Make her pay for herself. Even if you asked her out, offer to split the tab. It's a huge turnoff for women.
Now you know the most important tips on how to screw up the first date. Use them only when you really need it. Remember that girls are people too, they have brains and souls. Don't overdo!