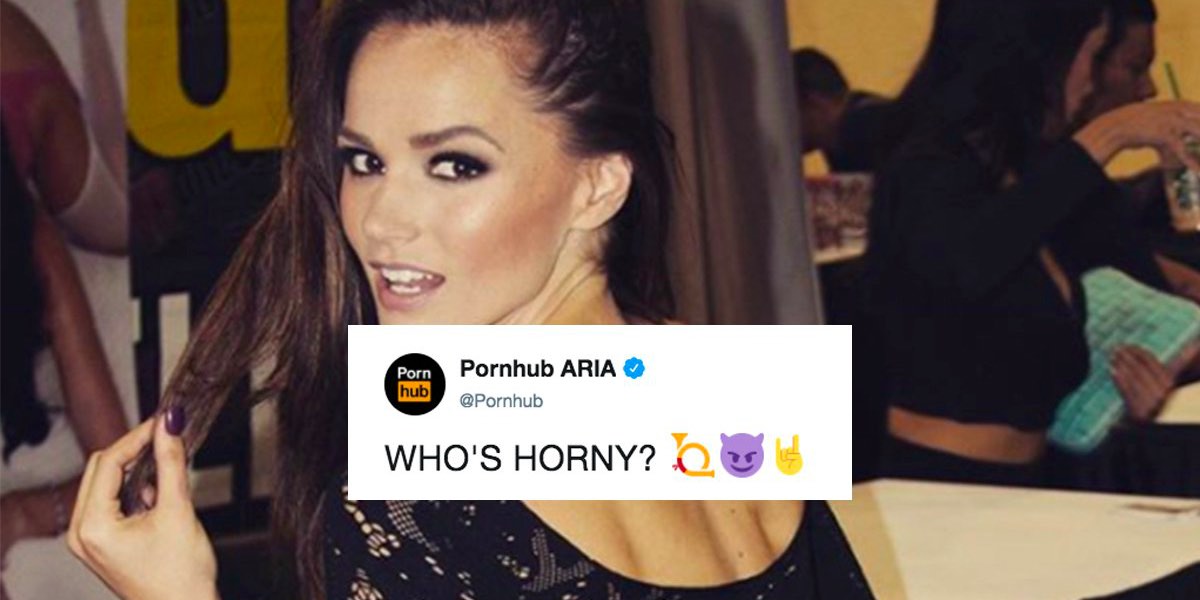 It Seems Like Porn Hub Just Pulled Off The Best Prank Of The Year
We all got used to the fact that Porn Hub brings tons of joy and happiness to our lives thanks to its incredible naughty videos with the hottest bombshells and its mind-blowing pranks. And to be honest, it is hard to define why we love it more. This year was not an exception. They worked out a really good prank and made some thorough preparations for it to reach that bursting bomb effect. One spring day users woke up to this: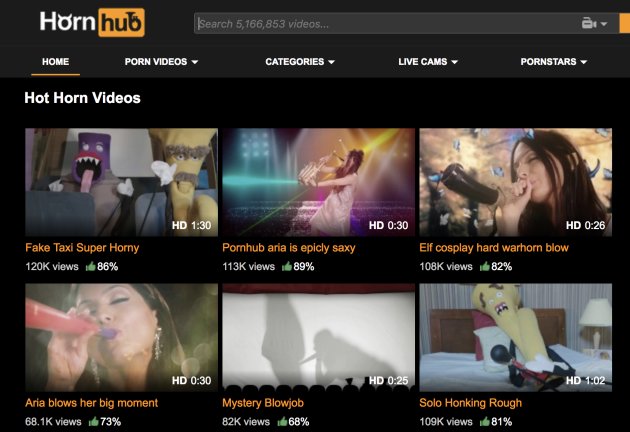 Wait, what? Everyone double checked the web address, and the well-known design made them sure there was no mistake with the website, but how about the content? All six videos on the homepage were active and those were masterpieces of 'horn art'. We bet some viewers were even happier to fin those horn clips than some of regular movies.
No matter who was responsible for this website 'makeover', but they did a great job. Users stuck there for hours trying to spot some new features that were changed to horn theme and that looked just hilarious. 'HornHub' offered its users to 'polish their horn', where a little twist was added, along with the original content. Titles of the 'pornographic' videos included 'Honk me like one of your French girls', 'Cosplay babe shows her horny side', and 'Tattooed alt babe grabs life by the horns'.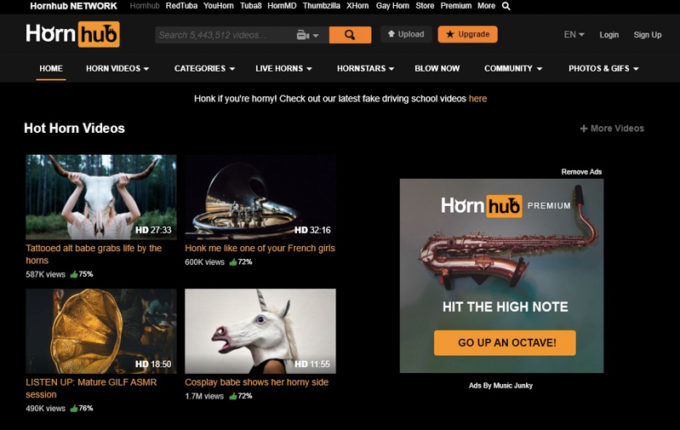 Together with these terrific innovations, Porn Hub Area dropped a new fresh tweet to their account. And that was just what everyone needed on a morning like that:

The network exploded with dozens of replies. Some of them were even more hilarious than the start message (considering all those changes occurred with the website). Here are the best of them: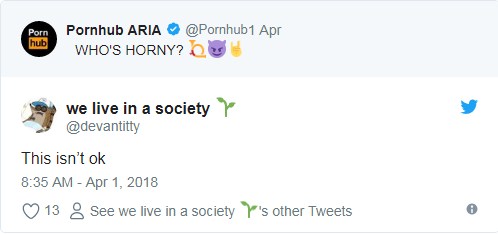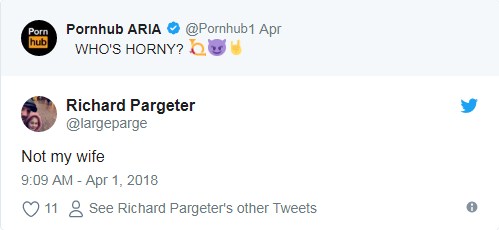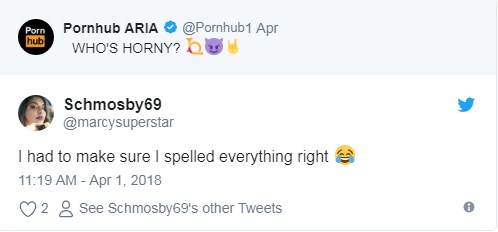 Users adored the prank and happily joined the fuss becoming a part of this craziness. Porn Hub biggest star – famous pornographic actress, Asa Akira, reviewed the biggest shoehorn she had ever seen, in a foot fetish video.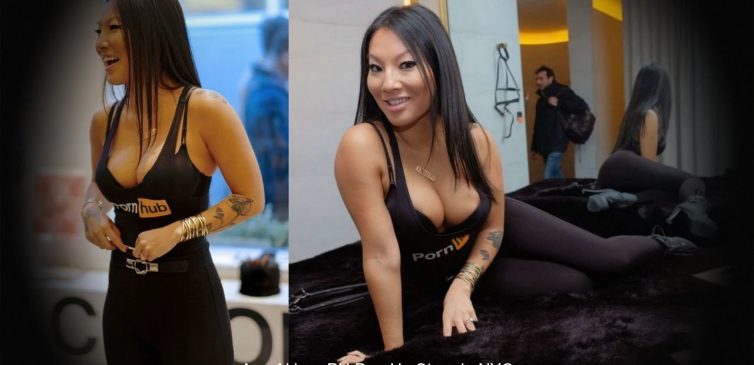 Some users still feel sorry they have missed all the fun as this prank lasted for a single day only, but it seems like Porn Hub has spent a ton of cash on it. Without a doubt, everyone had fun and adult entertainer has added a few thousands of new fans.
However, there were moralists who hated the prank concept and blamed Porn Hub for 'stupid jokes'. Funny thing is, they have never visited their website, considering it awfully immoral and destructive for their minds.
These are the guys, who are poisoning Porn Hub's life with multiple complains about its content and are doing everything possible to ban resources like this one. They blame porn for depravity and believe it is a curse for all the humanity.
Let us just all stay away from these guys and share our thoughts on this cool prank from Porn Hub we all enjoyed just a few weeks ago.