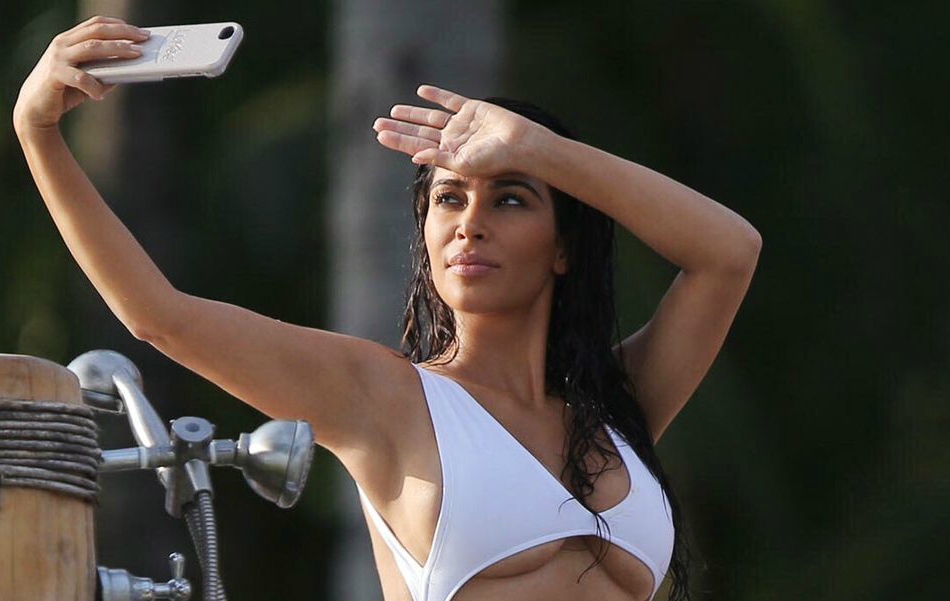 Epic celebrity underboob photos
What is the best thing about girls we all love? Your girlfriend might be the smartest and the most intelligent person who bakes delicious pies, brings you beer home even if you don't ask her to and earns six figures. But you won't deny that you love her the most for her bust.
Busty girls know all eyes are on them and their boobs are actually some of the most powerful weapons in this world. If we take showbiz – we won't deny most of A-ranked stars are enjoying their CCs or DDs. And those who don't mostly rush to plastic surgeons for getting their dream boobies.
What is the best way to demonstrate gorgeous bust? Most people think it's about a deep cleavage. But we are sure here – underboob look is a must for every busty woman. Here we offer you to stare at the most popular divas rocking their ultra crop tops.
Jennifer Lopez
This Latina babe is first of all famous for her royal hips. But her breasts are something she should be proud of too. JLo mostly likes disposing her flat abs, but we have found a photo of her wearing a tiny white top that grants her tits some freedom from down there. Amazing look, don't you think?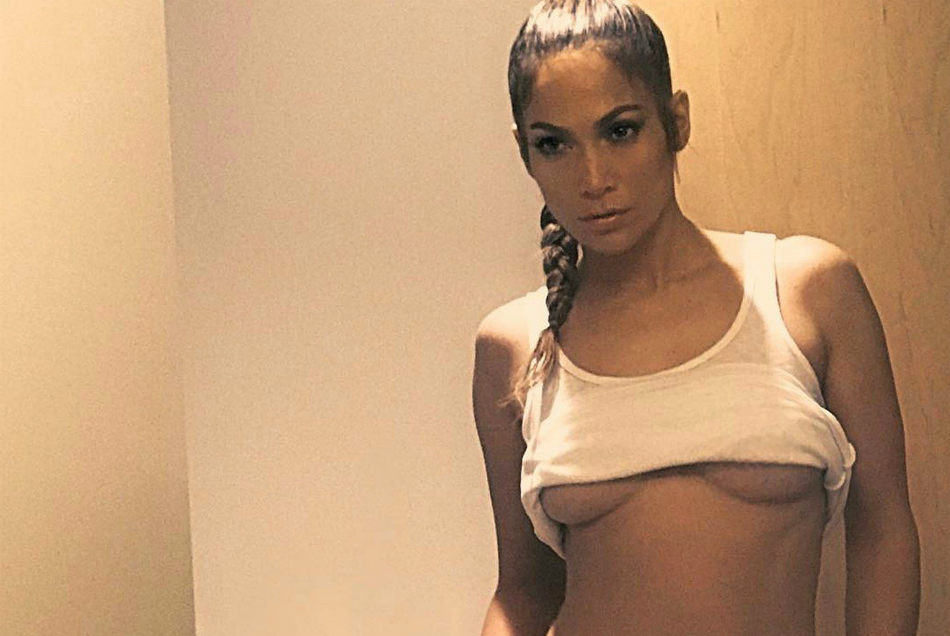 Kim Kardashian
Is there anyone who haven't seen this chick totally naked? What a body! But it is hard to disagree that Kim looks sexier when there is at least some tiny outfit on her. Just like this daring swimsuit. Her boobs are so huge it just can't cover them completely, this is why we can enjoy watching their lower part.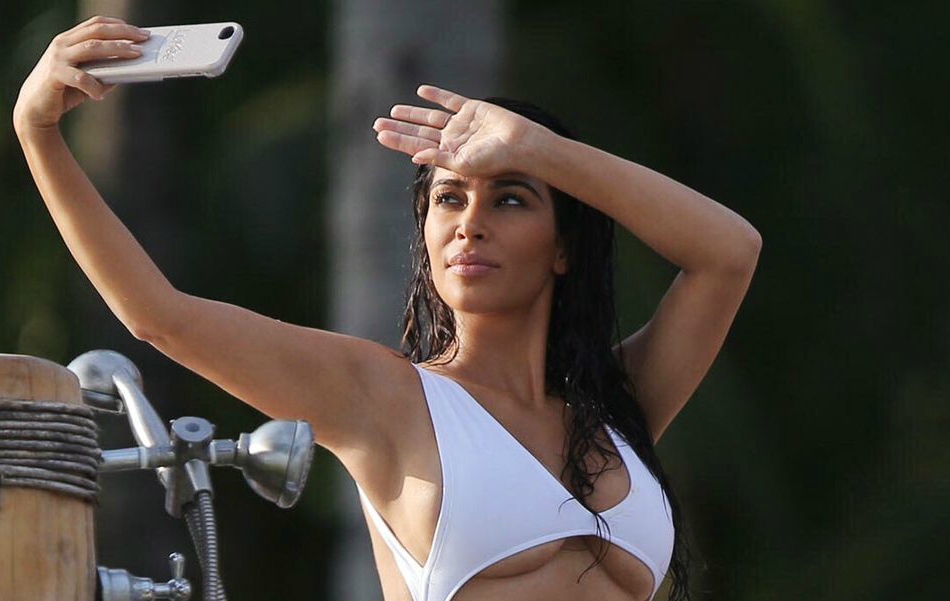 Kylie Jenner
Kim's little sister is trying to copy her popular sibling's look and behavior. No wonder she once went out dressed in this bandage dress with a huge gap on her belly. Maybe if her breasts were smaller – they won't be visible. But we have what we have and should be grateful for such impressive curves being disposed. Well done, Kylie!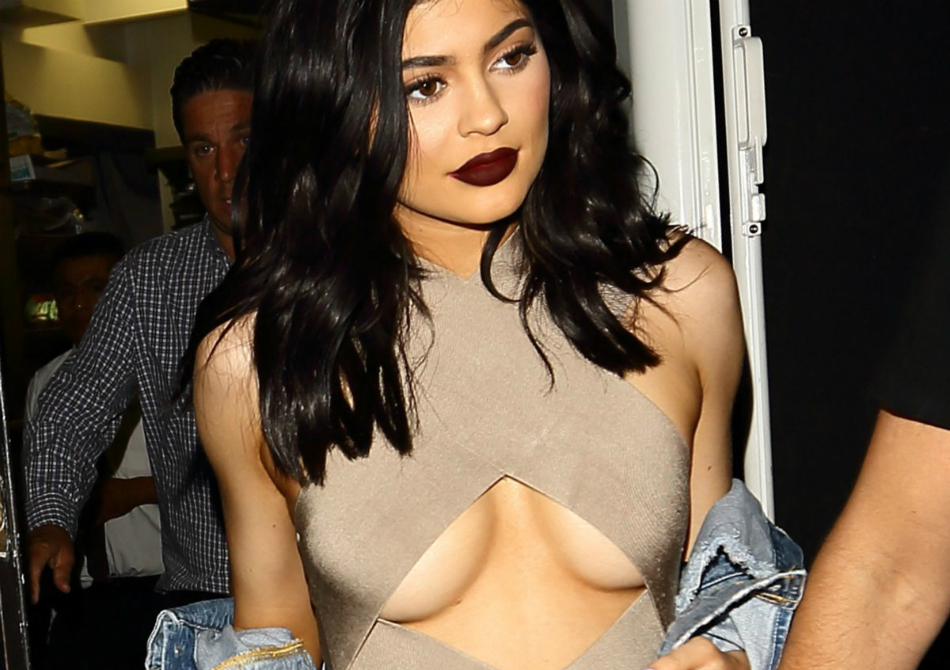 Lady Gaga
Her extravagant outfits always show off another side of this super talented woman. We have seen her rocking the deepest cleavages, enjoying her naked breasts with only the nipples covered with sassy stickers and now it is time to check out her underboobs. Actually, it's much more than just 'under', but we don't mind. Gaga looks fantastic in whatever she puts on.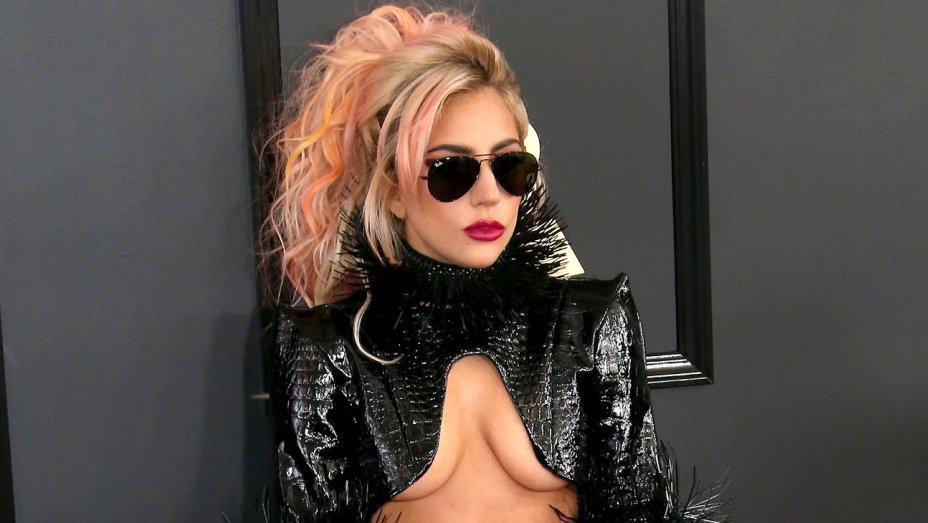 Nicki Minaj
This lady is a real underboob queen. It is hard to find an image of her that was not discussed and appreciated by thousands of internet users. She knows fans adore her shapes. Without a doubt she has one of the most gorgeous bodies in the entire universe and she treats it the best way: all the trendy revealing outfits are bought for it. Just like this one.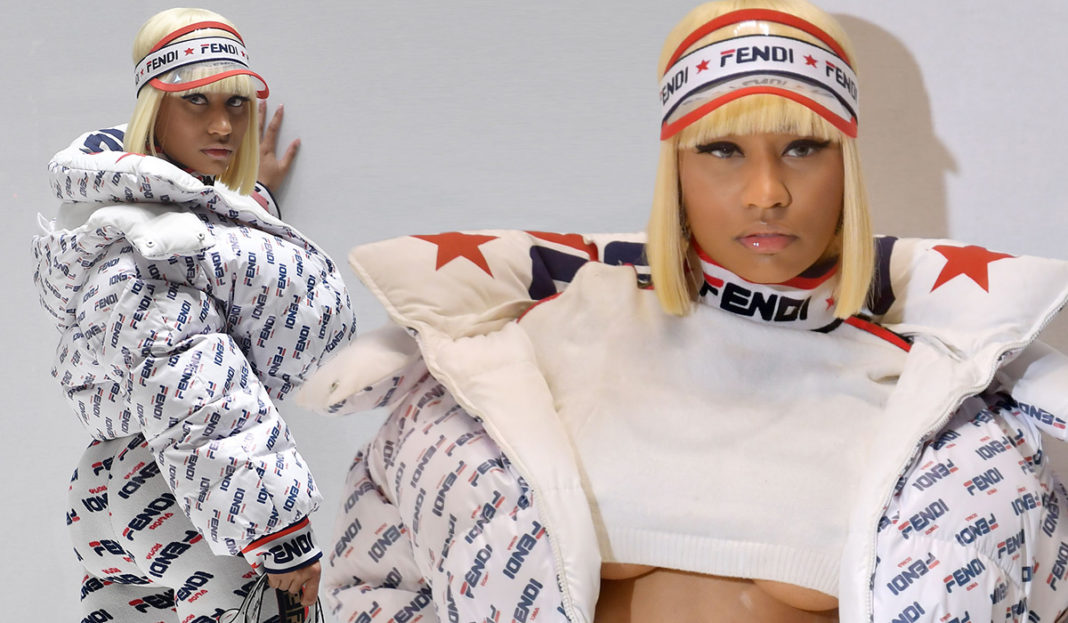 Rita Ora
Do you remember Rita flashing her butt at Coachella? Catching this singer disposing her boobs is not an easy task. But we were lucky to see she has posted her bikini selfie. Here we can see she knows how to rock her underboob as well.