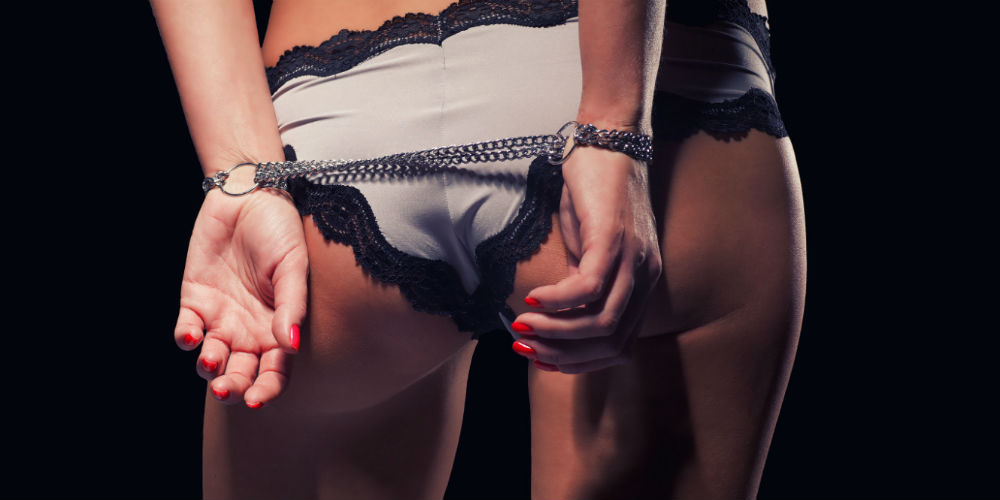 10 Bedroom Fantasies Every Guy Has Had At Least Once
Men and women rarely share their wildest sexual fantasies with each other. It seems like both male and female are too shy or do not want to seem freaks to their partners. We have already discussed the most common bedroom fantasies most girls have. It is time to find out what are those dirty dreams guys have in their heads. If you think they are completely different from those women have – check out how wrong you are.
           Threesome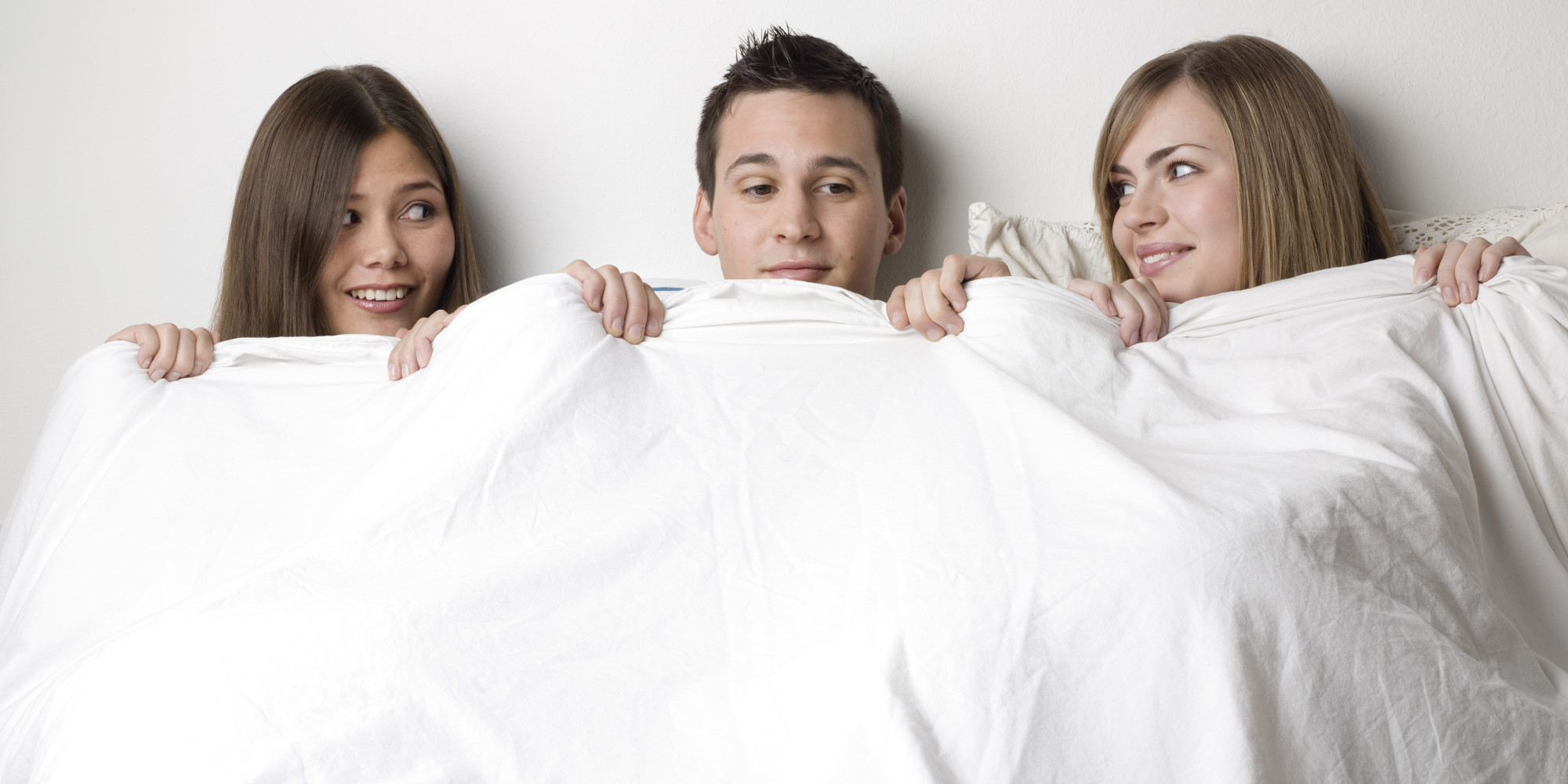 Most of the guys confess they would like to try sex with two or more girls at a time. Most of them imagine themselves lying in bed relaxed while ladies are doing all the job. They want to be admired and get as much attention as possible. The most desperate say they would love to share their partner with another man. Letting a stranger to their bed drives them wild. But they are afraid their girlfriends will deny it considering them crazy Because this is not the thing you tell to your regular partner.
         Dominating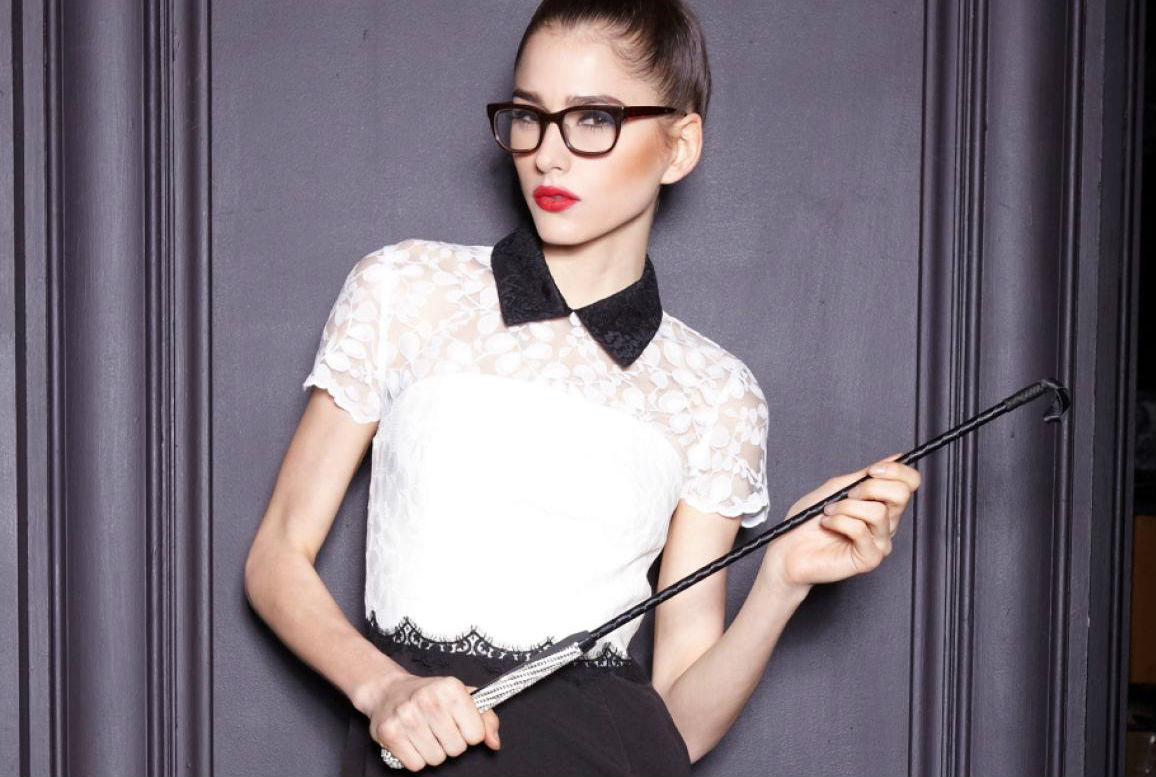 Guys love dominating, especially in the bedroom. But most of them secretly dream getting tied to the bed and let their partner do whatever is on her mind. Although the reality of bondage isn't for everyone, the fantasy of being in total control or being controlled is one shared by most men. They also confess they would love a girl to sit on their faces. They want it to be messy and feel a little bit suffocated and out of control. If you decide to try this one with your girlfriend – do not forget about stop words.
            Mature woman
Cougars have been in long-term relationships and marriages, which have provided years of sexual experience with one partner. Those memories are implanted into the older woman's brain, and whether good or bad have shaped her sexual expertise. Guys are sure they know how to behave in bed, and they can teach them to perform it better. Most of them confessed they count on double pleasure having sex with an experienced lady.
              Virginity
Here we come to the opposite fantasy. Virgin girls are young and 'clean'. Getting one to bed boosts male self-esteem and he feels as if he is a king of the universe. She has chosen him to open up the world of sex and no matter how many guys she has in her bed afterwards – he is always the one. The first one.
              Role Play
Every guy had that one sexy teacher at the school he would love to get into his bed. Or a hot nurse he met at the hospital once he had the flu. Every fetish deserves being brought to life. Girls love changing. Why not work a short scenario and bring it in with your tiny bedroom performance? With the women's Halloween costumes as skimpy and as sexy as ever before, there's little imagination needed with this fantasy. There are online catalogs with models wearing sexy outfits in just about any walk of life you can imagine. Although your imagination might create an even more irresistible fantasy woman.