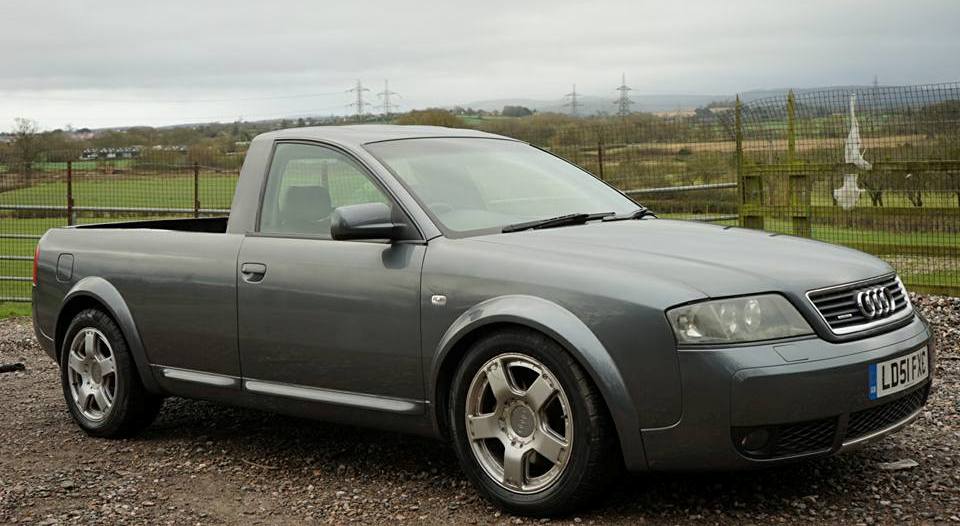 Creative Owner Converted His Audi A6 Quattro Into A Pickup Truck
This is what a standard Audi A6 Quattro looks like. This car will cost you between $43,000 and $60,000; the price depends on the model you choose. Who would ever buy a car like this and turn it into a different vehicle? The answer is very simple, a person who wants to be unique.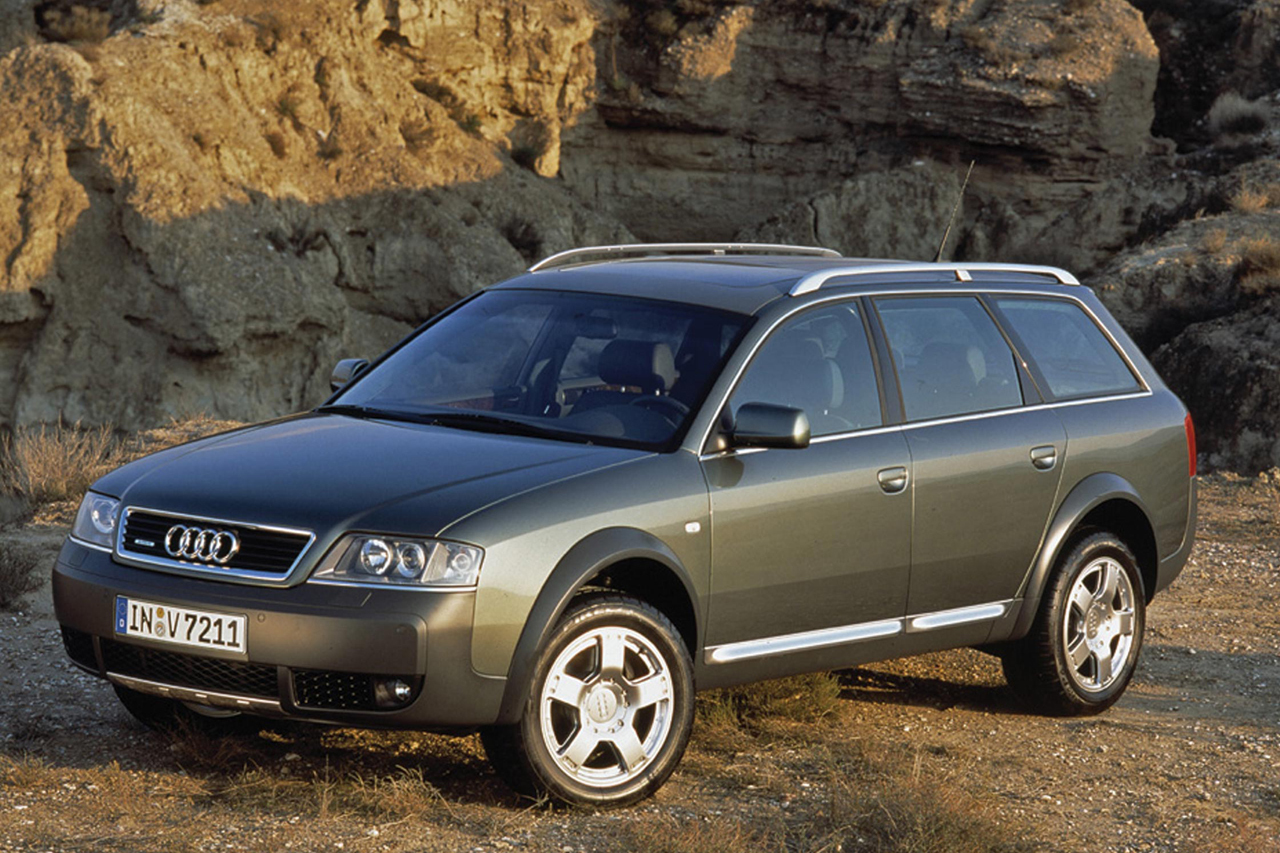 A Reddit user spotted this creation in their neighborhood and couldn't resist from posting the photos.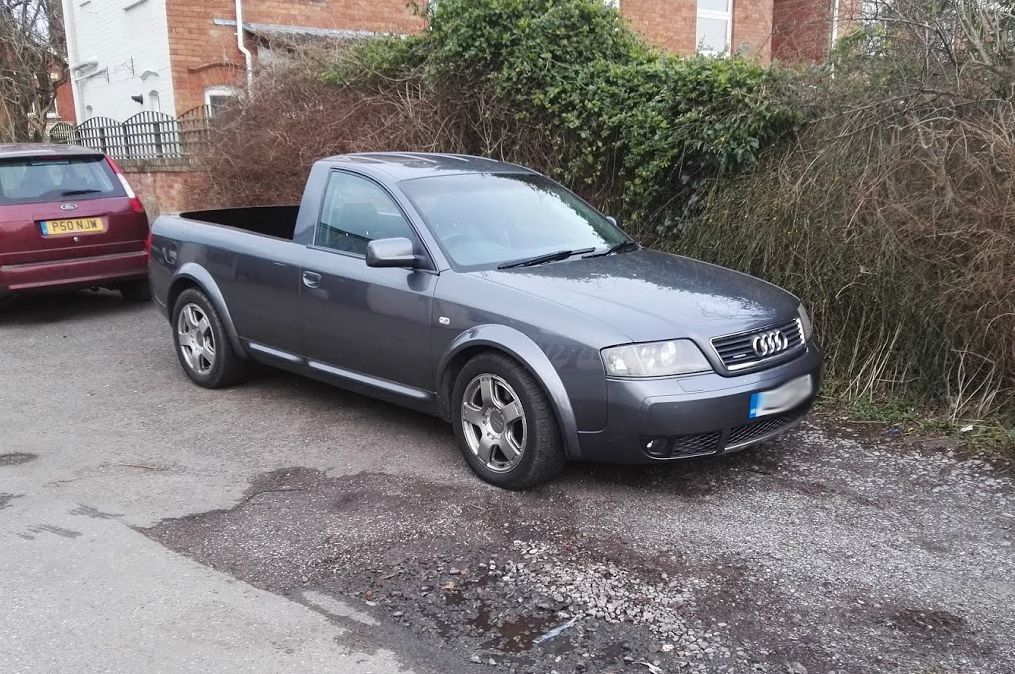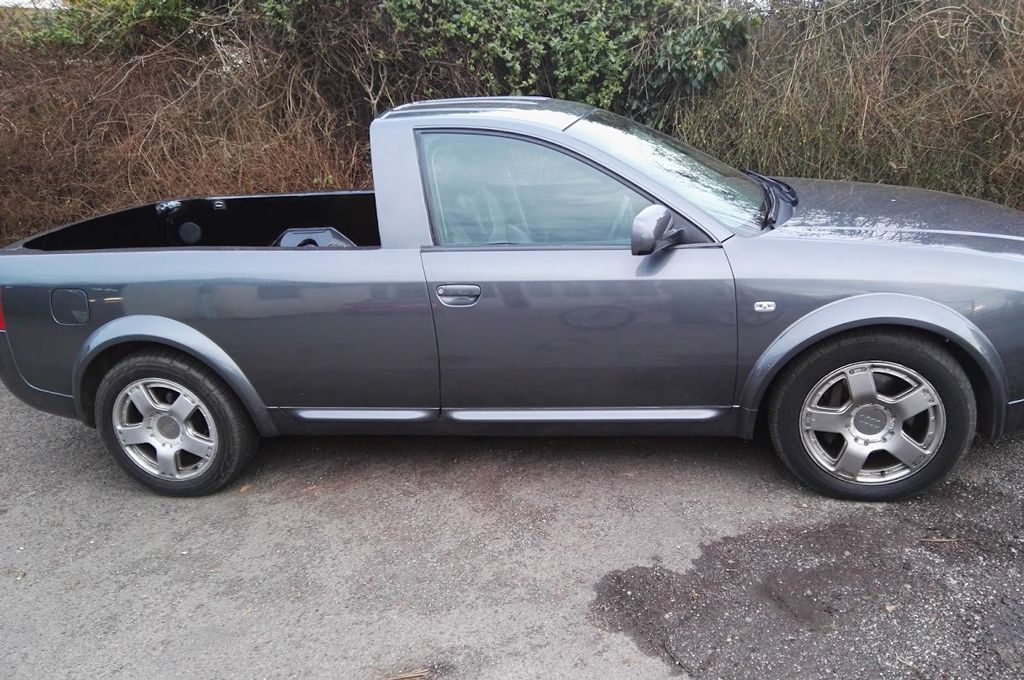 Most users who commented on the photos appreciated the modified version of Audi A6 Quattro. DIY kits that turned the sedan into a pickup impressed a lot of people. Some of them didn't like the result, who would ever want to spend time, money, and energy converting a car instead of buying the desired vehicle. Whatever the reason, price, love for Audi A6, or the desire to be unique and bold, we admired this unusual pickup truck. The car looks pretty clean and nice. It seems like a tough task to undertake.
The person who created this Audi A6 Quattro pickup truck is Austin Grice. He shared his photos on Facebook.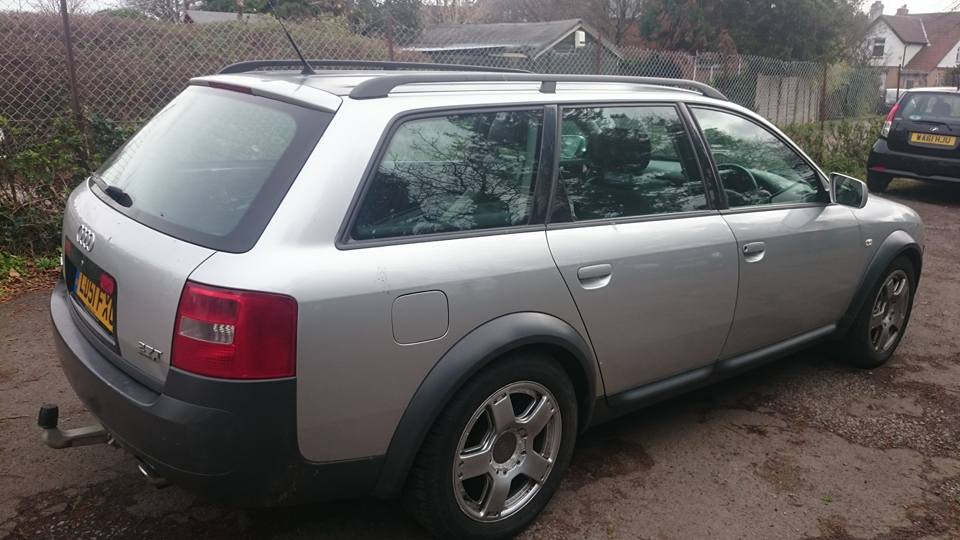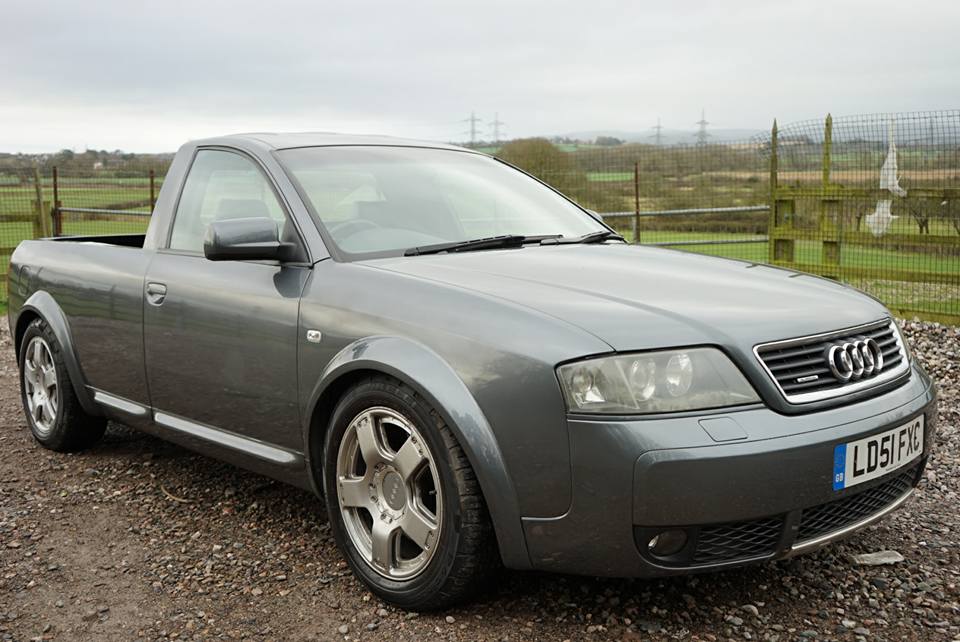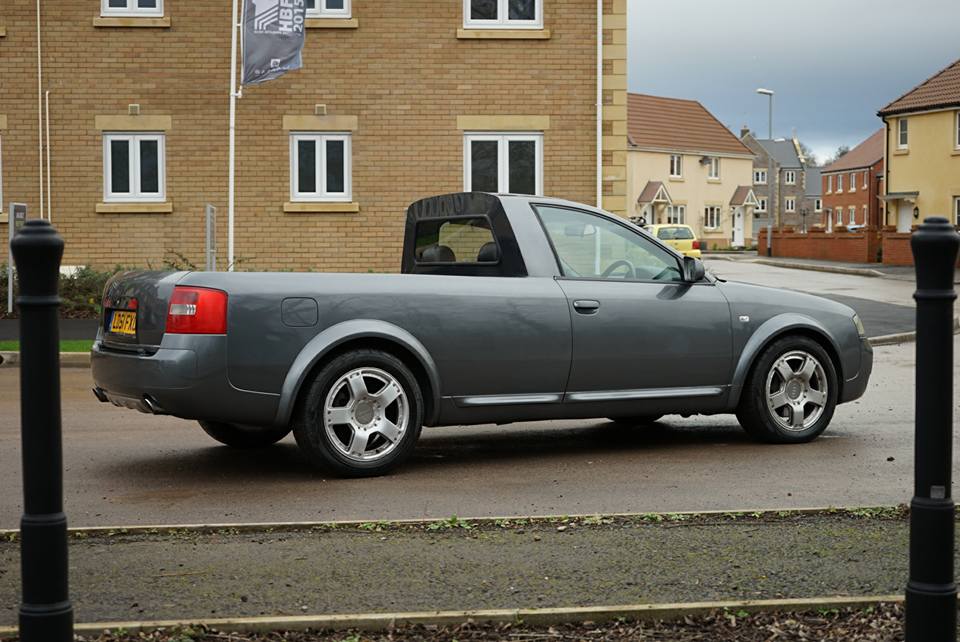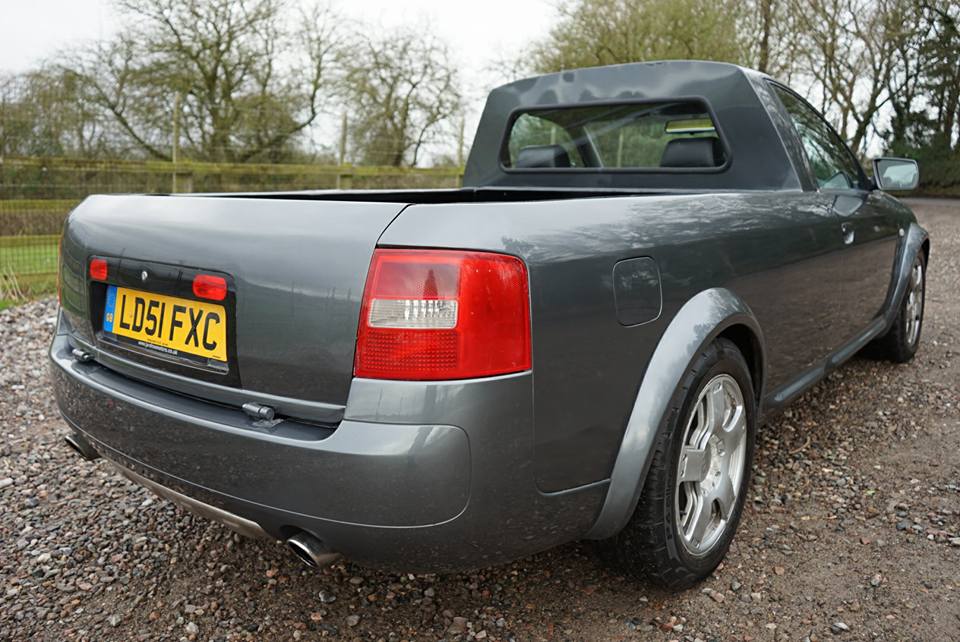 Today there are a lot of Frankenstein cars we can see on the street, but this creation isn't one of them. This modification is special and worth your appreciation. One of the comments Austin received was that he should make a business out of it. What do you think about it? Would you buy this bold vehicle?