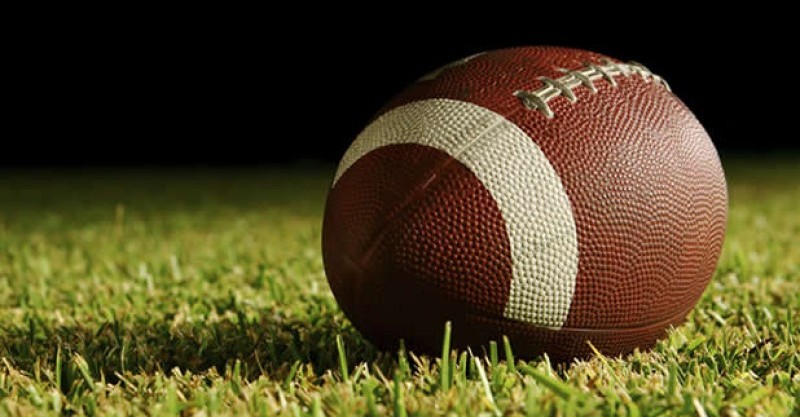 Spring Breaker Goes Viral Nailing A Police Car With A Football
Just a decade ago you could do crazy things against cops and you didn't have to worry about the consequences. You only needed to run fast to be in the clear. But today everything has changed. There's always a chance your inappropriate prank has been filmed and uploaded to social media with your face or defining characteristics clearly seen. Sounds not that good, right?
This dude now knows it for sure after doing an impressive yet incredibly stupid stunt on spring break.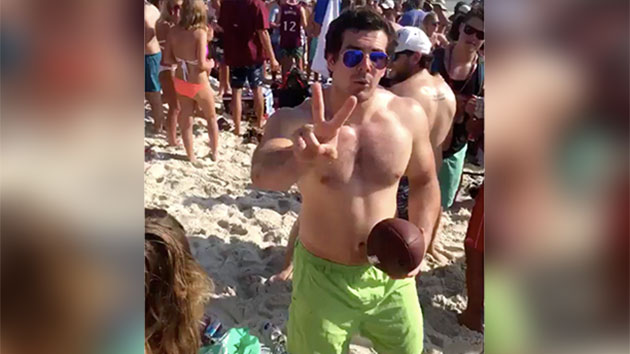 This guy decided it would be an excellent idea to throw a football at a police car while on spring break in Gulf Shores, Alabama. No doubt it was a perfect throw, even amazing. But someone recorded the pass and couldn't resist from sharing it on Twitter to get those desired Likes. We can hear the girl in the video screaming "F*ck the police."
The video went viral, and the Gulf Shores Police Department saw it. They identified the spring breaker as Kameron Lane Heady, the student from Texas State University who recently was named the starting quarterback for the Cleveland Browns.
The Gulf Shores PD even responded with their own video on Facebook that went viral. They have issued an arrest warrant for harassment:
"Hey, Kameron. We found you. Great arm. Bad decision. An arrest warrant has been issued for you. You can turn yourself in at the Gulf Shores Police Department."