13 Celebrities Who Love Playing With Sex Toys
The attitude towards sex toys has long since changed. More and more people are embracing them as a means of sexual exploration. As a result, sex toys have turned from awkward rubber things you hide in your bedside table to beautiful works of interactive art people feel free to discuss with friends. Vibrators are being destigmatized and many celebrities also come out as sex toy users. You'll be surprised which A-listers have openly admitted they can't live without their little helpers. Below is the list as well as their steamy comments.
Eva Longoria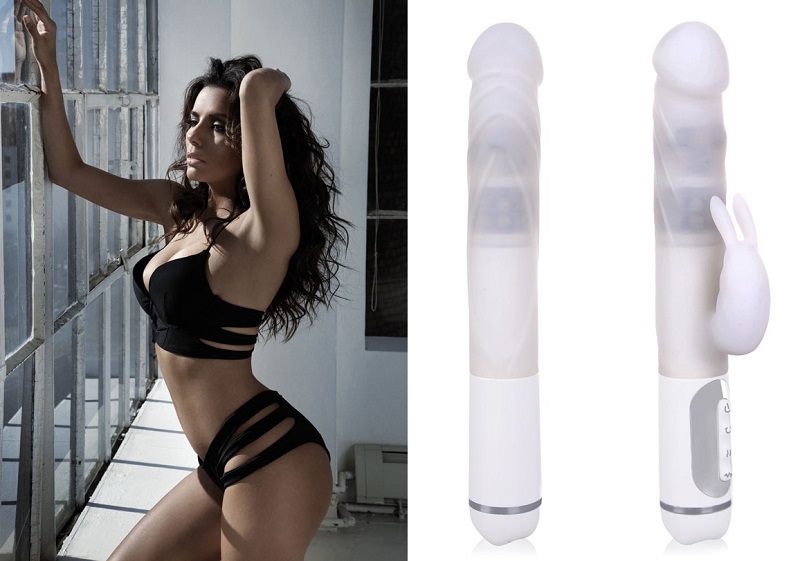 Eva Longoria celebrated the benefits of masturbating in a 2005 interview with Self magazine. Former Desperate Housewives star was outspoken in her praise for her favorite Rabbit vibrator "I didn't begin enjoying sex until I started masturbating. Before that, I really wasn't sexual. I bought my first vibrator three years ago. It's a shame I didn't discover it sooner. Now I give Rabbit vibrators to all my girlfriends. They scream when they unwrap it. The best gift I can give them is an orgasm." We can't disagree!
Beyoncé and Jay-Z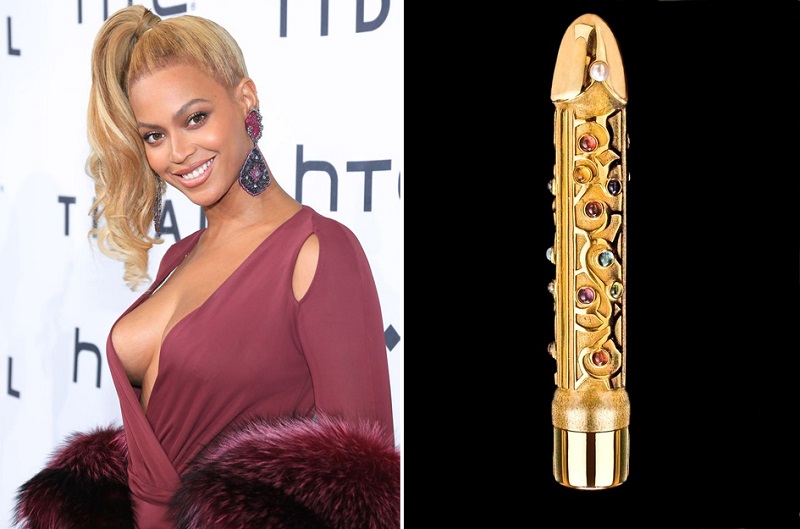 Queen Bey and her husband Jay-Z have a weakness for luxurious sex toys. The celebrity couple was reportedly seen spending over $6,000 for sex stuff some of which were gold-plated! Are you surprised that the powerful couple demands nothing but the best to keep things fresh in the bedroom? We certainly aren't.
Halle Berry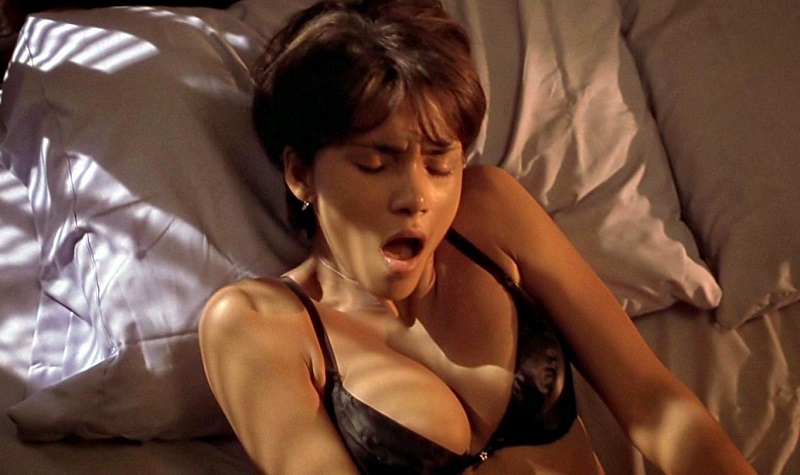 The sexy Oscar winner told her fans in 2004 that she made regular visits to The Pleasure Chest, a sex toy shop in L.A. "You can't forget your sexuality — that's not good. You can still embrace your body by going to the gym or going to the Pleasure Chest." Well said!
Taylor Momsen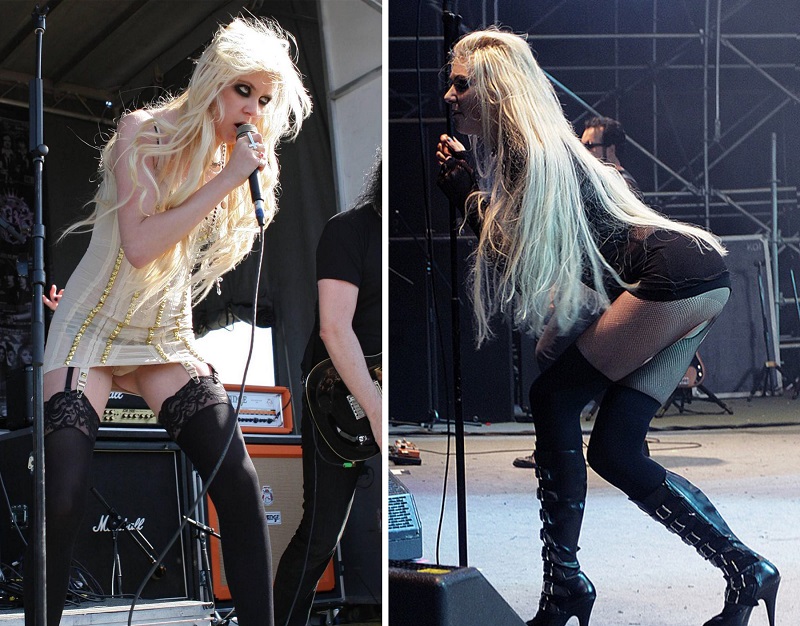 When she was 16 years old, the would-be rock star caused quite an uproar among conservatives when she told in an interview for Disorder Magazine that her best friend was her vibrator. Sorry, diamonds!
David and Victoria Beckham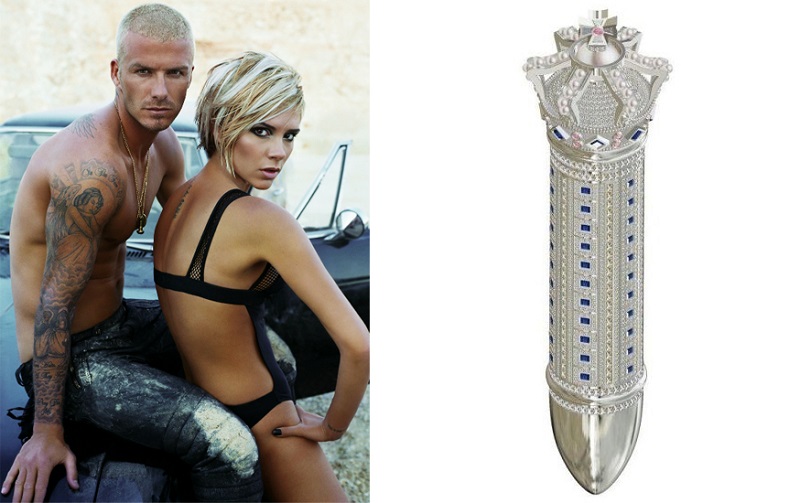 However, David reportedly spent $1.8 million on a platinum vibrator with a $10K diamond-encrusted base that is linked to a $16K diamond necklace. A nice present idea for a woman who has everything!
Alicia Silverstone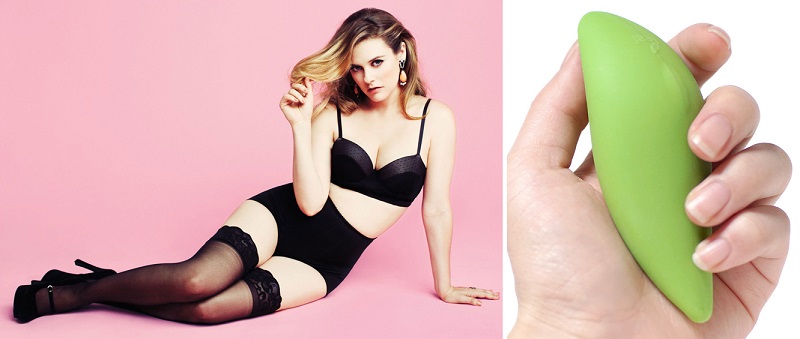 The actress who turned into an eco-activist and famously flaunted her naked bum for PETA also extends her eco-friendly philosophy to her sex life. In 2012, she endorsed The Leaf, a vibrator made from eco-friendly and non-toxic plastics. She also extolled the virtues of the Leaf products' form. She wrote "I like that they look natural and feminine…like leaves and flowers…not scary." Less phallic, more eco. As you please!