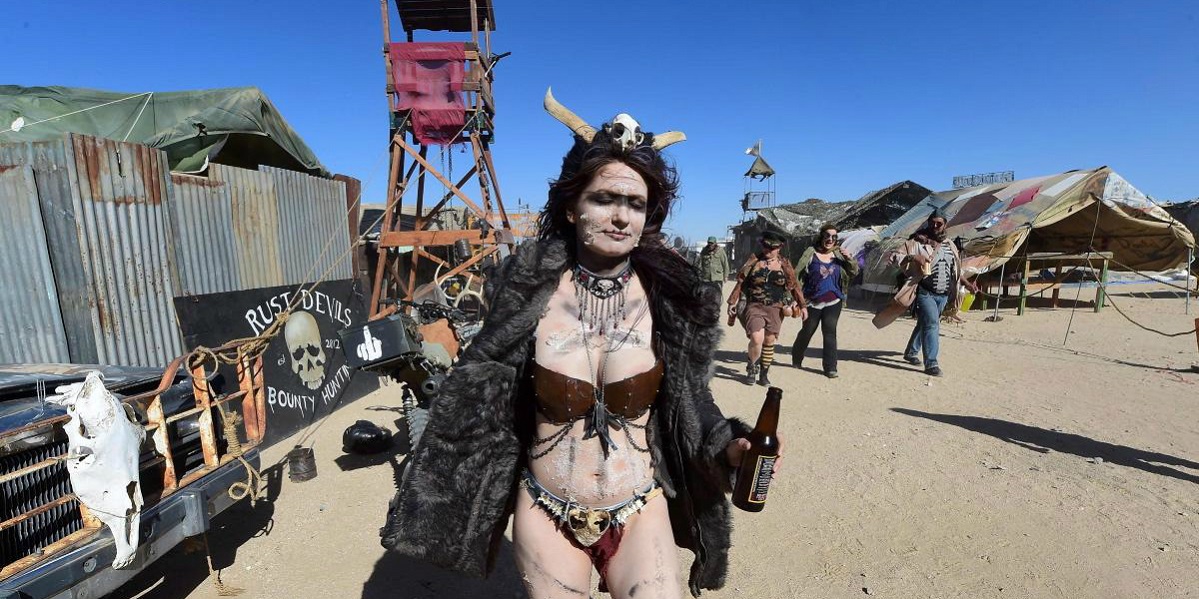 How To Check If You Could Survive The Apocalypse
If the sky would ever fall and only some tiny percent of humanity will be able to survive, where is your place? You can build up as many theories as you can, but you will never know for sure without trying this role on in reality.
Sounds crazy, but fans of Mad Max, Fallout, Metro 2033 have already started 5 events that unite all people interested in what the world will look like after the doomsday. AT first, they gathered together in spots like abandoned cities or deserts to share thoughts and discuss favorite post apocalypse movies and books. But now they have much more – extremely popular festivals that unite fans from all over the world.
1. Bombay Beach Biennale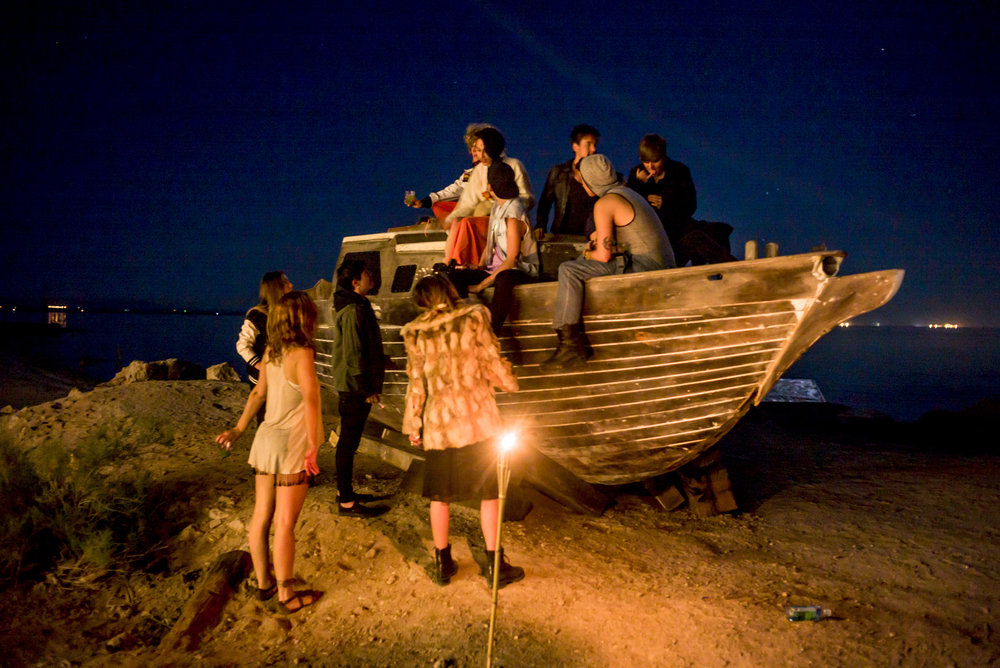 Lectures in the Ruins, International Art Pavilions, the Bombay Beach Drive-In and the Bombay Beach Intergalactic Space Station attract thousands of people to visit the town of no more than 100 of regular residents.
The place looks like the doomsday was here about a few weeks ago and now people struggle for life in their weird outfits and driving cars made out of what they could find around. Do not forget that this is more a post-ap art festival than survival or anything like that. This place won't give us an action we want, but will definitely prepare us for more hardcore events.
2. Junktown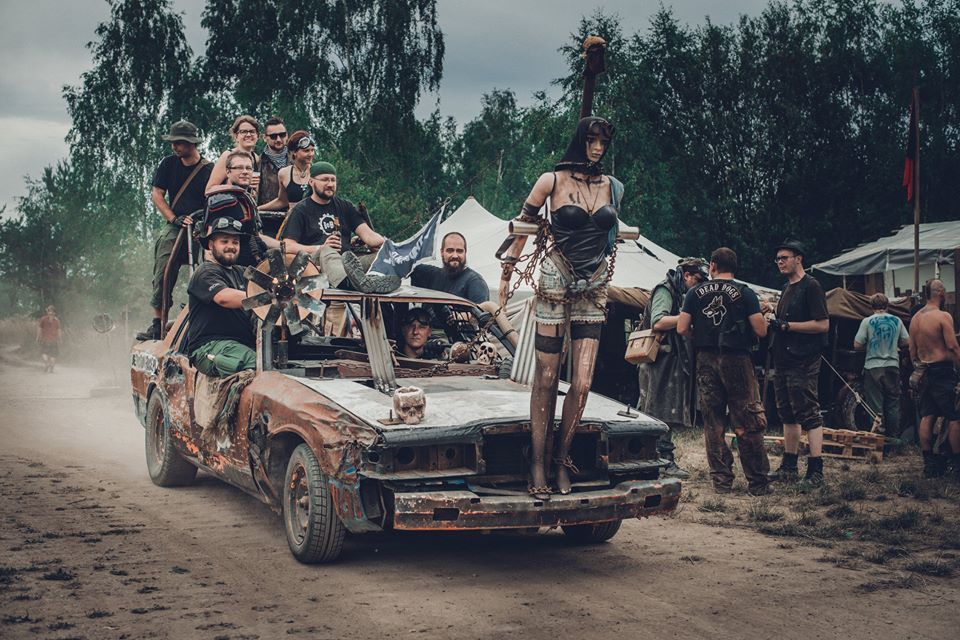 When I say about hardcore -I mean places like this one. Fallout fans already know what to expect from a festival named after one of its creepy locations. This open-air festival is a unique combination of dozens of fans, post apo larps, music, movies, games, and art brings.
The festival is organized by fans for other fans to share an enthusiasm for "postapo". So, don't take your hat off when joining them for a bottle of Nukofola and the Iguana on a stick.
3. OldTown Fest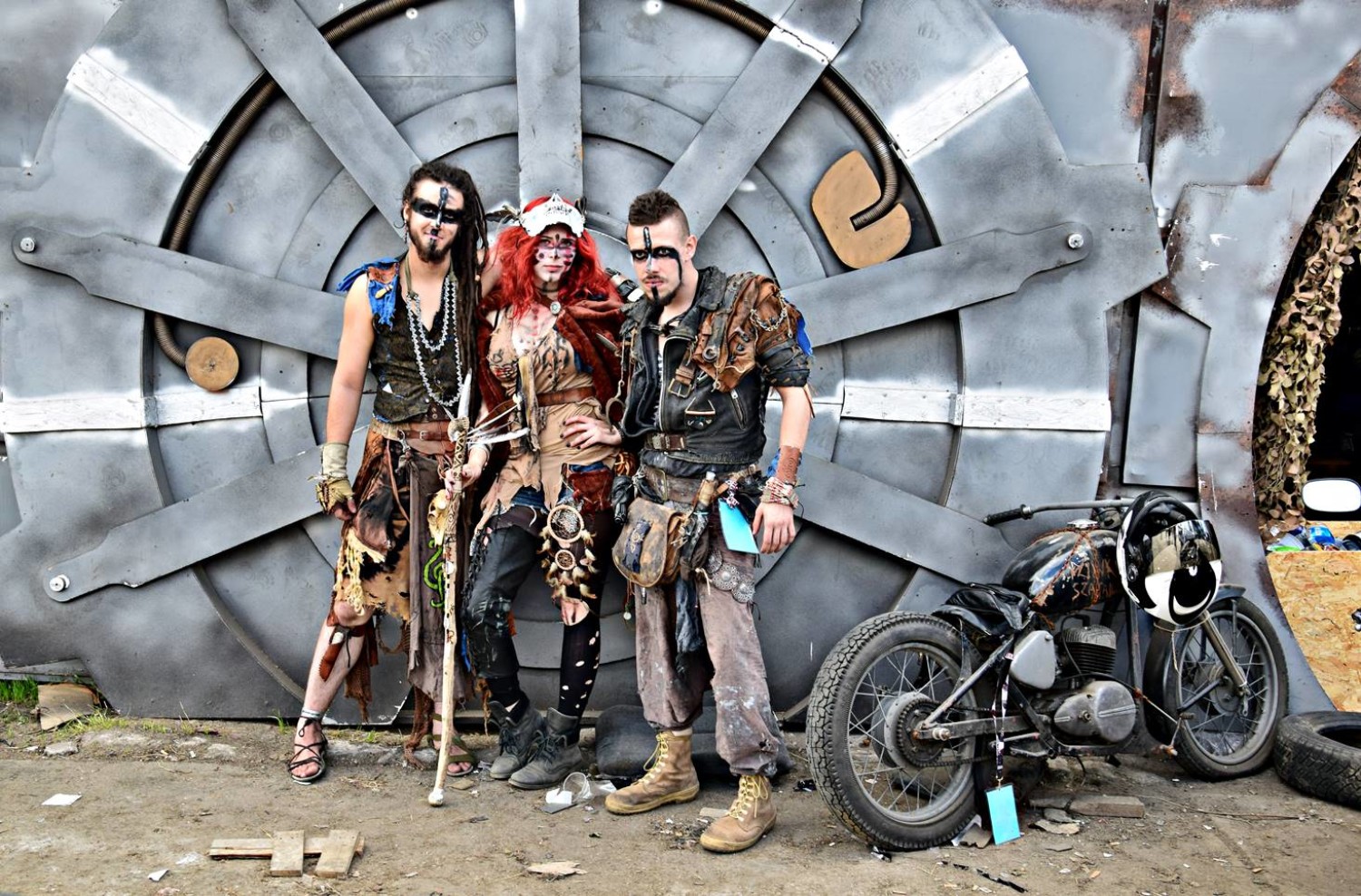 The biggest festival rocks Europe for 72 hours, filled to the brim with concerts, sports and parties every year. Its main focus is a huge field game (LARP), accompanied by a variety of performances, concerts, workshops of arts, crafts and acting.
The storyline, in-game items, vast space and the performances can all be yours. What you need is strong will, good concentration and of course a ticket.
4. The Pit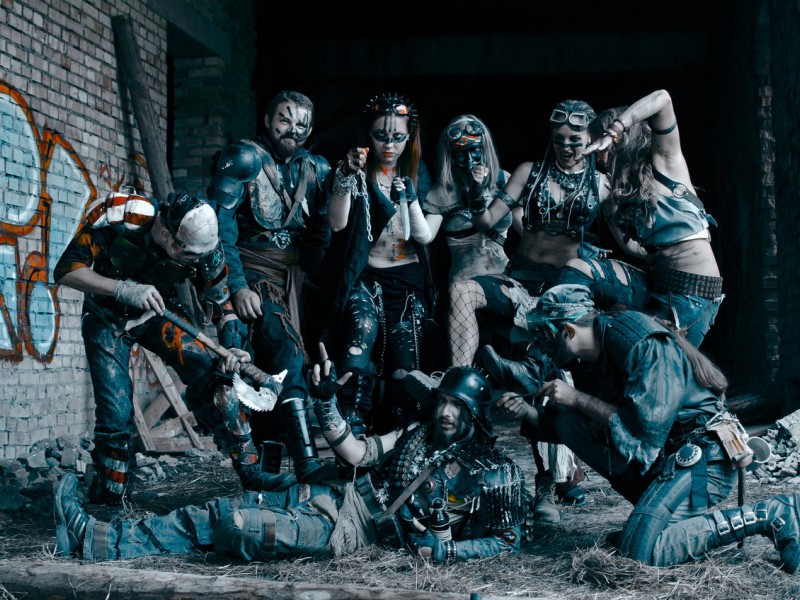 Another European event that attracts participants from all over the globe is held annually in Ukraine. There are more than two reasons to join the Pit:
A bar with alcohol and a kitchen with delicious and exotic food;
Performances of atmospheric groups and dancing until you fall;
New acquaintances with interesting people;
Extravagant keepers of Wasteland;
Anticasino;
Battle arena;
Master classes;
Chillout with hookahs;
Shooting range;
Movies;
Post-apocalypse Temple;
Benches of artisans, shamans, merchants of paraphernalia;
And much more that is worth seeing and trying.
5. Wasteland Weekend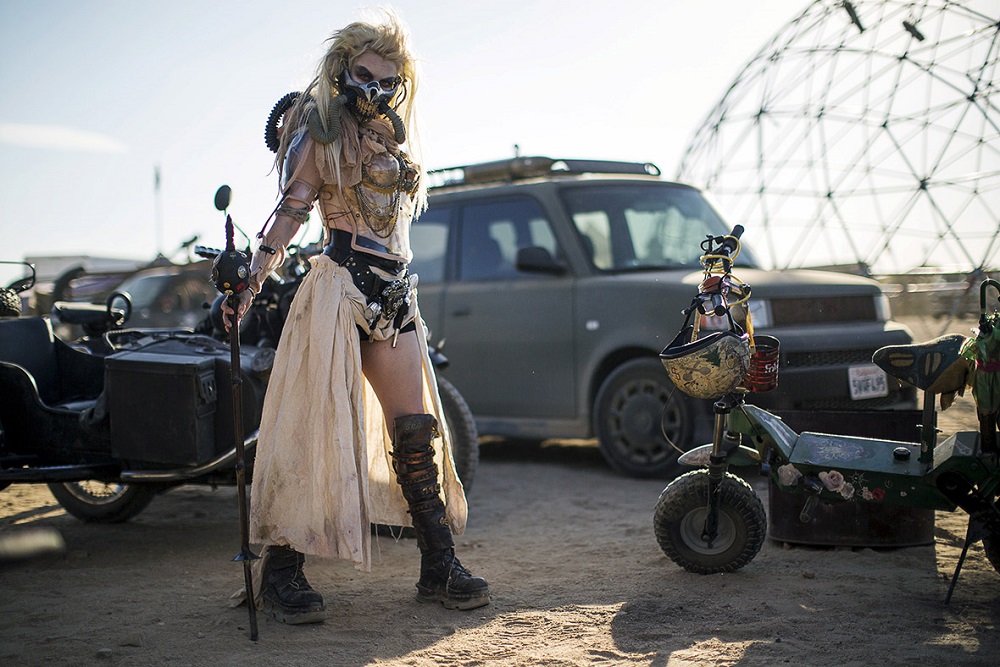 Welcome to California – the best place to dive into the atmosphere of post-apocalyptic adventures. Wasteland Weekend has been held annually since 2010 as an attempt to start a Mad Max-themed event in the USA.
All participants required to adhere to the set theme, which draws heavily from apocalyptic and post-apocalyptic fiction. Just like other festivals, this one runs with good music, themed performances and alcohol.