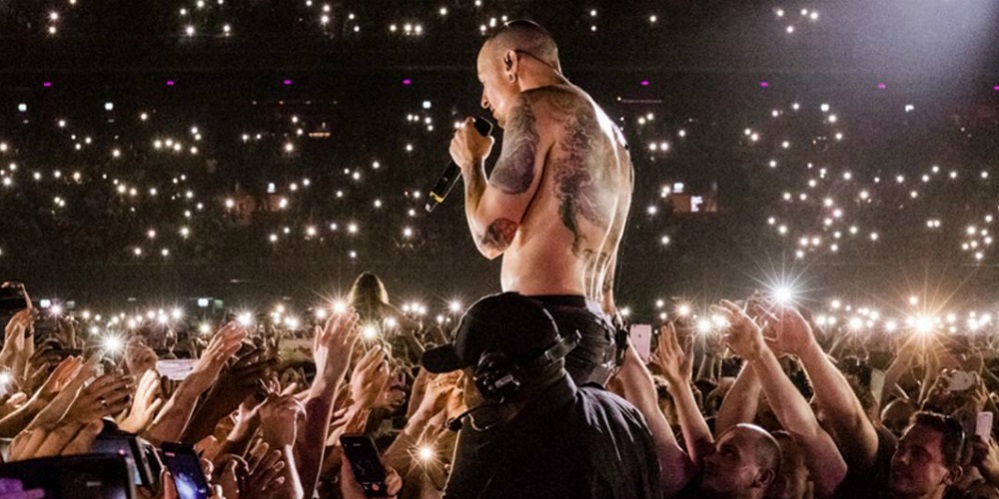 True Reason Of Chester Bennington's Suicide Revealed
The whole world is in the crape over the huge loss – 'Linkin Park' is left without its charismatic leader. Chester Bennington committed suicide on July, 20. His body was found dead at his home in Palos Verdes Estates, California, from suicide by hanging.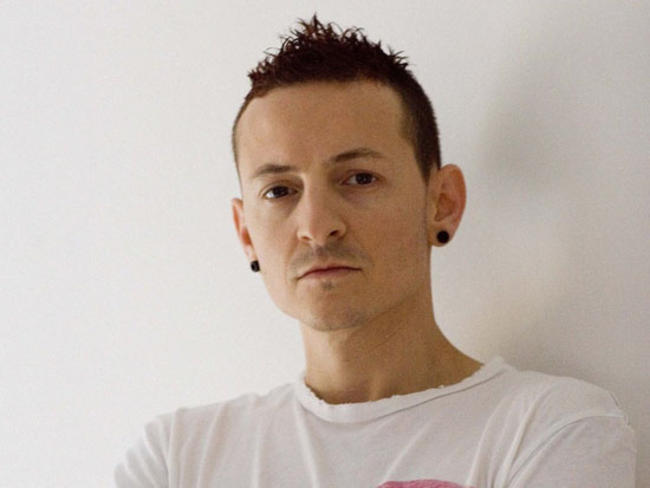 He passed away too young and rich, being on the wave of success, having too many plans. This death became a cause of too many questions and today we will share the answer for the main one: what were his reasons for killing himself?
Chester was born on March 20, 1976, in Phoenix, Arizona to a local nurse and a police officer. Being a kid, he was sexually abused by his parents' friend. Soon mister and misses Bennington got divorced and that was even bigger stress for little Chester.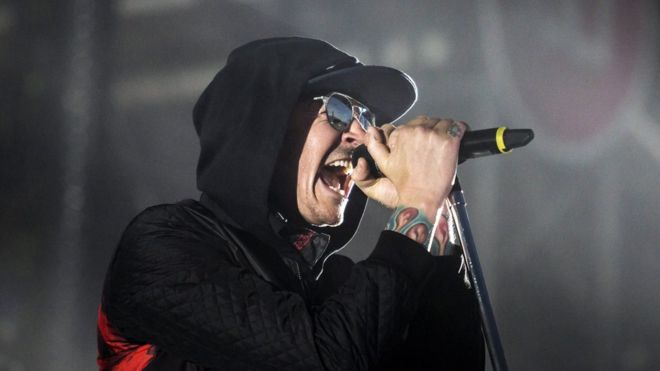 Both these factors resulted into heavy drug addiction. He was 11 when he first tried marijuana. Soon it was alcohol, opium, cocaine, methamphetamine, and LSD.
His mom tried to fix the situation by banning Chester from leaving the house. His only escape was music. Depeche Mode and Stone Temple Pilots inspired little boy for writing his own music.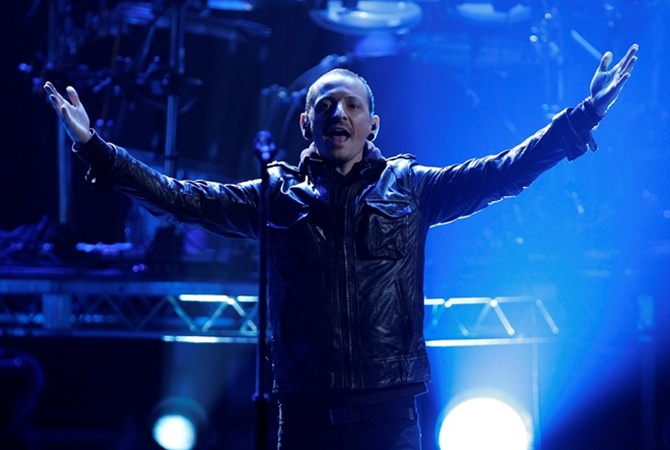 Soon dreams came true with a Sean Dowdell band where he was singing with friends. Three-track cassette was all they could reach. Later, Sean Dowdell and Bennington moved on to form a new band, Grey Daze, a post-grunge band. Chester left it in 1998 to find something better.
Bennington suffered from deep depression and thought of quitting music career when he was noticed by Jeff Blue, the vice president of A&R at Zomba Music and was taken to meet guys who later formed Linkin Park.
Their first album made music world welcome new superstar. Linkin Park soon became one of the most popular bands on Earth, offering its fans absolutely new alternative music style.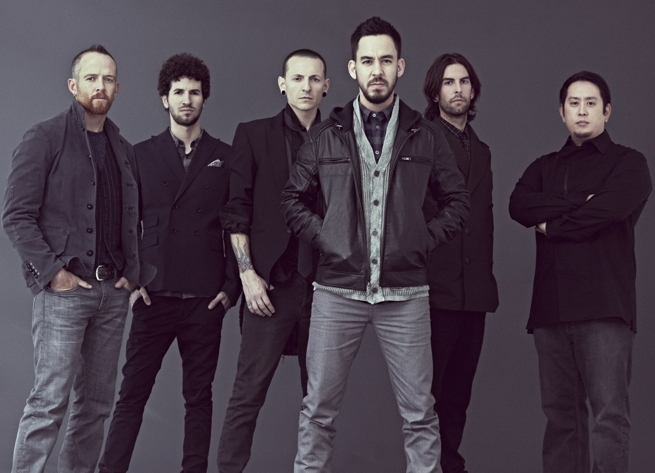 What about Chester? Seems like he was on the roll: crowds of fans, incredible success, cash, and marriage with one of the prettiest woman alive who gave birth to his beautiful kids.
Linkin Park members confess, Bennington suffered from prolonged depression. His struggle with alcohol and drug addiction was not won by the end. From time to time, he had slipped, then managed to get back to life and fell into depression.
The last drop for Chester was the death of his close friend, Chris Cornell, who committed suicide in his Detroit hotel room early on the morning of May 18, 2017, after performing at a Soundgarden concert the night before.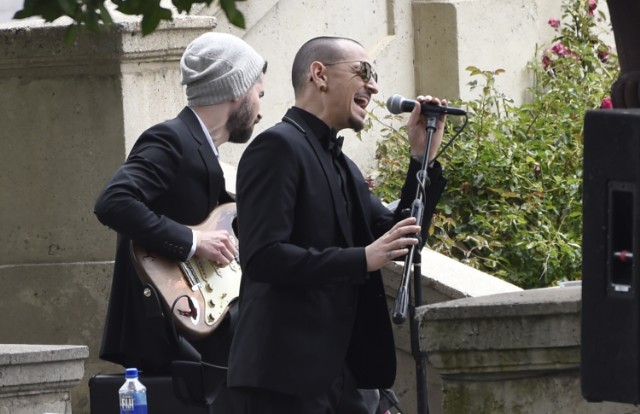 Bennington could hardly overcome his loss. He showed up on Chris's funerals to perform Hallelujah for him, and later share a letter on twitter saying goodbye to his good friend. July, 20 was the birthday of Cornell. He could be 53 years old.
And that was just the day when Chester Bennington chose the same time and the same method to end up his bright life. We will always love his music, although feeling sorry for all those songs he could give to this world.