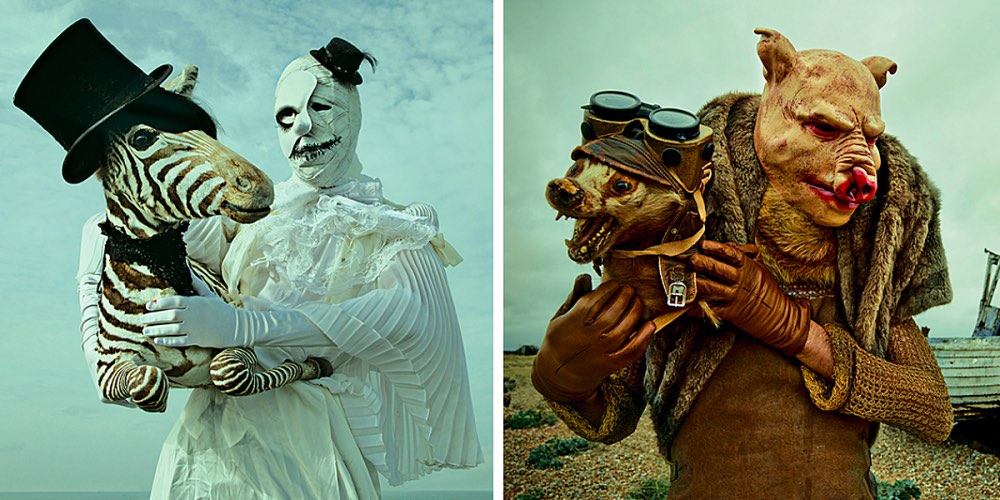 The Strangest Insta Accounts That Will Make Your Brain 'Blink'
What is that we all got used to see on Instagram? Fit babes, huge butts, enormous lips and tons of foods taken in the most luxurious places. Sometimes we come across Insta moms and travelers, but mostly it is about boasting with sexy body and food. However, there are people who turn into art. They have their own vision of this world and they never miss a chance to share their thoughts with others. No wonder Instagram became a nice background for them.
Baddie Winkle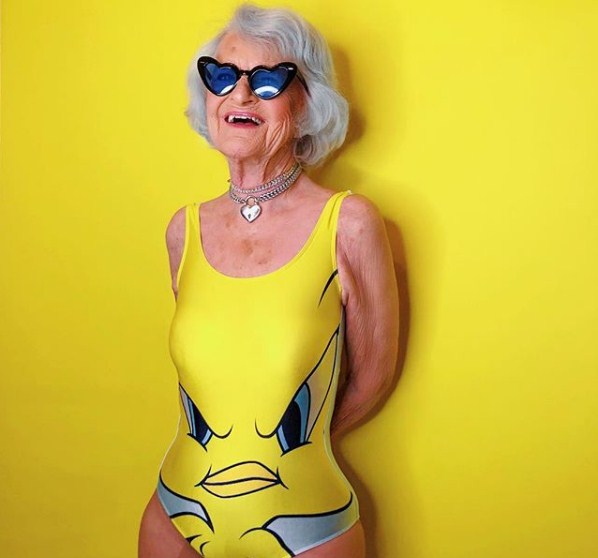 Another proof, hippies are not dead and they are as cool as they have been about 50 years ago. This 88-year old is conquering the world with her rainbow outfits and brave looks that even teens don't dare to repeat. Baddie is also in the movement for legalizing medical marihuana. These facts make her one of the most popular Internet characters. If you lack bright colors in your life – subscribe.
Benny Harlem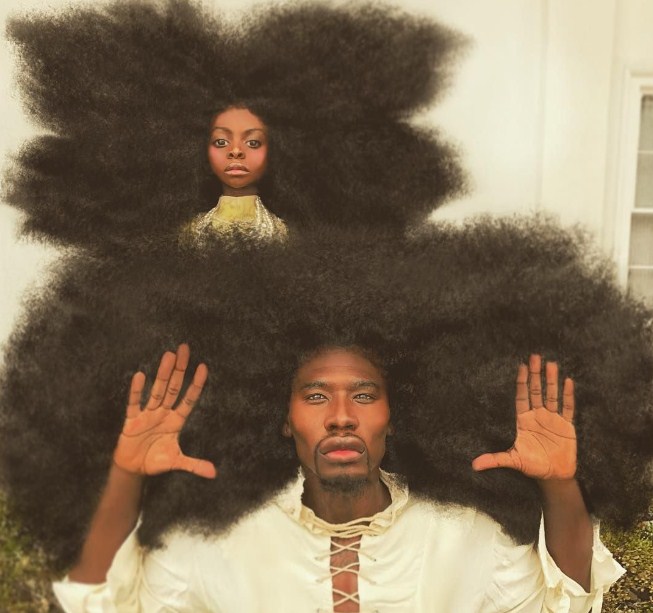 Find a photo of your best hairstyle. Love the way your thatch looks there? Now, look at Benny and his daughter. Cry. Nobody knows what his secret is, but this volume impresses everyone around. It seems like he needs another bed for his hair to have a good sleep.
Bread Face Blog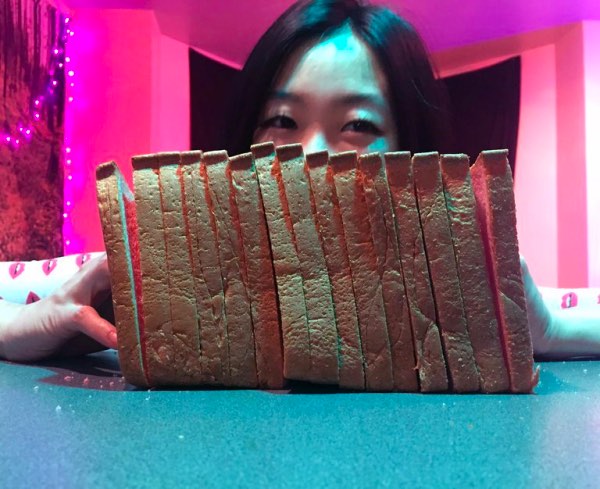 This blog includes videos of an Asian lady, who smashing her face into different types of bread. Seriously, 200k people subscribed to watch her hit into a bun, croissant, muffin and even sugar-coated donut.
Craptaxidermy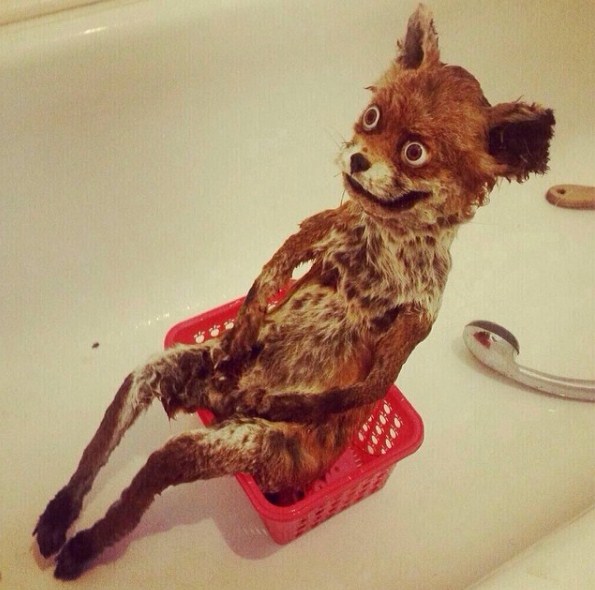 After the tremendous success of that disgusting yet ridiculous fox from eBay, someone got an idea of collecting other 'masterpieces' of taxidermy. This is how this Insta account emerged. Fantastic shots, that cause unbearable laughter. Are you ready for hysteria? – Welcome.
Hungry eyes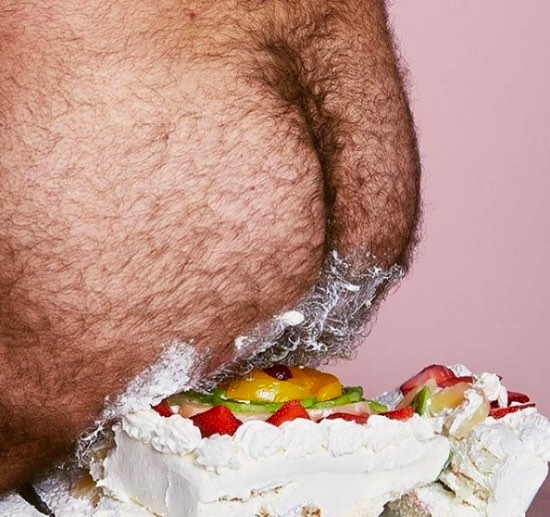 How dirty your mind is? Do you see sexual suggestiveness in regular things around? These guys decided to unveil the dirtiest pictures our imagination might catch in daily objects. Some of their photos do overestimate the reality and can cause you a psychological trauma. Be careful when opening it.
Mothmeister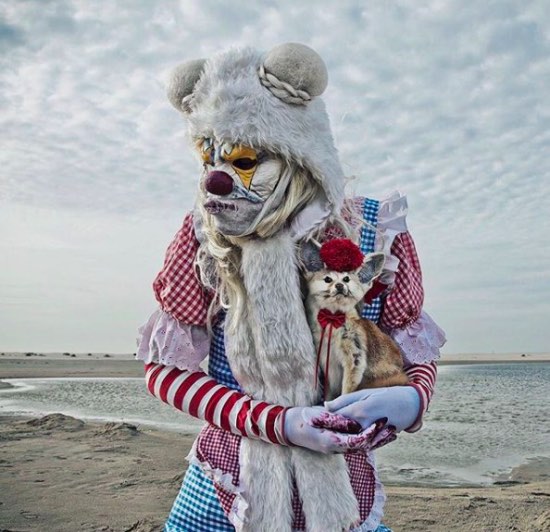 Another victim of that awful taxidermy master from eBay. But, unlike the Craptaxidermy account, this man is turning true fails into beautiful although creepy art. If you like King's novels – you will catch the vibes and enjoy his photos to the fullest. This man is a true genius who finds beauty in ugly things and reveals it to the world.
Passenger shaming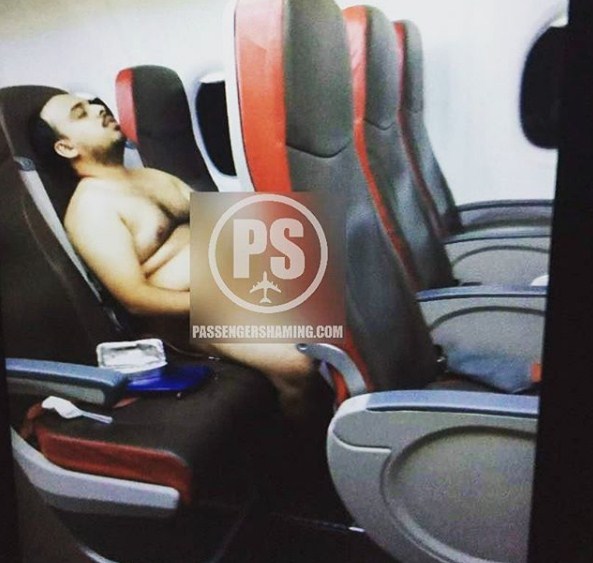 If you have passed out in the ridiculous position while being on the plane board, be sure to find your shameful photo here. Some people forget they can cause troubles to the others and behave as if that plane is their property. So, watch your manners on the next flight and take a few pictures of the most irritating people to share them with the help of this Instagram account.
Shuvaunna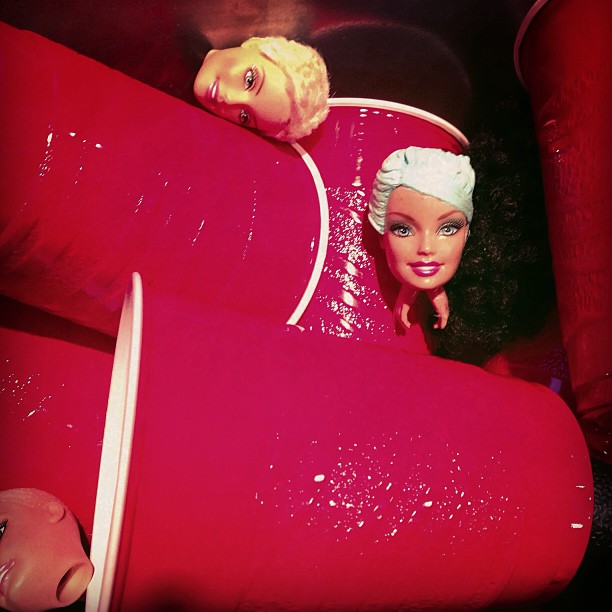 This Instagram account is stuffed with pictures of poor Barbies that have been beheaded and granted hands. Poor things are placed in different surroundings that sometimes remain blood and other disgusting stuff.
Texts from your ex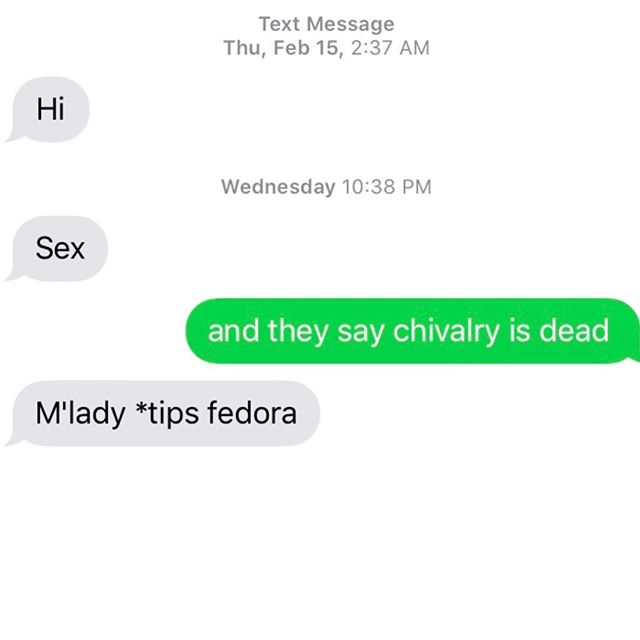 Just broke up with your partner? Need a strong shoulder to get through this nightmare? This is the right place to get some support, inspiration and a bunch of good vibes. Ridiculous screenshots will hardly leave anyone indifferent.
That looks like a dick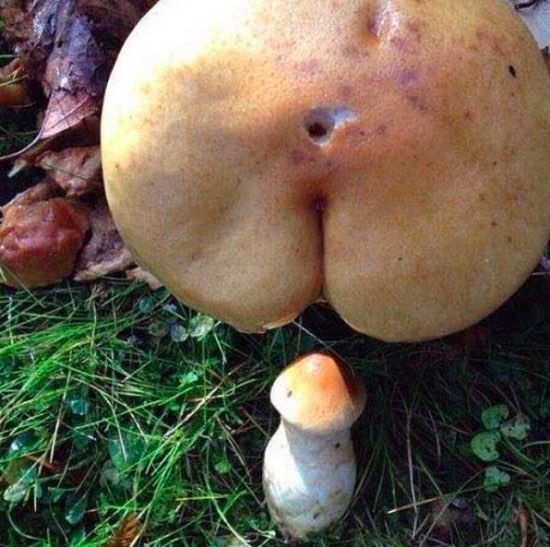 A collection of stuff that reminds male organs and nothing else. A nice method to kill a few hours of time. If that is what you are looking for – come on in.