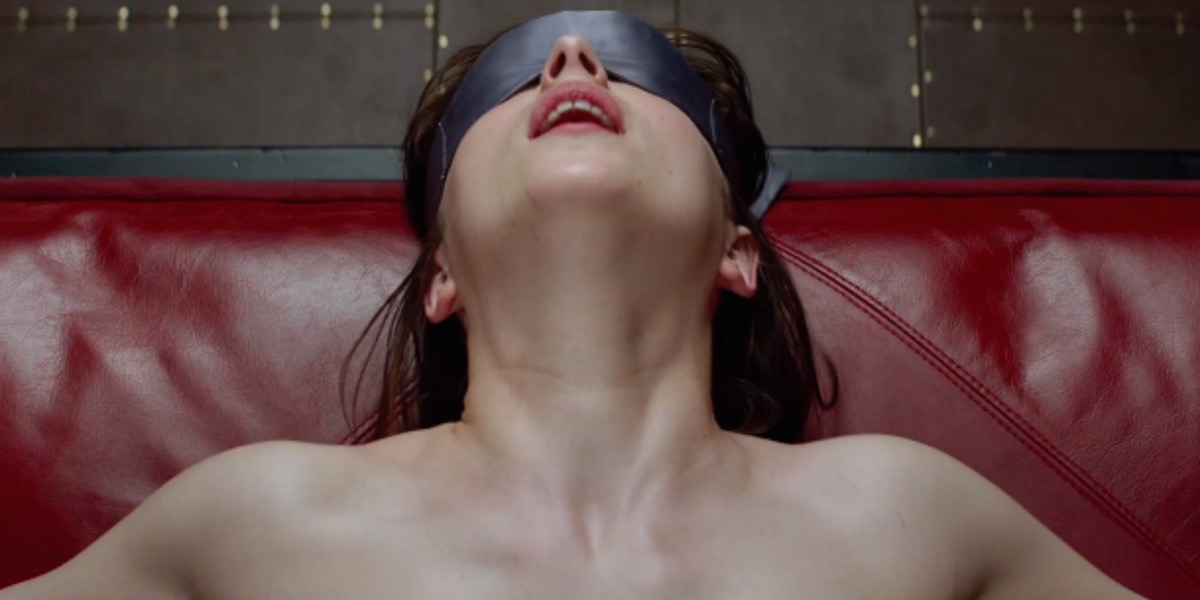 6 Incredible Movies That Are Sexier Than "50 Shades Of Grey"
Guys know how important it is to find a nice film when inviting a lady for a date. Especially if this date is going to be at your place. One nice scene can set the right atmosphere and make any evening end up the way you want it.
After shocking success of '50 Shades of Grey' drama, men started thinking of other movies that can make partners so hot they basically jump you immediately. Looking for a steamy flick for a sizzling date night? Set your mood with one of sexy films from the list below.
9 1/2 Weeks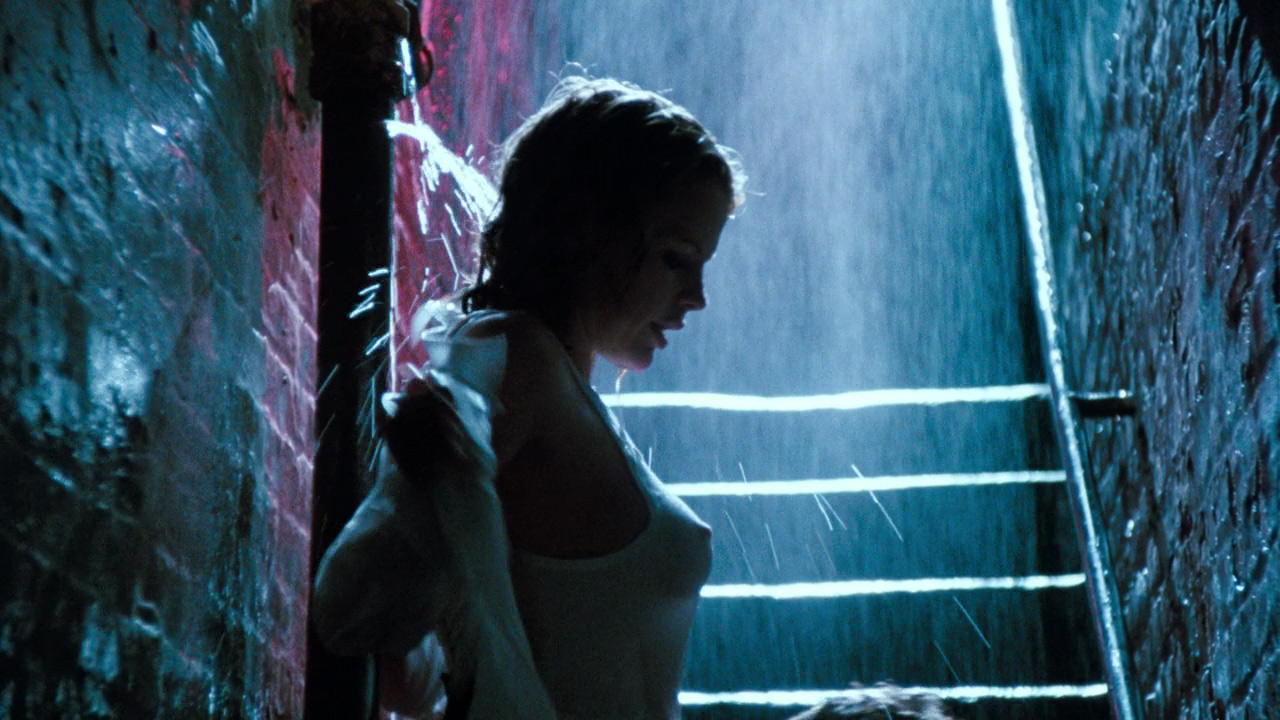 This erotic drama was shot in 1986. It stars Kim Basinger as Elizabeth McGraw and Mickey Rourke as John Gray. Mysterious Gray starts new relationship with SoHo art gallery employee Elizabeth McGraw.
The woman barely knows a thing about his life, but she is overly excited with sex games he plays with her. Soon they both go too far with it.
Blow-Up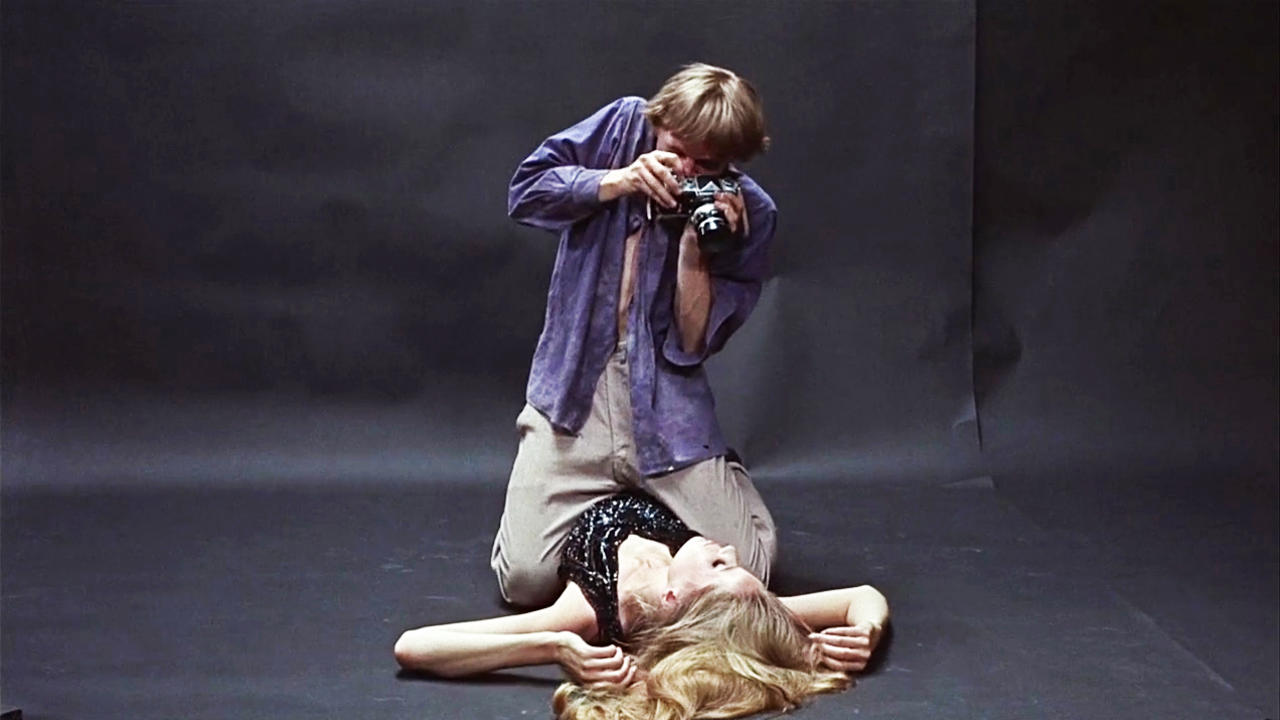 A mod London photographer finds something very suspicious in the shots he has taken of a mysterious beauty in a desolate park. He believes he was a witness of a murder and have even captured a criminal and his victim on cam.
Although all shots soon disappear and he dives into London dirty night life to forget what he saw. Every erotic scene of the movie is ingrained with that sexy chic only Londoners have.
Shakespeare in Love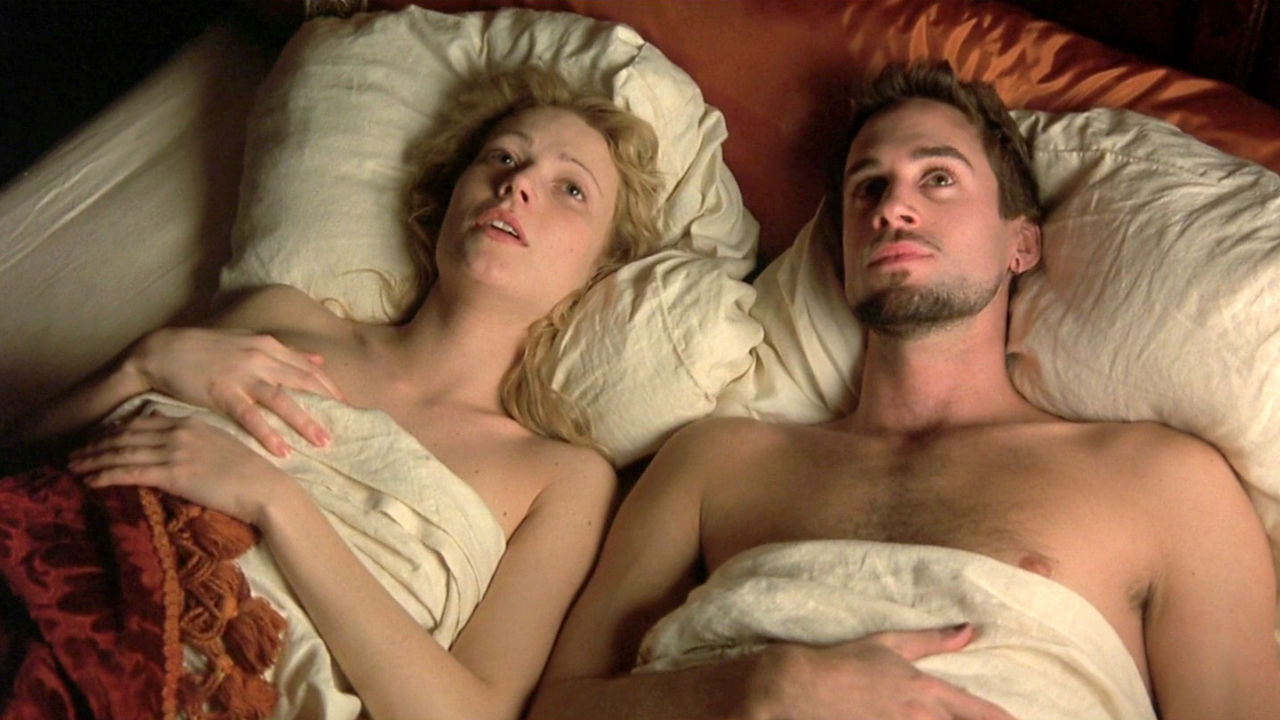 A young Shakespeare, out of ideas and short of cash, meets his ideal girl – Viola. She dreams of an acting career and soon joins the theater. As only men were allowed to act – she had to pretend a guy.
However, Shakespeare soon finds out who she really is. Their romantic affair starts right after that. Following events inspired William's enduring 'Romeo and Juliette'.
Body Heat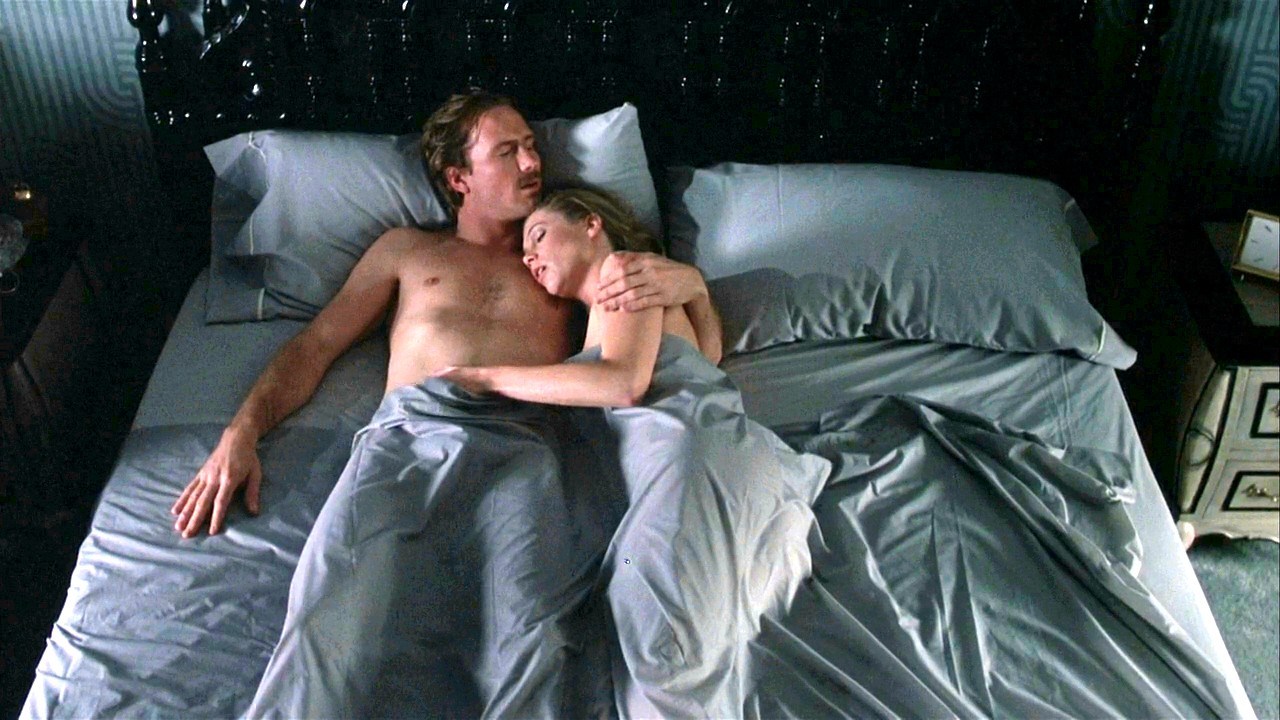 This noirish thriller stars a deliciously young Kathleen Turner and William Hurt in a passionate affair. Both have no idea how deadly it will turn on later.
Kathleen is a veritable sex goddess. Her line: "You're not very bright, are you? I like that in a man" remains unforgettable through the years.
Want to know how girls use sex to manipulate men – just watch this movie.
Caligula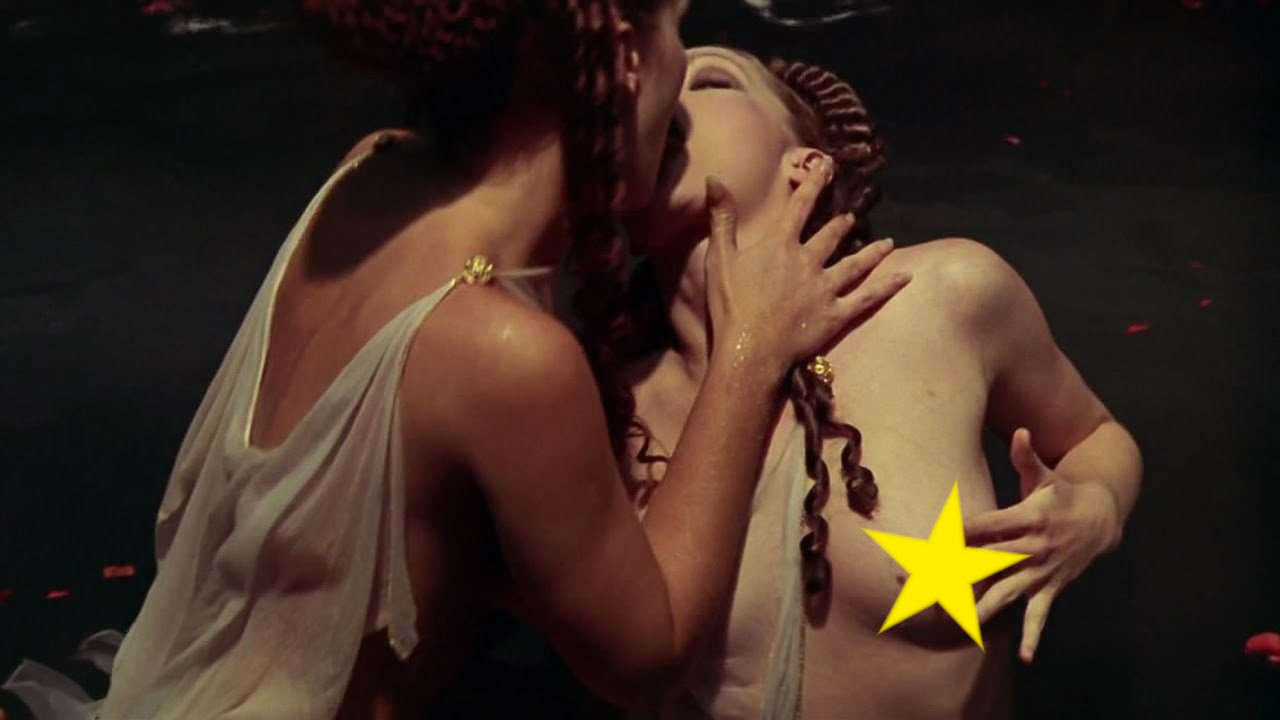 Perfect choice for all historic drama lovers. Shocking, yet undeniably tragic story of Rome's most infamous Caesar, Gaius Germanicus Caligula. The movie was shot before the era of computer graphics which makes it even more epic.
It shows off the times when Rome was an uncalled capital of depravity. Have you seen young Helen Mirren naked? Don't waste time – find this movie now.
The Cook, the Thief, His Wife and Her Lover


Gangster Albert Spica has taken over the high-class Le Hollandais Restaurant, run by French chef Richard Boarst. Although his aggressive and offensive behavior leads to confrontations with all staff.
Spica's wife tired of his abuse finds a lover – an intelligent man, a kind regular guest in her husband's restaurant.
The cook does everything to cover the two love birds up letting them have passionate sex in the nooks of the restaurant. These sex scenes can turn on even an iceberg.