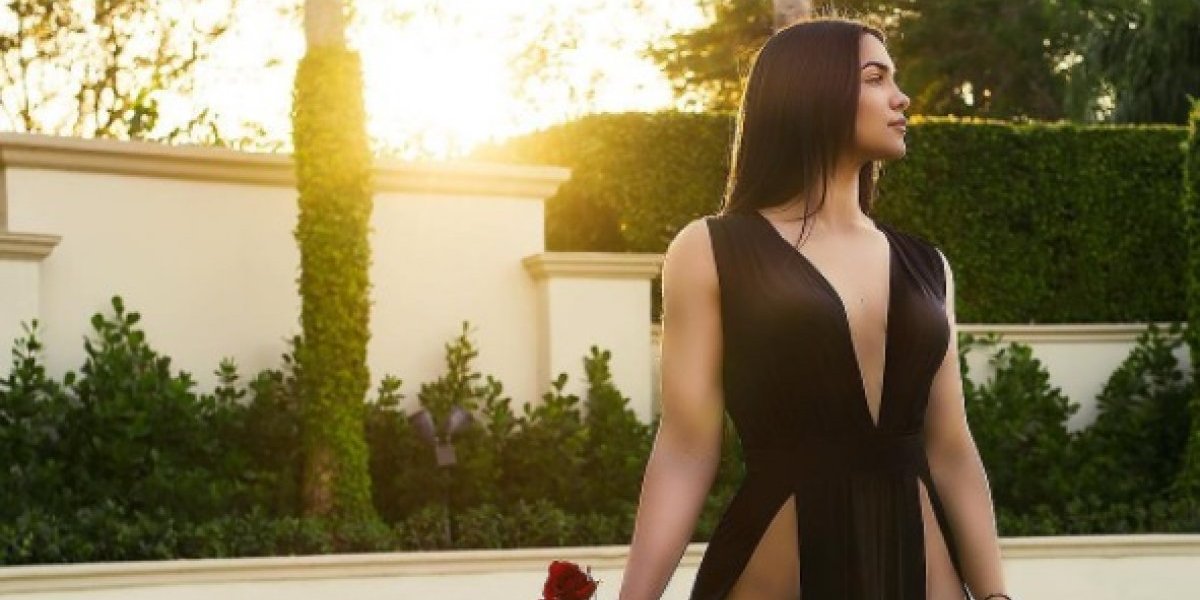 People Call Her 'Centaur'
What is sexiness? When browsing through Insta accounts we meet numerous models' profiles. They try to attract the audience with huge boobs and big butts. But when we get too much of it – we just start looking for something else. Our eyes need some new unique features to get real pleasure. And when we come across someone like our today's hero – our jaws drop.
Meet one of the sexiest girls on Instagram. Her name is Natascha Encinosa and she is a popular personal trainer, model, online coach and all-round fitness enthusiast. But her story is even more inspiring when digging deep into details of her bio. She was born back in 1996 and was just like millions of other kids all over the globe.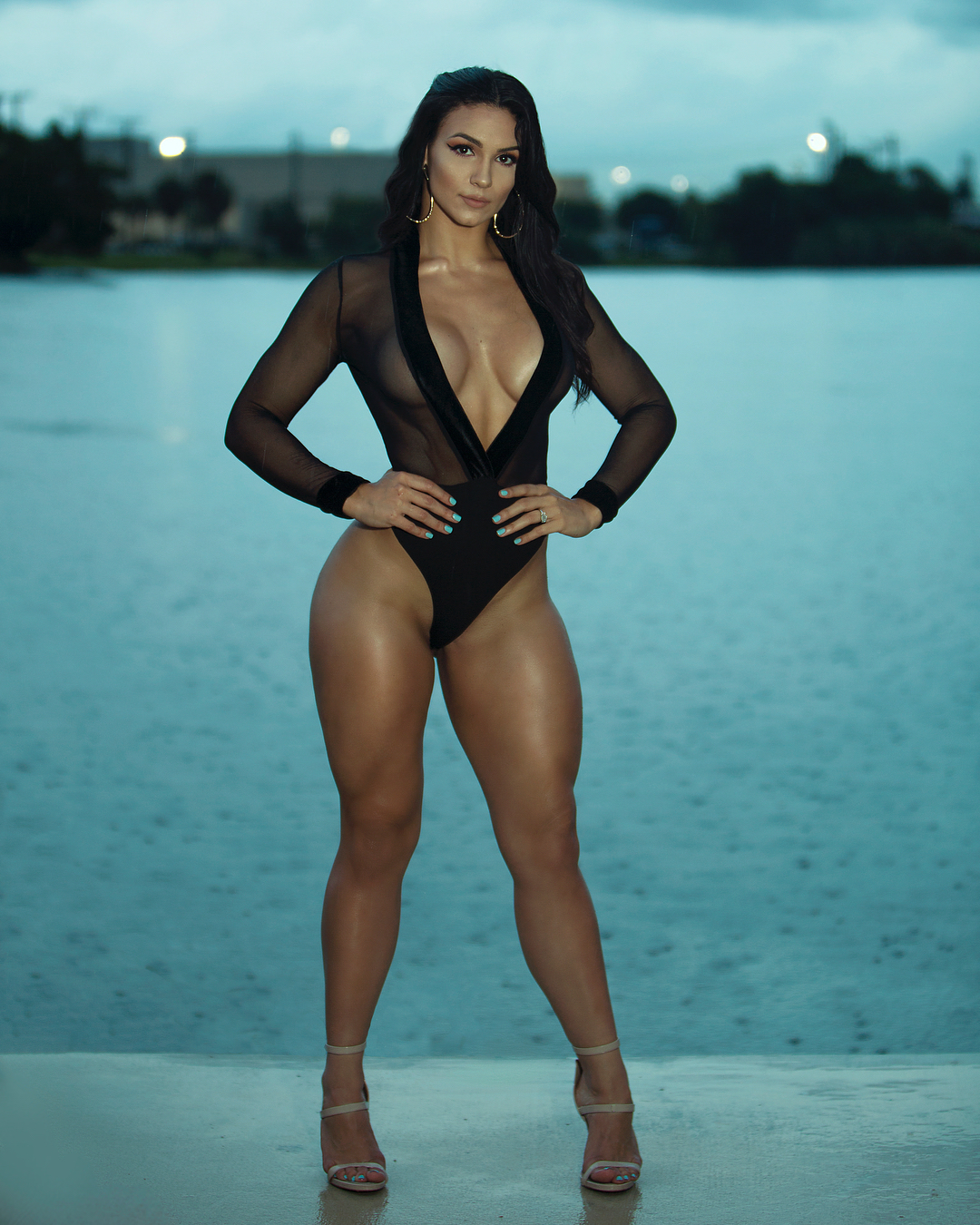 But in her teens she realized she was a bit overweight and kept gaining. Although her family and friends supported her as much as they could, there was one event chat turned her world upside down. Natascha fell in love with a nice guy and they even dated for a while. But then suddenly her boyfriend said he wanted to break up. She just wanted to know what happened. So, he said she was too fat for an awesome pall like him.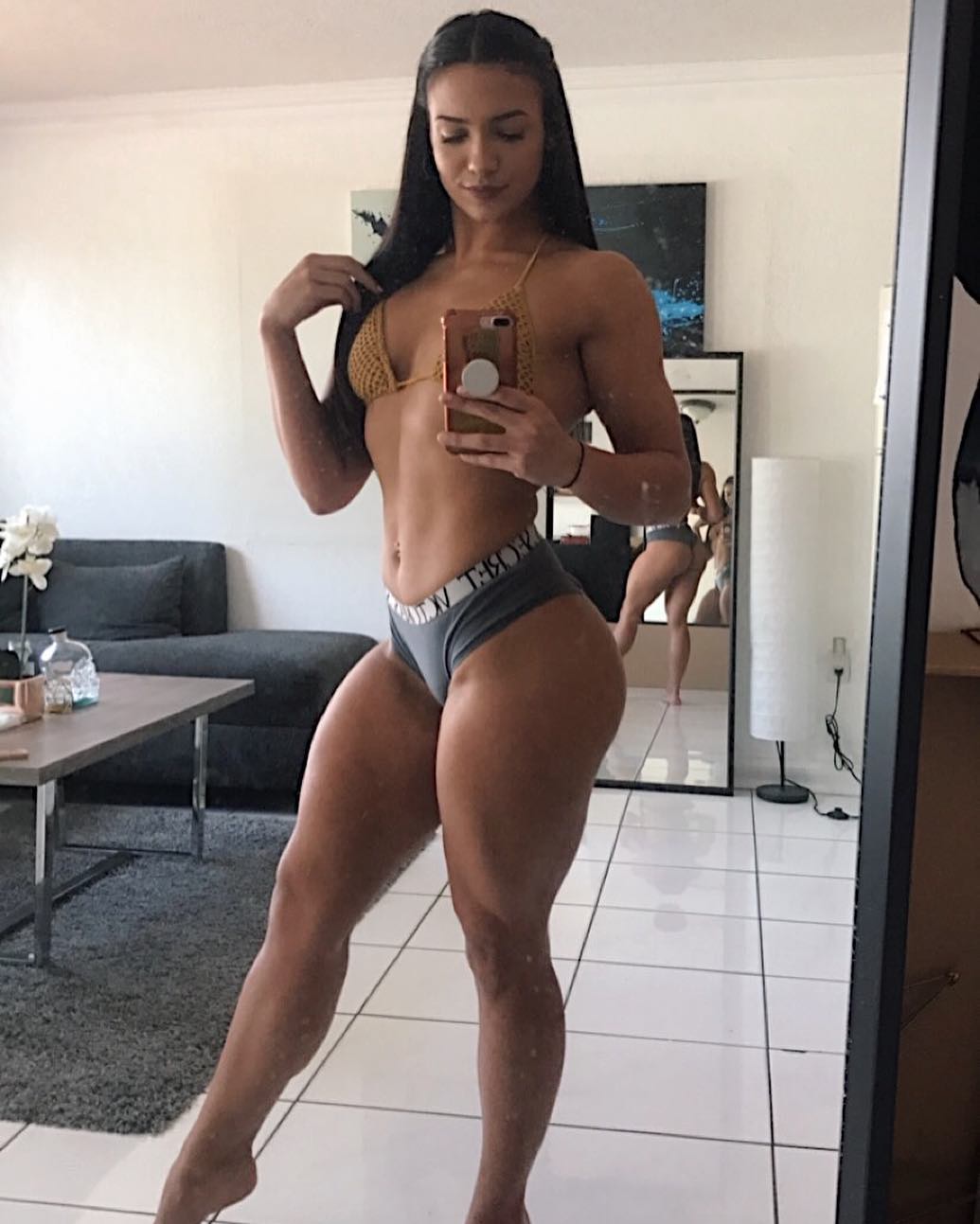 What do girls do next under such circumstances? Break into tears, feel pity about themselves, grab an ice cream. And right after that they start thinking on their own revenge plan. Natascha just wanted to prove he was so wrong about her. She wanted him to feel sorry and at least make a step for their reunion.
Encinosa went to the gym. She was a skilled dancer and was only interest in starting her fitness workouts. But never dared to visit gyms or hire personal trainers. With support of family and friends, Natascha started working out. Soon she came to 2-hour trainings 5 times a week. What was her aim? To get super fit and sexy legs. The aim was reached in 4 years.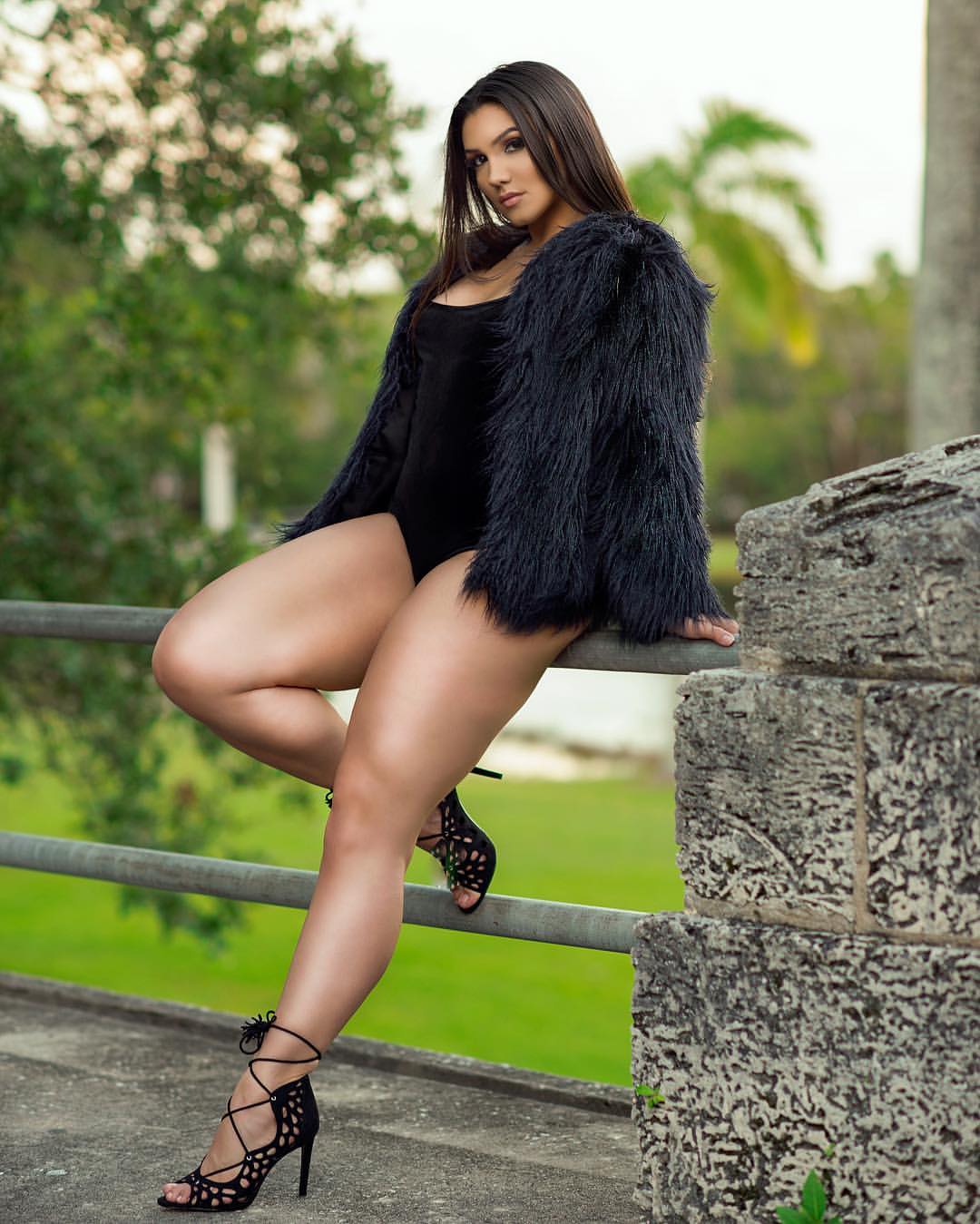 She adored her new look: fit butt, thin waist and massive hips – 66 cm each. One day they just became larger than her waist and that made Natascha so proud of herself that she decided to share her amazing results on Instagram. Is there a need to say she won her thousands of followers pretty fast. They encourage her with romantic comments, although there are are guys who have dirty thoughts when looking at her photos.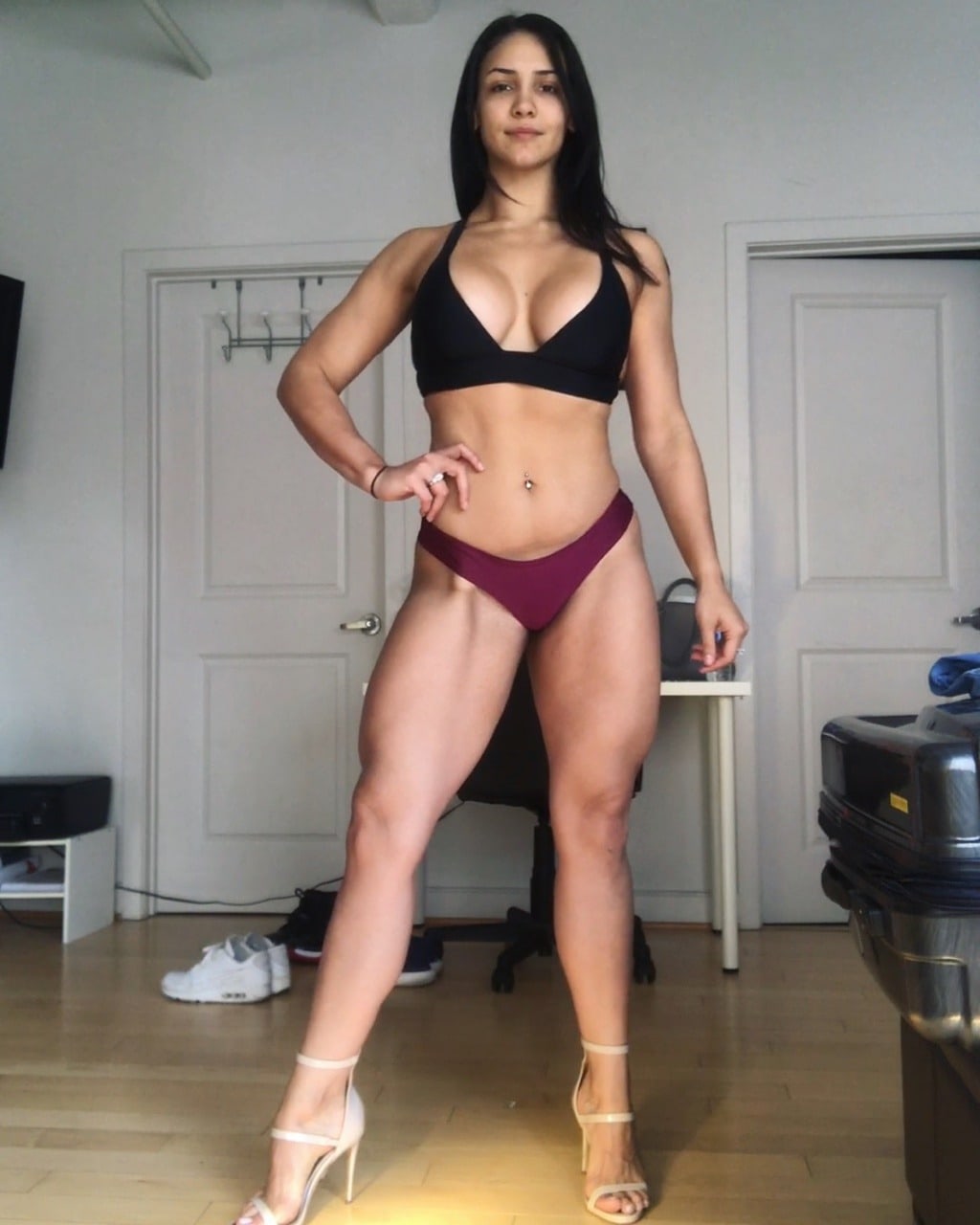 She often receives messages from men asking her to squeeze their heads between her legs, etc. however, most of followers are friendly. They say she looks like a sexy centaur or Chun-Li – a character in Capcom's Street Fighter series. She was the very first female fighter and made millions of men dream of her. Just like miss Encinosa today.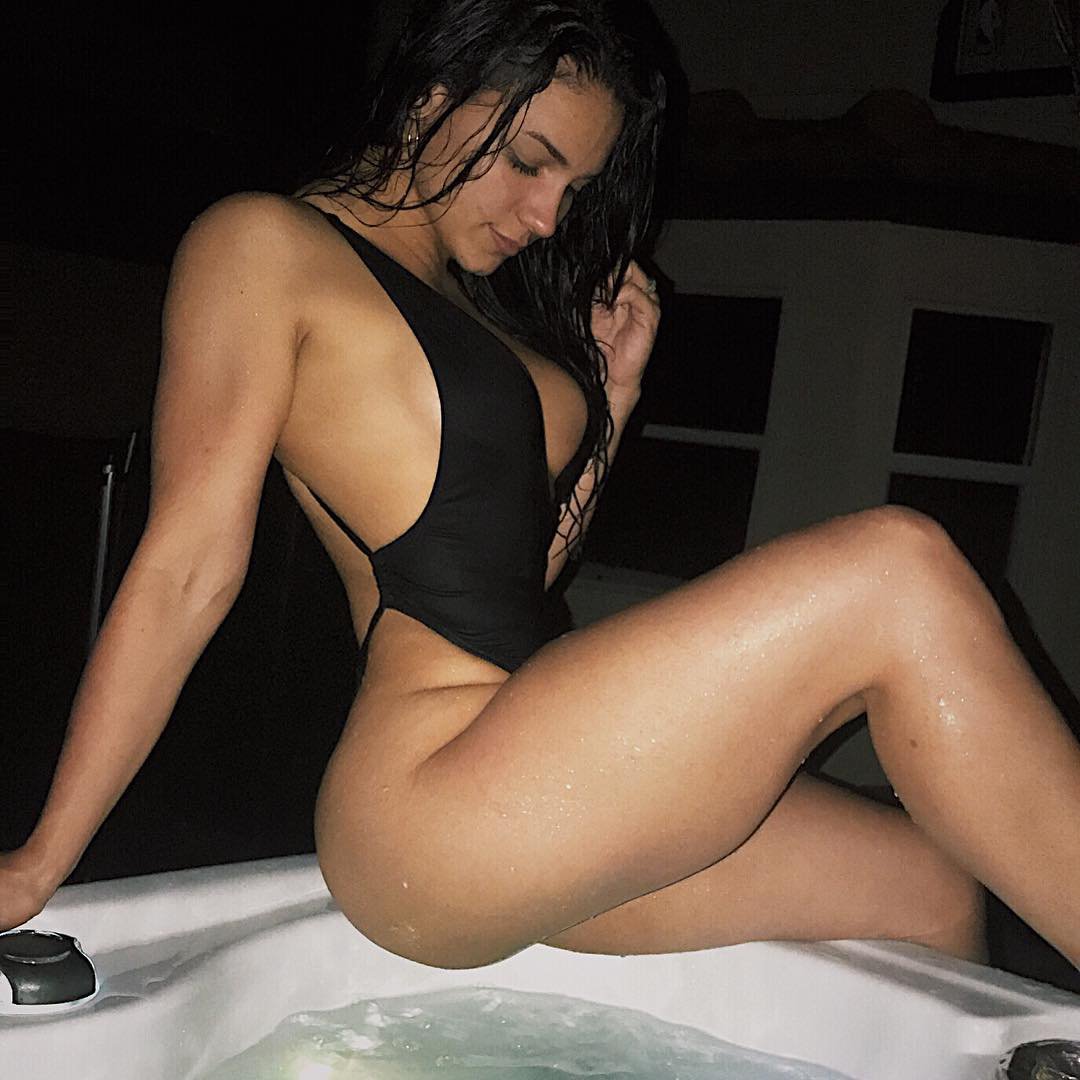 Her shots look more than impressive. Especially those where she strikes her pose in dresses with super high cuts. Followers even start arguing about any lingerie present on her while taking those kinky and hot photos.