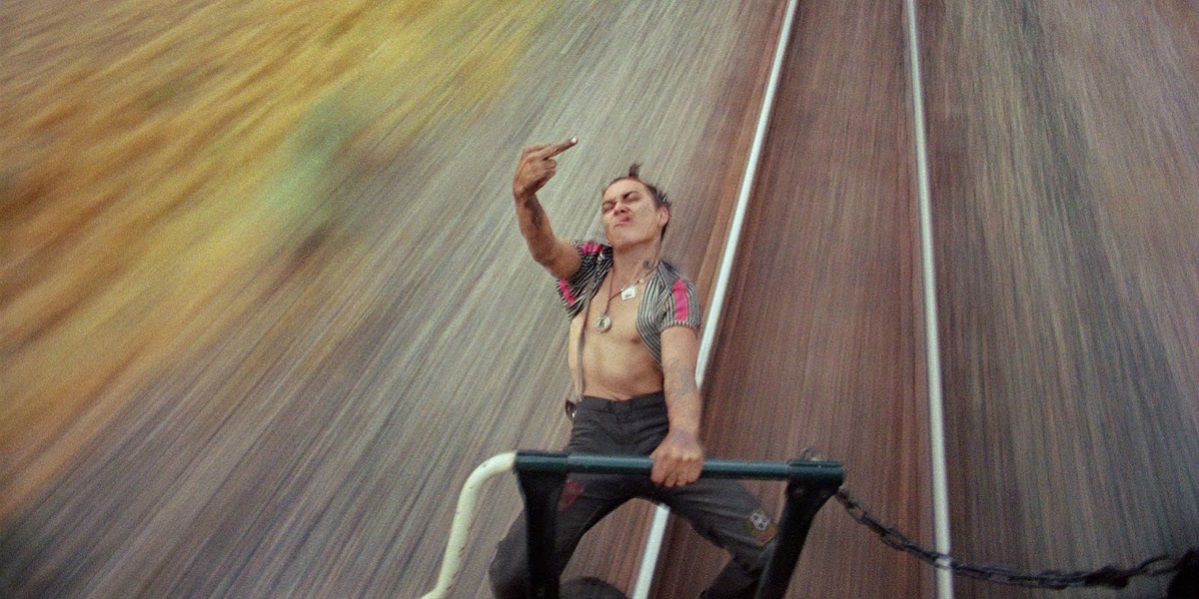 Mike Brodie, A Period Of Juvenile Prosperity
What do we imagine when saying 'the USA'? Tons of burgers, Hollywood hills and people wondering around with their sparkling smiles on those happy faces. A country, where all dreams come true.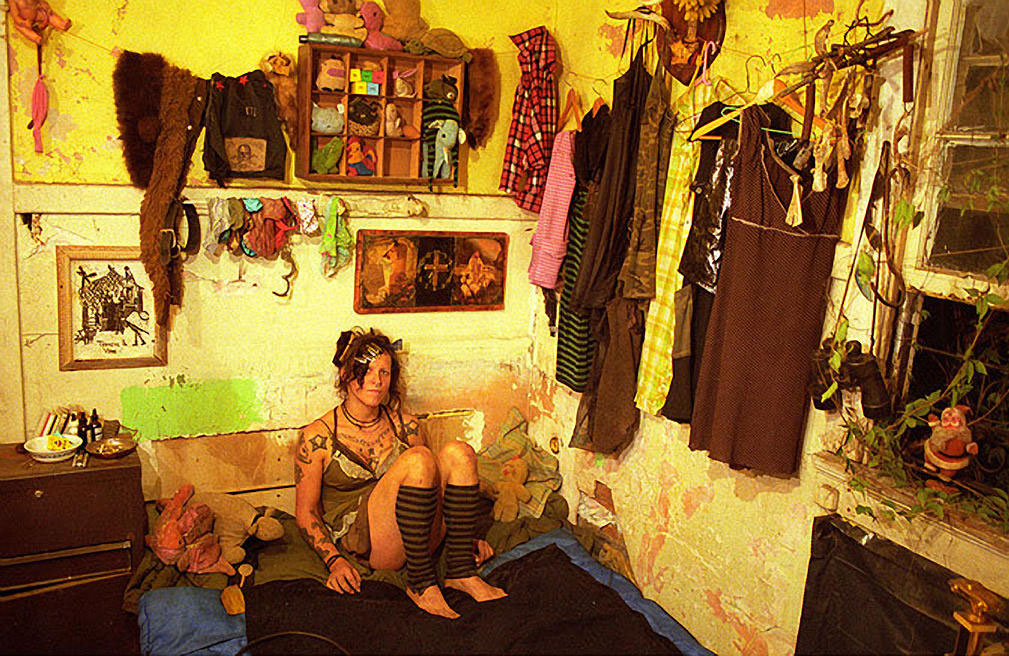 But that's just one side of a medal. What is there, hidden from the eyes? Nobody thinks about the ugly America which still exists. These people are outsiders. They have no hope for better lives, but they still keep going just the way they are. Only one person took risks to stay for a few years in their surroundings to present the photos that shocked the world.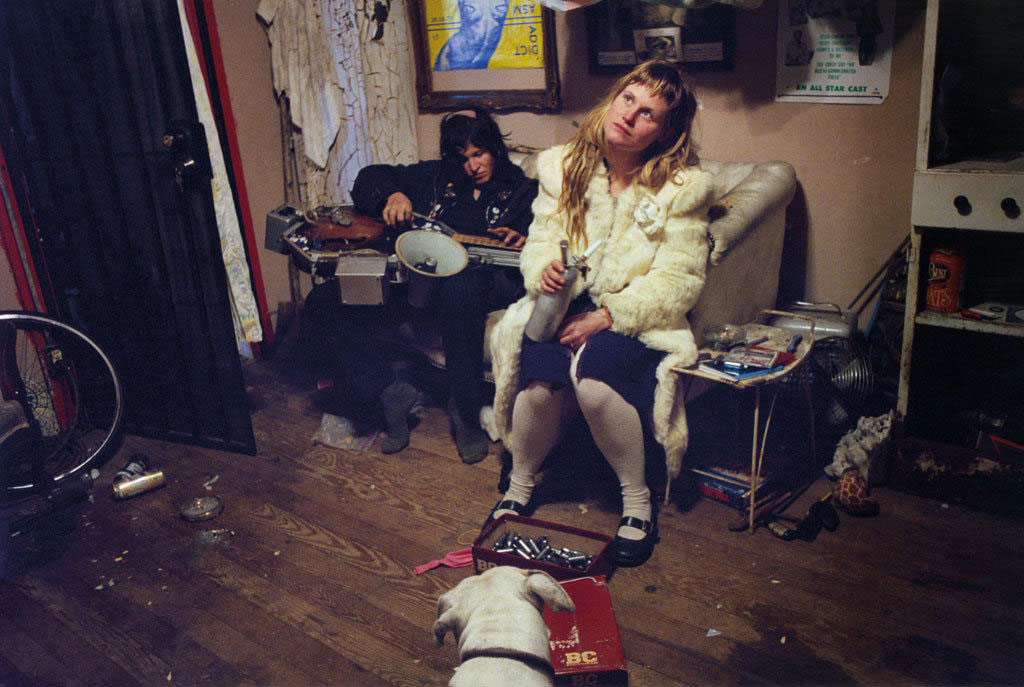 Mike Brodie s a well-known photographer whose artworks touch the soul. His photo book, titled A Period of Juvenile Prosperity made a lot of fuss due to a few shocking factors:
1. Brodie took all pictures with a cheap Polaroid camera.
2. He had to spend a few years living with 'outsiders' of great America.
3. These pictures seem much more interesting and cause more emotions than any of those made with digital cameras.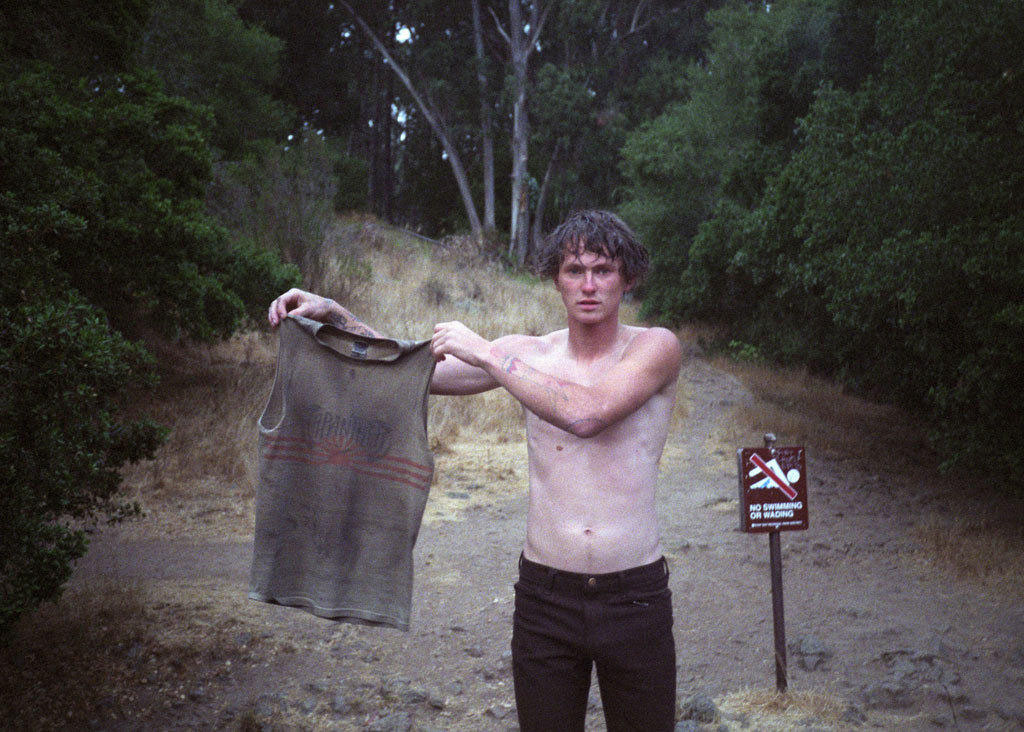 This story started in 2003, when Mike Brodie was a teenager from Pensacola, Florida, living with his mother; his father was far off in Arizona, doing ten years in prison. Mike meets a charming Savannah and immediately falls in love.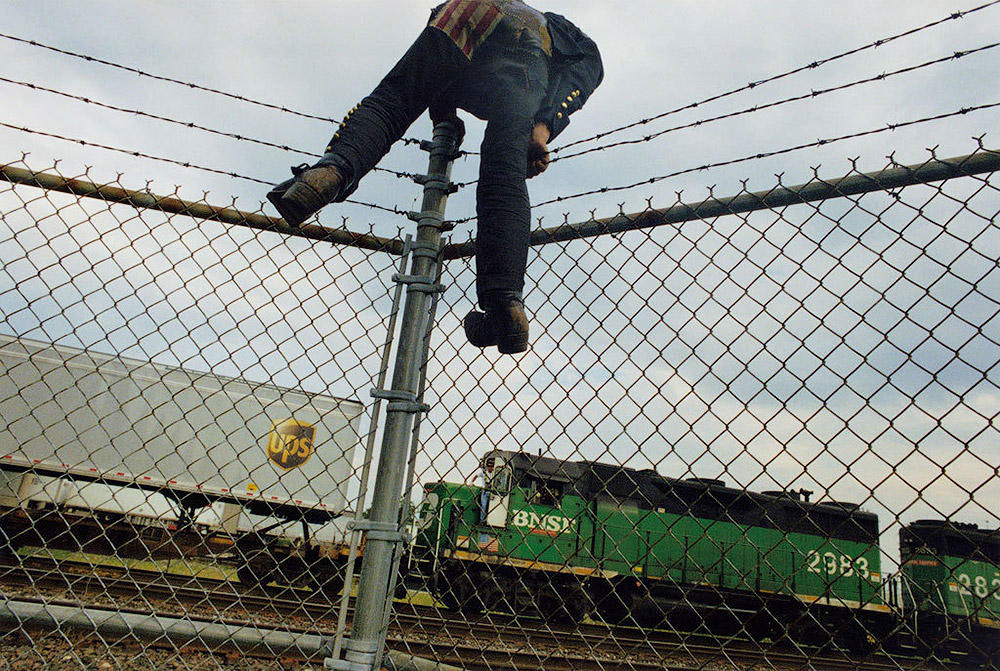 The lovebirds lack one thing for happiness – of course, it is all about the fresh cash. The two made up an idea of a wily simple scam of stealing books from Barnes and Noble and reselling them on Amazon. This could not make them rich but was enough for current needs of regular teens.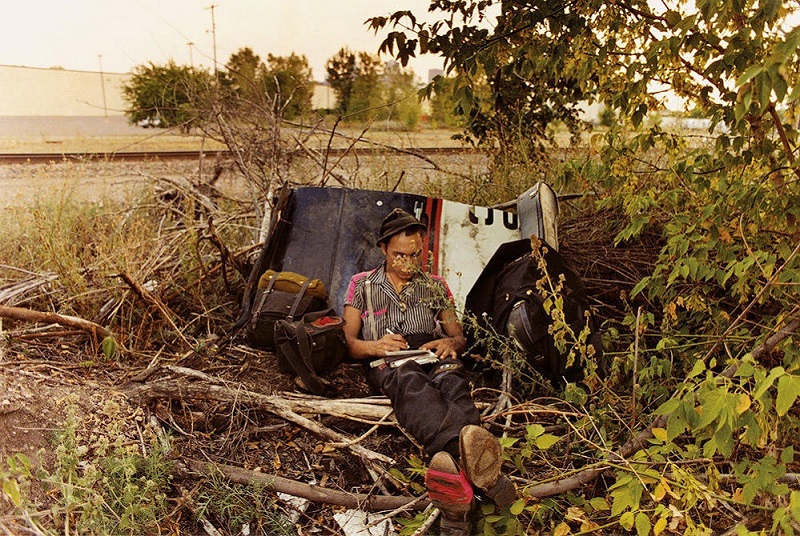 Once they stole some photography books and those touch Mike to the soul. Something in his heart was different from the moment he saw those images.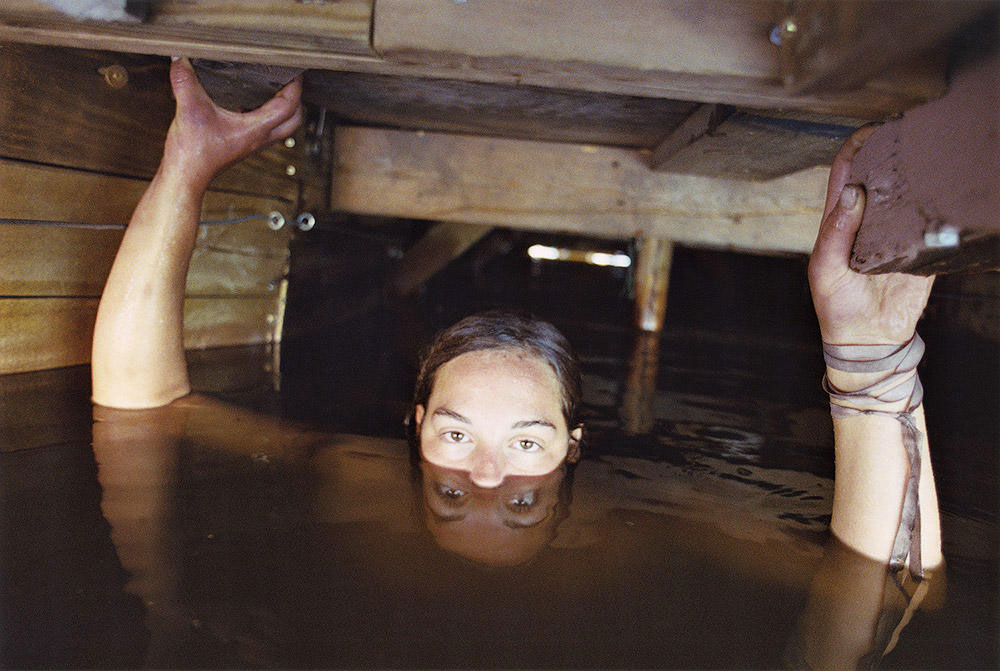 Soon after that, his friend gave him a Polaroid camera. Finding no other interesting object around, Brodie took a pic of his BMX bike. After the image appeared on that plastic card he could hardly take his eyes off it. The image stunned and charmed him with its uniqueness.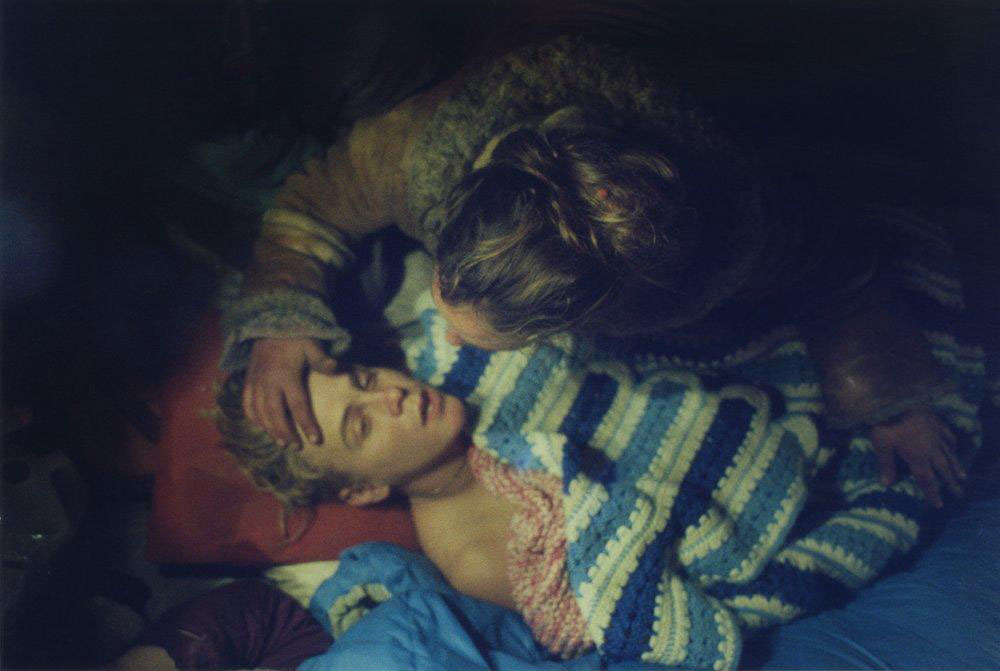 He grabbed a camera and went to start a new life – a life of rail-hopping. Mike was sure, a school had nothing more to offer to him. He was poor and saw no perspective, so he decided to give his life into the hands of a chance. Nobody knew what awaited him right around the corner, but he was ready to meet it anyway.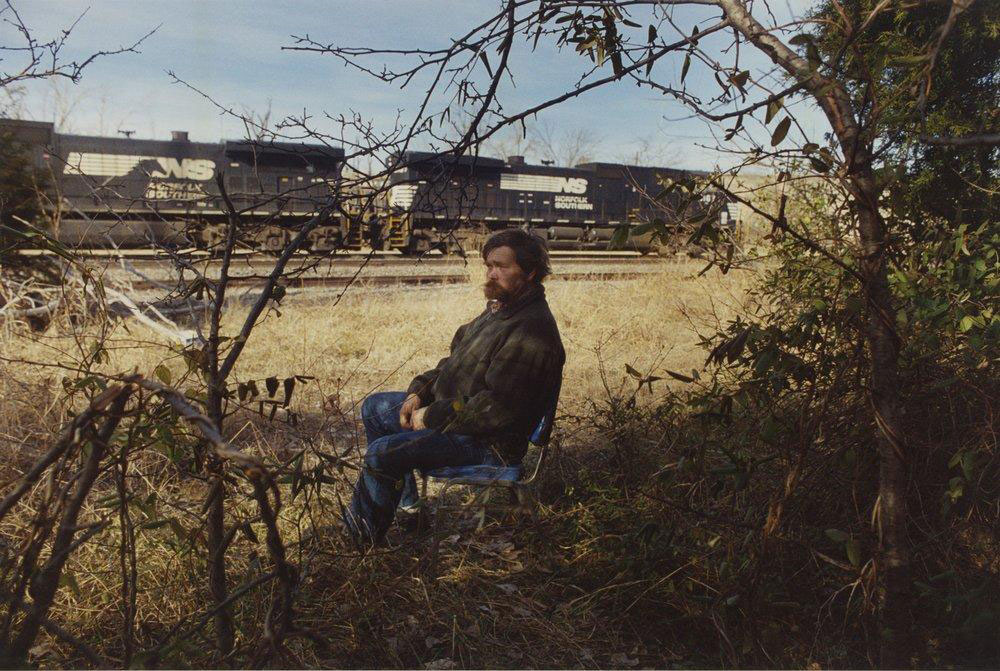 There, he took on the tag The Polaroid Kidd. When it was no longer possible to get film for the SX-70, he bought a Nikon F3 for $290 and started to make pictures on negative film. 10 years after that small publishing house presented his ' A Period of Juvenile Prosperity' of 61 pictures taken on Nikon.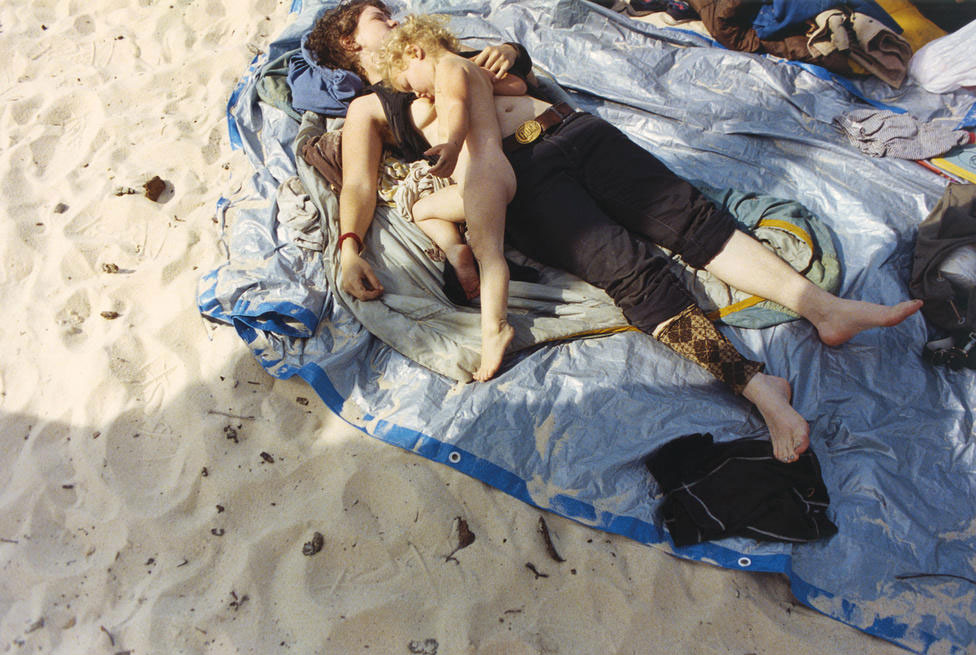 Each of these photos grabs attention for at least 5 minutes. They do not leave us happy or inspired, but they make us think about how many people live in sufferings and have to struggle for what we have daily and take it for granted.