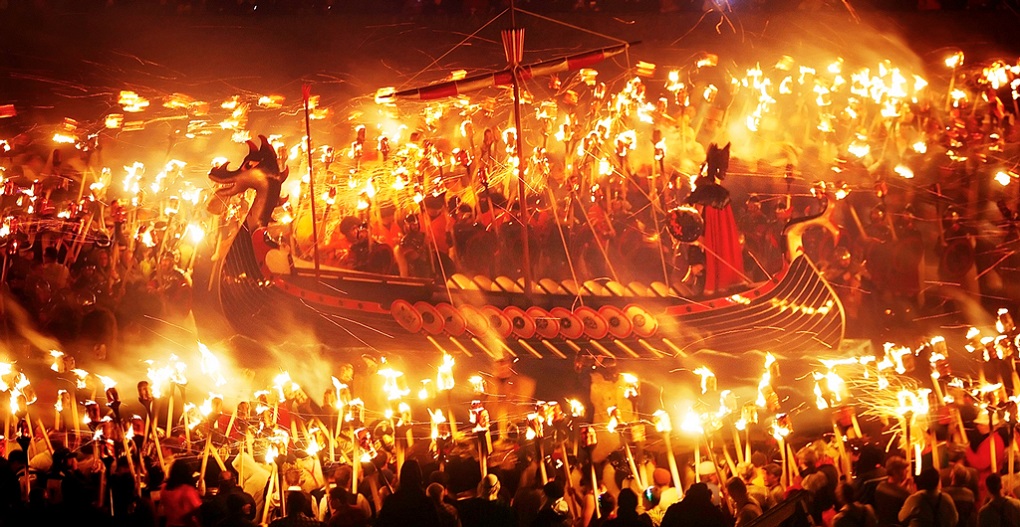 5 Festivals That Unite The Weirdest People Together
There hardly is a location that never hosts festivals or holds fairs or concerts. People all over the world give away hundreds of dollars to go for another bright event. Music festivals, food and drink fests – all of them find millions of fan that count days for another show.
However, there are certain events that have no real reason for being incredibly popular. They seem more weird than exciting. Today we are going to share with you our list of the craziest festivals that unite the oddest people of our planet. Are you ready?
1. Merfest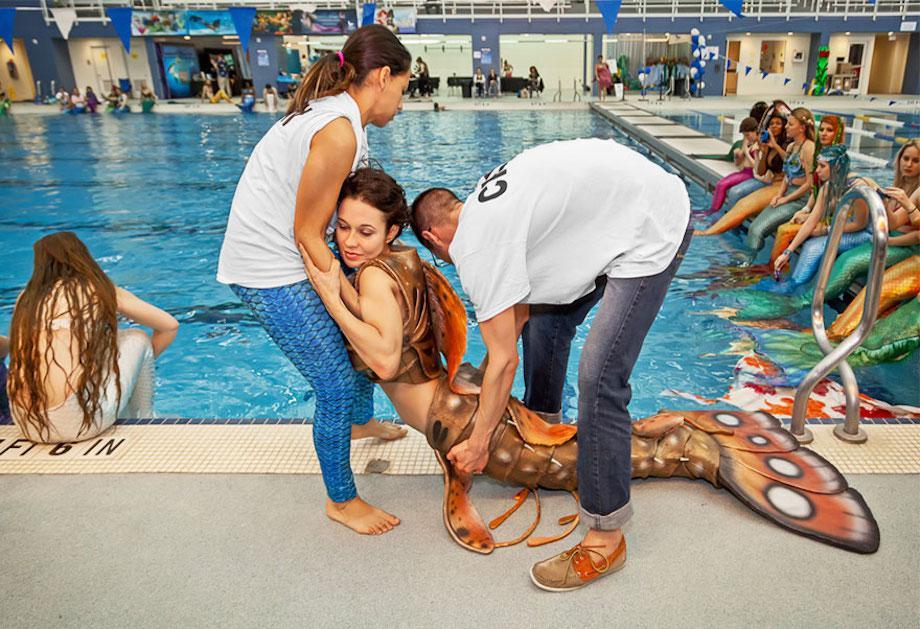 The fest unites 2 types of people: those who have the strongest desire to become a mermaid (men and women); those who have a deep love to mermaids and want a photo with at least one of them (even if the tail is made of silicone). To join the group of Merfest's mermaids, one has to spend some cash for a tail, which cost $80 for one made of fabric and between $2700 and $4000 for a custom-fitted fluke made of silicone.
Merfest takes place in North Carolina, the USA at the beginning of January. That won't be surprised that it is held in swimming pool.
2. Night of the Radishes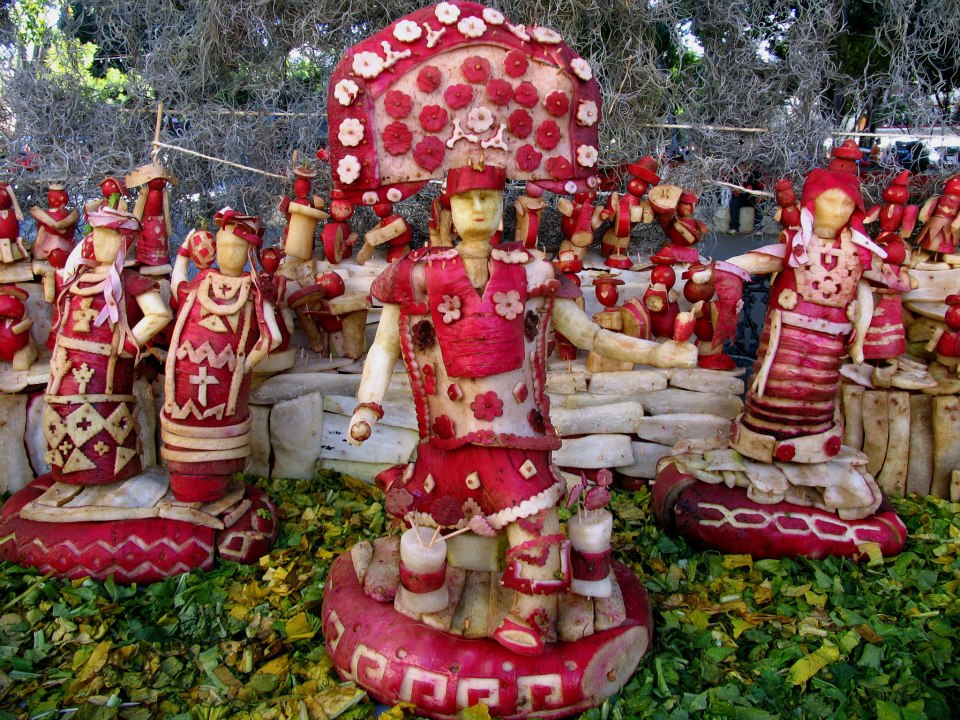 An annual event of Oaxaca, Mexico. The city has been known for its woodcarving masters. The event has its origins in the colonial period when radishes were introduced by the Spanish. Both these facts became the basis for what is now called 'Night of the Radishes'.
For a whole year, people here struggle to grow huge radishes. The biggest ones they use for carving and exposing their artworks to compete for prizes at the Night of the Radishes. The event is held annually 2 days before Christmas.
3. La Tomatina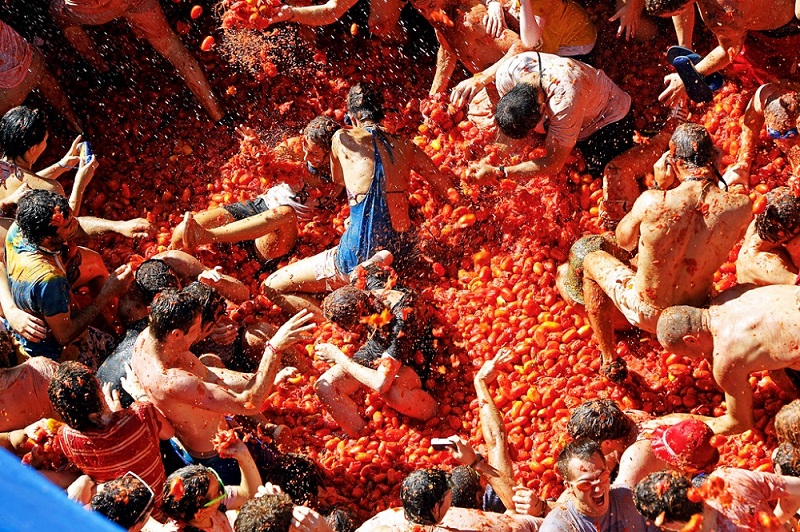 The Spanish know how to have fun. Imagine 40,000 people using 100 tonnes of fresh tomatoes for the biggest fight of their lives. Sounds weird? Welcome to La Tomatina – the most shocking festival of the August.
To join the tomato battle, feel free to come to Buñol, Spain on the last Wednesday in August. Once you hear the water guns – time to start the battle. You have 1 hour sharp to kick asses of those guys you don't like. After the battle is over – the locals will use irrigation hoses to wash away all tomato remains from your body.
4. Tuna Tossing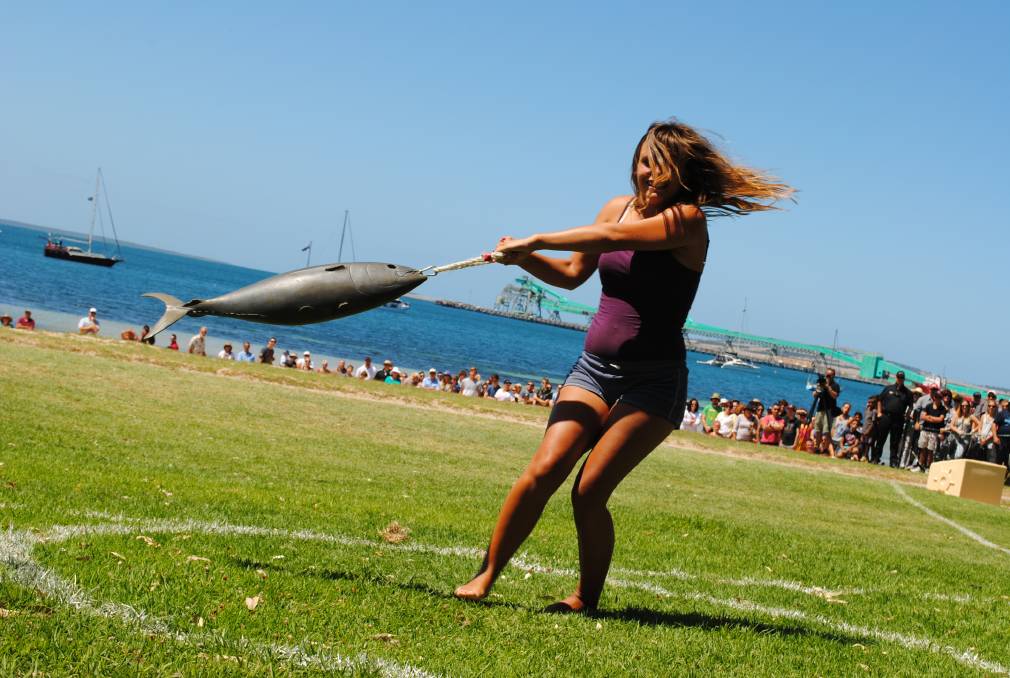 No wonder this event came to existence in Australia. What other nation could throw away huge tuna fish just for fun? The rules are simple – register for a contest, grab a whole-frozen tuna and throw it away as far as you can. That tuna that lands further than the others will bring the athlete absolute victory and a nice prize. You can try your luck next January in Port Lincoln.
5. Up Helly Aa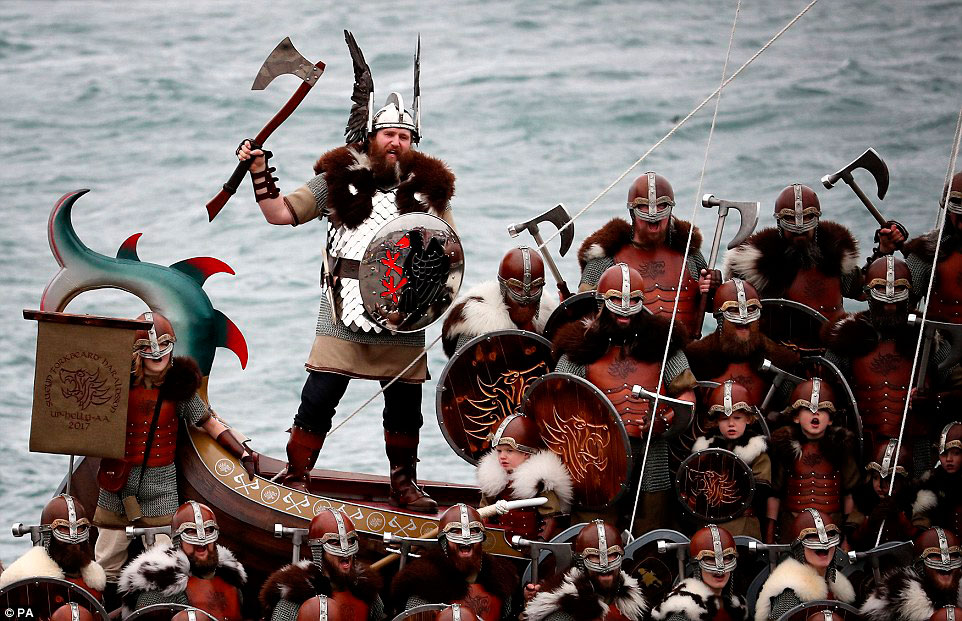 Every last Tuesday of January a thousand guizers in Lerwick and considerably lower numbers in the more rural festivals, formed into squads who march through the town or village in a variety of themed costumes. The day involves a series of marches and visitations, culminating in a torch-lit procession and the burning of a galley.
Don't know if this is a coincidence, that most of the oddest events are held in January, but at least I know how to start the upcoming year.