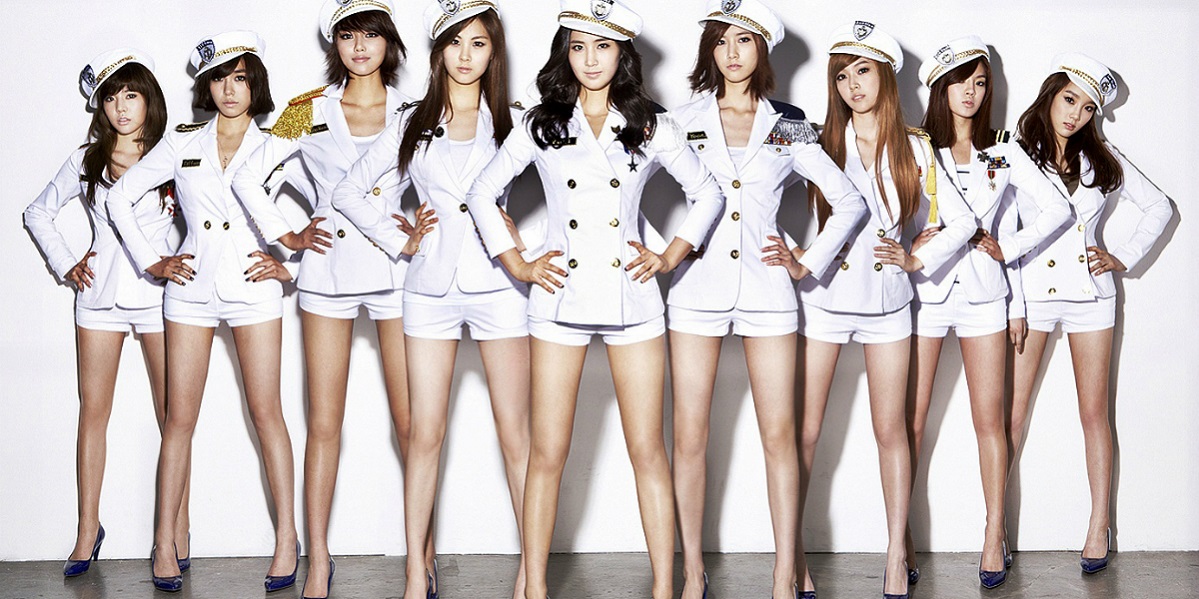 World's Sexiest Uniforms Ever
Men adore girls who wear uniforms. I mean, not only those strong and sexy military chicks in their strait jackets and pants. There are a lot of professions that require certain outfits to be put on every day.
Not every uniform makes the female body look sexy, but sometimes we meet that ideal match that makes us sweat. Here is my own top list of the hottest forms girls have to wear. Most of them I have seen with my own eyes and you can believe me, those girls are too hot to be true.
1. Mexico's sexy all-female Aguascalientes state police force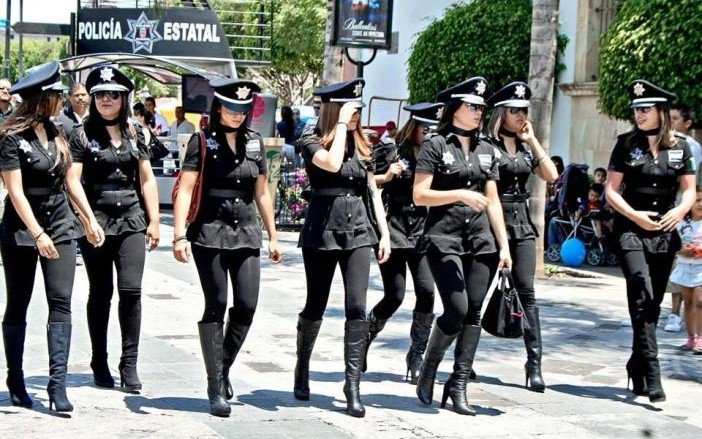 When I see these girls, the only thought I have is 'Will you please arrest me for the whole night, ma'am?' Seriously, I have never met a sexier police force in my life. Their tight shirts and leggings instead of pants make all local guys go wild. People come over to ask for a photo with these ladies and you would act the same, I bet.
2. Arizona Cardinals Cheerleaders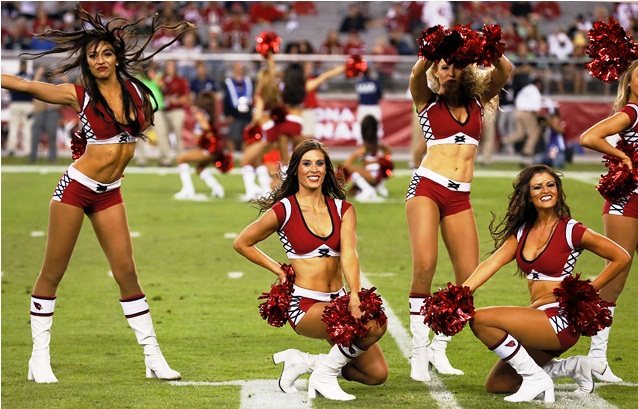 Cheerleading girls are always in the center of attention. Their sparkling performances make all male audience hold their breaths. But this team is the most popular due to their habit of wearing super tiny outfits for those dirty dances. Add here absolutely flawless bodies with dazzling curves and enjoy the view.
3. Twin Peaks waitresses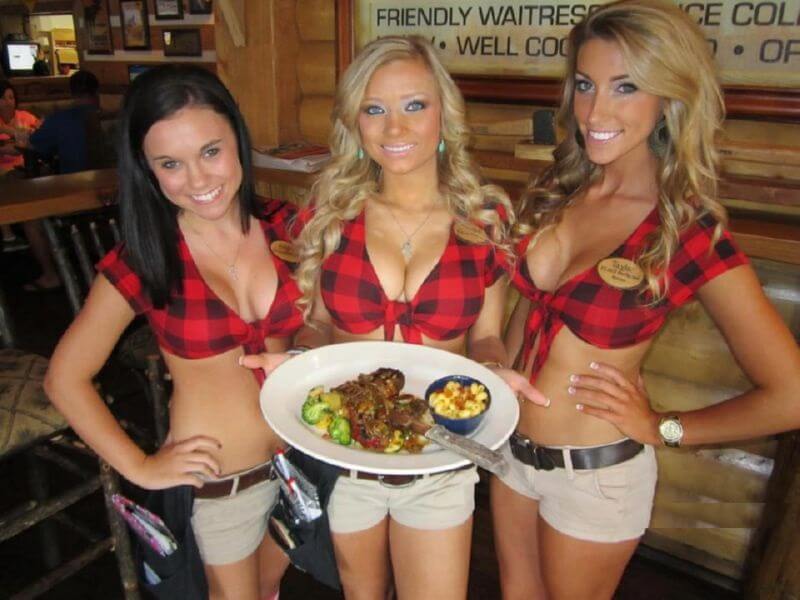 Twin Peaks is an American chain of sports bars and restaurants based in Dallas, Texas. The chain is known for having its waitresses dress in revealing uniforms. They are often called a 'breastaurant' for choosing the sexiest ladies to work there without hiding their shapes. Should I mention that these places enjoy crazy popularity? Not only men adore them, but lots of women come over to stare (or compare).
4. Thai University students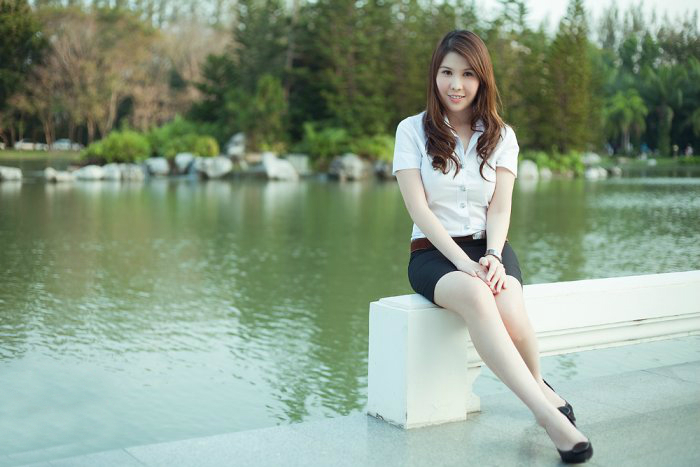 Universities in Thailand are far behind in world rankings academically but they are "No. 1" in the sexiest female university uniform in the world. These short skirts and shirts, which are as light as a feather, can hardly leave anyone indifferent. One simply sees these girls and dreams of coming back to college. I wish girls in my campus have been wearing anything looking like this.
5. Beach volleyball athletes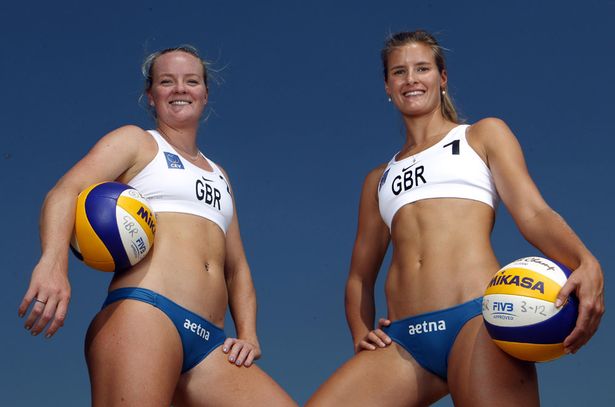 Female sports competitions are something no man can miss. Each sport has something pleasing for our eyes, uniforms for instance. I bet 99% of men can miss a game where girls wear only tiny bikinis. By the way, mind that what they do is jumping and hitting the ball. Jumping all the time.
6. Akihabara Maid Cafe waitresses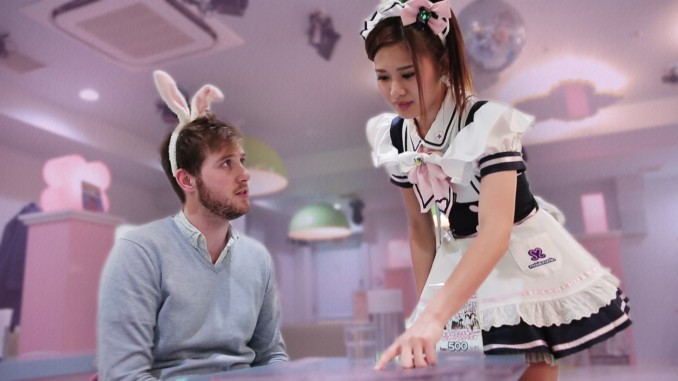 If you are visiting Akihabara, Tokyo, it's worth visiting one of the unique places on earth, "Maid Cafe". In these café, waitresses dressed in maid costumes act as servants and treat customers as masters. Plus, check out what they are wearing – all fetishes in one place.
7. Thai AirAsia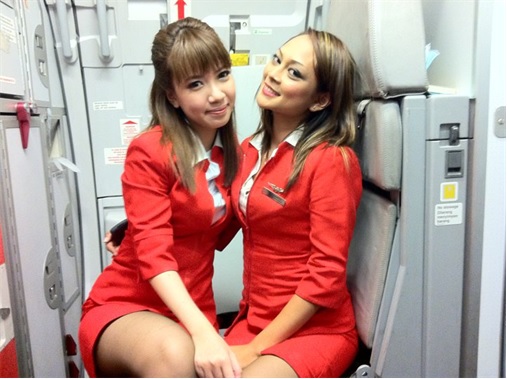 AirAsia offers the lowest fares online to over 120 destinations across Asia with numerous flight frequencies a day! Book your cheap flight tickets and soon one of such cuties will bring you some water, tea or coffee. Those red dresses are a kind of a visiting card of the company. Should I say they are doing well?