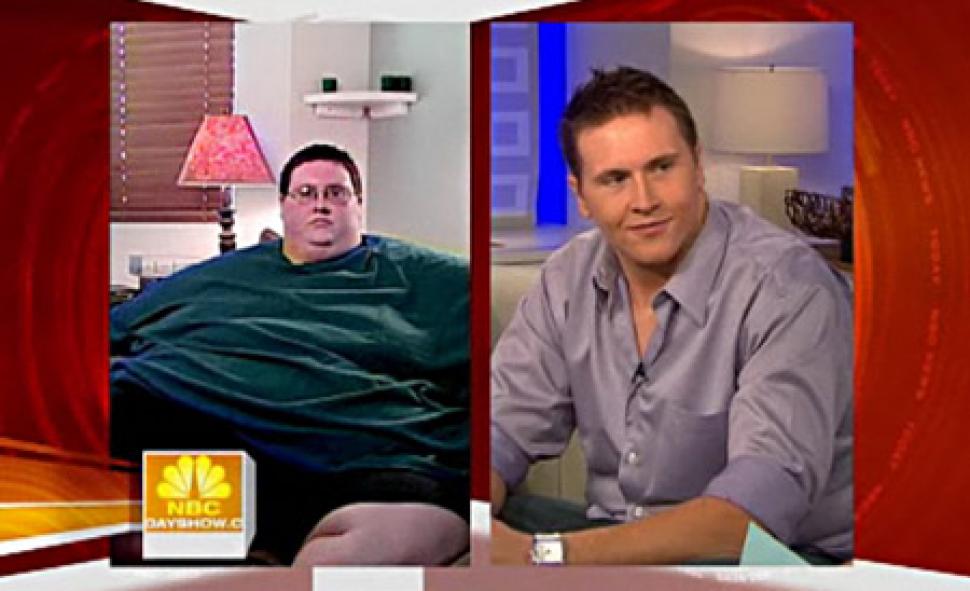 Men Who Conquered the Internet With Their Weight Loss Stories
How often do you think of shedding those 5-10 pounds? Time after time, you find lame excuses to eat another burger and drink a bottle of soda instead of working out. Losing weight seems so hard. It demands a great willpower and self-control. But some people manage to drop tons of weight without sob-stories and yammers. Their weight loss stories are more than impressive.
Michael Arkous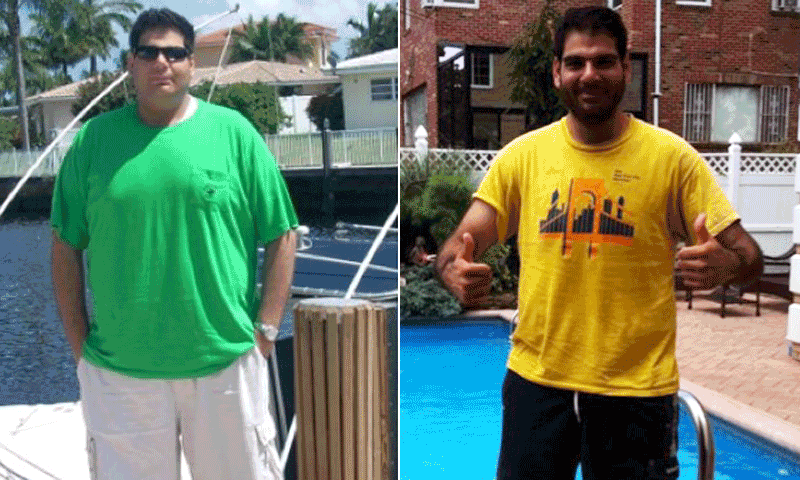 Michael was 20 when he realized he has to change something about his life. His weight was 335 pounds and he spend his days in his room with food, TV and video games. His blood pressure troubled him more and more often together with low self-esteem. It took him a week of thoughts to get that he was ready for changes, but he had no chance to do it himself. He asked his longtime friend for help, and the two agreed to start playing basketball and running around a nearby park. Later on, they added cardio, but that did not show the result they hoped for. Arkous realized he had to do something about his diet. He had to cut down on fast food, pizza and candy bars. But the real changes occurred to his body after he stopped drinking soda. It took him a year to shed 115 pounds, and now he is a personal trainer who inspires his clients with his success story.
David Smith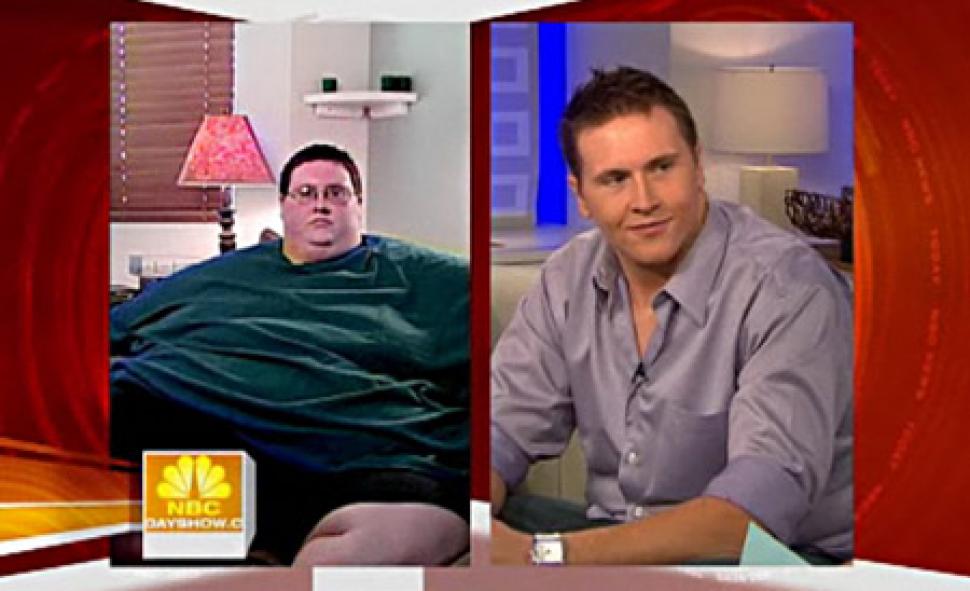 Another personal trainer who is proud of his 400-pound weight loss. The scale showed 600 pounds when he decided it was the time for body transformation. He could hardly walk and handle his regular duties. He was not diseased – he was lazy. And one day he decided to start acting. He took first steps with carb cycling and exercised daily. But the hardest challenge was getting rid of the habit to eat 24\7. David says, he does not remember himself without a burger in one hand and a bottle of soda in the other. No matter what he did during the day, he did not stop chewing. After the fat melt away, he had a huge problem – a few meters of excess skin on his body. He underwent several surgeries to remove it and now he looks great!
Manuel Uribe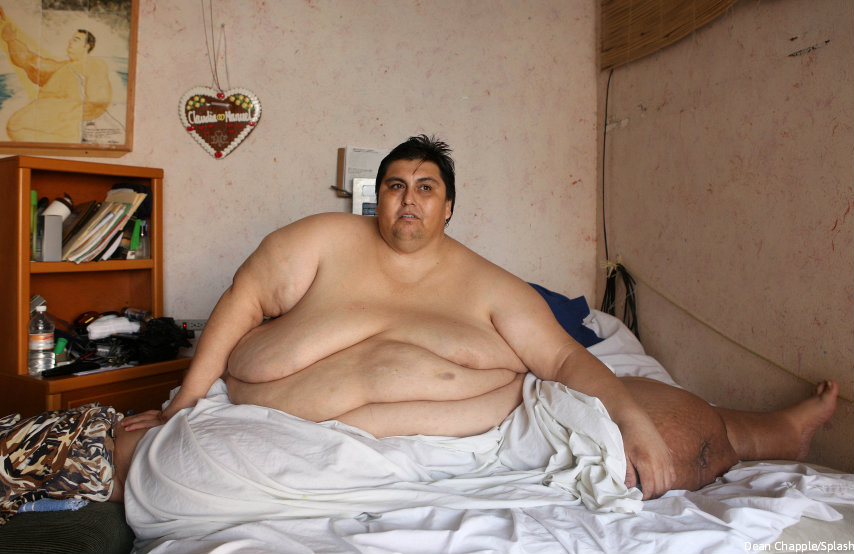 A weight loss champion. Manuel was one of the heaviest people in medical history. After his weight had reached 1,315 pounds, he was unable to leave his bed. The doctors warned him he had a year or two more. Doctors and nutritionists worked out a slimming plan for him. With the help of the Zone diet and exercises, he managed to lose a shocking 1,000 pounds! Uribe is drawn everyone's attention after showing up on the Televisa television network. His story made the Internet explode in 2006. Dozens of plastic surgeons offered him help, but Manuel kept turning them down. His struggle against extra weight is still ongoing. The man says he cannot believe he had brought himself to that awful condition.