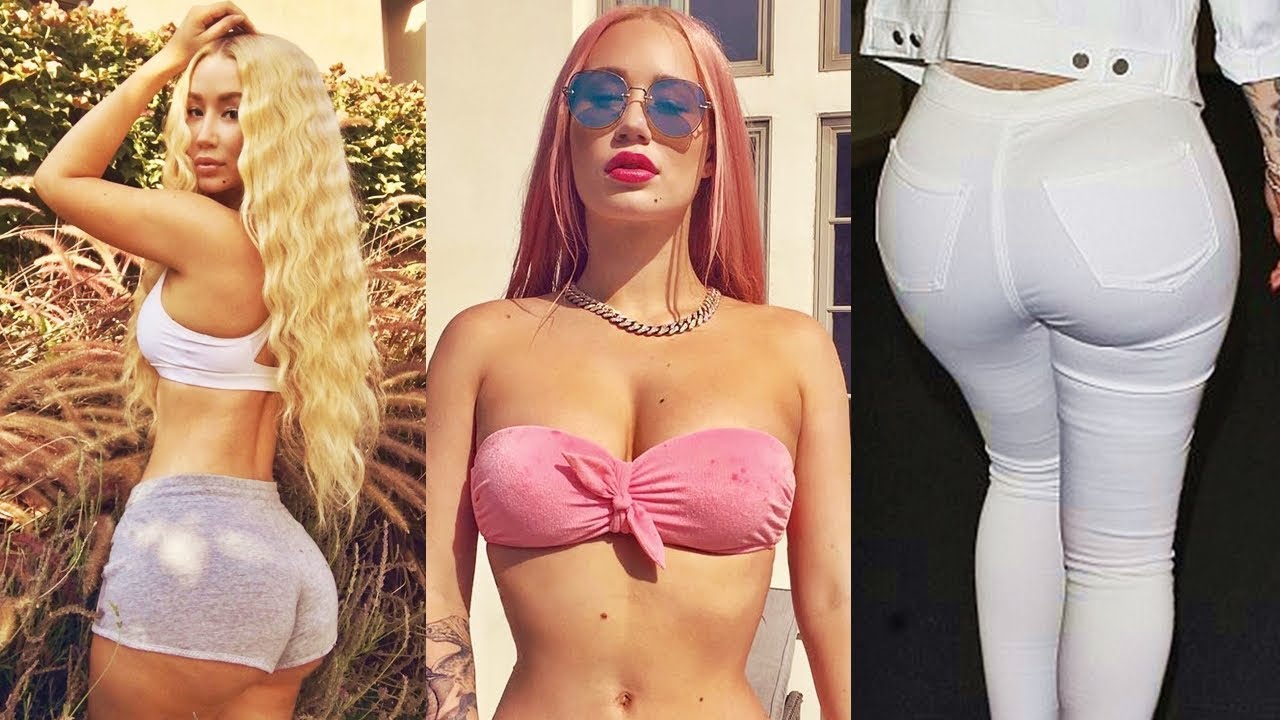 Iggy Azalea Misses Australian Sausages
We know Iggy Azalea as a hot and sexy show girl who loves striking the public with her revealing outfits. Nice tits, big bum are not something a woman like her should hide. And she doesn't. The whole world should thank Australia for giving us such an amazing singer and songwriter, as Sydney is her actual hometown.
Iggy moved to the USA being a teen and she actually considers California her true home. She grew up here, started her career and soon became famous. Iggy doesn't seem to miss her motherland at all. Fans and journalists often ask her if she is sick for home. And we bet she had to spent hours thinking about some good answer for this question.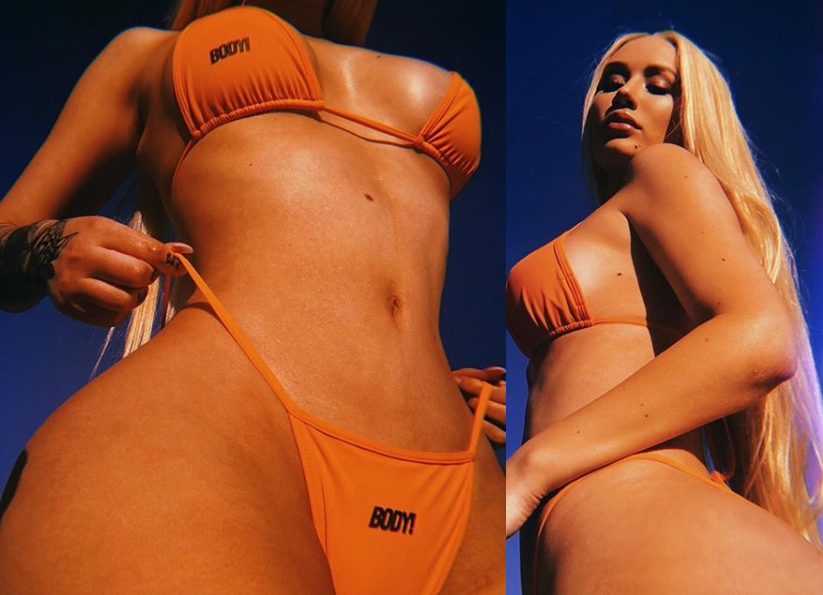 Recently her Twitter account exploded with a message that made her fans drop their jaws. Azalea confessed, she was missing the sausages. 'People have been asking me for years what I miss about Australia and the truth is I only miss Bunnings Warehouse sausage sizzles,' she tweeted.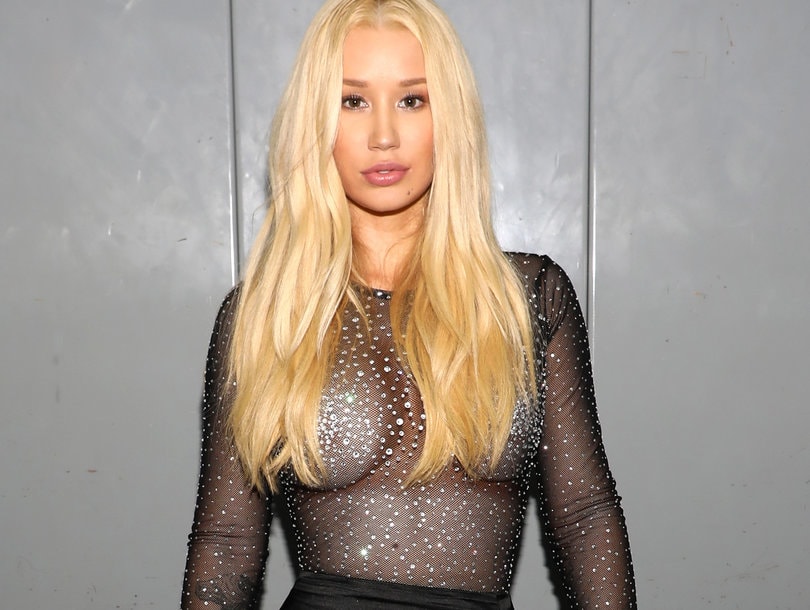 If you have never been to Australia, you probably have no clue what those are. Aussies have a weekend tradition when big stores, like Bunnings Warehouse place barbecue stalls in front and sell delicious snacks. 'Sausage sizzles' are grilled sausages that are served with white bread.
All funds raised from these snacks go for charity or to support local communities. Aussies claim those are delicious and they are ready to eat them daily.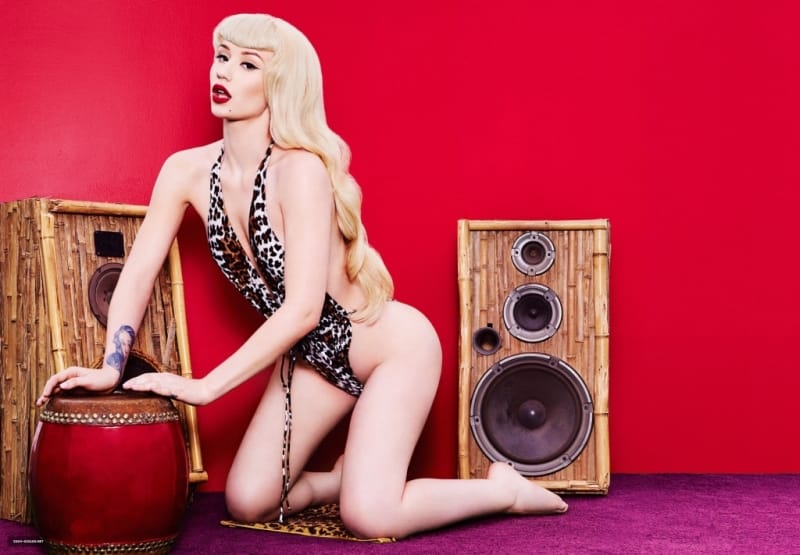 But who did expect that from a diva like Iggy Azalea? She used to say she had no true connection with the green continent. When she comes there to visit her grandparents, she doesn't feel like being at home, unlike when she is in California.
Moreover, Azalea is also known for writing down when it comes to Australia. Back in 2018 she claimed she would never go on tour to Aussie or New Zealand as it is impossible to get good profit there. Raper's fans were shocked to hear that. They blamed Iggy for overcommercialism and even sent her some hate mail.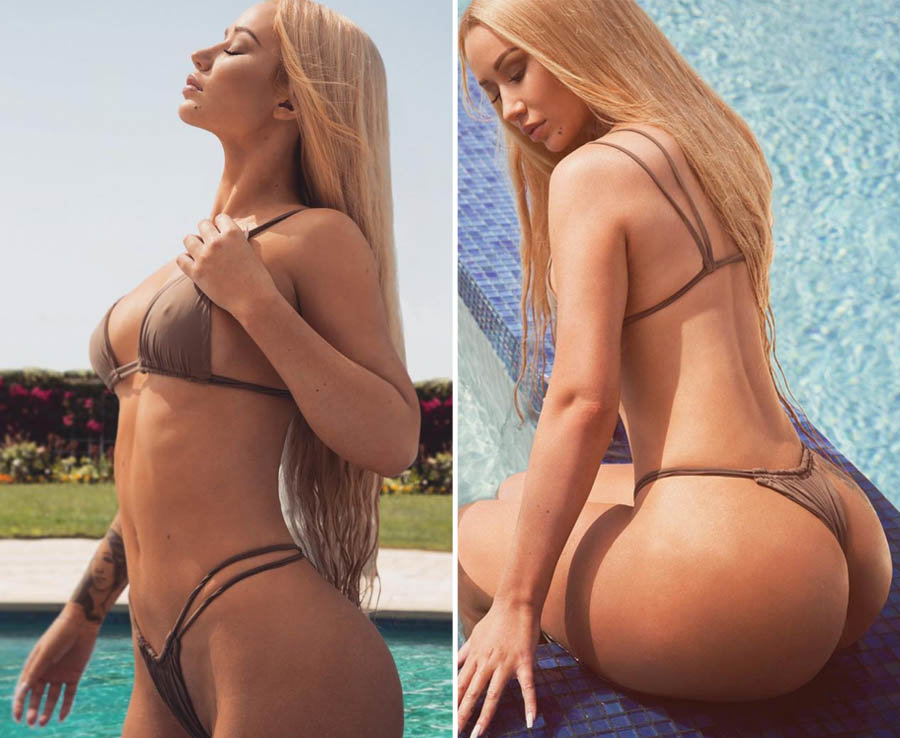 Two years earlier in one of her interviews she also mentioned she was extremely happy to live in America. Although, as it was exposed, Azalea is still an Australian resident. We bet her fans did not appreciate that. And to be hones, we are expecting for some stormy reaction for her tweet now too.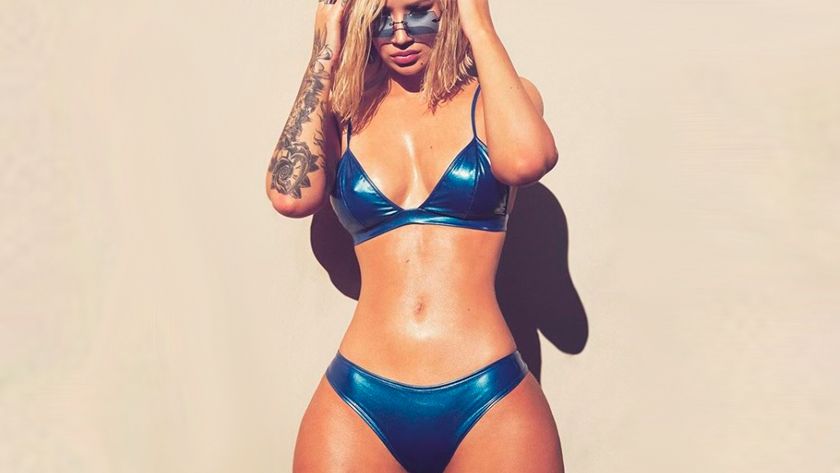 We won't judge Iggy for her sayings, as all people are born equal and they have the right for their opinions even if those might hurt somebody's feelings. We just can't but mention that Iggy's songs are making our days better and we hardly can imagine 2018 without her sparkling performances. And of course those tons of revealing photos in her Instagram where she strikes her sexy poses being barely naked.
Together with Nicki Minaj and Rita Ora she brings in some special charm to world's showbiz showing off that music is just like beauty – it is all different and everyone can find something special that gets deeply to their souls making hearts beat faster.