The Hard Way To Health: From An Anorexia Victim To A Hot Bodybuilder
Kristina Vassilieva was only 14 years old when she began suffering from an eating disorder. In her late teens, she was only thinking about losing weight, and didn't realize that her obsession was extremely dangerous. At the age of 18, she weighed 98 pounds. She had to shop in the kids' section; the fact she could fit into clothes for children aged 12 to 13 made her happy. Kristina developed bulimia; she felt guilty every time she swallowed a tiny amount of food.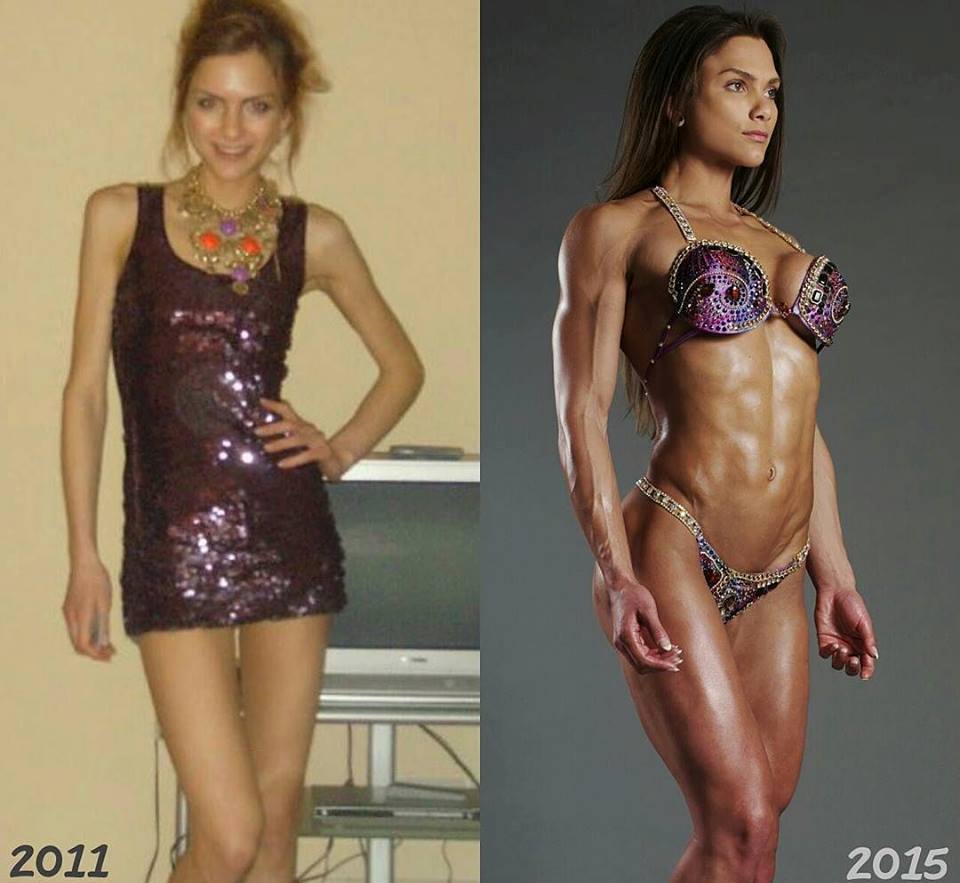 It's no surprise that her eating disorder led to different health problems. By 2012 when she turned 24, the girl finally realized that being underweight was not that great. Swollen cheeks, misshapen face, flaky skin, hair loss, insomnia. She couldn't recognize herself in the mirror, and wanted to get better.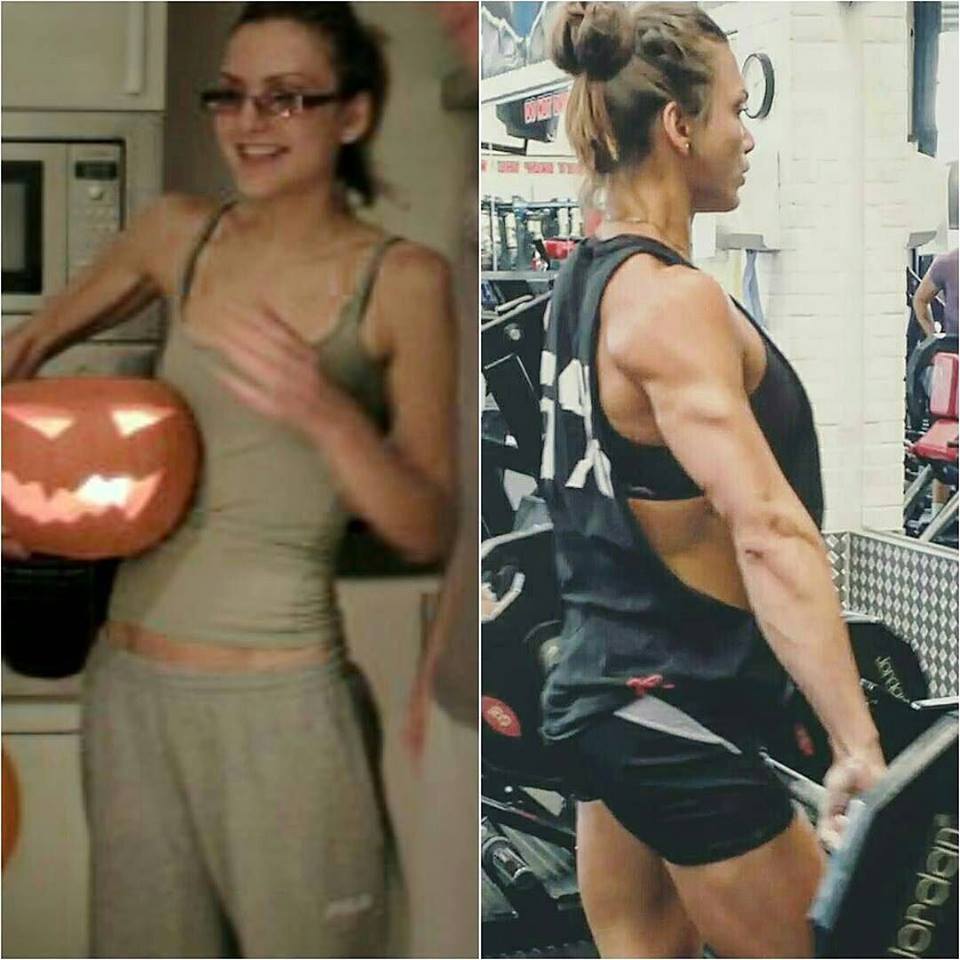 Kristina's battle against bulimia began. First of all, she got psychiatric treatment and tried to develop healthy eating habits. She gradually reintroduced various foods back into her diet. Then she started exercising lightly to increase her endorphin levels to feel happier.
After a while, Kristina not only recovered, but also found her life purpose. She has become more sociable and understood that healthy living is much easier and happier. Today she helps others suffering from the same problem. She was crowned the UK Bodybuilding and Fitness Federation South Coast Champion 2015.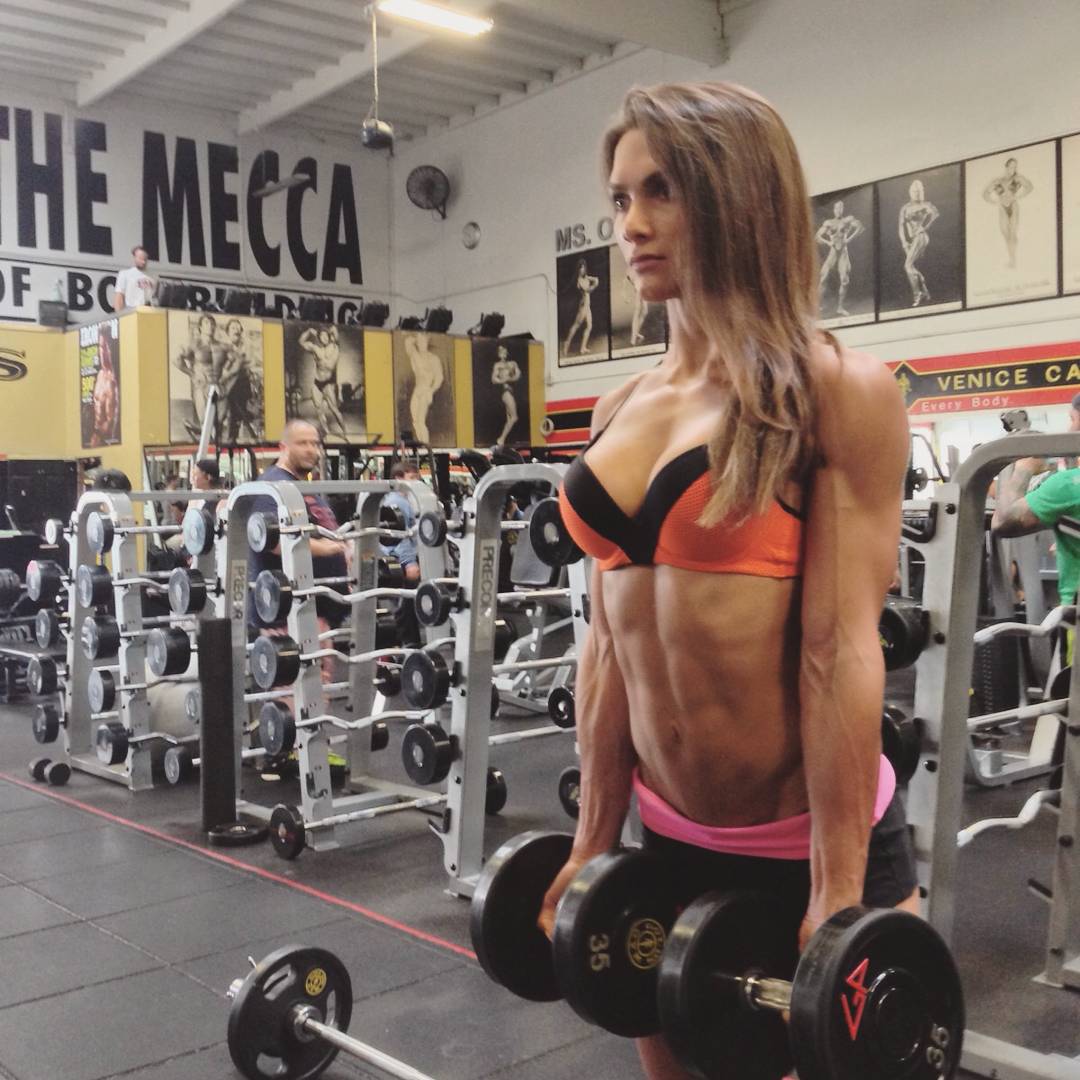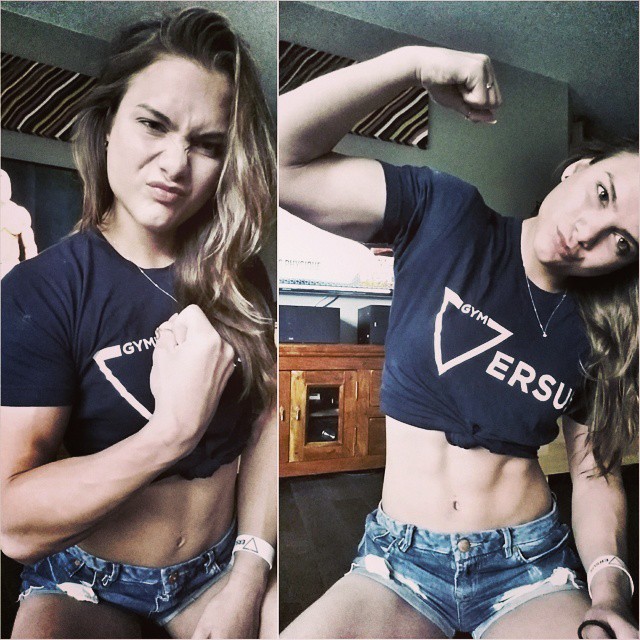 She was proud of overcoming the way she had to deal with her eating disorder and all of the problems she went through. Without her bulimia, she wouldn't find her way to health and success. Now Kristina looks super gorgeous. She has to be proud of her perfectly fit shape.