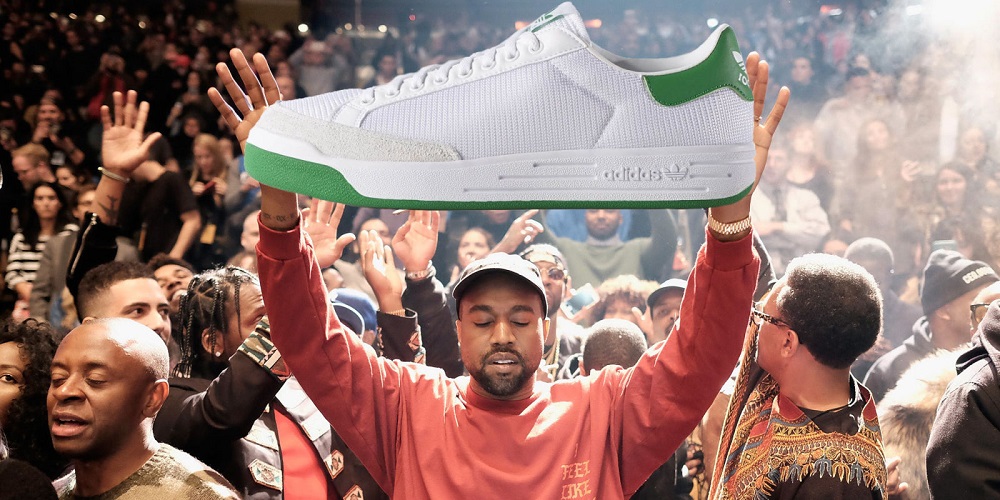 Kanye West's Sneaker Collaboration With Adidas Nearly Went In A Totally Different Direction
Kanye West is now without a doubt a dominant figure in the music industry. Mr. West even once said that he's 50 percent more influential than Stanley Kubrick or Pablo Picasso or any other big name out there. This is a pretty bold statement, but when it comes to the sneaker industry, his influence is unquestionable. Famous rapper certainly knows a thing or two about making sneakers.
Kanye's aims have always been broader than just music. Remember his collab with Nike Air and their creation of Yeezy 1? That was the beginning of Kanye's path as sneaker designer. Far back in 2004, Kanye dropped The College Dropout, the debut album that would be a precursor to a decade of dominance from the Chicago rapper. Yes, he was already known thanks to his stray mixtapes and production credits, but it was Dropout that introduced Kanye the character; the multifaceted musician who was equally brilliant and boisterous.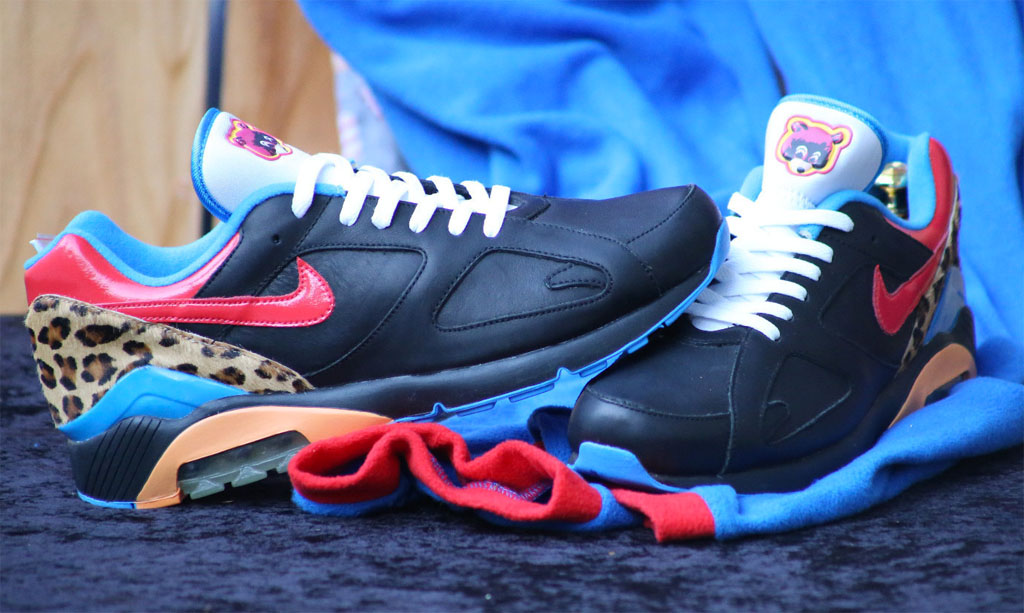 The sneaker world was the first one who felt his "magnificence." Kanye West x Nike Air 180 was released to commemorate the success of his critically acclaimed first album. The sneakers were only available to friends and family in a size 12. Although the shoes are claimed to be made exclusively for the star and some members of the family, a few samples have popped up on eBay over the years.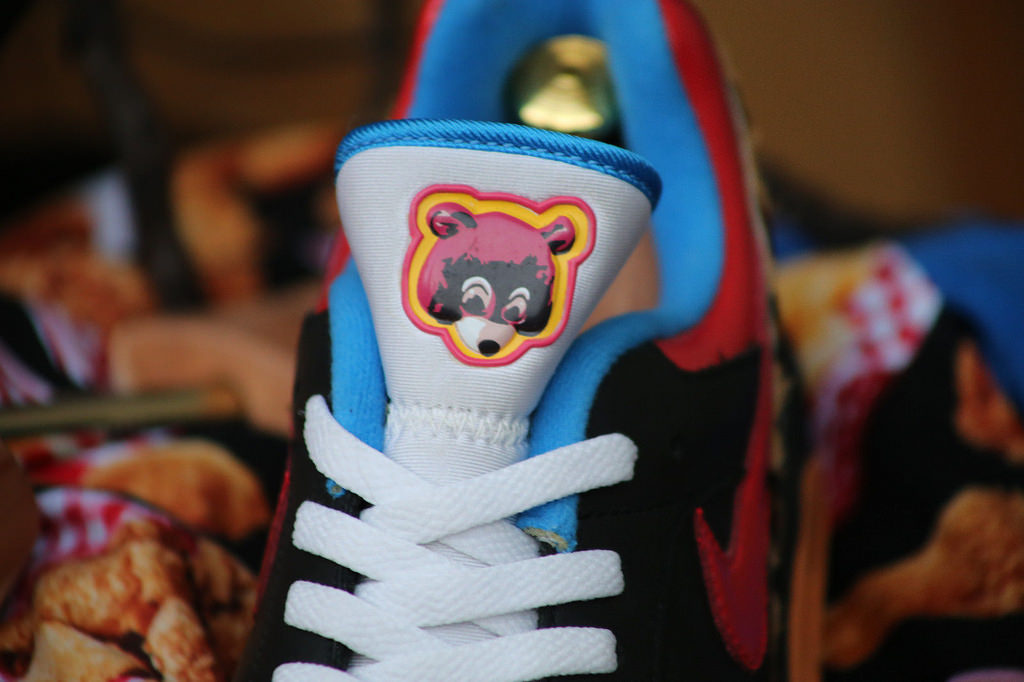 What makes this year so special is Kanye's collab with Adidas… Yes, you heard me right! Kanye West's Yeezy Boost sneakers are all the rage these days. However, what some people might not know is that 'Ye's work with the Three Stripes started a decade ago. Back in 2006, long before the Nike Air Yeezy 1 was in the works, Kanye had a meeting with representatives from the company that could've resulted in a sneaker collaboration a lot different from what we're used to seeing from him today. Adidas consultant and former Entertainment Division lead Gary Aspden says that Kanye's first collaboration could've been on the Rod Laver Vintage tennis shoe (it was his favorite shoes back then).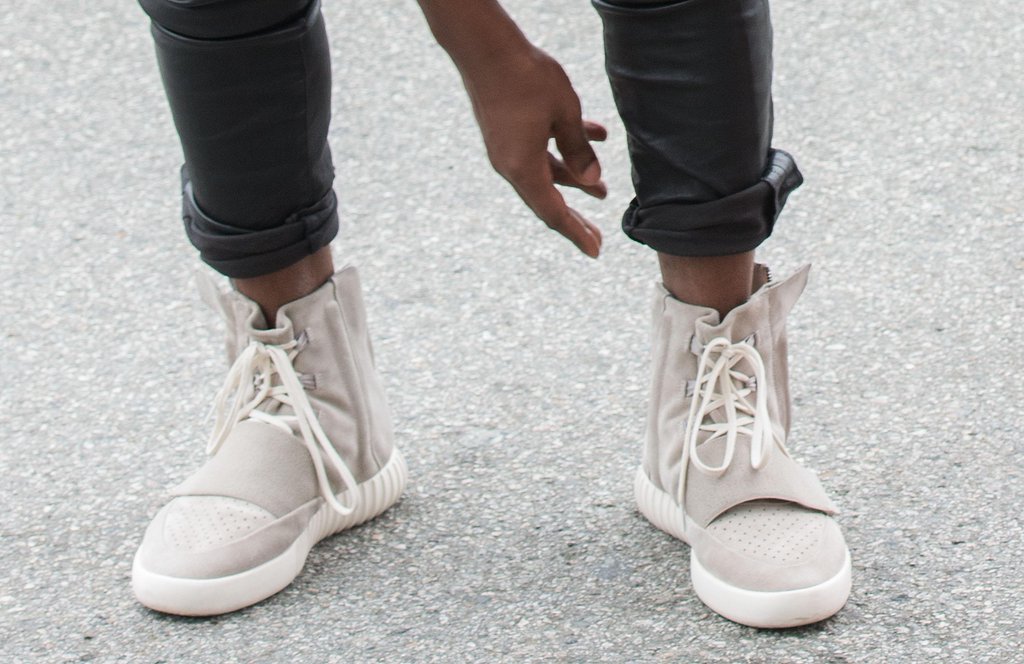 You have to agree; this collab sounds like hell, and we are glad that Kanye had nearly a decade of practice before settling into such a productive collaboration with the Three Stripes. It's hard to tell if they would still be working together today after ten years considering what went down at Nike.   It's possible he'd have already moved on. Which would be a real bummer, because, damn, he makes some helluva shoes?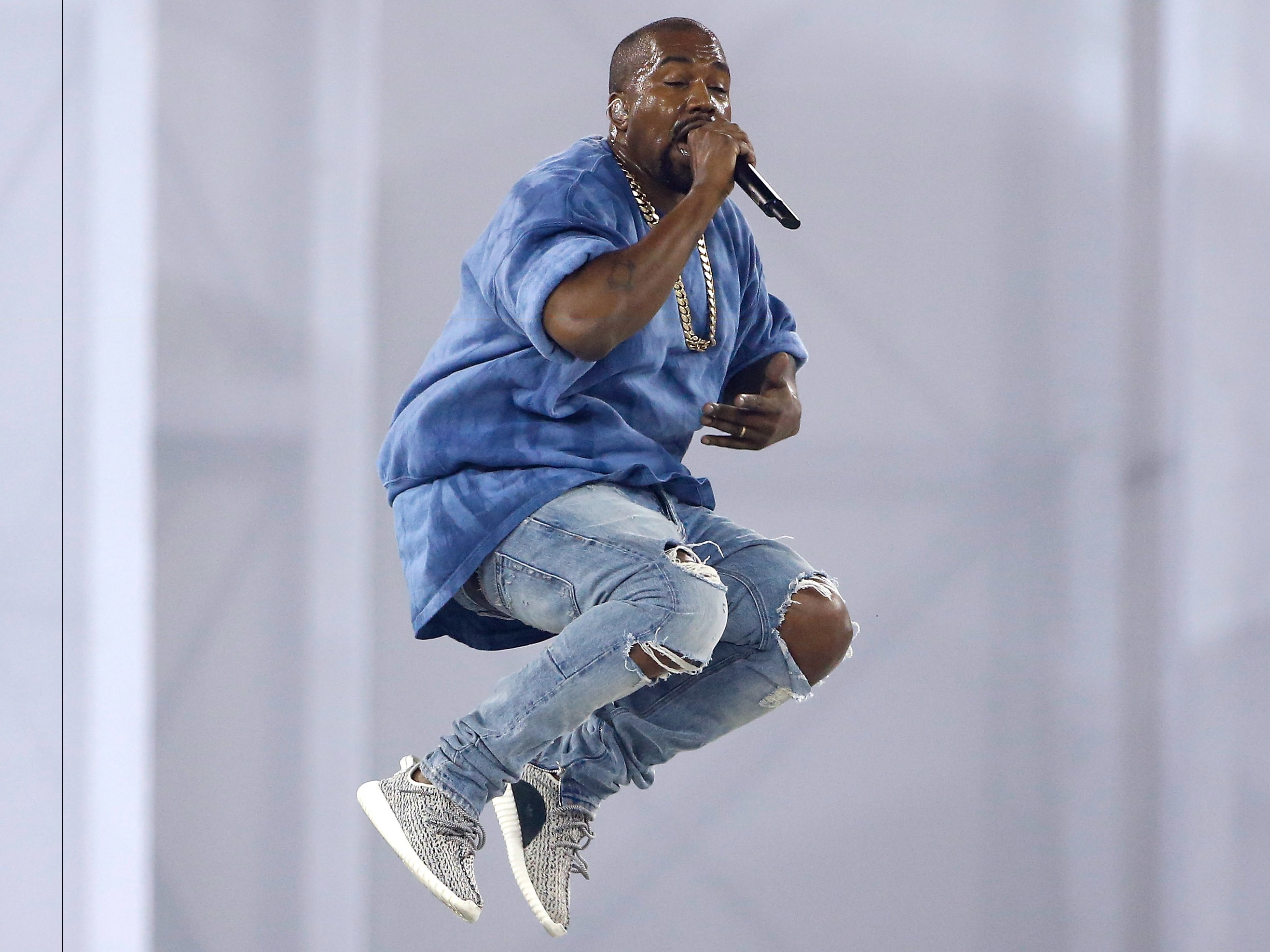 What's sad about all this collab thing is that 'Yeezy' trainers haven't paid off. Adidas reportedly paid Kanye West $10m to collaborate on the limited-edition, but the deal doesn't seem to do the trick. The Yeezy line was originally intended to boost sales in the US, where it has been steadily losing ground to Nike and newer rival Under Armour. The Kanye collection has generated huge hype, but it didn't seem to meet the expectations.