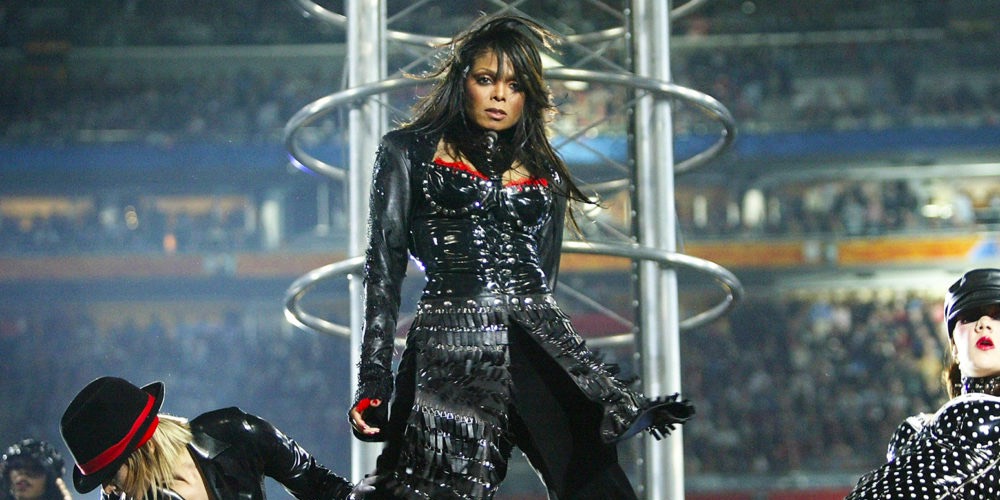 The Most Embarrassing Celebrity Wardrobe Malfunctions
Imagine that your pans went snapped in public and now anyone can see your undies if you wear them of course. But that is not a disaster. You can go home and change and then get back to what you were doing and be sure nobody will recognize you as people were staring anywhere but your face when it happened.
Things are much worse for celebs. Everyone knows them and any malfunction gets on YouTube within just minutes. Years after that people keep discussing their fail. And it is a big luck if they have their undies on them. Cuz if not – it can affect their careers.
1. Courtney Act's ultimate wardrobe malfunction

This Big Brother star is known for her sexy body. And millions of men dreamed to see her naked. So, their dream came true when Courtney put on her stunning costume of a tiny top and maxi skirt. The last one played a bad trick on Act falling down the floor as she stepped off the stairs. And a few minutes after that it happened again. The worst thing was – Courtney had no panties on her that day.
2. Janet Jackson wardrobe malfunction

Super Bowl XXXVIII – which was broadcast live on February 1, 2004, from Houston, Texas on the CBS television network in the United States – was noted for a controversial halftime show in which Janet Jackson's performed with Justin Timberlake. The plan was for him to take off her black part of the outfit, but accidentally he pulled off her bra too and the whole country saw Janet's boob live.
3. Taylor Swift's Monroe moment

During Taylor Swift's performance of her song You Belong With Me at her concert in St Louis, Missouri on the weekend, the 21-year-old Grammy winner's blue dress blew up because of the wind machine placed near. Luckily for the singer, the public could see only her giant granny's undies. That was considered the best flying skirt moment since Marilyn Monroe times.
4. Taylor Swift rips her dress

Taylor Swift was singing Love Story at a concert in Fresno, California when her dress got caught on the corner of the stairs. First, she tried to pull it, but things got only worse as the dress ripped. Taylor could hardly stop laughing and barely managed to keep singing. The only right decision was to get back and help her dress out of that nasty trap. Just what she did.
5. Eva Longoria's tuxedo

Even David Letterman asked where she was going when Eva Longoria walked onto his chat show set in a barely-there tuxedo, which ended up popping open. But everything was fine. The two were discussing her cookbook and some other stuff they do on talk shows before stunning Eva leaned too far and her boobs nearly popped out of her nice outfit.
Luckily for her, no one but David could see what was going on there. Just look how Eva busts out with laughter here.