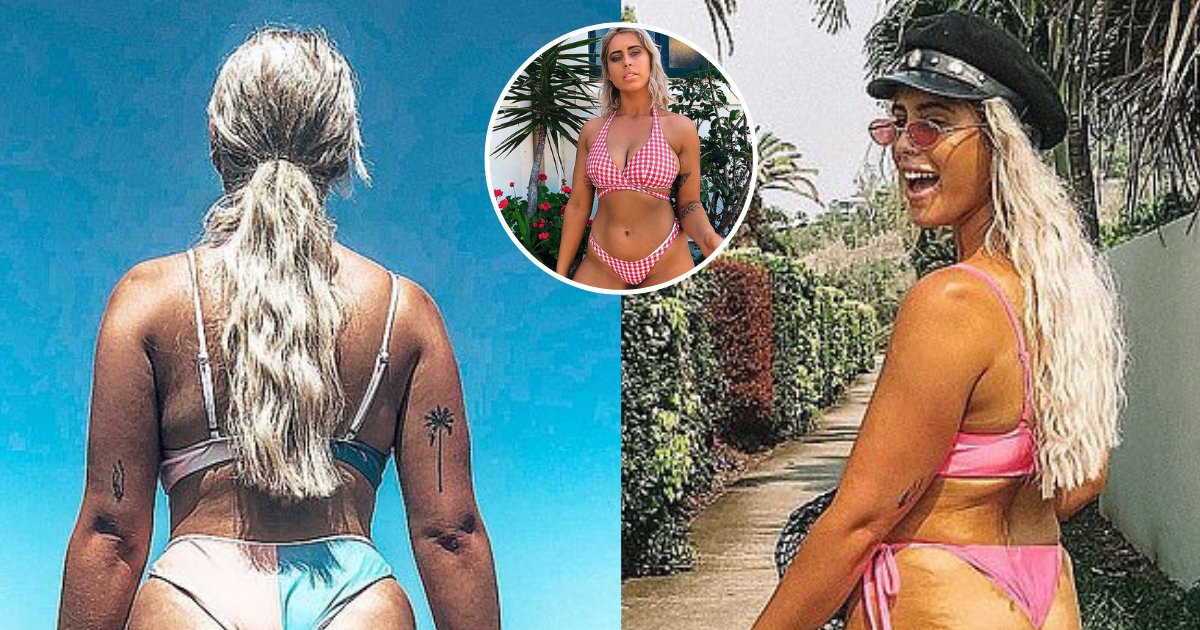 Swimwear Model Gets Slammed By Instagram Haters
A lot of people are irritated by this trend where women feel empowered or justified when they are in an unhealthy (overweight, obese) state and everybody is telling them: "Yeah you go girl!" Body-positiveness is good while there is still a body that looks healthy. This is why the society is currently separated into two armies: the ones yell that beauty has no size, the others attack all ladies who are at least a few centimeters differ from 90-60-90. Cellulite on girls butts might cause a holy war in comments.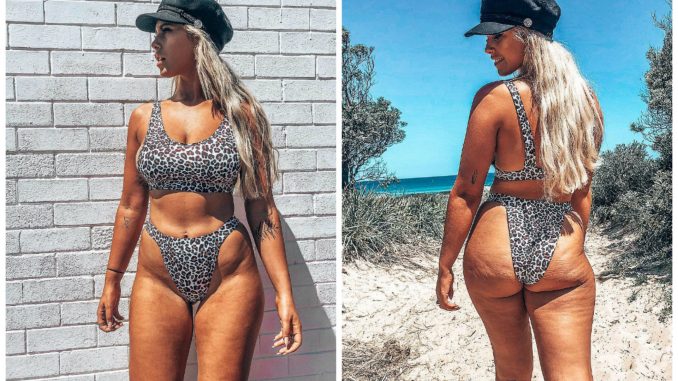 And this has recently happened to Australian swimwear model. Ariella Nyssa had some complicated and destructive relationship and after they broke up with her boyfriend she had a lot of time spent on her own. In one of those lonely evenings poor girl realized she actually hated the way she looked. With some extra kilos she seemed older than she actually was. And she decided to lose weight.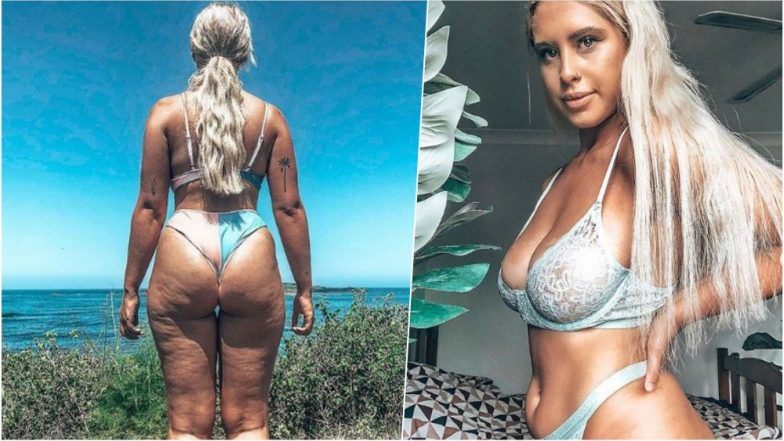 Dieting and working out helped dropping weigh pretty fast and she loved the new body. Soon she get her Instagram profile and tried herself as a swimwear model. She shares her journey to new life with 170,000 followers on Instagram. Ariella posted numerous photos in bikinis and underwear, but all of them were well photoshopped.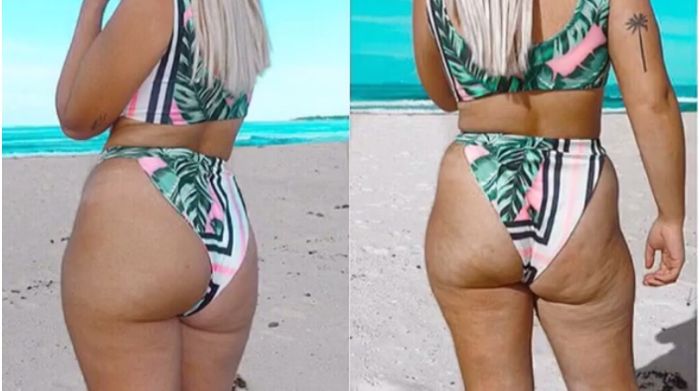 Until one moment, when she decided to start her body-positive line. And there she loaded a few pictures revealing the true look of her legs and bottom. And those were all covered with cellulite. What is wrong with having non perfect body nowadays? We bet, all women have cellulite more or less, so that is not a big deal.
But people on the internet believe that is the most awful thing to happen to a woman. Ariella in her 21 should have smooth skin and slim legs. In case she has any imperfections – she shouldn't call herself a model, they believe. Especially the one that works with swimwear. Haters demanded to cover that horror and go to the gym asap.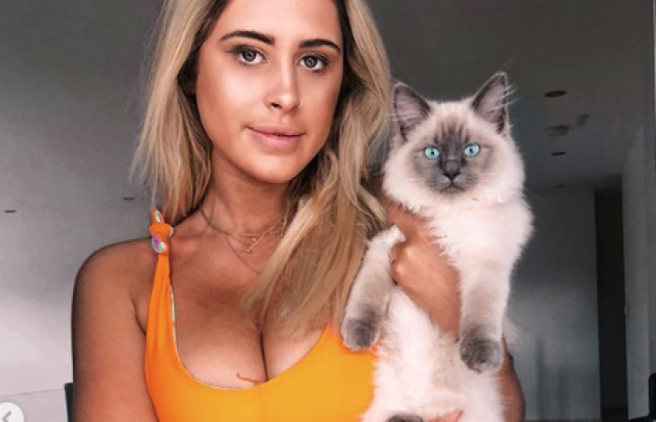 Ariella says she is fine with that. Previously she hated her extra kilos and that horrible cellulite. She did all she could just to get rid of them: cut on all her fave foods, sticked to jogging and did cardio 5 times a week. It helped losing weight, but those uneven surfaces stayed with her no matter what she did.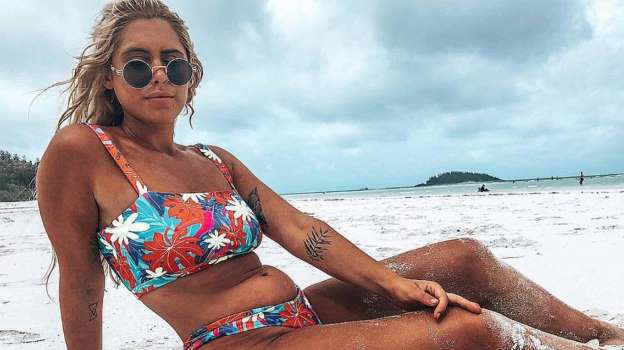 It was her choice to stop worrying about her body and love it just the way it was. She rarely replies to haters preferring to leave them together with their incisive comments. The girls seems to be happy with what she has and she won't leave her career just because somebody believes she should be ashamed of disposing her body parts that doesn't look the way everyone wants to.
Nyssa says that the life is too short to get it wasted for worryings. So, she is about to keep enjoying it and she is grateful for the body she has. Together with it, there is a bunch of supporters who tell her she is beautiful and await for new photos in her Instagram.