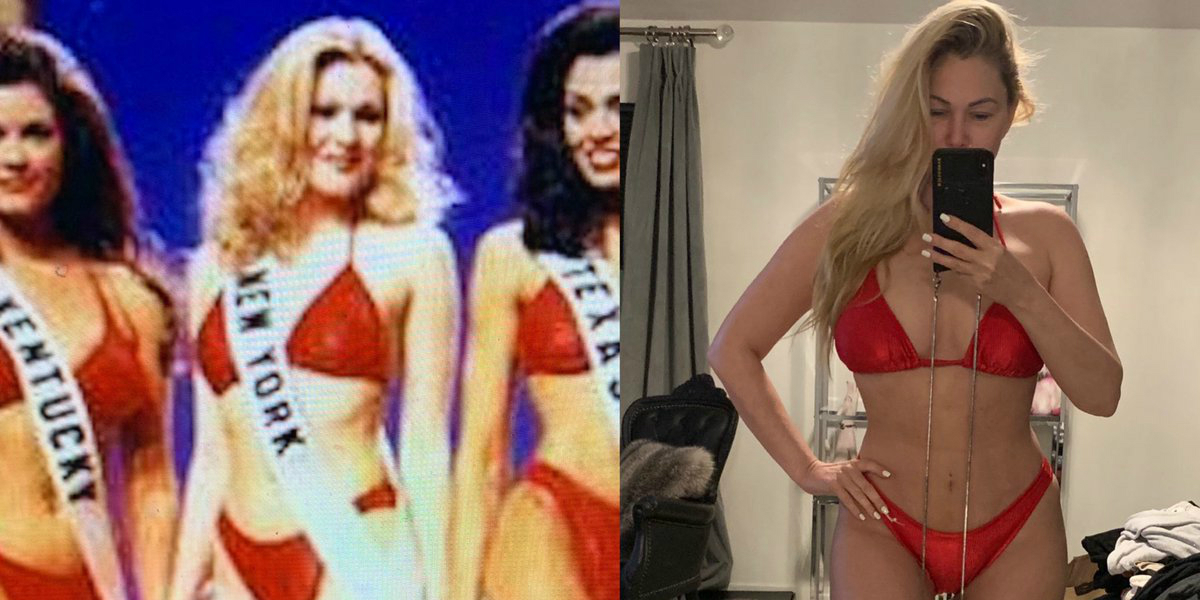 Playmates Never Get Old?
What is the worst thing about being a sex symbol? Once you get the title – it's in your head forever. Even when you get older and not as sexy – it is hard to realize the beauty is fading away and the skin is no longer as smooth, the eyes are not as shiny as they were and the butt is not as fit as it was some 10 years ago.
This is when people realize how great is that we still have plastic surgery. If you have money – you can extend the youth for decades. The only thing you should keep in mind – enough is as good as a feast. If you won't be able to stop – you will soon look like Mickey Rourke.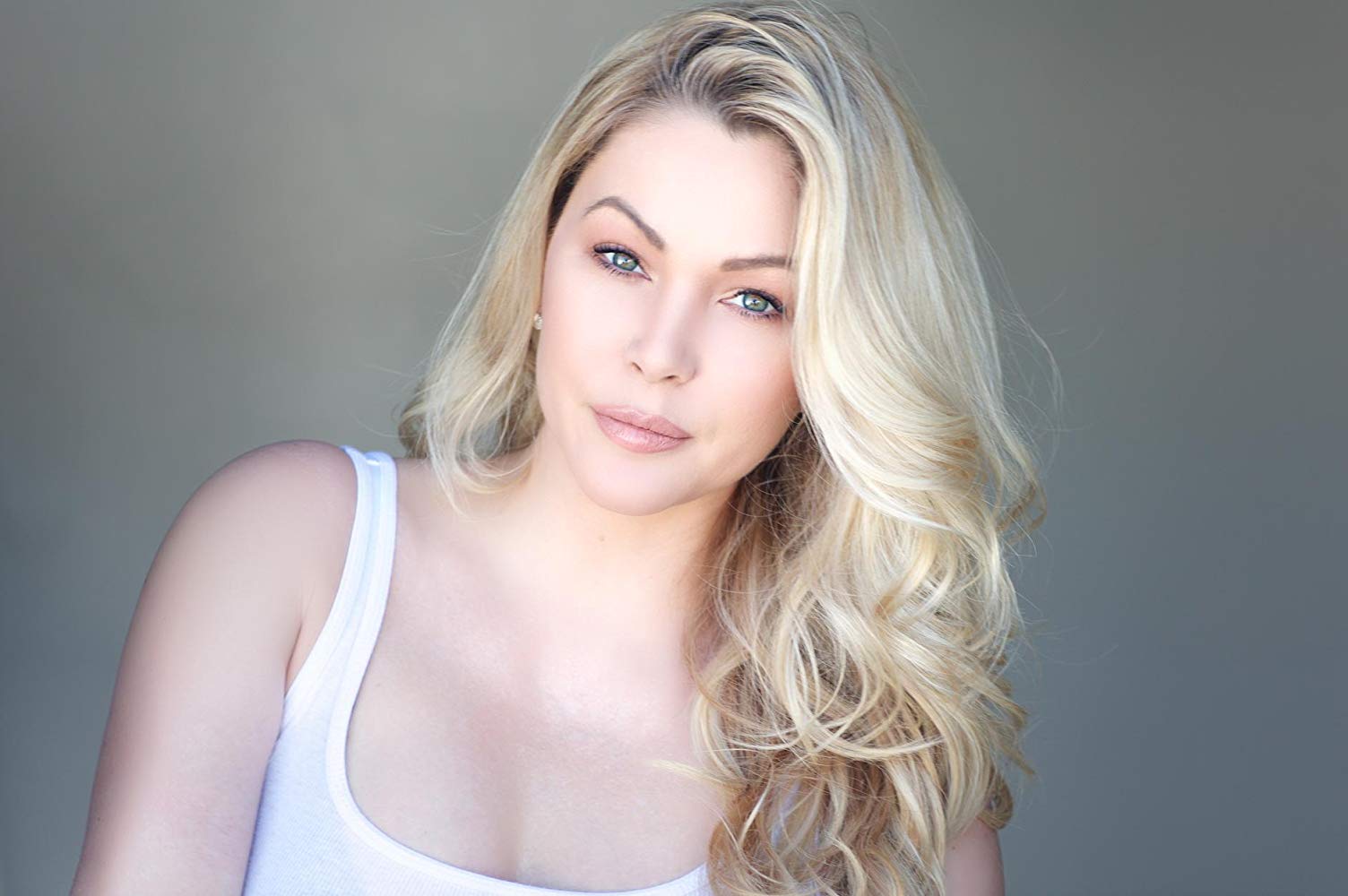 Someone like Shanna Moakler with a bunch of Playboy covers, beauty pageant titles, movie roles of sexy hotties behind her should be afraid of losing beauty. Because basically, it's her crucial power that made her who she is now. No wonder, after giving birth to 3 kids, the 43-year-old decided to go under knife.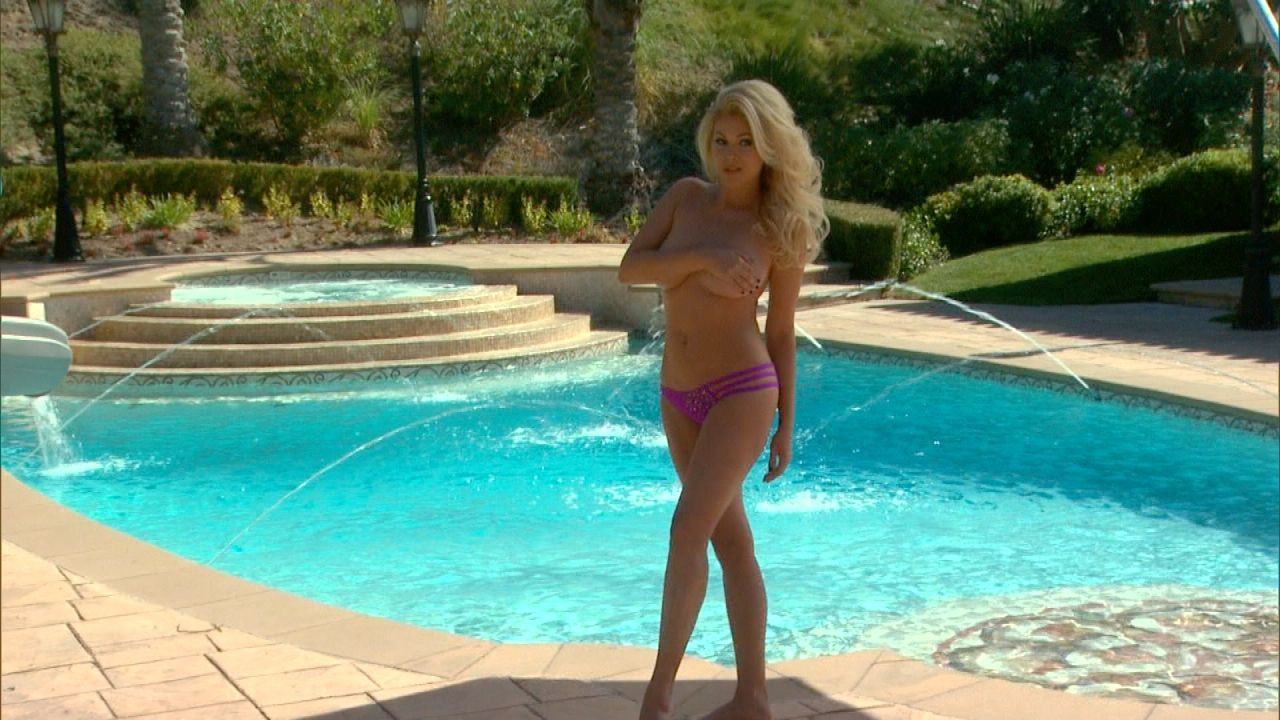 Unlike most of her colleagues who deny any beauty surgeries, claiming it's all about the genes (even if their before and after photos prove the opposite), Shanna shared her transformation with her Instagram followers. First, there was a post, where she confessed she was going to have abdominal surgery and liposuction:
"See that bootie? It will be in the hands of the talented @leifrogersmd tomorrow! hopefully to make it smaller!! I like my bootie little, I am also getting a #mommymakeover I have had three c-sections which they cut your stomach muscles to do! So I will be having my muscles and scar revised!'', she wrote.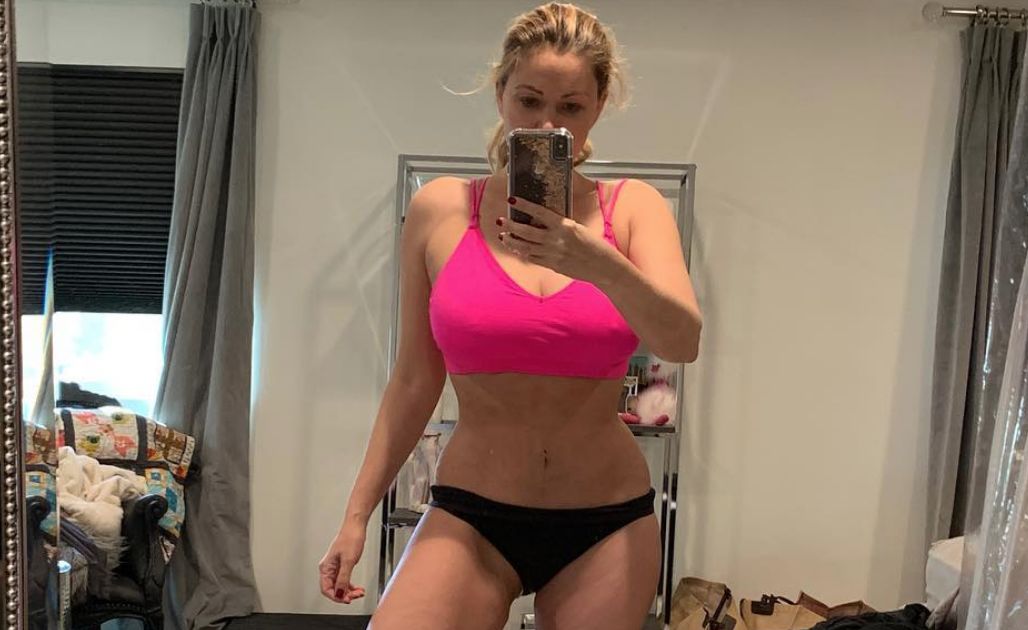 Moakler was unsatisfied with her body since giving birth to her third kid and she was dreaming of the day she could fix everything. Just a few weeks after the third post she shared a photo of her post-surgery look.
"Alright it's week 3 of recovery from my #mommymakeover with @leifrogersmd I'm still really swollen and sore but I'm getting stronger everyday and feeling a lot better!" she captioned the mirror selfie. "Rockin these @spanx like a boss ?"
Later she explained that was just stage 1 of her recovery. She will still have to wear her compression garment for some time, but she loves the way it all looks now and hopes it will get even better with time.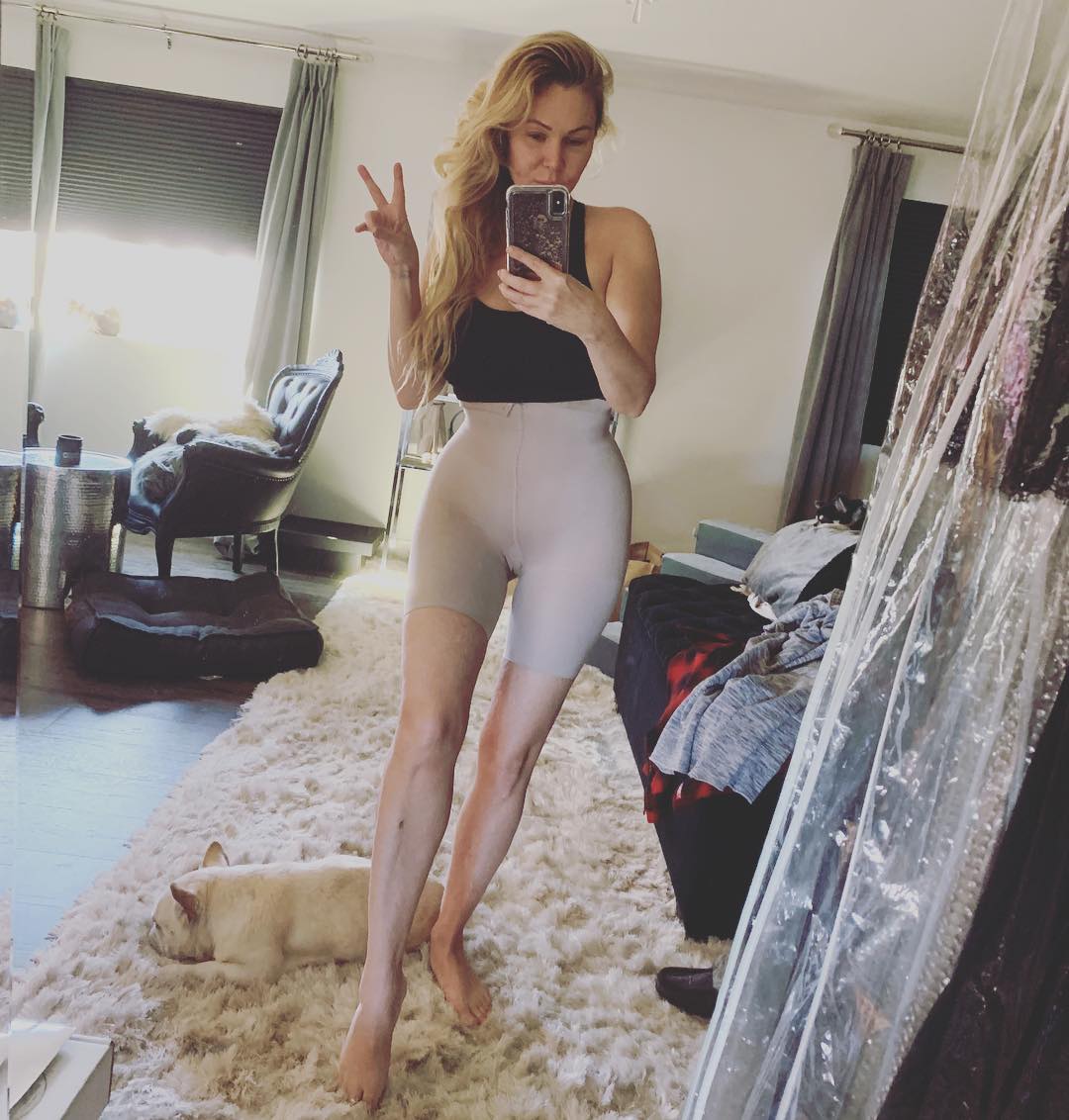 Shanna explained that after having 3 kids born via c-section, her tommy muscles were not on their places and none personal trainer or nutritionist could ever fix that. Mommy body was not something OK for a sex symbol. This is why she had to find a surgeon who could make her tommy and butt nice again.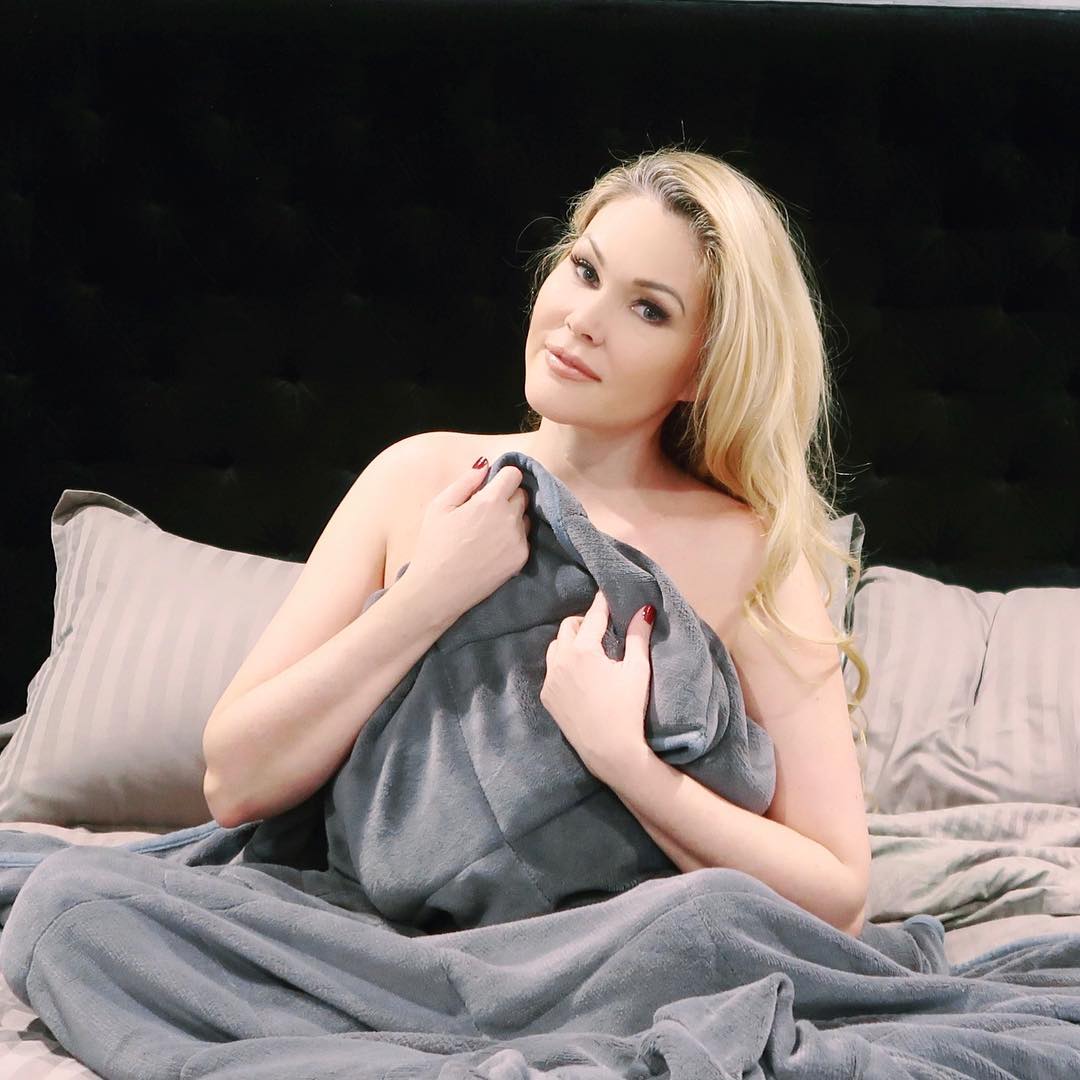 Thousands of followers have supported her, stating that they have faced same troubles after their kids and think over going through same surgeries soon. They promise to keep watching her transformation and wish her fast recovery.
Anyway, it is nice that women today can share their problems and get support. don't you think she looks sexy again?