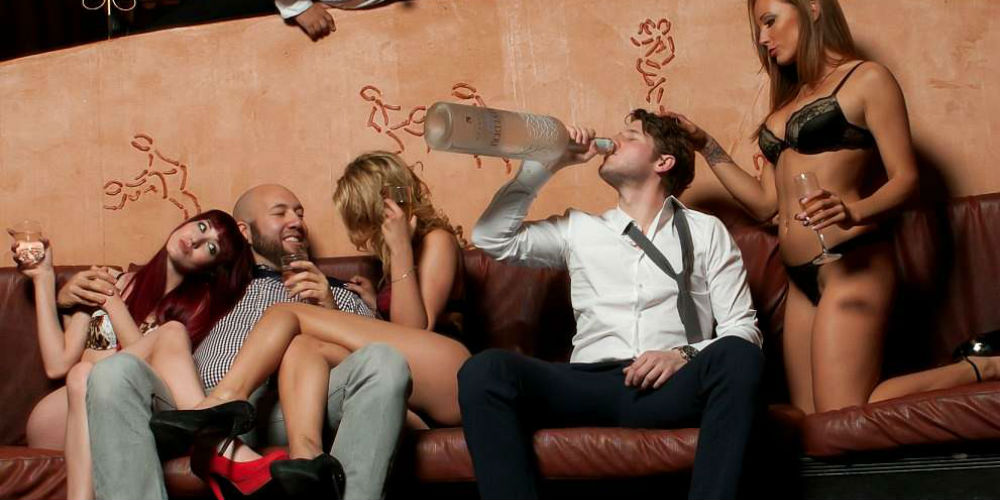 What To Do If You Win the Lottery: How To Screw Up And Lose It All
Have you ever dealt with a test on what would you do if you had a million? My friends once went wild about it, and I was puzzled for a few nights making strategies on what would I do to multiply my cash and turn it all into a few billions. Most of my friends talked about their cherished dreams and made me go mad. Considering the plans, they announced I made an ultimate guide on what to do to lose it all in the short term.
Rule #1:
Tell everyone you are an owner of a six-figure jackpot now. Or better visit a few TV and radio shows and reveal all the details of that lucky day and brag about how rich you are now. Let everyone know you are a part of that luxury world. Invite them to your place for dinner, lunch and even breakfast, serving the most expensive foods you can buy and they will all love you forever. Or, better make a great party with Champagne and fireworks so that everyone could see who is the boss now. Do not forget to invite a few celebs.
Rule #2:
Never take your money to the bank. That drawer at your place is such a nice place, and you can always take as much cash as you need. Bank clerks are looking for the wildest ways to trick you inventing additional fees and taxes daily. Better keep an eye on the cash.
Rule #3:
Get yourself all those luxury toys you saw on Pinterest. A Lambo and a yacht are must-haves today. And a diamond for each finger. Do not forget about a huge mansion. There is no need to count if you can afford that in a year or two – you are a millionaire, and you need a huge house. Or even a whole palace with a helicopter on the roof.
Rule #4:
Hire a financial consultant. You need one immediately. And a private psychologist, a driver, and three cooks: Asian, French and Italian. Hire as many people as you can – you are a millionaire! Let them take care about your life so that you could relax and enjoy. Counting the expenses? Who needs that? You have servants now, and you can make them deal with that.
Rule #5:
Give your girlfriend a free access to the money. She has deserved all those Prada and Chanel things she would buy use with your cash. Does she want a Ferrari? No problem! Get her that incredible red car to make all her dumb friends envy. They will consider you a superhero or at least a king of the universe. No girlfriend yet? No worries! You will not have to look for one – she will find you no matter where you are. A million dollars will work as a magnet for chicks, and you will only have to pick up the one you like.