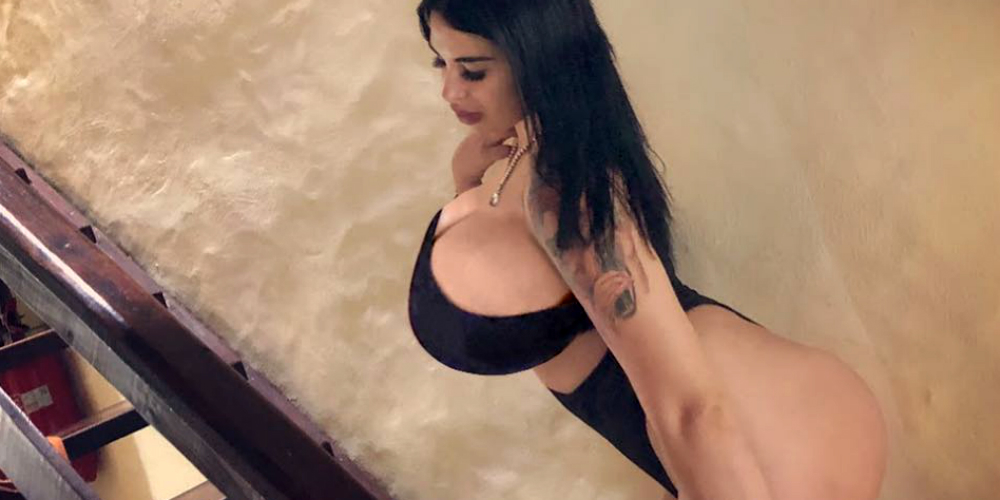 $20,000 To Look Like Kim K
We all have our own idols. It is OK to adore someone. It is fine to visit concerts of favorite singers and bands, paying for movies at cinemas just too see adored actor in action. What is not OK is copying life habits, fashion style or even their entire appearance. Doctors say it is a kind of mental disease. People try to erase their own personality by creating a clone of someone they like out of themselves. It seems quite scary and creepy. Especially when you see the result.
Meet Nadia Sophia – weird Kim K fan.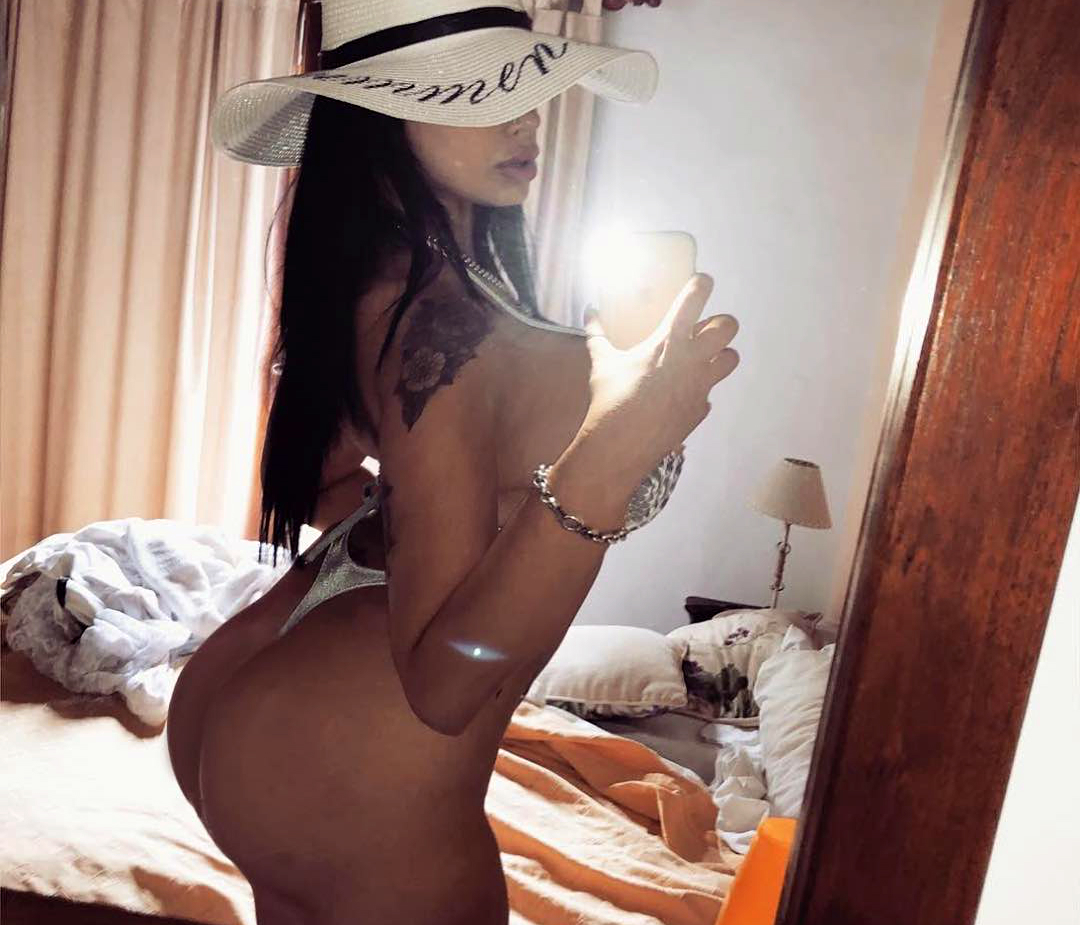 This lady followed the Kardashians for ages, never missed an episode of their show and dreamed of looking much like Kim. She is of Argentinian origin and this explains why she adores super curvy models. The ones of Argentina always stand out. They have huge butts and impressive boobs. Plastic surgeries are fine here too. Celebs don't even try to hide it. So, Nadia's destiny has been decided when she only saw her idol for the first time.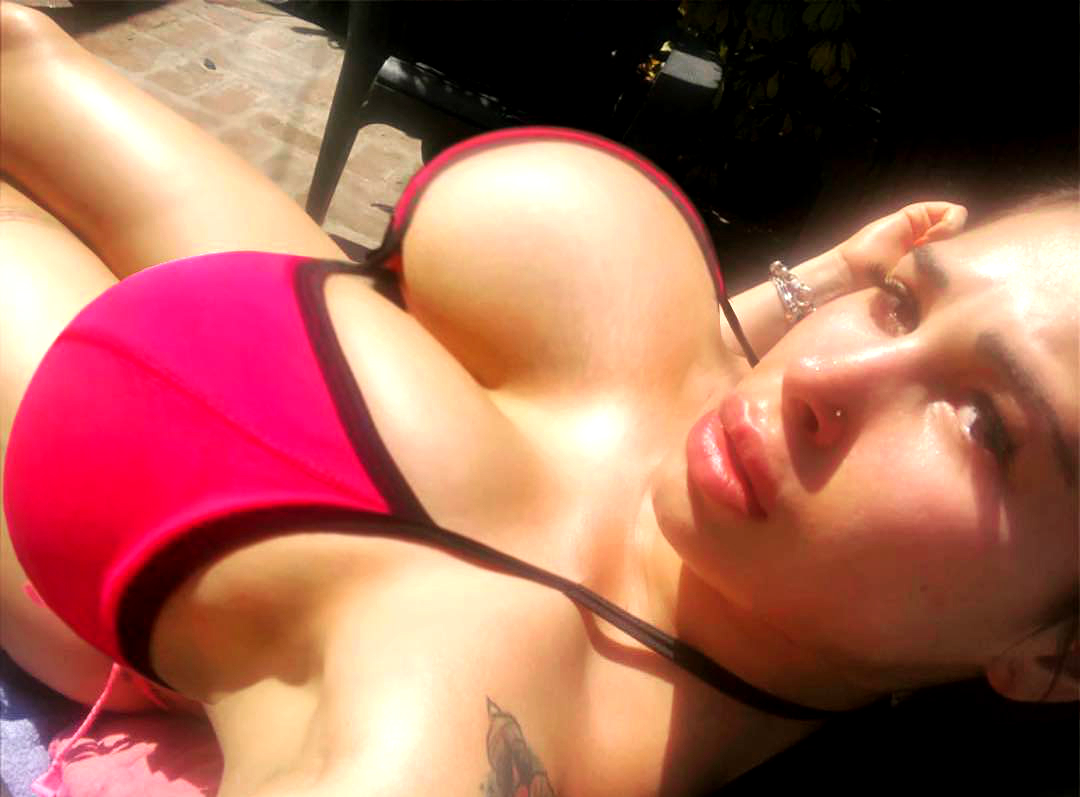 Nadia Sophia went to plastic surgery clinics and went under several surgeries. Butt implants, two boob jobs and multiple lip injections changed the way she looked drastically.
The girl spent over $20,000 to look like 'goddess', as she believes. But did she actually improved her appearance? Nadia says she is half way to her dram body. But people around her are terrified.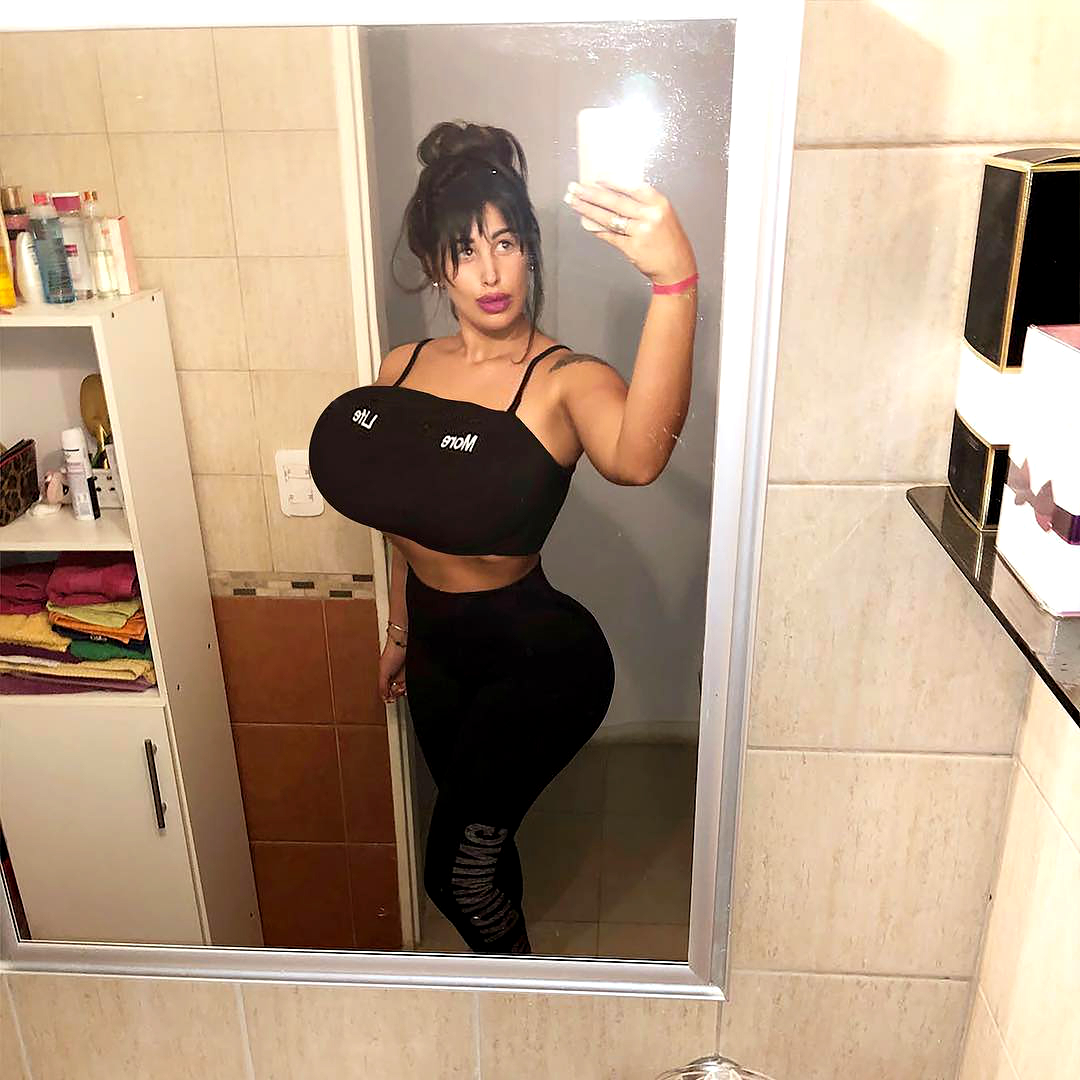 She lives in London and people do react on her. She stands out because she chooses provocative and overly sexualized outfits to make everyone notice her unique curves. Some consider her a new freak, the others believe she is out of her mind. Although, Nadia Sophia insists this is her vision of beauty and she worn't stop until becoming Kim's exact copy.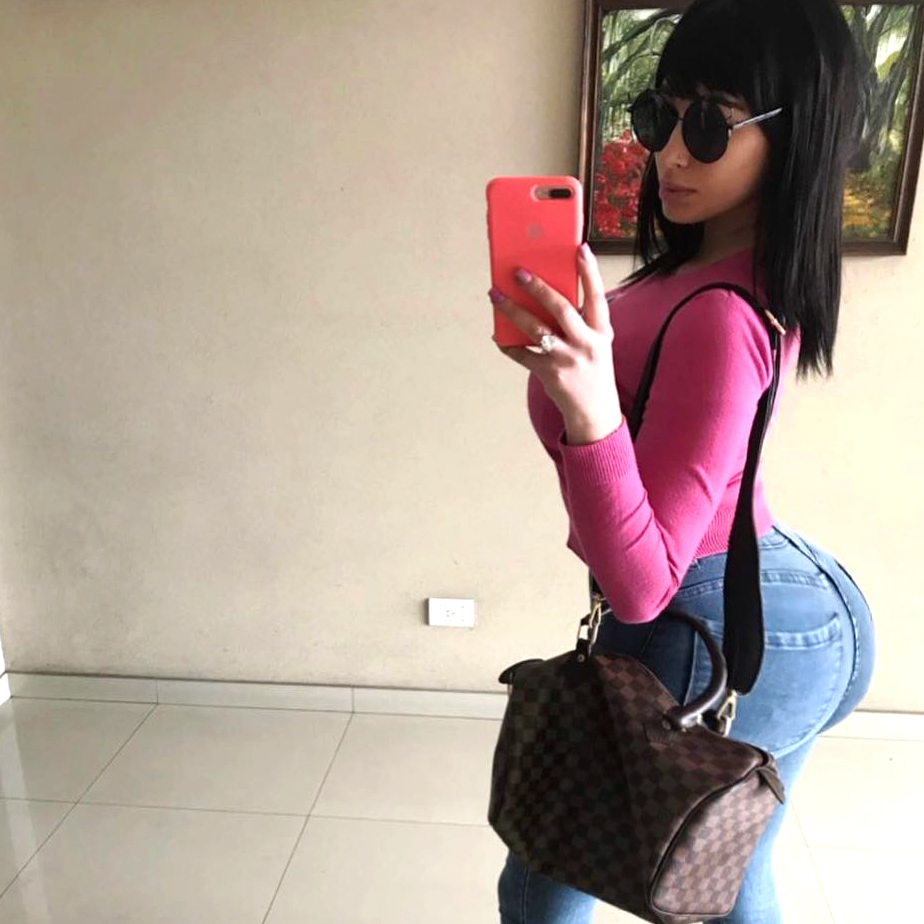 The girl plans to enlarge her breasts, although her current size and shape cause her a lot of troubles. She can sleep only on her back, should choose medium tempo while walking (running is forbidden for her at all), and can't use public transport as it causes a lot of troubles. She is compared to famous Lolo Ferrari, whose bust was 180 cm and caused the proud owner current pain and numerous diseases she had to live with. She spent her last years in wheelchair. Nadia knows this sad story but it seems like this is nothing she is afraid of at all.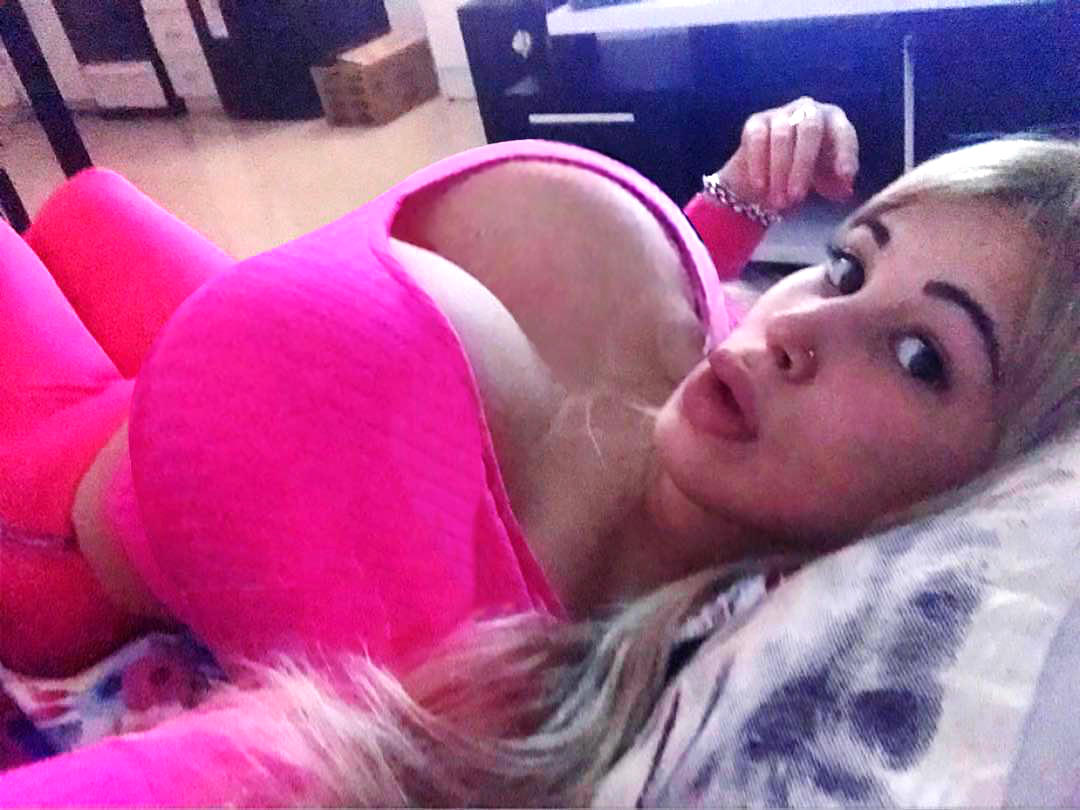 Her aim is fame and overwhelming love of her fans and followers. Sad, but she is not the one to post on Instagram often. Although all her shots scream of huge self-admiration. She says it is the best way a girl can express herself. Nadia needs more cash for her next boob job. The plan is to add a few sizes to her enormous bust. This is why she ask her followers to add some cash to her PayPall and she will share the results after undergoing a surgery. Not sure if she actually needs one.