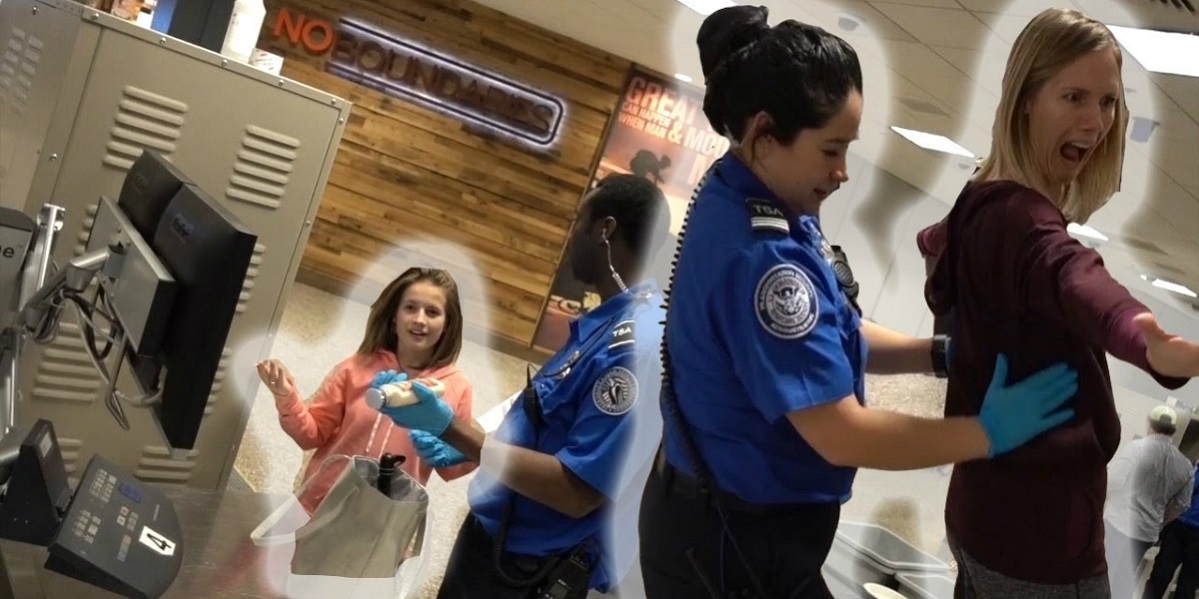 The Weirdest Items People Tried To Smuggle
We all can hardly imagine a flight without those annoying searches and luggage checks up. They seem to be out of need and just cause all those awful delays every time we are on our way home. But sometimes security guards manage to catch criminals who took attempts to smuggle really weird items. Some of them are too creepy to be true. We got used to reading reports on animal or people trafficking, but we have found some cases when even the police were shocked. I would give anything to find out why they needed this stuff. There is no logical explanation for what had happened here.
Human skull fragments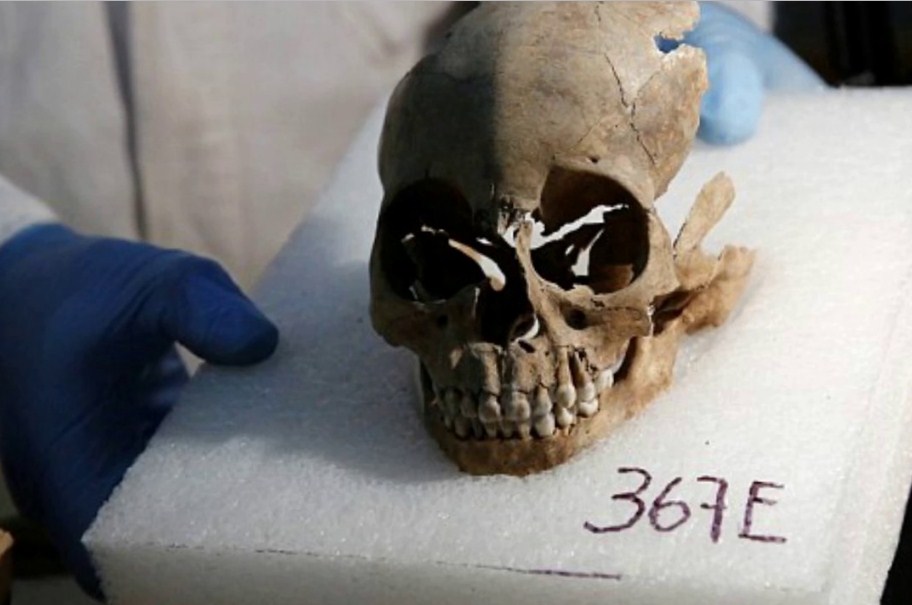 2 women had serious troubles at Fort Lauderdale-Hollywood International Airport when their luggage was taken away by security and later on they had to answer some serious questions on the origin of those skull fragments found in their bags.
The two had just returned from a trip to Cuba, they claimed the pots would "ward off evil spirits" when they purchased them at a "religious-type shop." If that wasn't weird enough, it's not the first time this had happened. What you should know is that this airport faces human skull smuggling pretty often and each time it's "ward off evil spirits".
Cocaine-stuffed goat-meat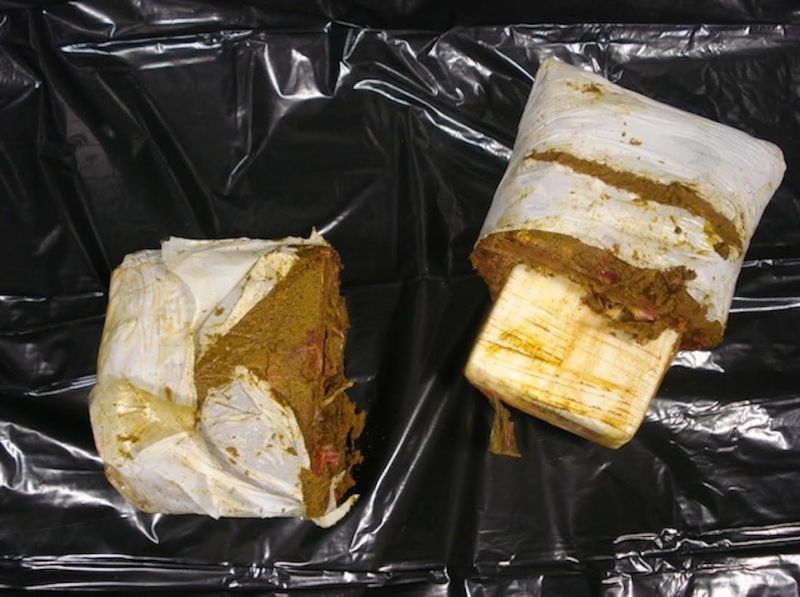 7 Lbs of cocaine were found stuffed in frozen goat meat which was packed in a passenger's luggage at JFK Airport. The drug is worth between $1.2 and $1.8 million and of course, the passenger claims he had no clue those packages were hidden in his meat.
420 pounds of cow brains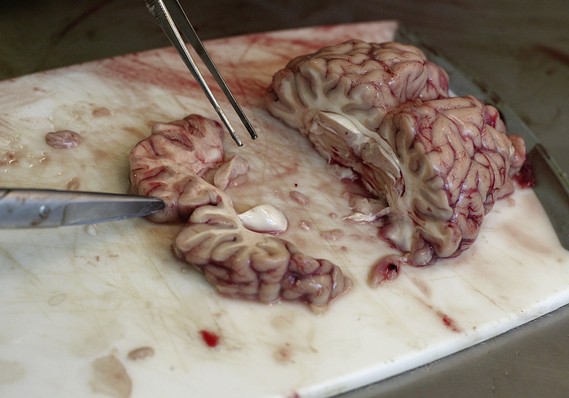 Cairo's international airport became the scene of this crime. The aim here is clear as a day: locals go to countries like Sudan to get cheap cow brains for as much as $1 and sell the product to local restaurants for about $6. As it is a true specialty in Egypt, locals have found their own way to feed the nation and earn good money. 420 pounds could cost about $1,500 to that passenger who is now in trouble.
It is not illegal to bring in cow brains. Officials confiscated the brains only since they couldn't ensure they had been preserved according to all sanitary norms.
18 severed heads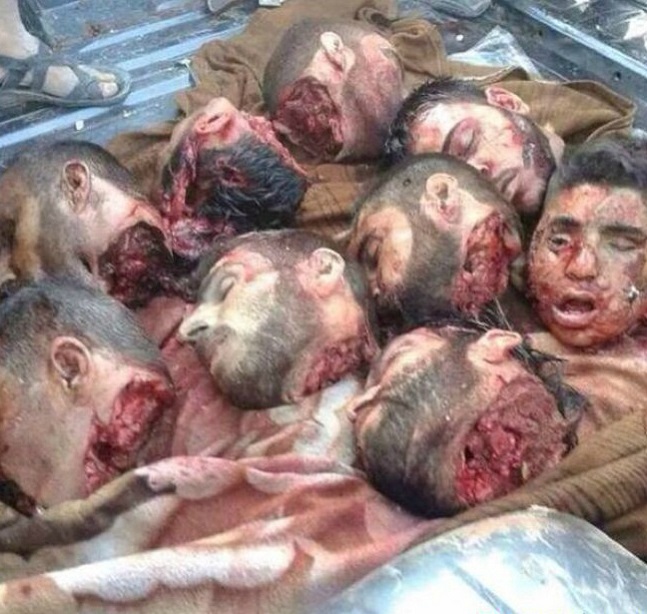 Human heads are discovered by customs agents at Chicago's O'Hare airport. They were still covered with skin and had some hair. After thorough medical examination, it was confirmed that they came to the USA from abroad. But their exact origin, as well as the destination, are kept a secret.
Local authorities said no foul play was suspected in the shipment but will be investigating the matter further. There are rumors that this shipment was aimed for some medical purpose or research. We can only keep guessing.
A mummy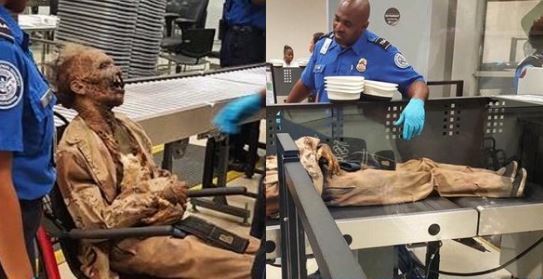 3,000-year-old mummy stuck at Miami International Airport after being stopped at Customs. This item shocked passengers more than security guards, who already knew that was an item for West Palm Beach museum exhibit. But still, I would hate an idea standing in the same queue with something like this.