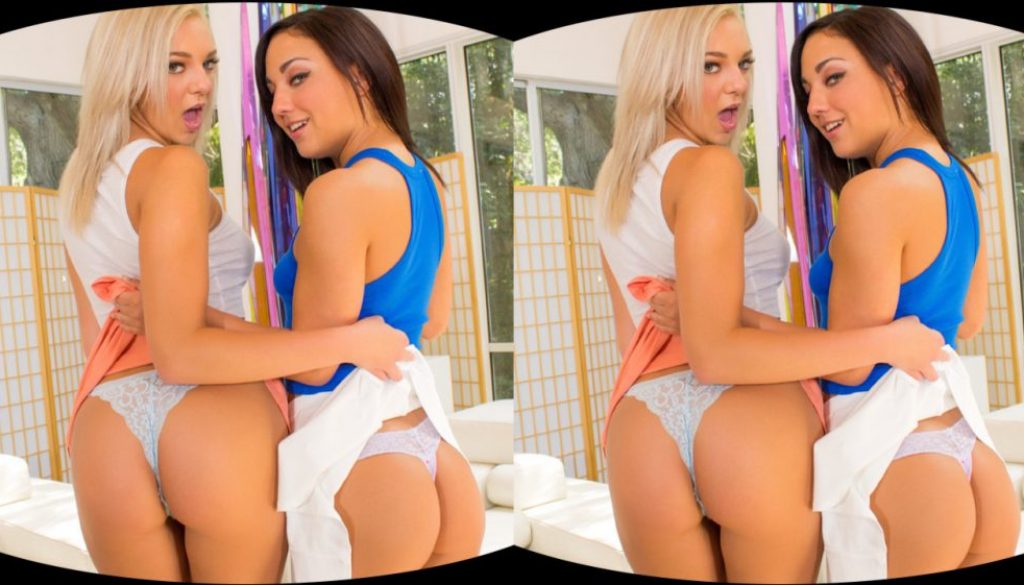 Virtual Reality Has Reached The Intimate Life
Virtual reality headsets have been known to us from those old good Sci-Fi movies we all watched being kids or teens. That was a dream and nothing more. But now this dream came true and the first headsets have taken the world by storm.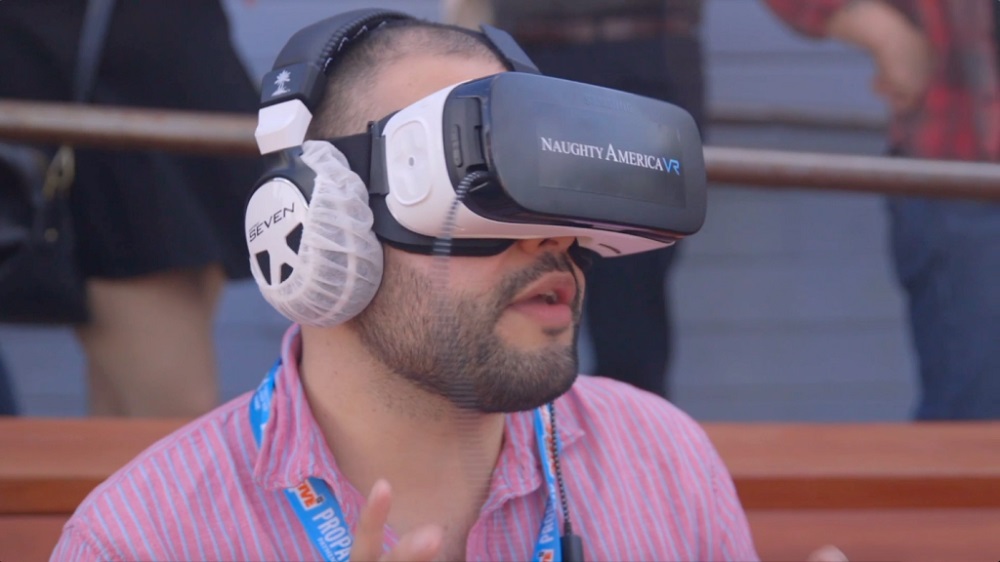 Various companies are launching new games, educative apps, and movies for that amazing headset. So, there is no wonder adult movie industry put in their spoke in Virtual Reality development. Now each time men or women dream of an ideal sex, they should not search for another partner, but get their headset on and start another movie.
Virtual porn is already available for consumption on some adult sites, and it's becoming rapidly more popular. It has grown by 250 percent over the last year, faster than any other category. Unlike passively watching a film, virtual porn offers additional options such as zooming in and even Bluetooth synchronization.
Choose the scene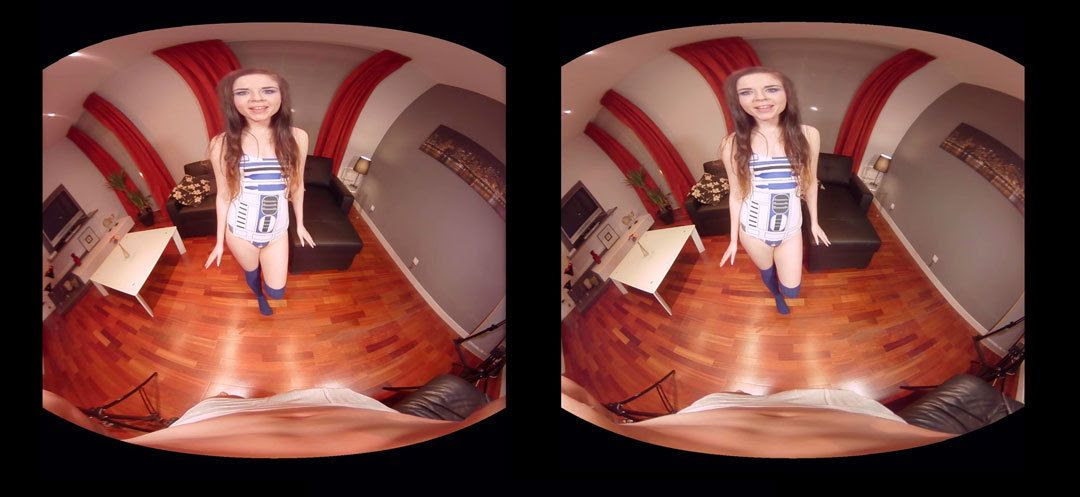 Only you decide where that will happen – at the office, in your bedroom or elsewhere – the choice is wide and amount of available locations keeps growing. Even an exacting customer will find something to their taste.
Each location belongs to you – feel free to wander around. Three-sixty turn is available for all types of sex scenes which gives a complete participation effect.
Choose a partner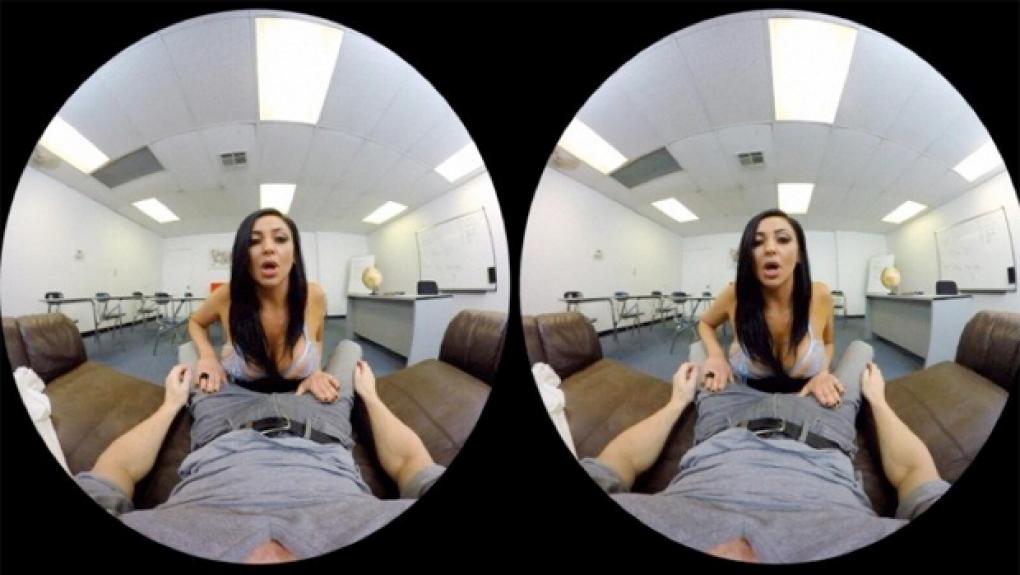 Without getting into too many juicy details, most VR porn videos follow the same basic formula: One actor (typically but not always male) is filmed from the chest down, sitting or lying and initially not doing much else. Then another actor (typically but not always female) appears and initiates the undressing, and whatever else follows after. It's what the industry calls point-of-view or POV, and it is meant to give viewers the ability to imagine themselves as part of the action.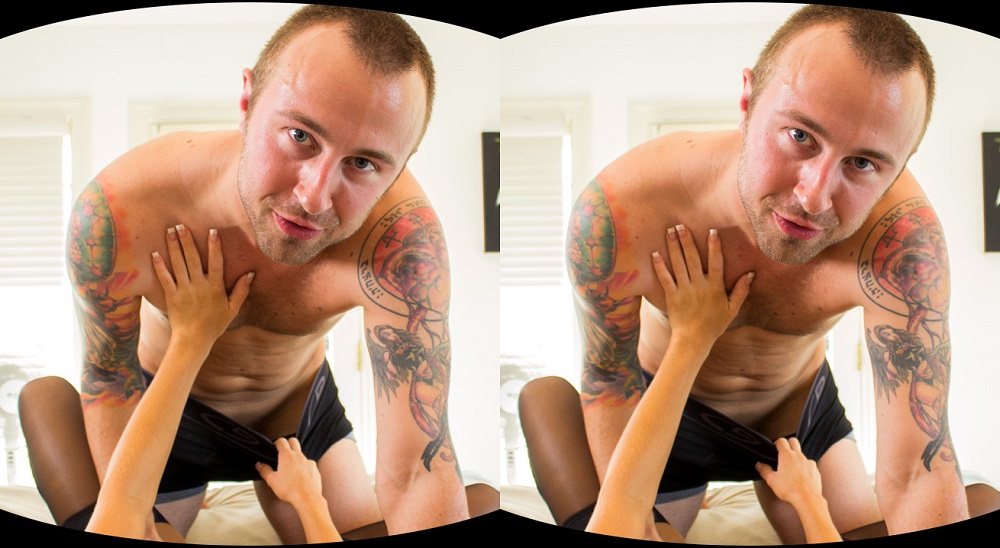 Blondes, brunettes, redheads – they all are here waiting for you. A set of girls or guys of all races can make any sex scene special. Those who prefer sex with multiple partners will be glad to find this option. But it is better to check before purchasing.
Shooting VR, it turns out, is actually really frustrating. The cameras offer new possibilities for viewers, but they limit the positions actors and actresses can engage in.
Choose a pose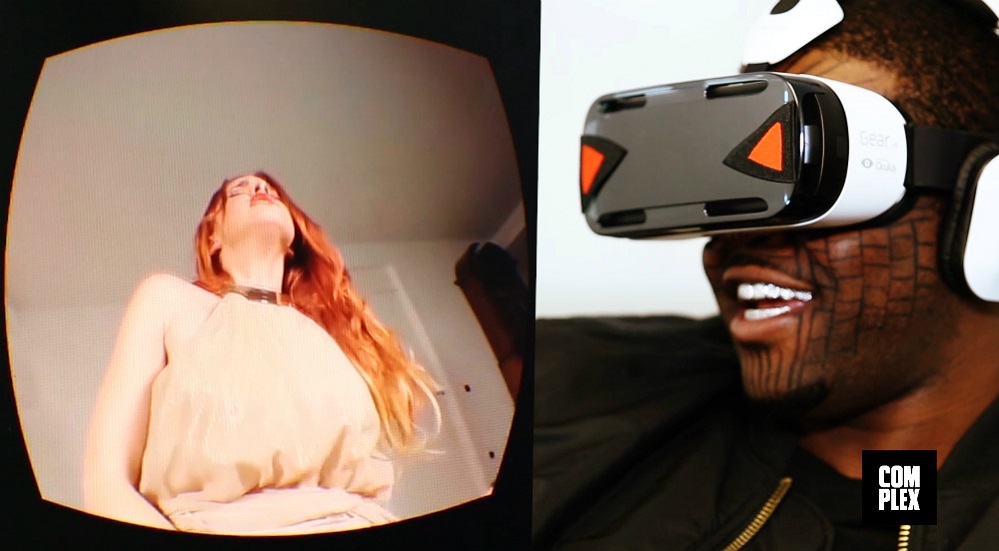 The possible positions all depend on where the rig is stationed not to mention how big or tall the performers are. Generally, there's a lot of cowgirls and reverse cowgirl more than anything else. In a 'regular' porn scene, you always want to get as many positions, movement, and excitement as possible. In a VR scene, your movements and positions are limited. It feels very much like you're performing inside of a little box.
But what can cheer up all anime lovers – recently animated virtual reality adult films saw the world. We cannot promise any virtual sex with popular anime characters, but still, they are too much similar to those we get used to seeing infamous manga and so on.